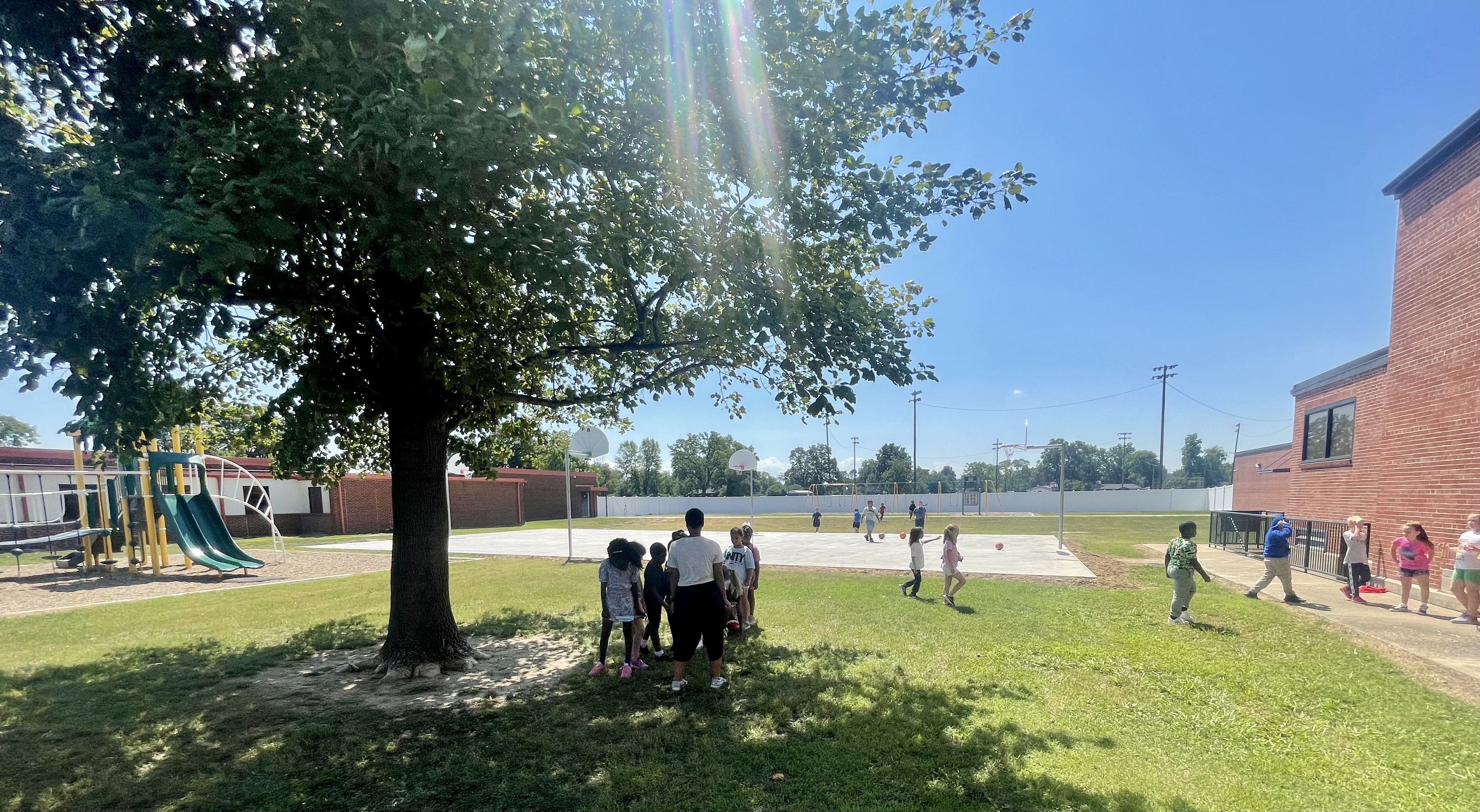 Lilbourn Elementary: Vision Statement
Lilbourn Elementary: Vision Statement
Through collaboration and high engagement, Lilbourn Elementary School will inspire our students to excel academically and become positive role models in our community.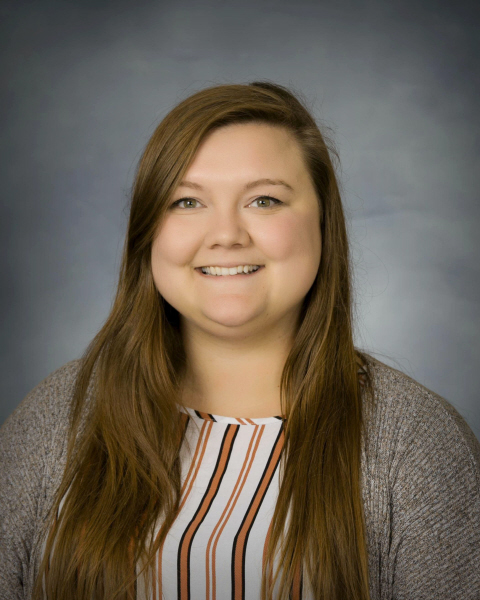 Hello! My name is Madison Appleton, and I am so excited be teaching fourth grade at Lilbourn Elementary this year! I was born and raised nearby in Dexter, MO where I graduated high school. From there, I attended Three Rivers College and Central Methodist University to obtain my Bachelor's Degree .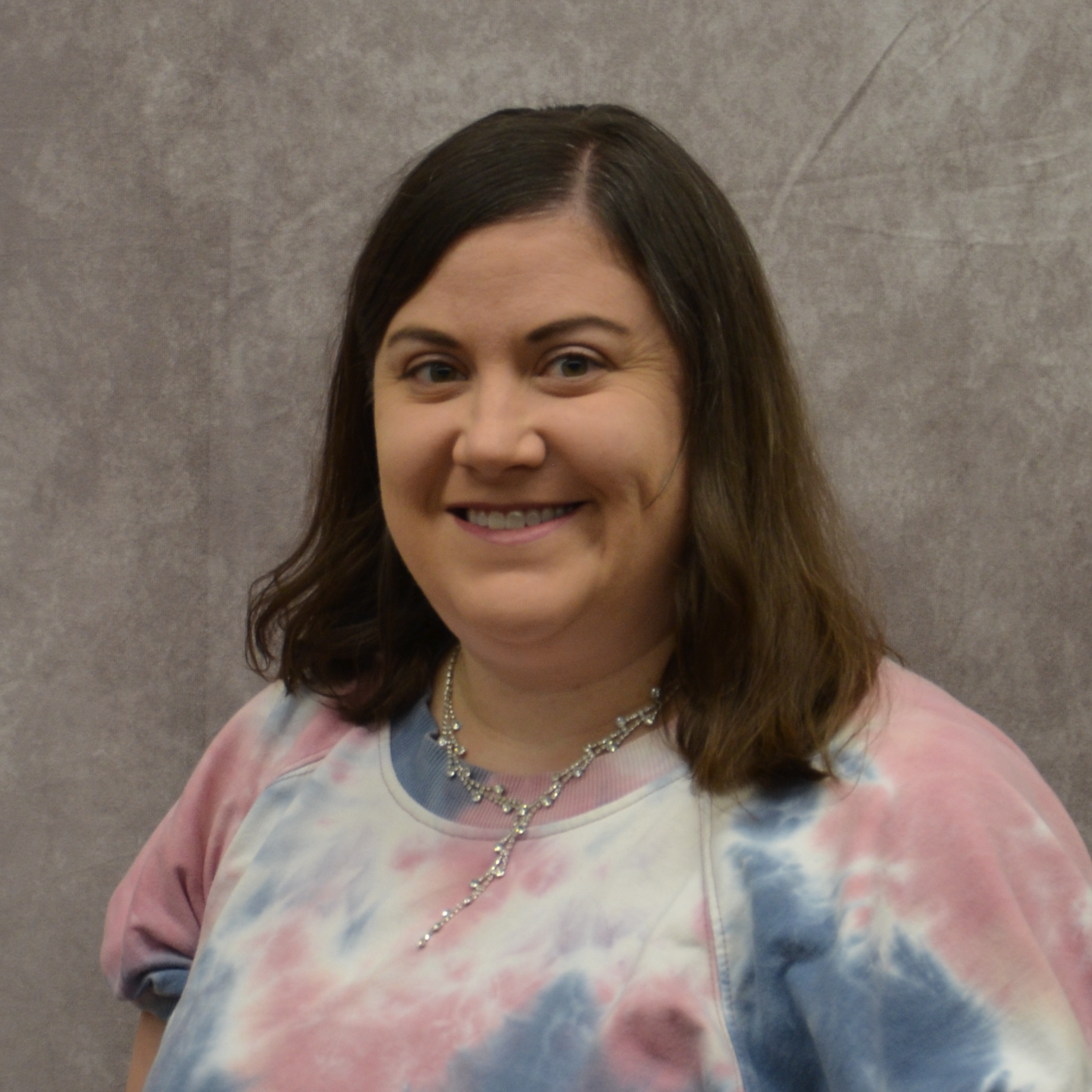 I have been a teacher for 20 years. I taught 1st grade for 15 years and 3rd grade for 5 years. My favorite subjects to teach are reading and math. I love teaching kids, and I especially enjoy helping kids make personal connections to what they are learning .