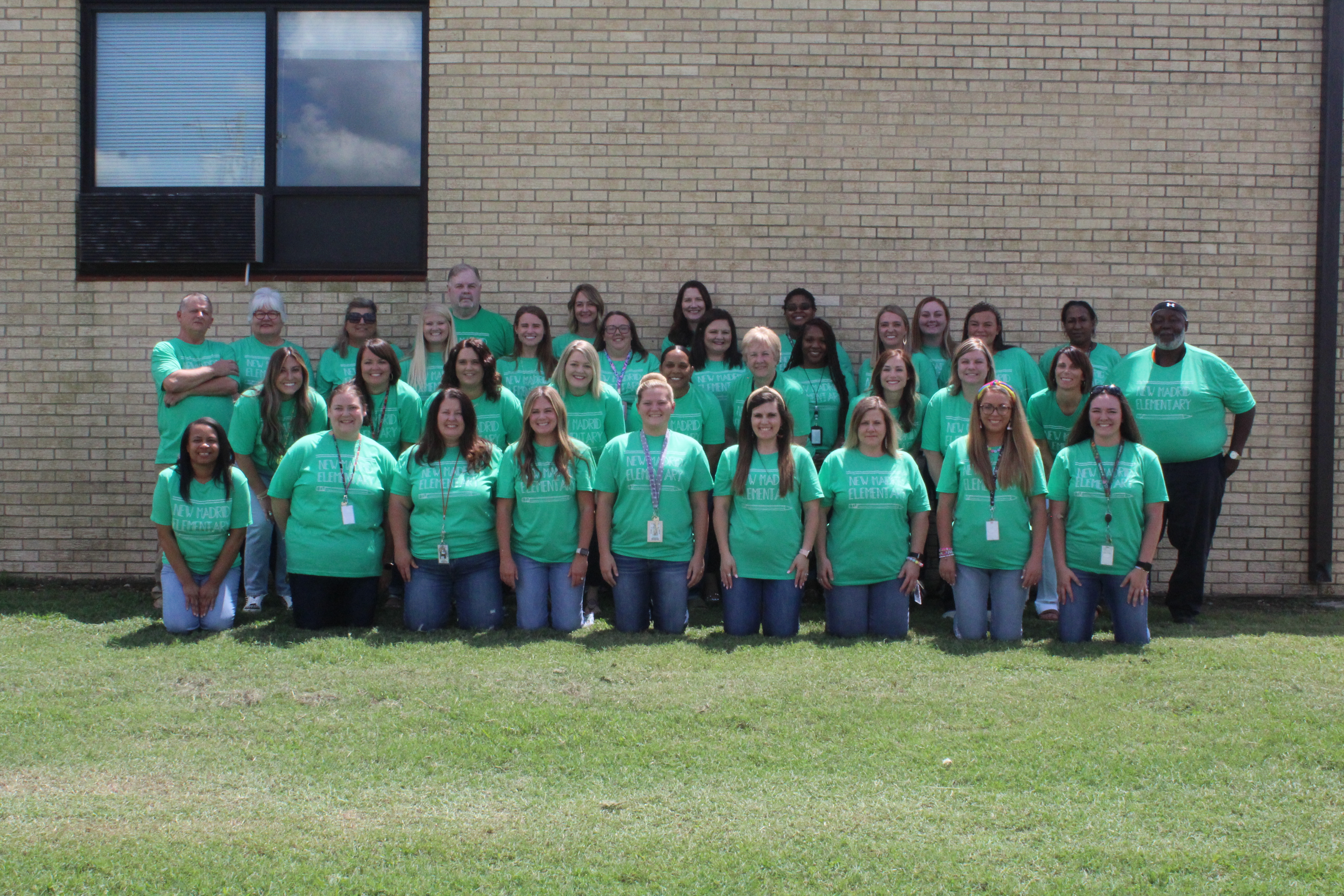 New Madrid Elementary: Vision Statement
New Madrid Elementary: Vision Statement
New Madrid Elementary will provide a loving and supportive environment with challenging learning experiences that push all students to succeed on every level and develop their skills in problem solving and critical thinking.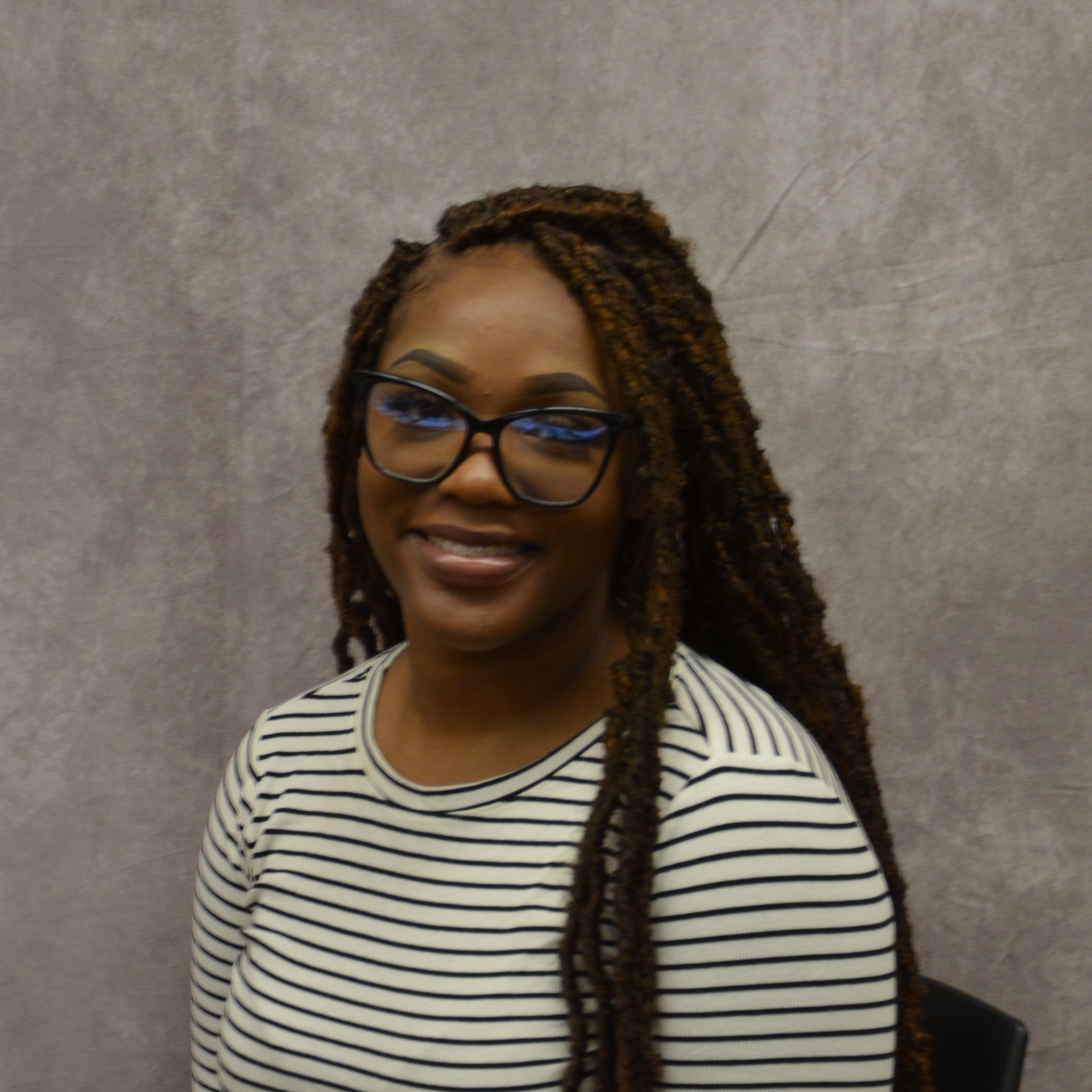 Hi! My name is Sharay Rucker, but most kiddos know me as Miss Sharay from subbing. I am beyond excited to learn and grow with my students this year. I look forward to an amazing year.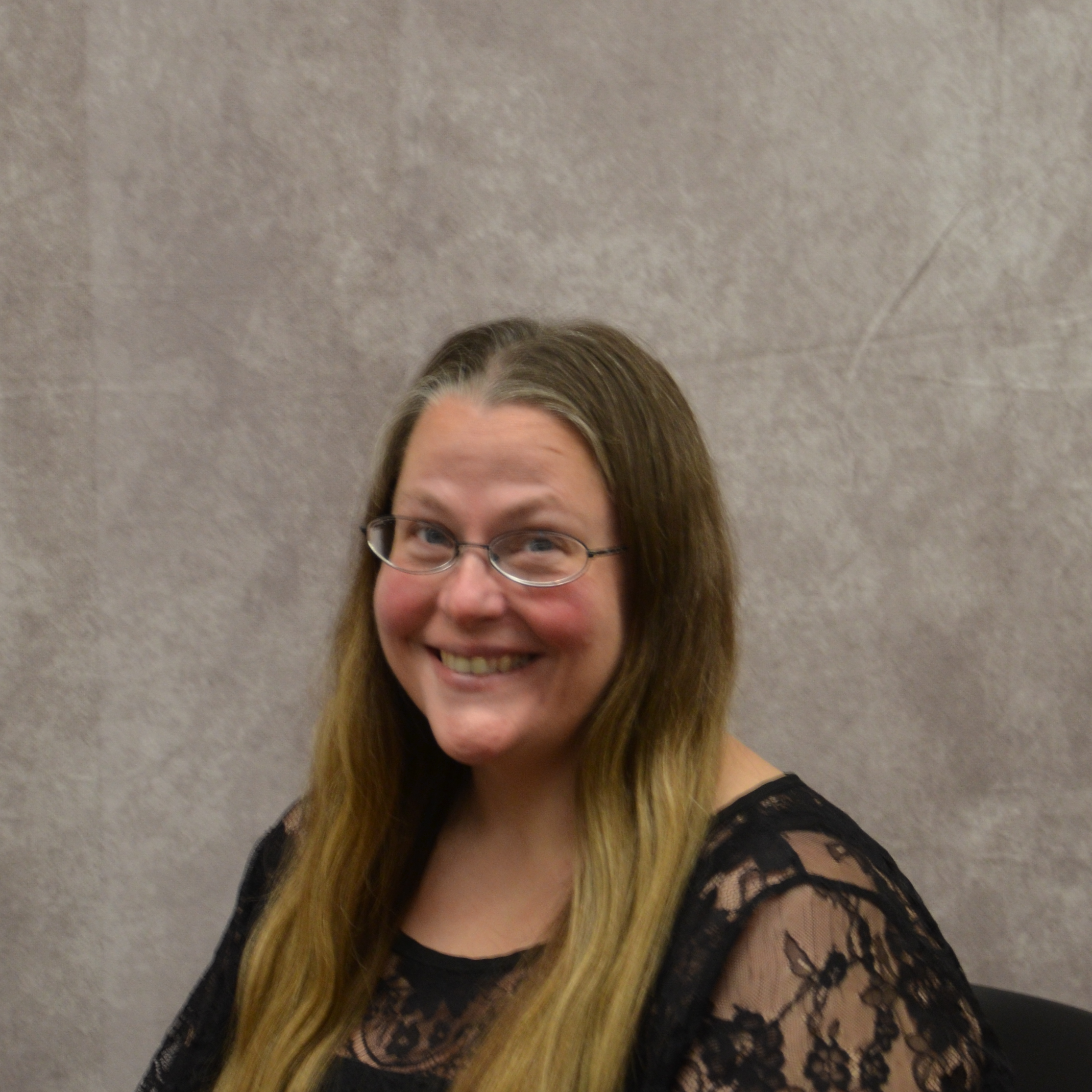 I am a Cape Girardeau native, living in Jackson. I have 2 Bachelor's degrees from SEMO. This will be my 14th year in education, my 13th as a music teacher; I've been singing since I was 2 and it is my favorite thing to do!! My husband and I have been married 14 years and we have a daughter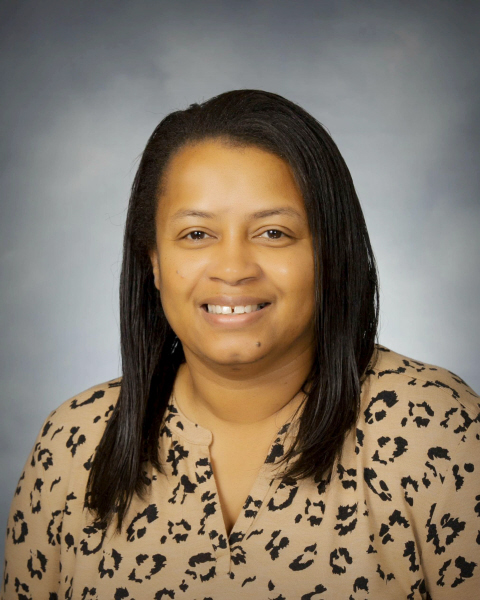 Hello, my name is Cheryl Nolen. I have been employed at New Madrid Elementary for 4 years as a Teacher's Assistant. This is my first year teaching. I will be teaching 5th grade. I'm so excited about this school year and getting to know my students and families.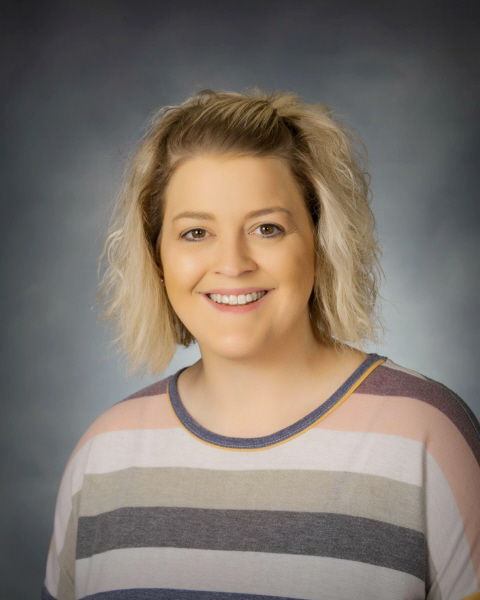 My name is Misty Patterson and I will be teaching 3rd grade this year. I have four kids, three of which will be with me at New Madrid Elementary! I love getting to know every student I come into contact with and can't wait for this new school year!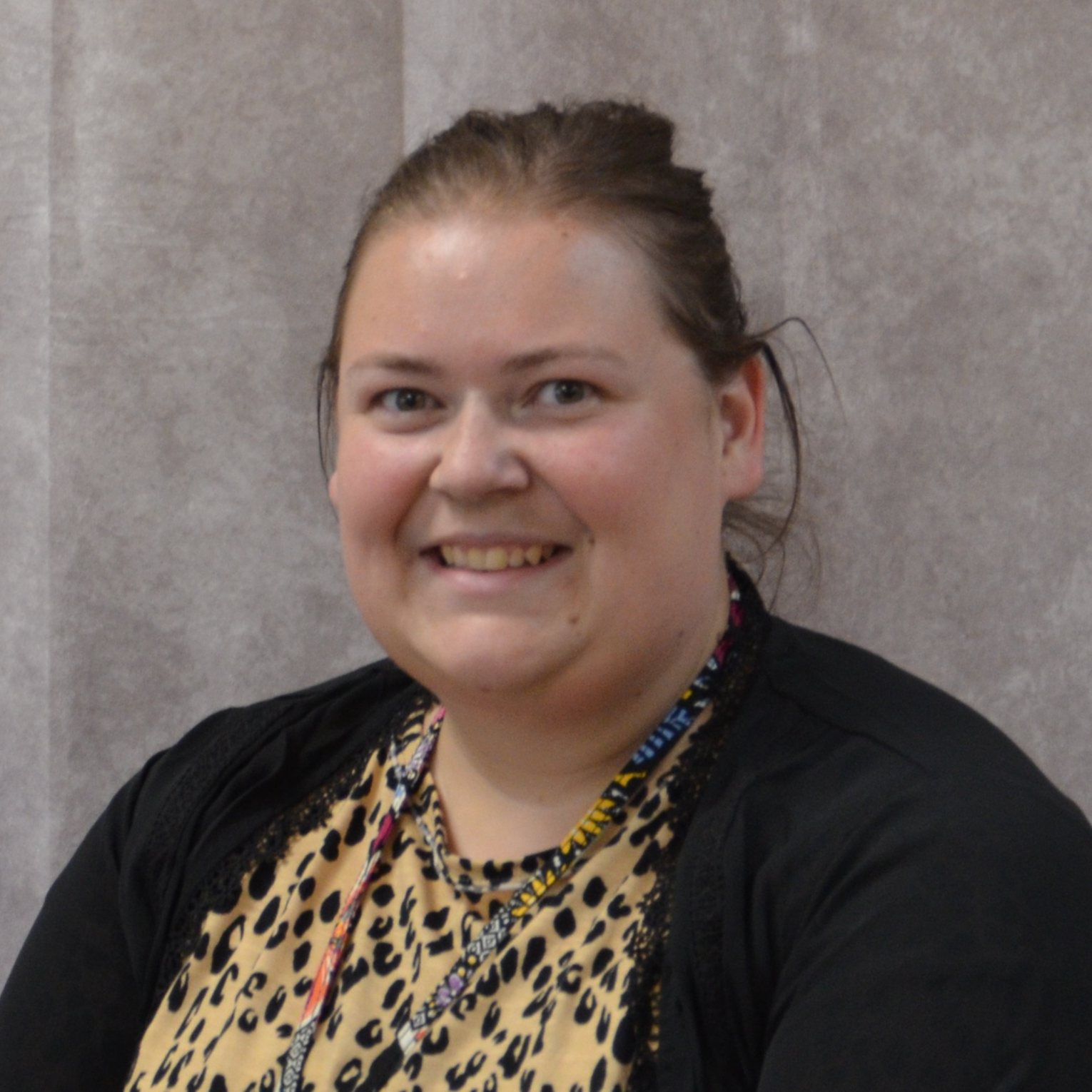 Hi I'm Rachael Roberts! I am originally from the Kansas City area but moved to New Madrid County several years ago with my husband. We have 3 children who are all in the district,. I am so excited for the opportunity to be an eagle this year