Students and staff wore orange today in honor of national bullying prevention day. Students made the pledge at lunch to not bully by signing the banner🧡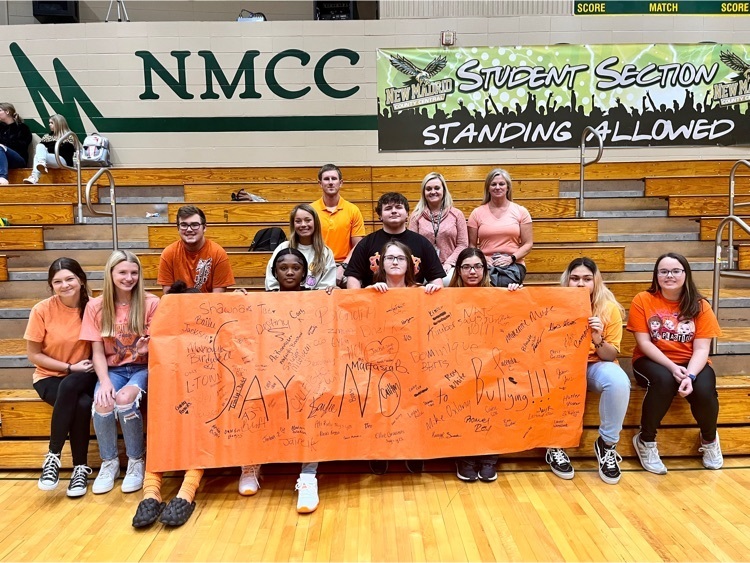 Students taking the asvab tomorrow: Please have your chrome-books charged and with you!
Students and staff: Please wear orange tomorrow in honor of national bullying prevention day! Students will be taking a pledge at lunch to not bully🧡

All NMCC players and cheerleaders are safe and on the interstate headed home.

💚🦅Congratulations to everyone who had a hand in these new 2022 banners! Let's work hard and get some more NMCC!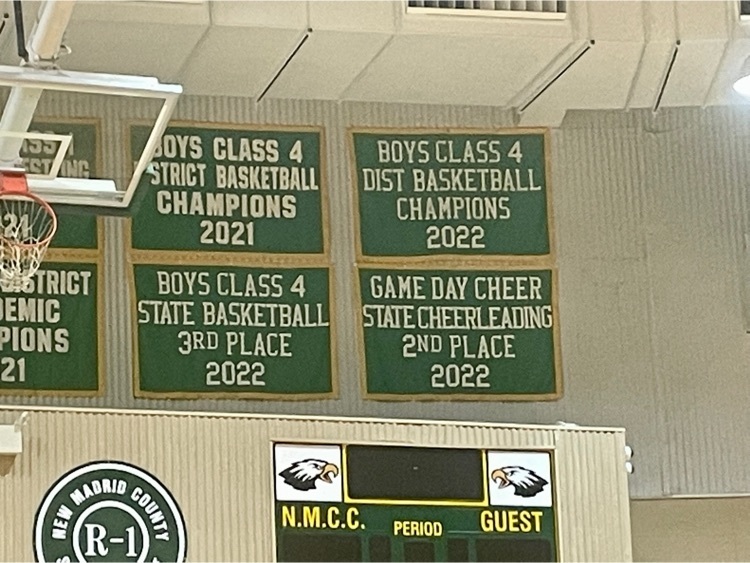 Students on Mrs. Eddy's Chemistry II class worked on a limiting reactant lab activity today where they will compare the theoretical mass of a precipitate to the actual mass produced during the experiment.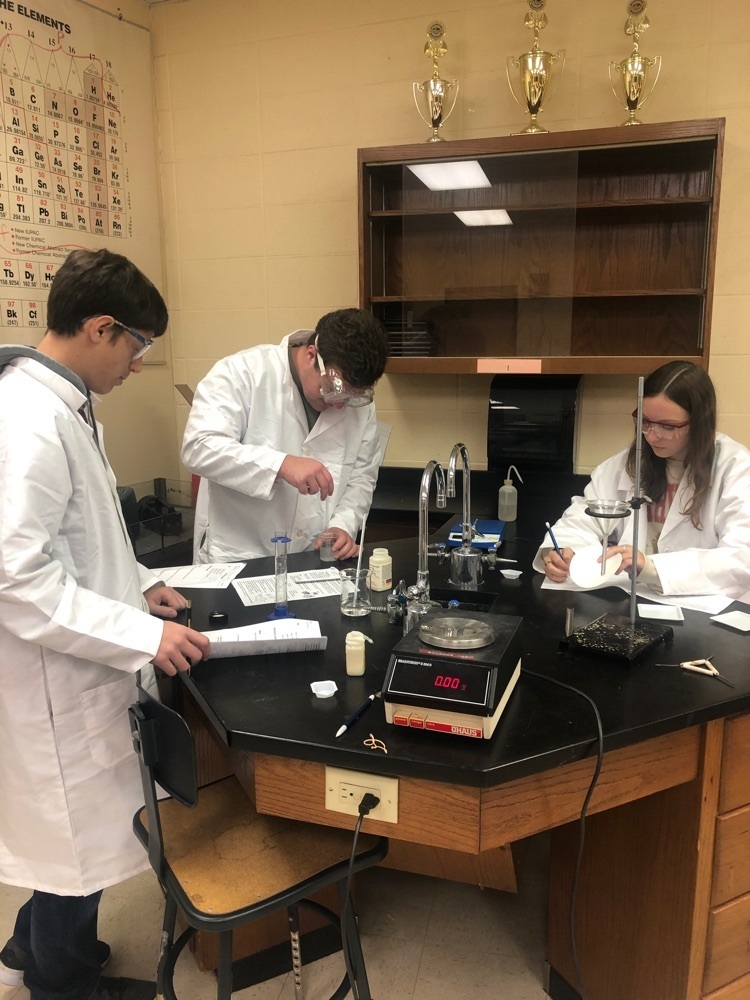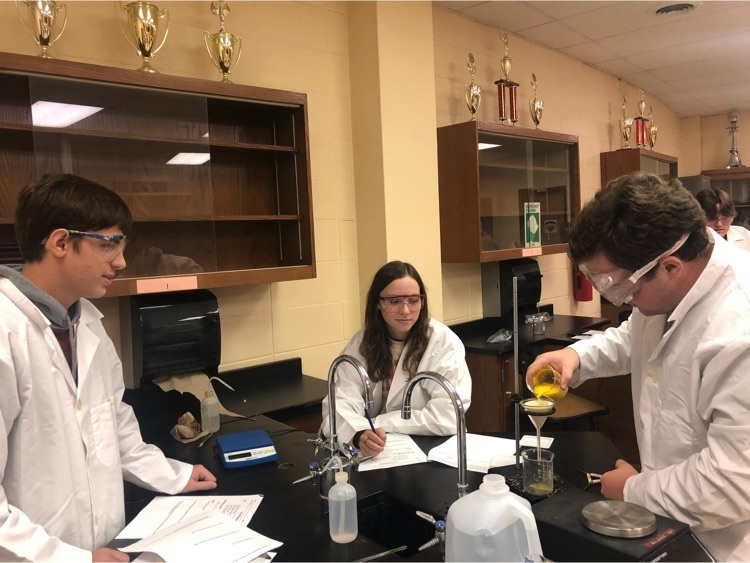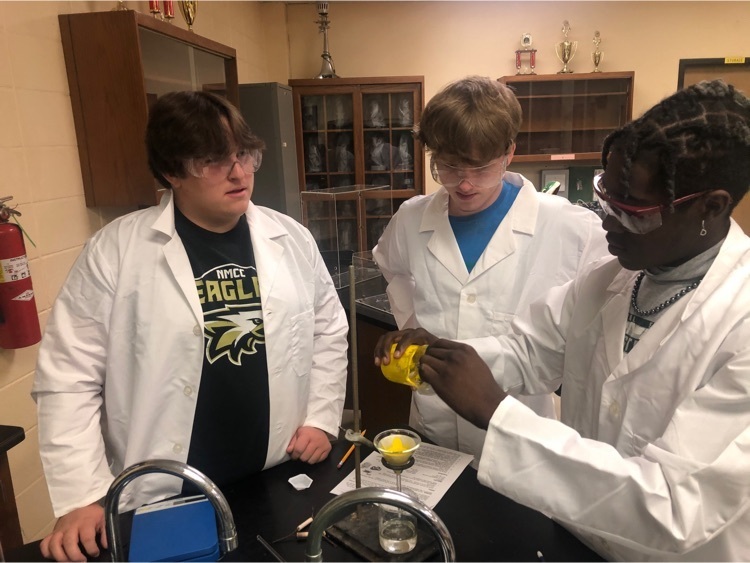 SENIORS! Reminder parking spot painting will be this Sunday 9/18 2-6 pm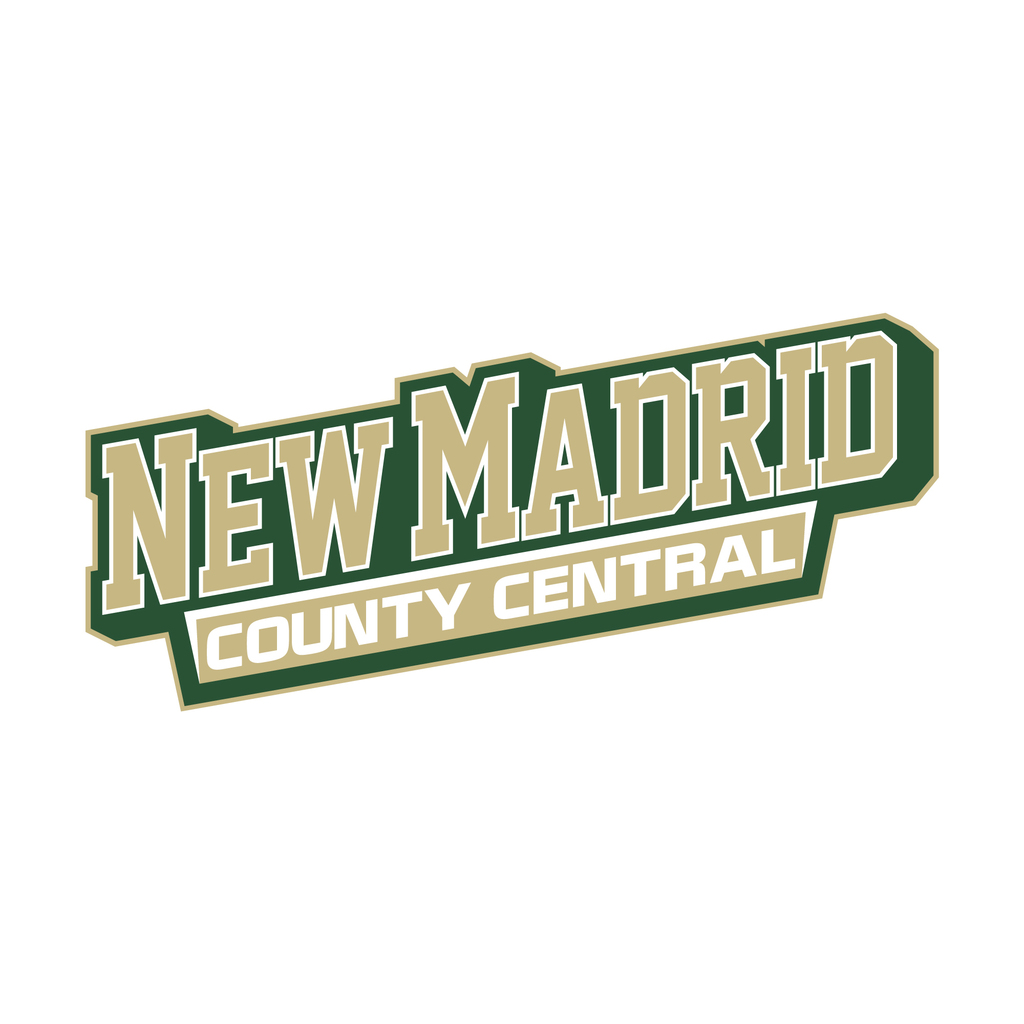 The 2022 Football Homecoming Parade will take place Thursday September 15th at 6:45PM with a community pep rally to follow!! Hope to see everyone out to support Eagle Football!!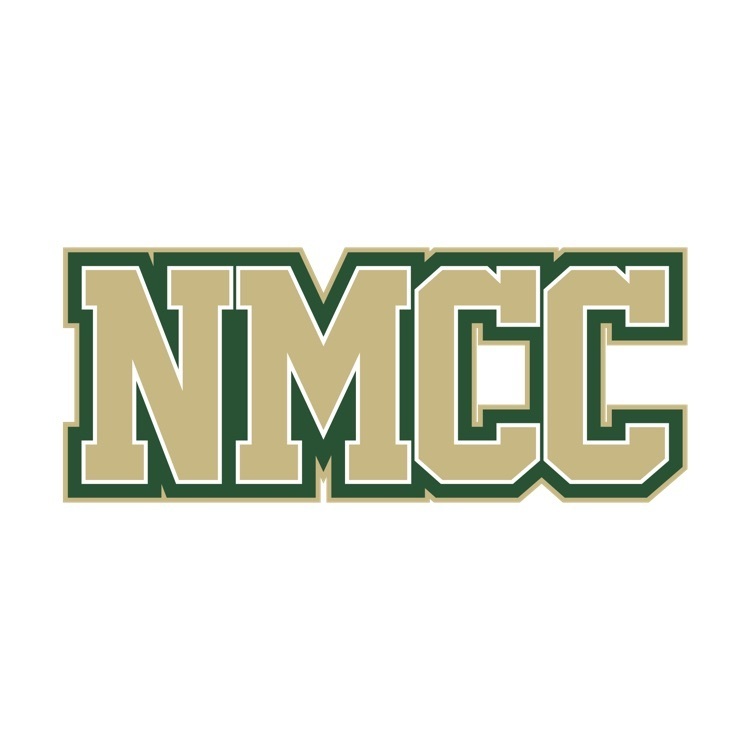 City of New Madrid has restored power to NMCC and CMS. NME will be restored shortly. Phones and internet should be restored within the next 10 minutes.
Eagle Fever Football Homecoming is in full swing! Here is your headquarters for all information! The homecoming spirit days at the high school are: Tuesday, September 13th - "Little Miss/Mr." shirt day (like the meme on Facebook) Wednesday, September 14th - Decade Day Thursday, September 15th - Celebrity/Character Day Friday, September 16th - Green and gold day Homecoming Parade is Thursday, Sept 15 at the high school. Lineup begins at 6:15 pm and the parade begins @ 6:45 pm Coronation is before the game Friday night @ 6:30 pm with kickoff against Doniphan @ 7:00 pm The Alumni Band will be performing at half time featuring "Swinging on Parade" Homecoming Dance will be Friday night, after the game, from 10-12 in the high school commons.
Lady Eagles Volleyball warming up for their final game of pool play against East Prairie at the Dig for Life Tournament at the Cape Girardeau Sportsplex!! Hope you can come up and watch!!


Sr. Parking Spot Painting has been rescheduled for: Sunday 9/18 2:00-6:00 pm Monday 9/19 3:00-5:00 pm Please see Mrs. Smith if you have any questions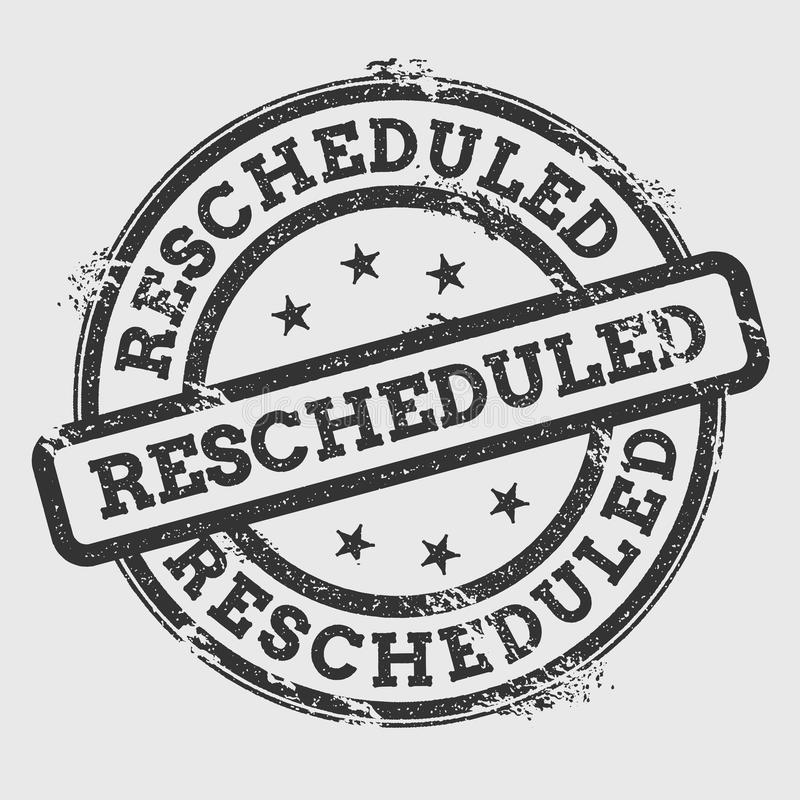 Mark your calendar for College Fair 2022.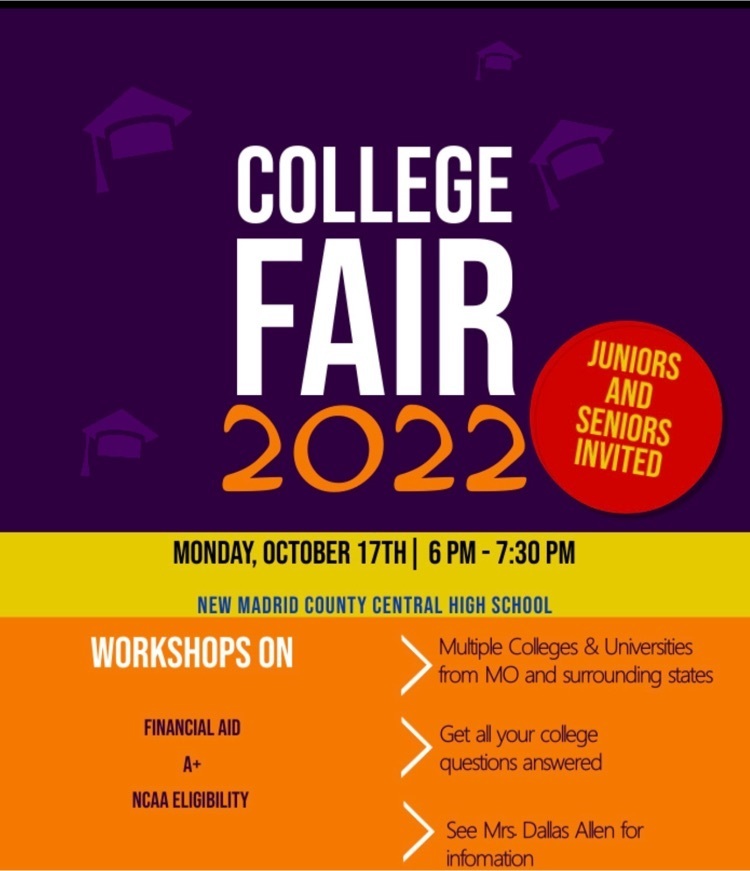 Class Officer Elections are Coming up Soon The class officer positions available are: President Vice President Secretary Treasurer The packets are due to Mr. Poley by Friday at 3 PM. Your class will vote for the officers one day next week. The class officers are the leaders of your class and will have student representative meetings once a month with Mr. Poley and the counselors. If you have any questions, please see your class sponsors.

HS JV football game tomorrow 9/6 EP @ NMCC has been cancelled. No reschedule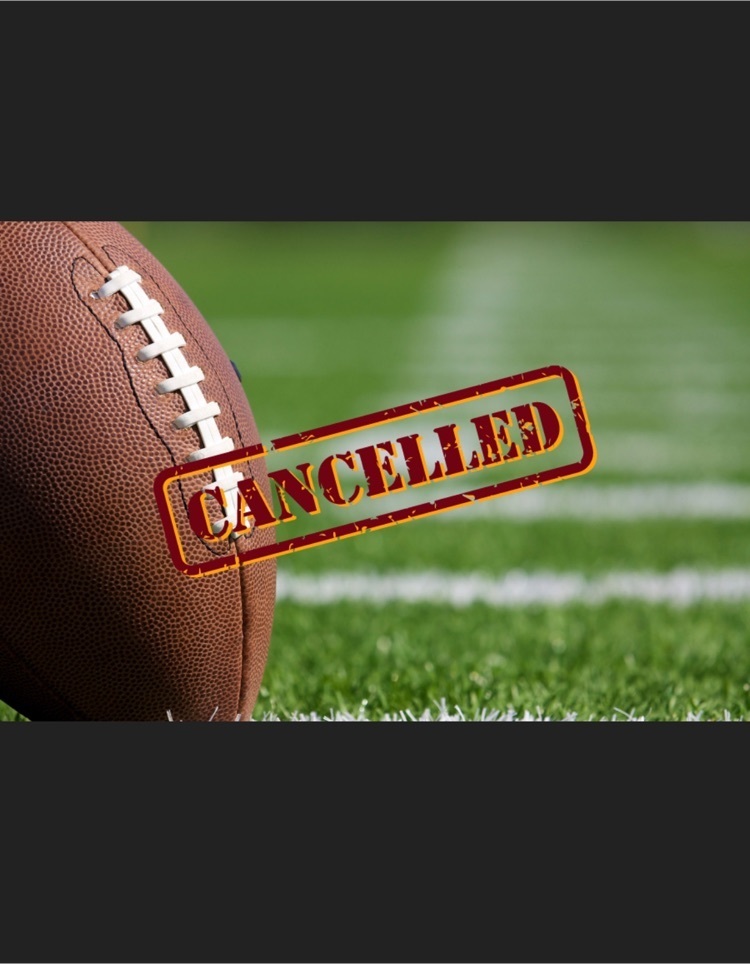 NMCC Cheer Team has been working all summer and is in competition form as NMCC football leads 50-0 in its season opener vs East Prairie in front of a packed house💚🦅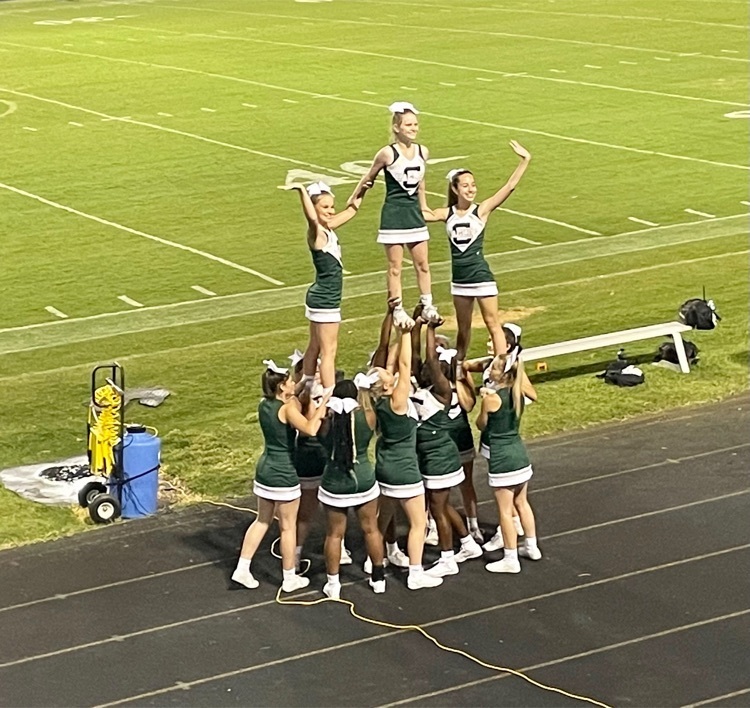 NMCC Eagles are up 28-0 after this run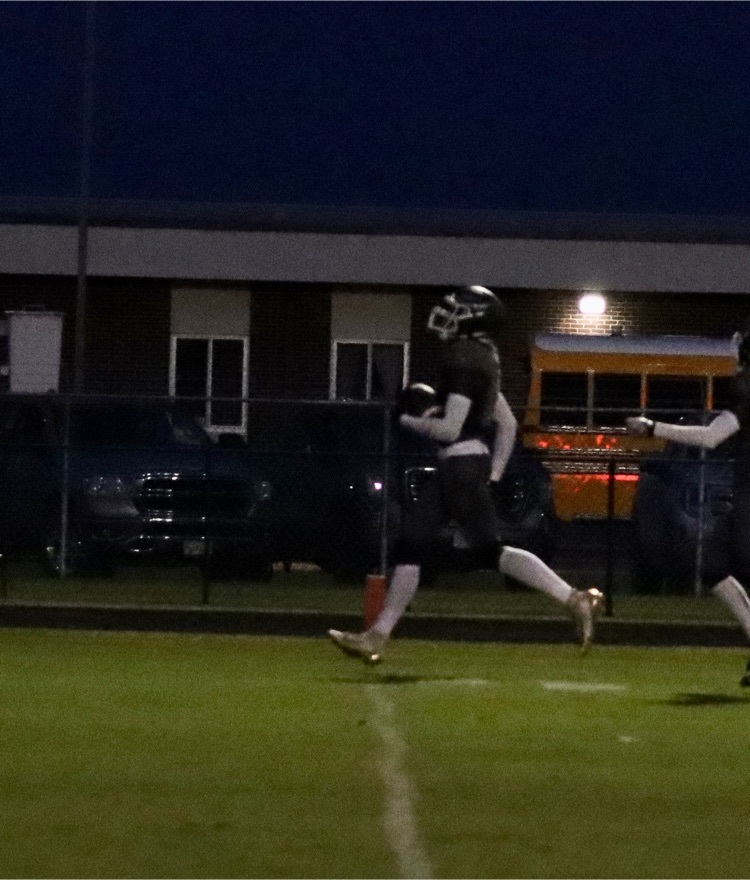 Football Friday is here, and the NMCC Eagles jump out to the early lead.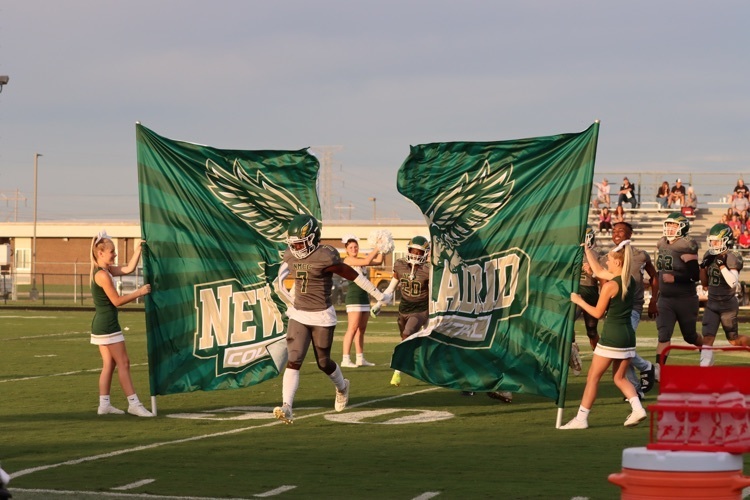 2022-2023 yearbooks are now on sale. Preorder them with this promotion for the lowest price of the year. Offer ends Sept 16.