HS Baseball Game today NMCC @ Dexter has been cancelled. Working on a reschedule

The HS Softball Game today NMCC @ East Carter has been cancelled. We Are working on a rescheduled date.
I am pleased to announce that the NMCC Boys' Varsity Basketball Team will travel to Jefferson City on Monday, March 27, 2023, to participate in a Missouri State Senate Resolution celebrating their win at the Missouri State Class 3 Basketball Championship. We are thrilled to be invited to the capitol and participate in this ceremony. It's a great day to be an Eagle!!

The 2023 NMCC TSC Career Fair is getting ready to begin! Thanks to all participants 💚🦅 If you wish to join us next year, please reach out to Andrea Harris (TSC Coordinator) at NMCC. It's a great day to be an Eagle!

Todays High school Baseball Game has been cancelled due to weather
Universal Technical Institute speaks with the juniors about careers and life after high school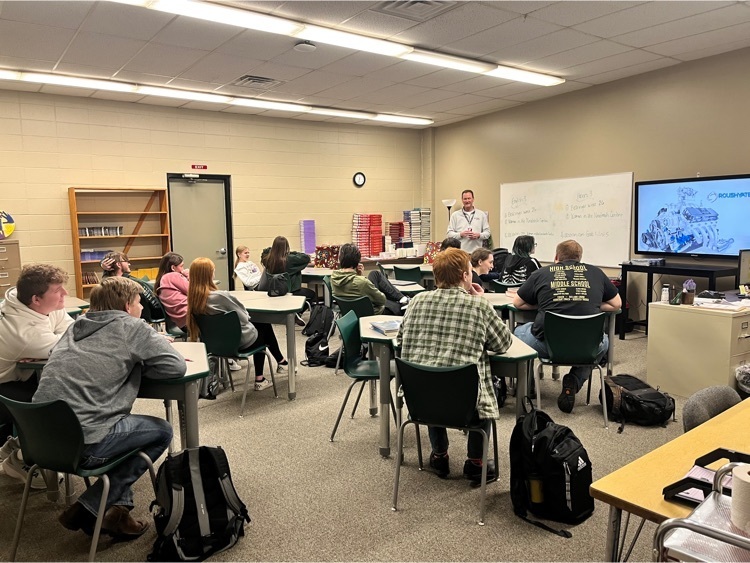 Softball game scheduled for today has been cancelled

Student council members Taylor Shaw, Laurel Towery, and Avery Towery attend the STUCO state convention in Jefferson City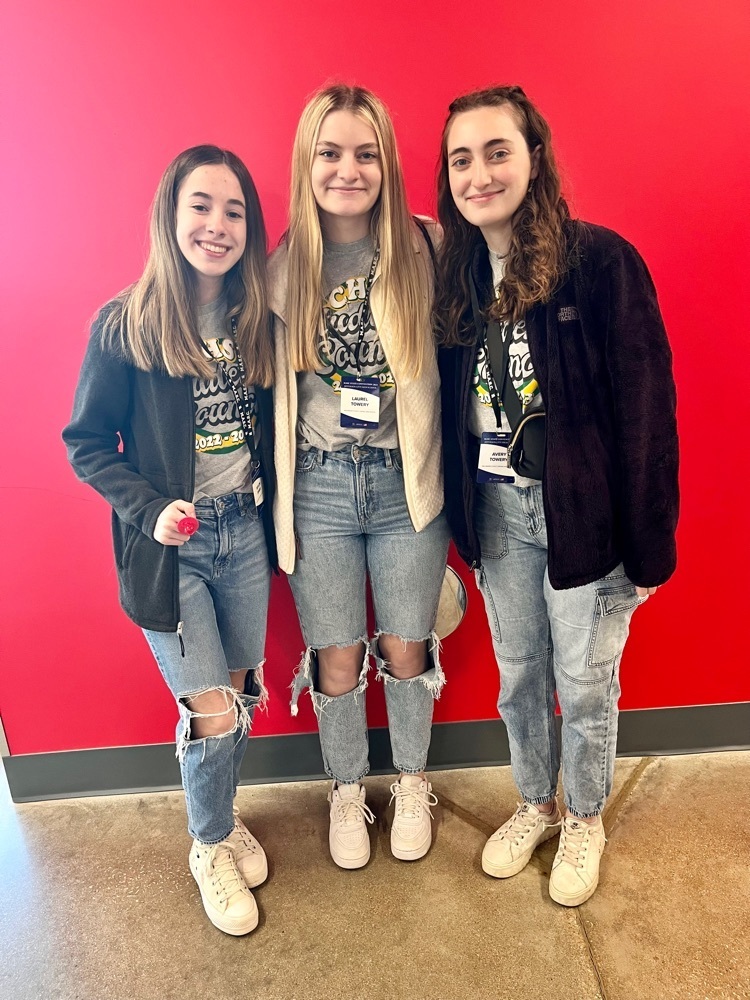 We would like to recognize members of our archery team before they compete in state on Friday and Saturday in Branson! Good luck archery team!! -Evie Hunter Goal: shoot one of my best scores this year. -Lucas Polk Goal: to score better than I did last year at state. -Laine McElveen Goal: beat my personal high score. -Ryder Sindle Goal: I want at least half my arrows to score as 10s. -Layton Cox Goal: to shoot 270 or better on both bullseye and 3D. -Peyton Davis Goal: I want to set a school record. -Waylon Harris Goal: to win state. -Jack Pipkin Goal: to beat Lucas. -Ireasha Winters Goal: to shoot a 275.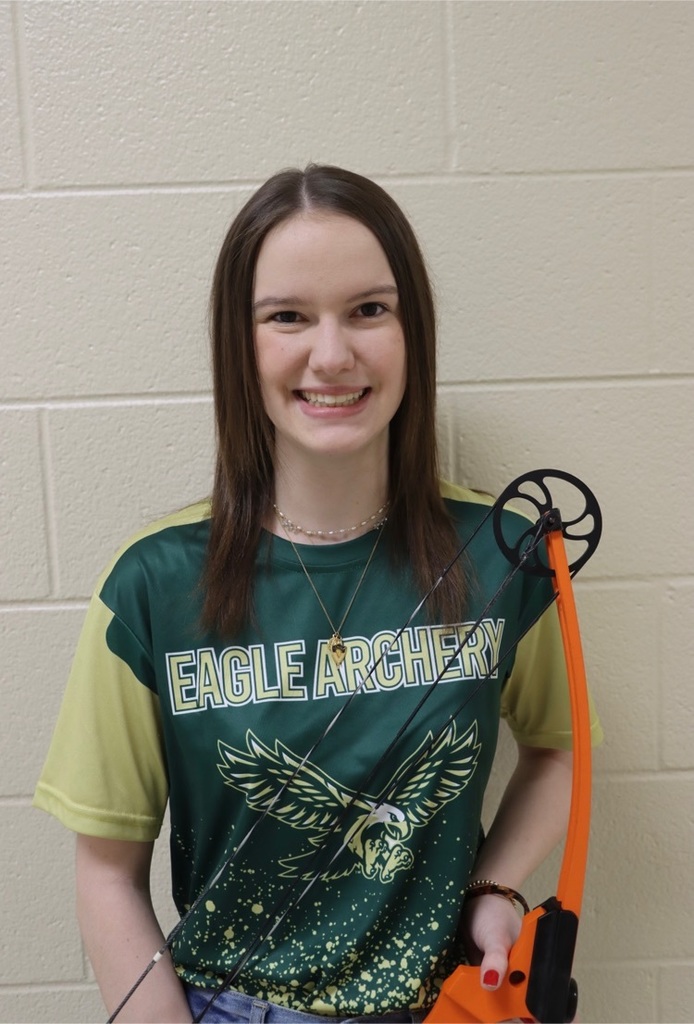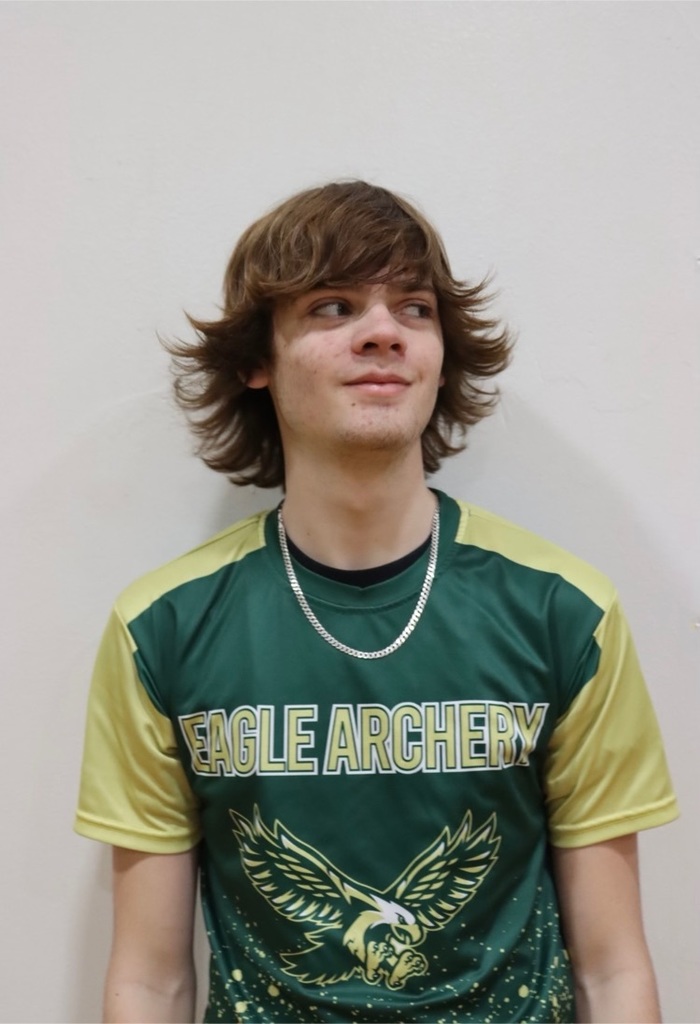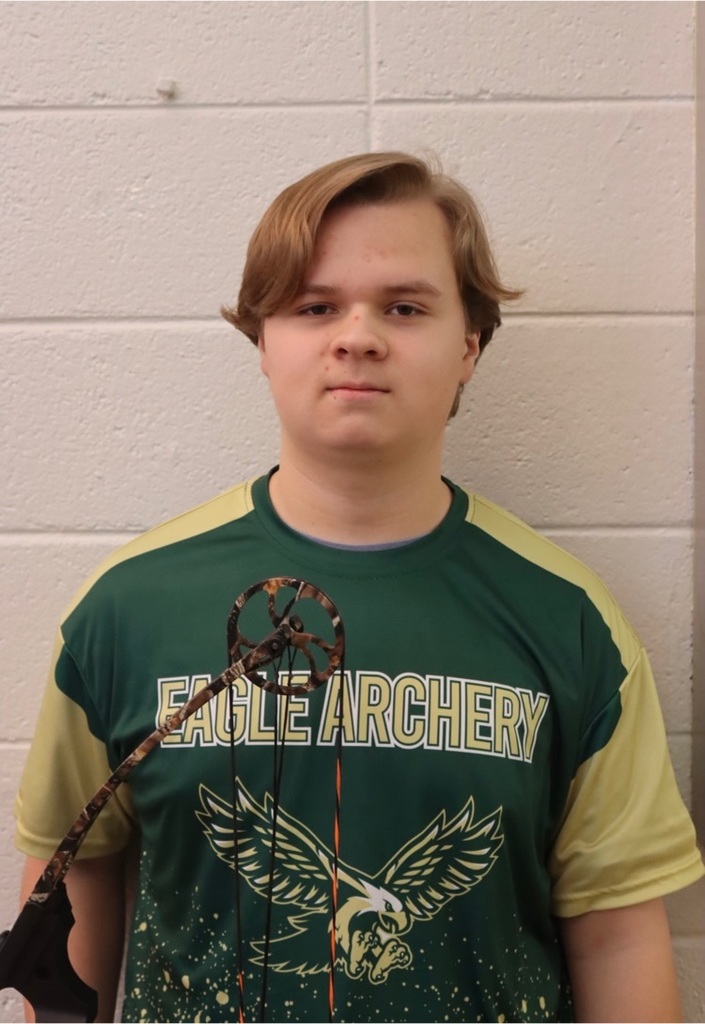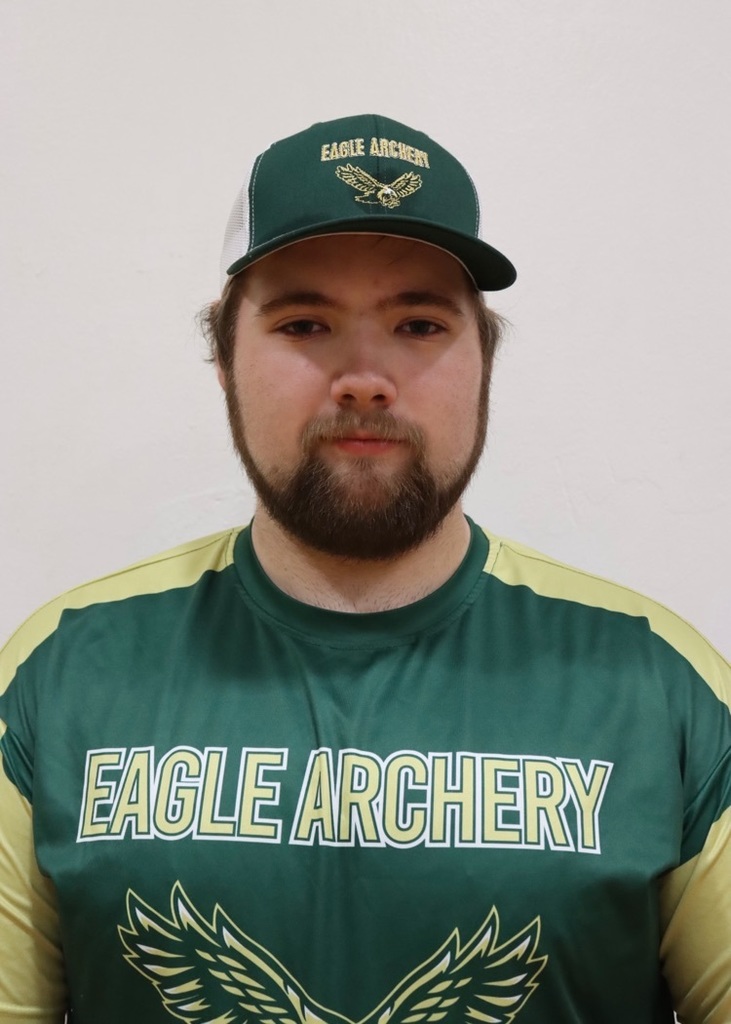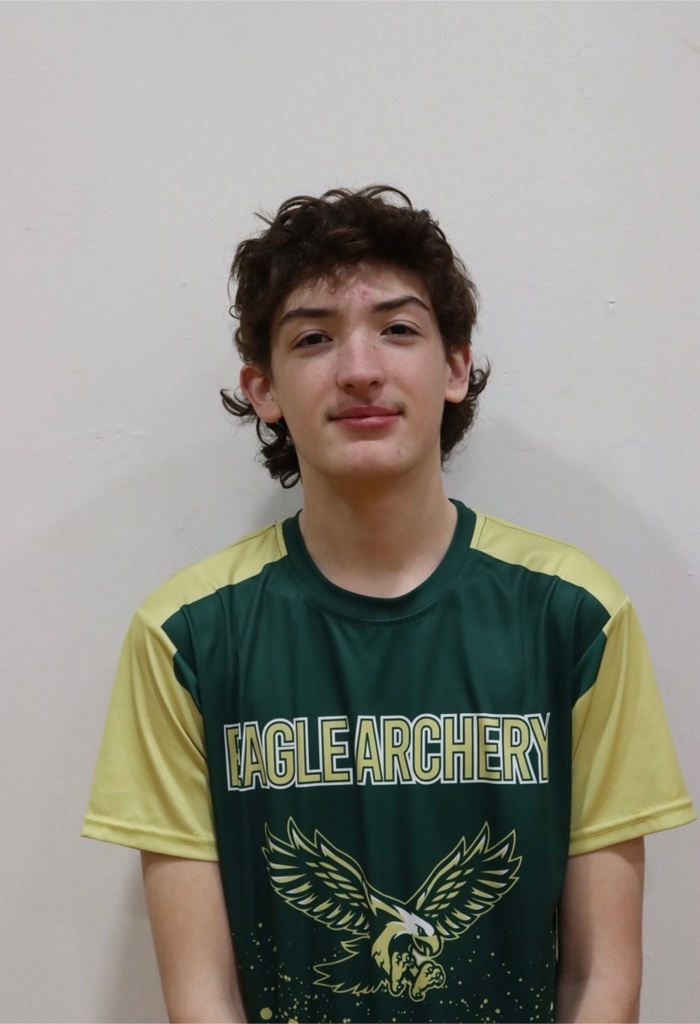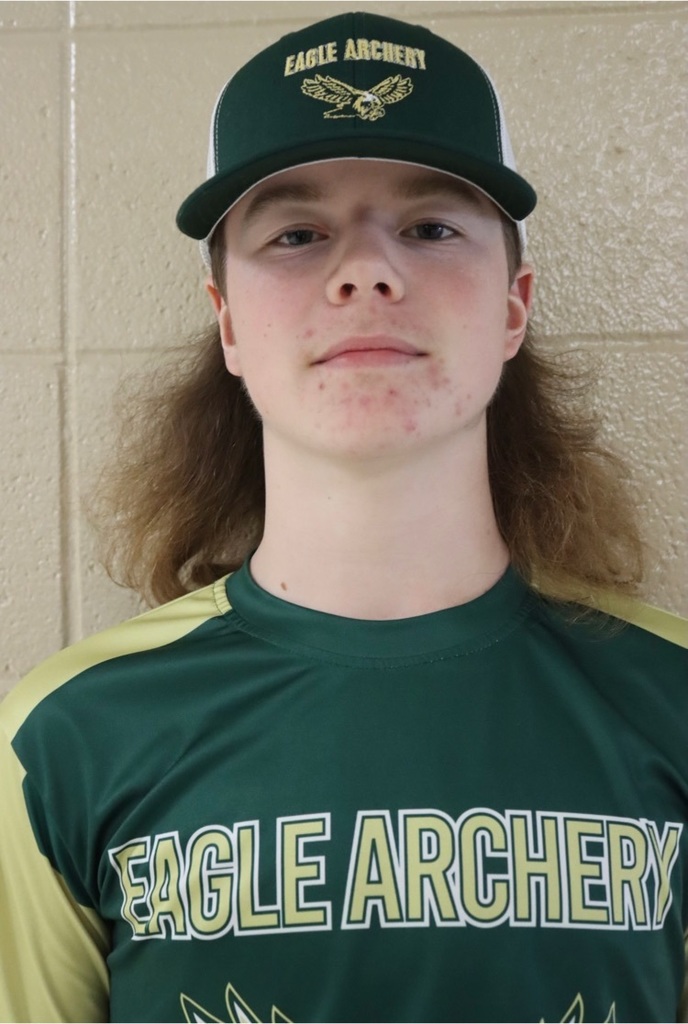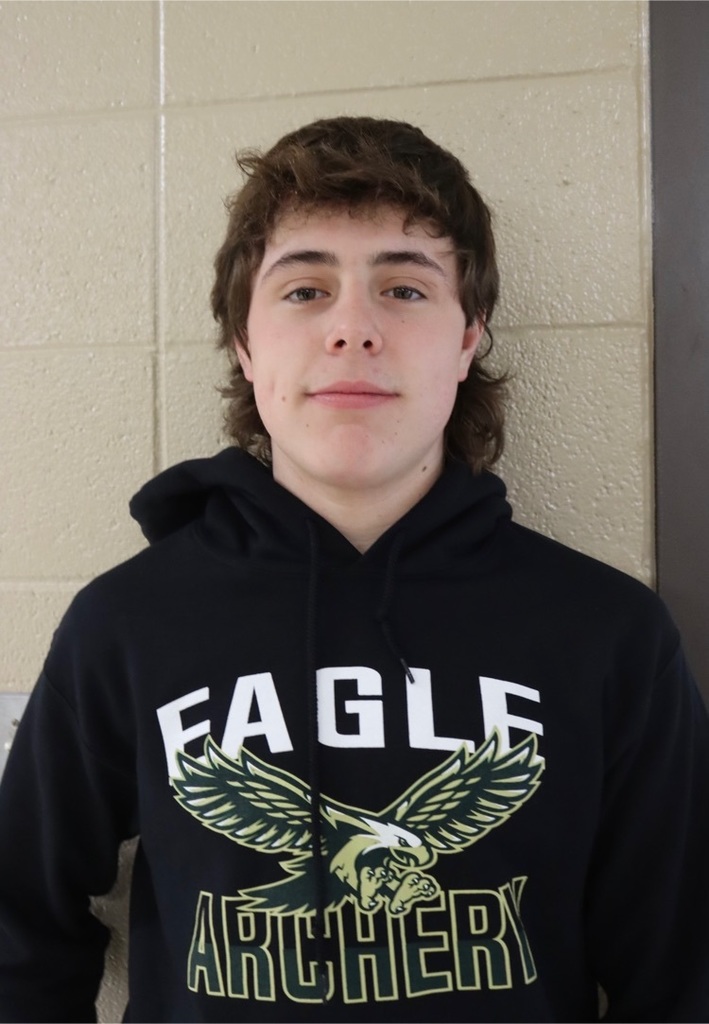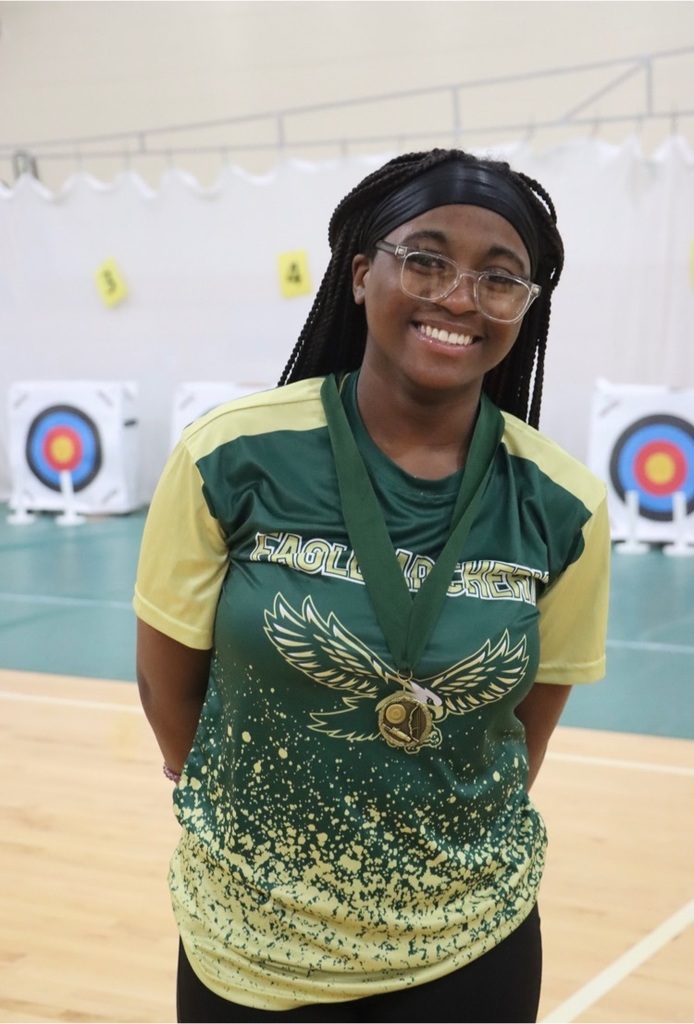 🦅🦅🦅NMCC Boys Basketball Team wins the 2023 Class 3 state Championship game against Lutheran North with a final of 56-46 Congratulations team and Coaches!! It's a great day to be an eagle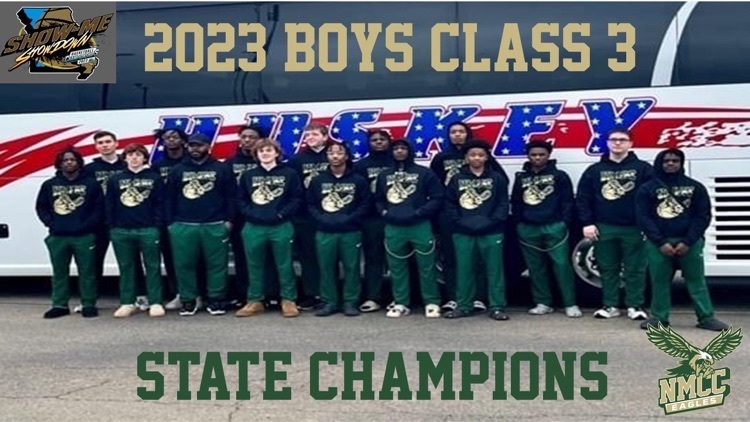 The boy's basketball team is state bound! 💚🦅💛 Good luck Eagles!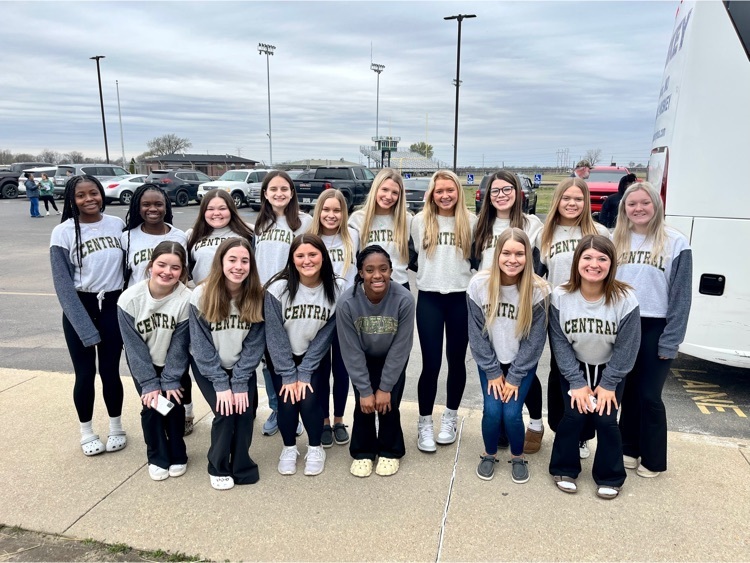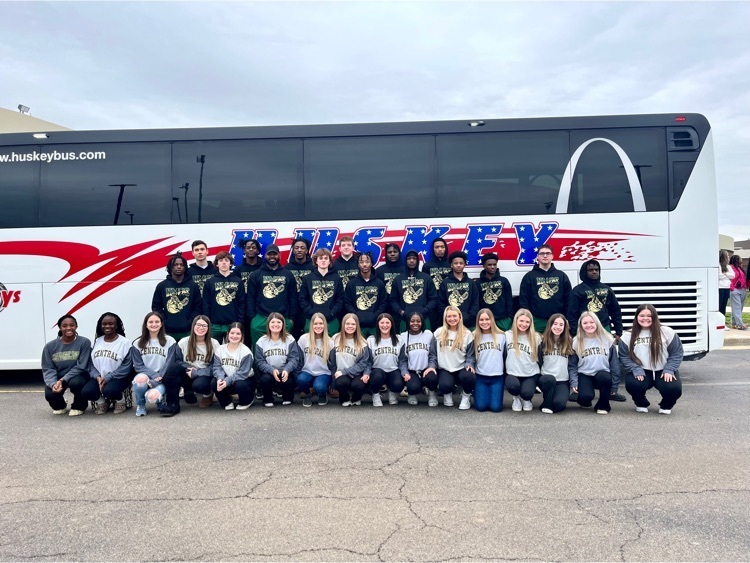 The varsity boy's basketball team and cheerleaders did a walk through today at the elementary schools and the middle school. The students lined the halls and wished them good luck at state! Go Eagles! 💛🦅💚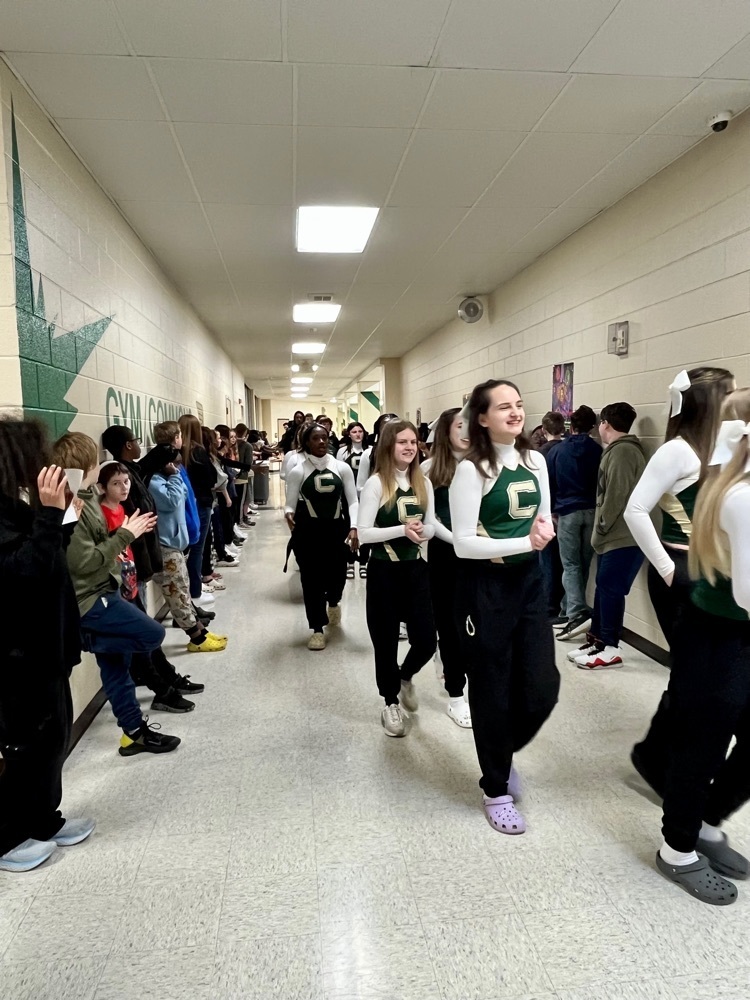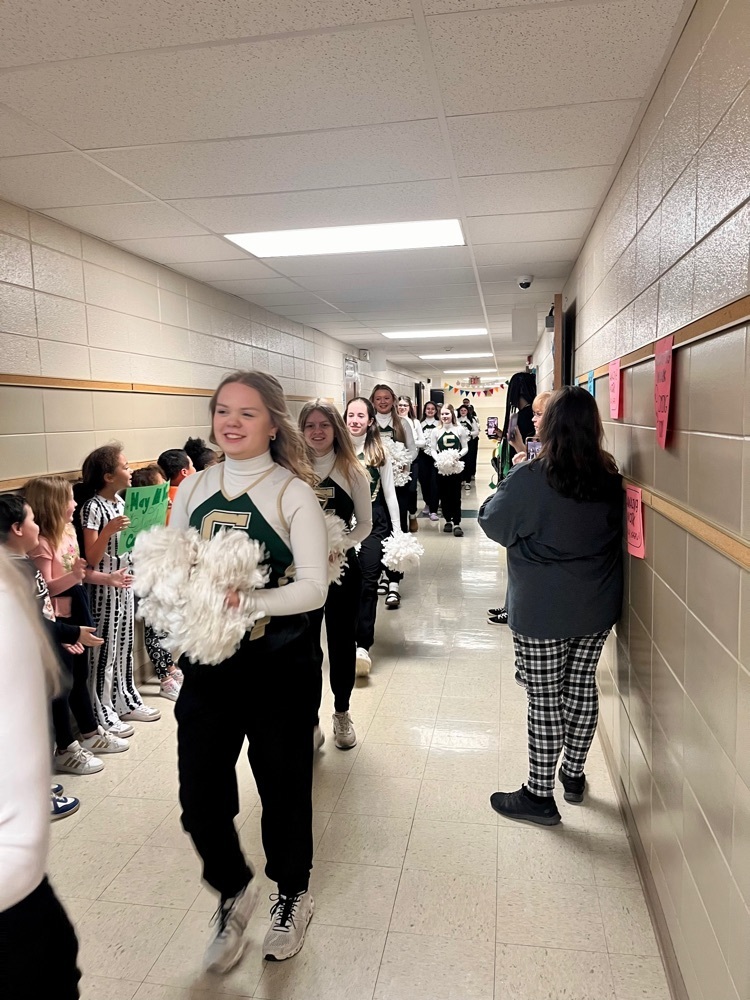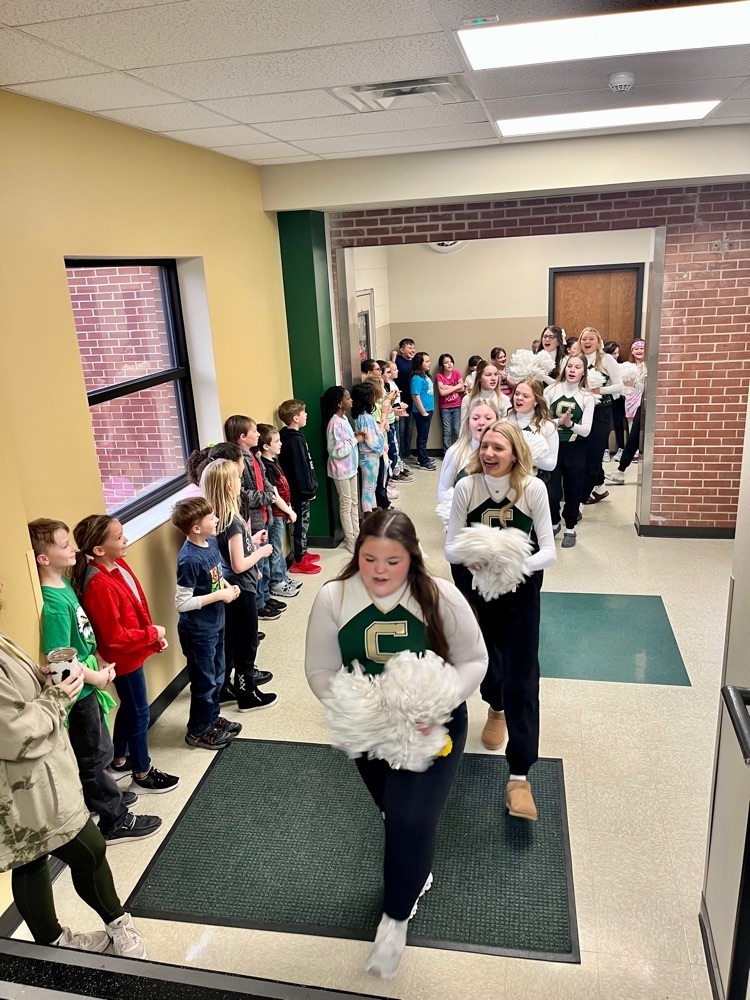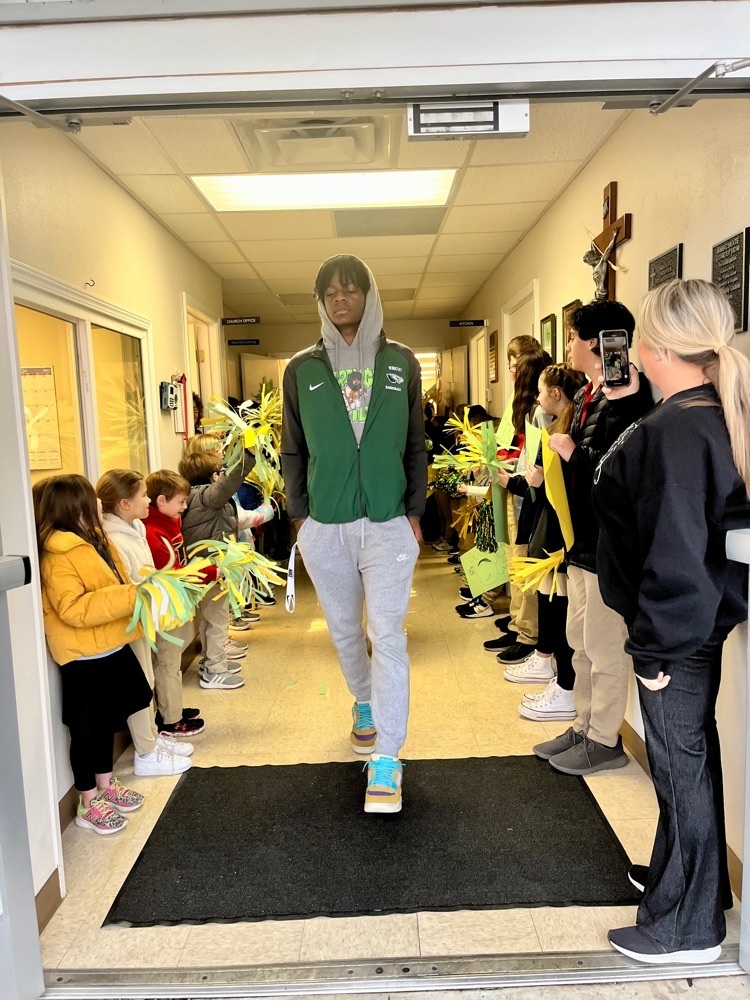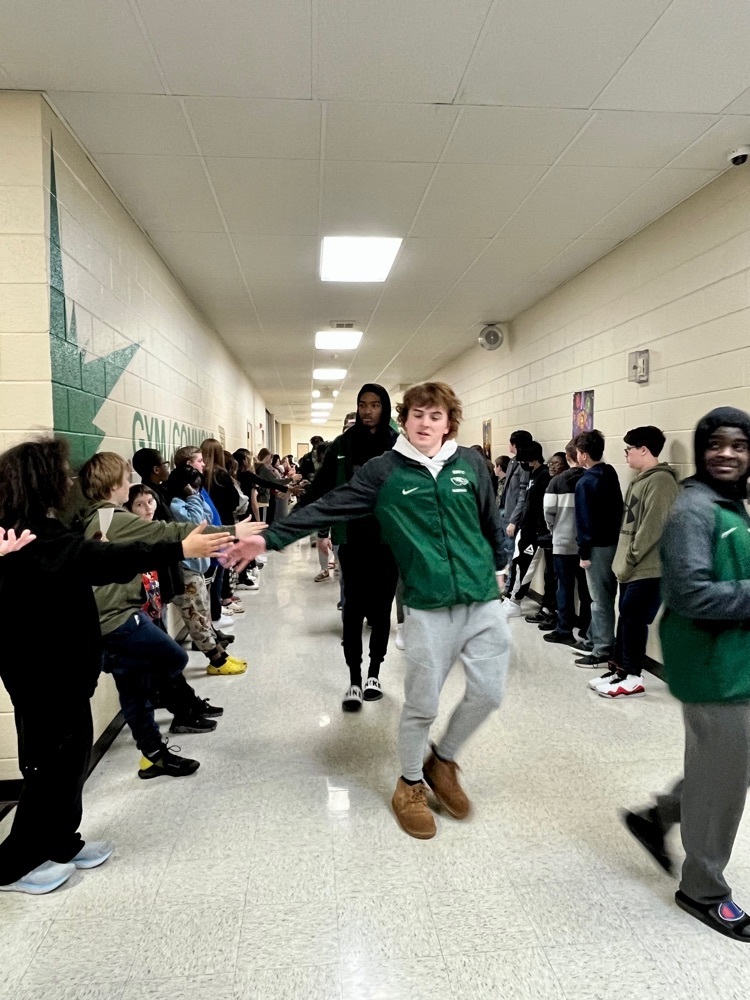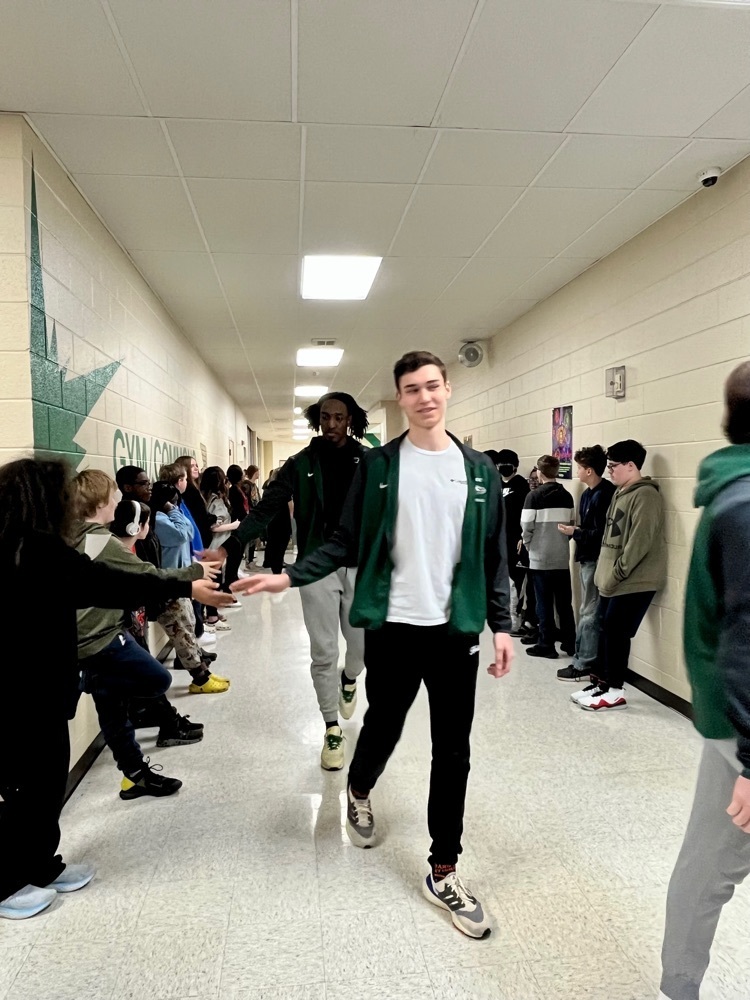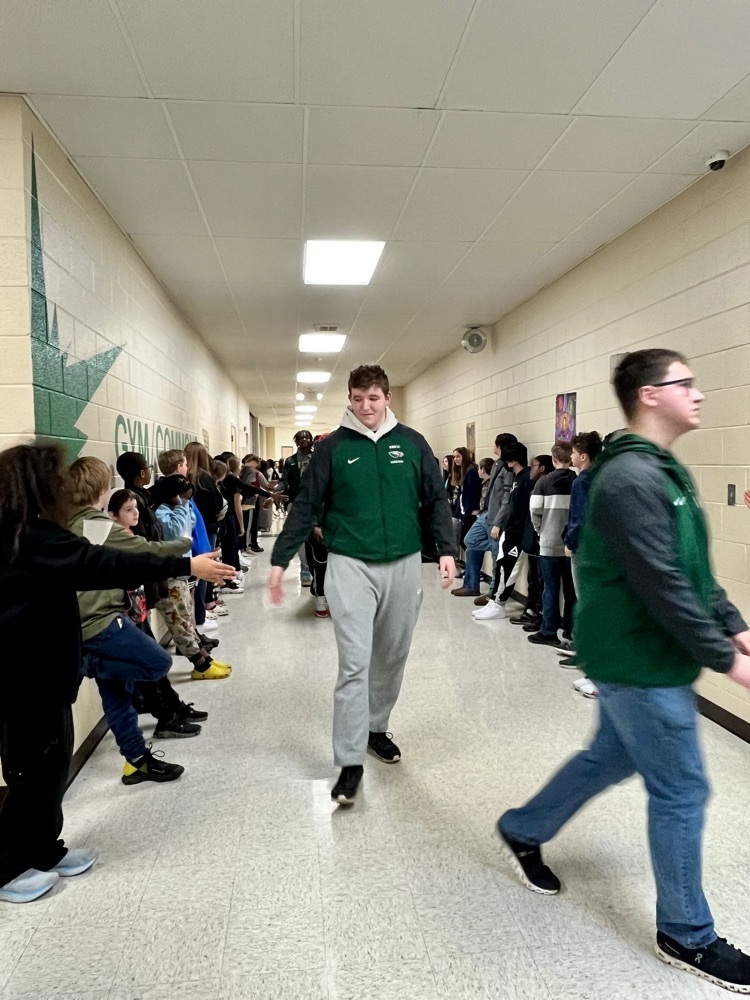 NMCC Boys Basketball will leave for the state championship tomorrow, Thursday, March 9, 2023, at 9:30 am. Students will line the hallway for the walk of champions (cheer and basketball). They will be escorted by the band through the hallways at 9:15 am. Afterward, students will be taken out to the sidewalk (weather permitting), and boys basketball will load the bus and be taken to the middle school that will be outside to cheer and back around the school to the front drive. Parents are encouraged to line up down the drive and cheer as the bus pulls out of the NMCC High School. A police escort will take them through New Madrid and onto the interstate. We are so proud of these young men and hope to see a lot of support as we compete over the next couple of days. Games can be watched on mshsaa.tv (there is a fee associated ), or you can listen to the games on 103.9FM, AM1050, or by logging onto kmisradio.com. Go Eagles!!!

Get your NMCC Final 4 Tshirts: Contact Juju promotions to order! T-shirts Youth/Adult S-XL $1E Adult 2XL & above $17 Long Sleeve Youth/Adult $17 Adult Plus 2XL & above $19 Sweatshirt Youth/Adult $20 Adult 2XL & Above $22 Hoodies Youth/Adult $22 Adult Plus 2XL & above $24 *Deadline Tuesday by 3pm *Pickup from Juju by noon Thursday *Money due by Tuesday at 3pm

The NMCC High School Boys' Basketball team has advanced to the Missouri Class 3 State Boys Basketball Championships. They will compete at the Great Southern Bank Arena, 685 S. John Q Hammons Pwy Springfield, MO 65807. Because of this accomplishment, the New Madrid County R-1 School Board has graciously agreed to dismiss school on Thursday, March 9, 2023, at 1:15 PM and Friday all day so that students and community members can make travel arrangements to attend this great competition to support our athletes. This has traditionally been done so that all that want to attend may do so. Those that want to attend the competition may buy tickets on the Missouri State High School Activities Association website.
https://www.mshsaa.org/CMSPages/Tickets.aspx
More details will be released next week.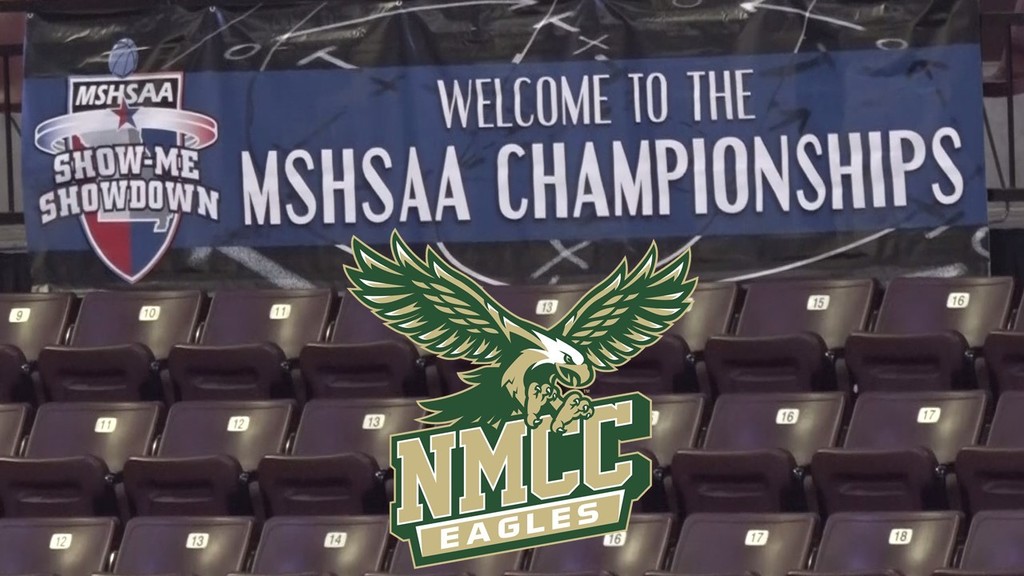 Our February students of the month are Freshman Damiyon Alexander and Senior Lynleigh Carroll. Congratulations! 💚🦅💛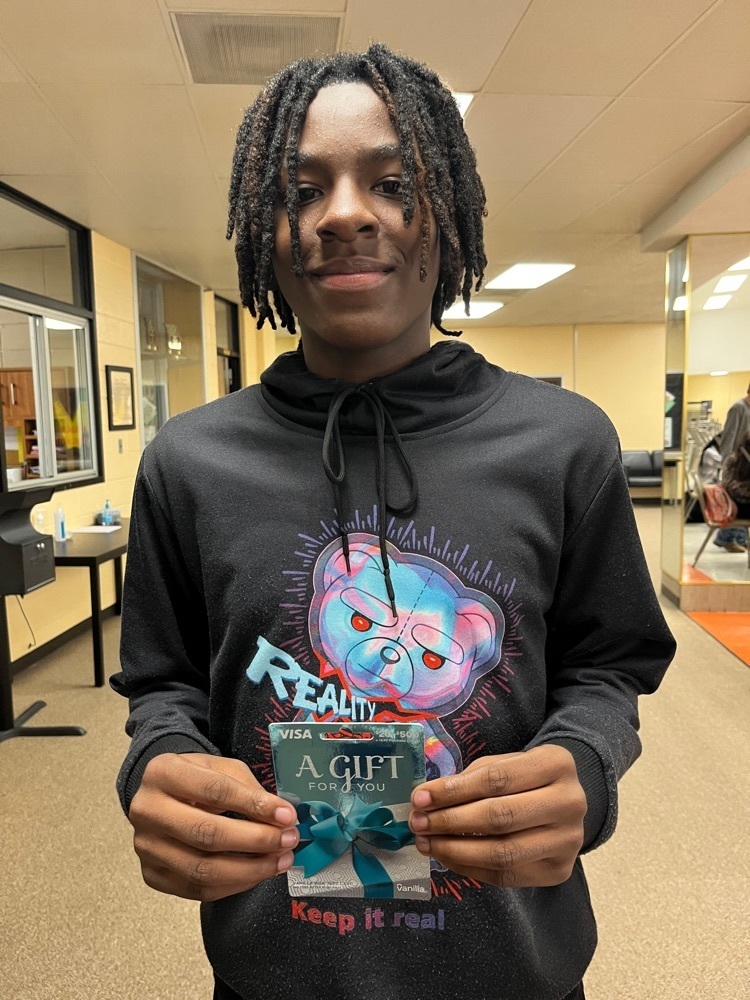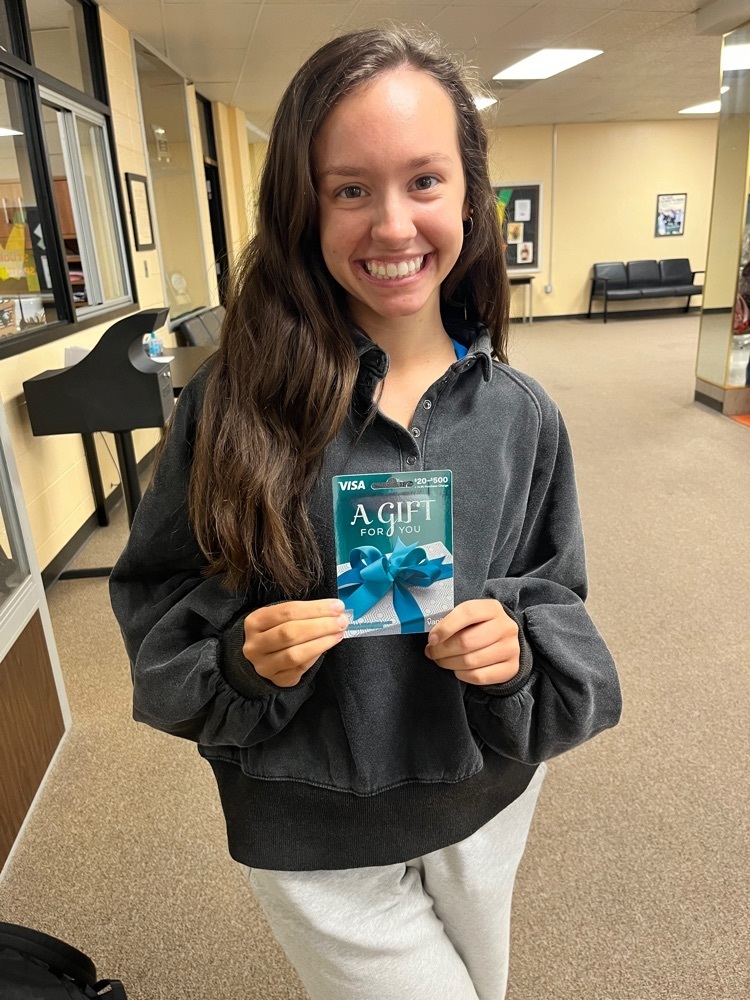 Our January students of the month were junior Luke Johnson and freshman Laine McElveen. Congratulations!! 💚🦅💛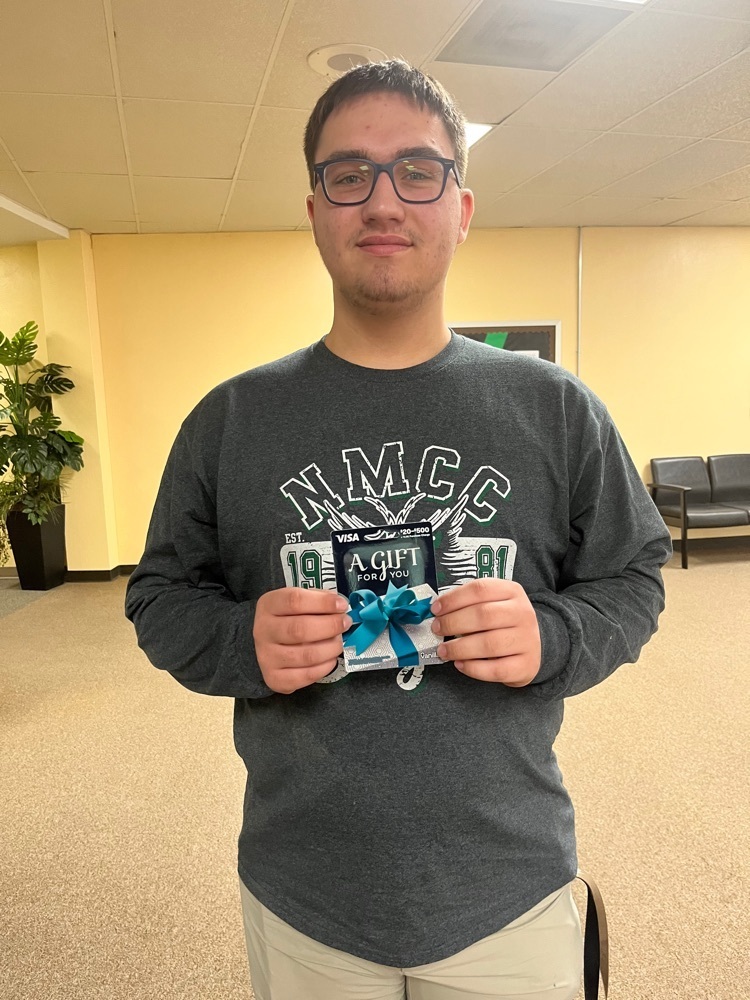 Reminder: There is a senior parent meeting tonight in the NMCC commons at 6 PM.