Lady Eagles Volleyball warming up for their final game of pool play against East Prairie at the Dig for Life Tournament at the Cape Girardeau Sportsplex!! Hope you can come up and watch!!


Sr. Parking Spot Painting has been rescheduled for: Sunday 9/18 2:00-6:00 pm Monday 9/19 3:00-5:00 pm Please see Mrs. Smith if you have any questions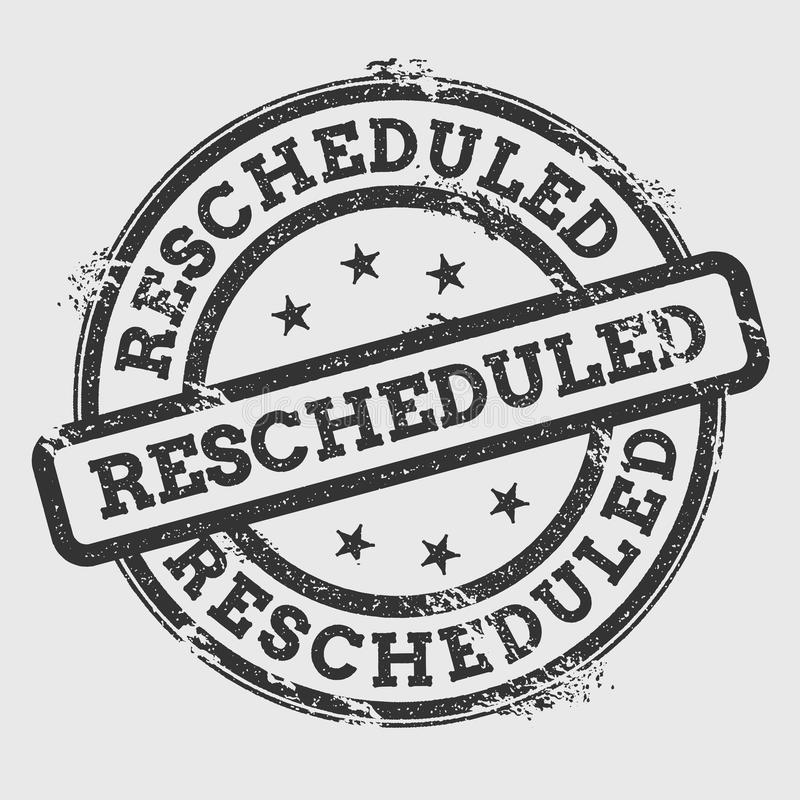 Mark your calendar for College Fair 2022.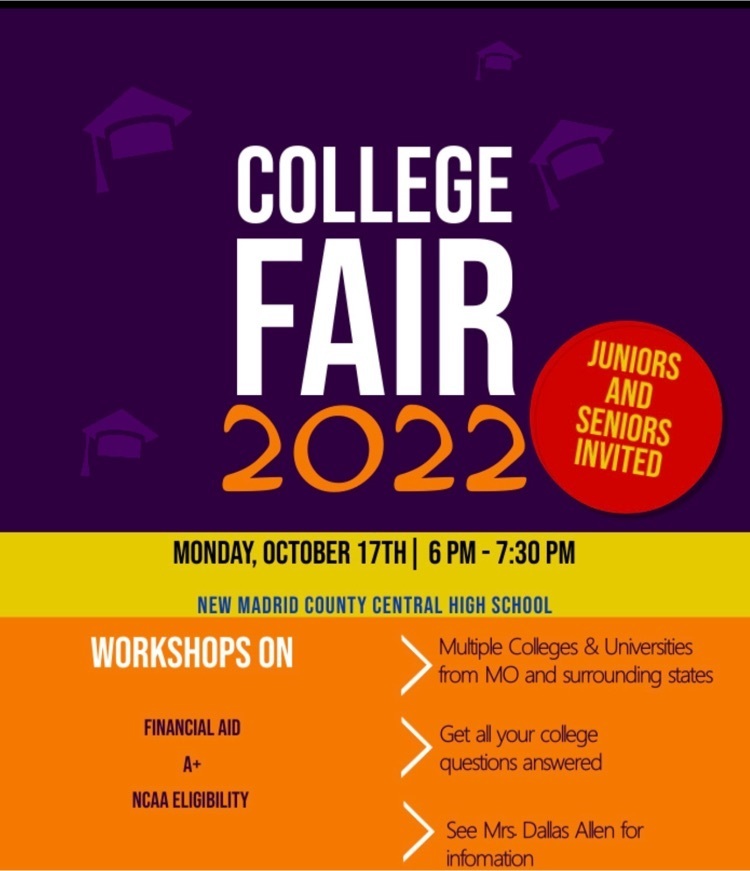 Class Officer Elections are Coming up Soon The class officer positions available are: President Vice President Secretary Treasurer The packets are due to Mr. Poley by Friday at 3 PM. Your class will vote for the officers one day next week. The class officers are the leaders of your class and will have student representative meetings once a month with Mr. Poley and the counselors. If you have any questions, please see your class sponsors.

HS JV football game tomorrow 9/6 EP @ NMCC has been cancelled. No reschedule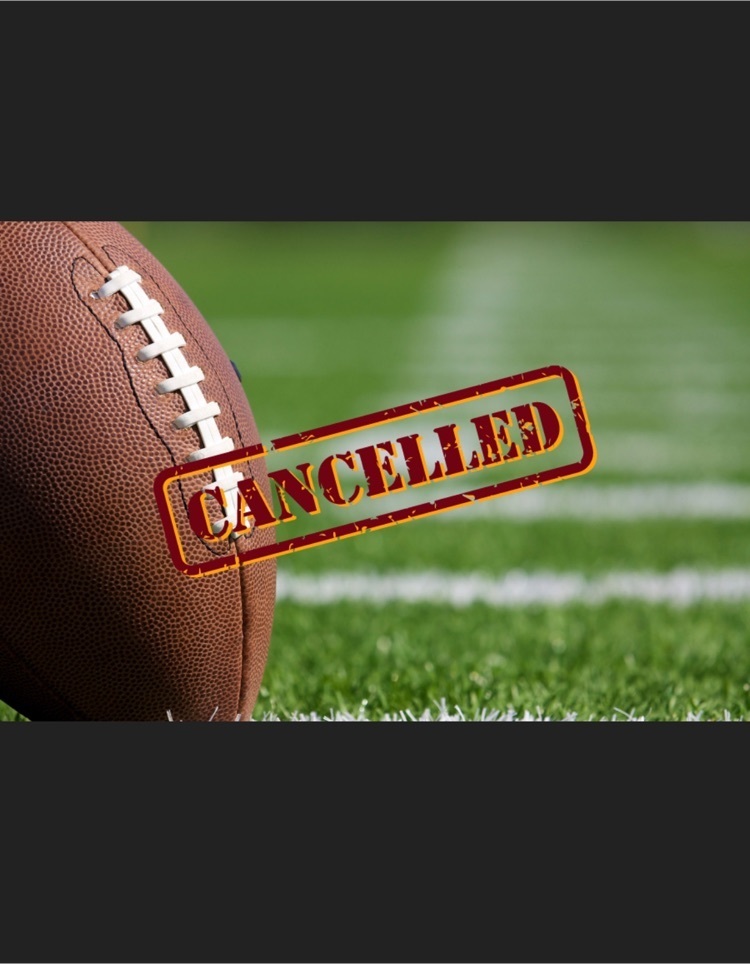 NMCC Cheer Team has been working all summer and is in competition form as NMCC football leads 50-0 in its season opener vs East Prairie in front of a packed house💚🦅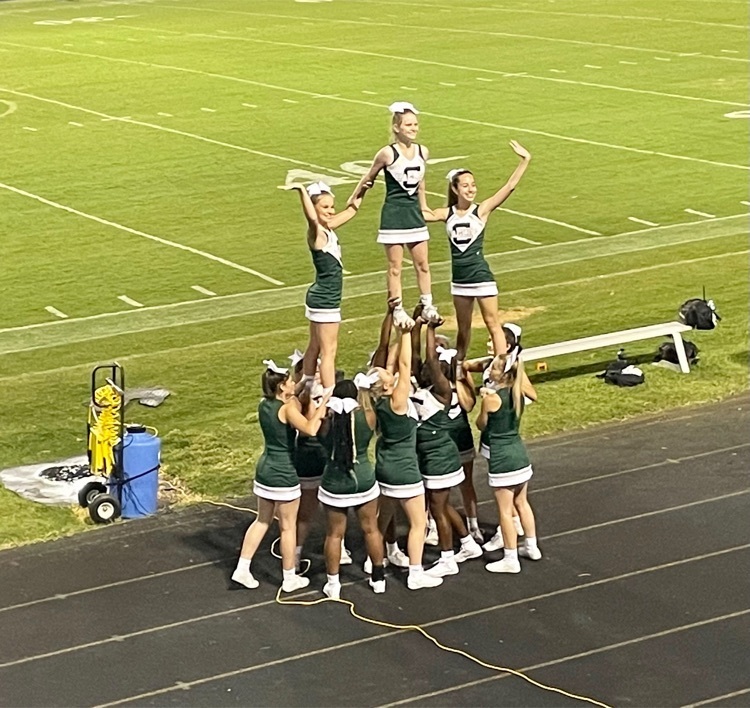 NMCC Eagles are up 28-0 after this run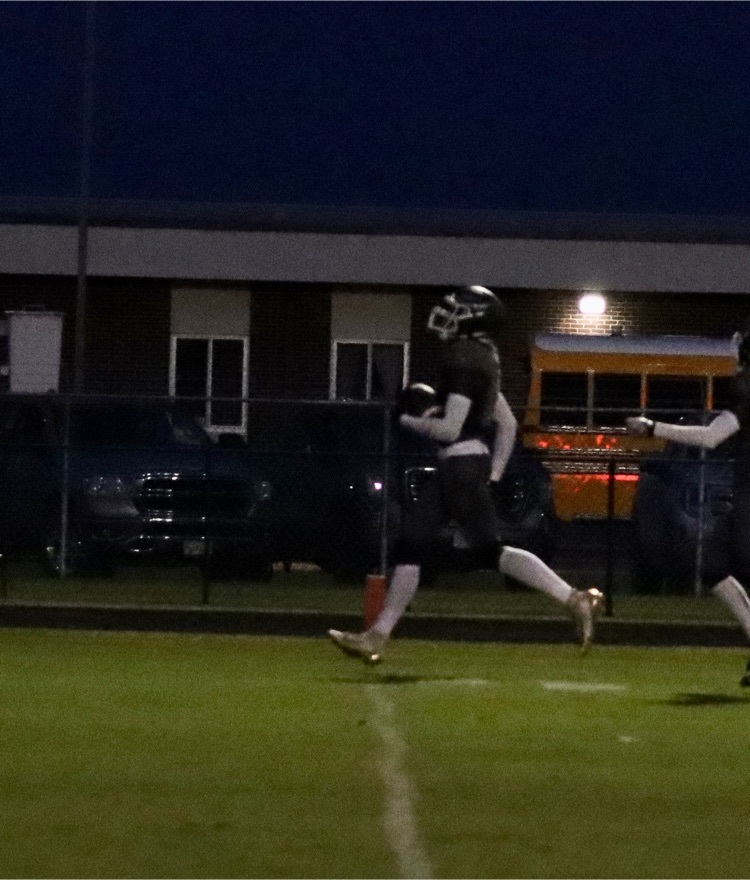 Football Friday is here, and the NMCC Eagles jump out to the early lead.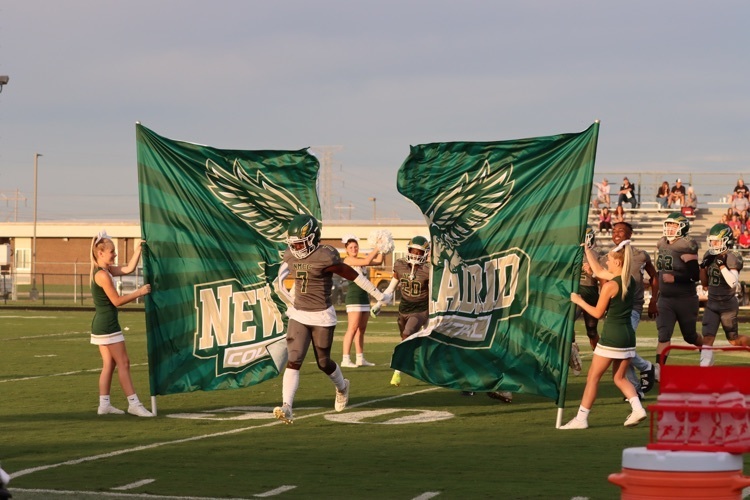 2022-2023 yearbooks are now on sale. Preorder them with this promotion for the lowest price of the year. Offer ends Sept 16.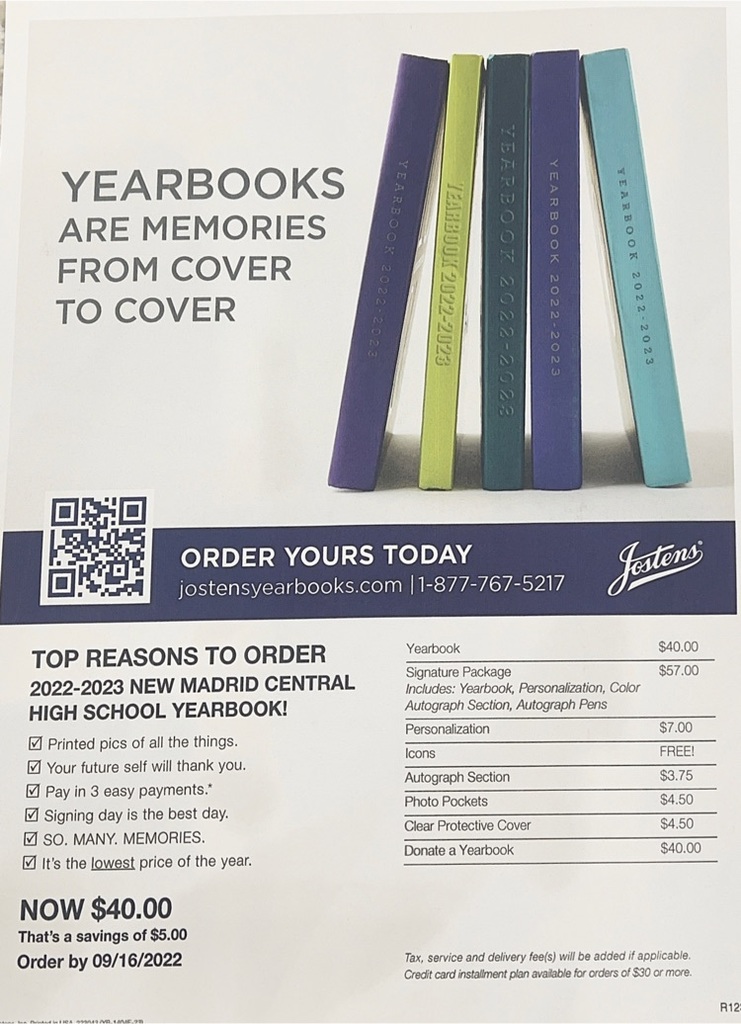 Homecoming t-shirts are available for preorder from today until September 7th. The cost is $15 each. All high school students and staff were emailed the form that must be turned in with the order and money.
Students off to a great start to the year! Two star additions to the NMCC staff this year making things fun for our student! Mrs. Powell reviewing lab safety with her physical science classes. Coach Woods teaching her volleyball unit! #itsagreatdaytobeaneagle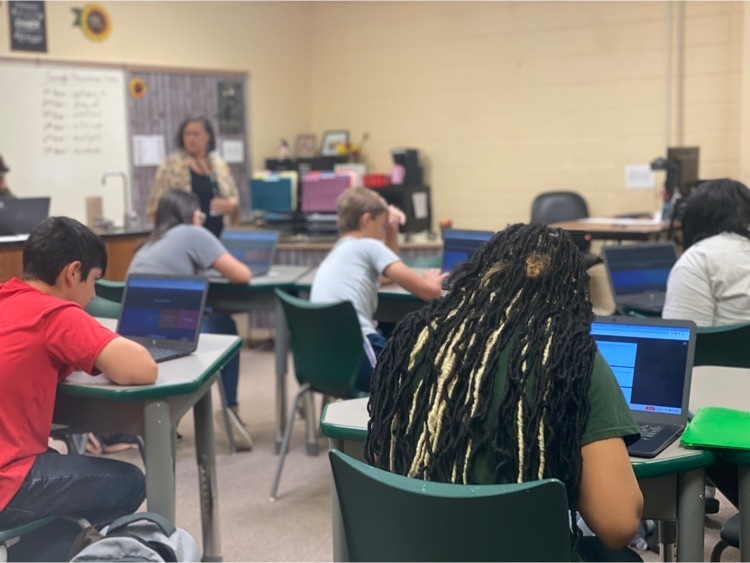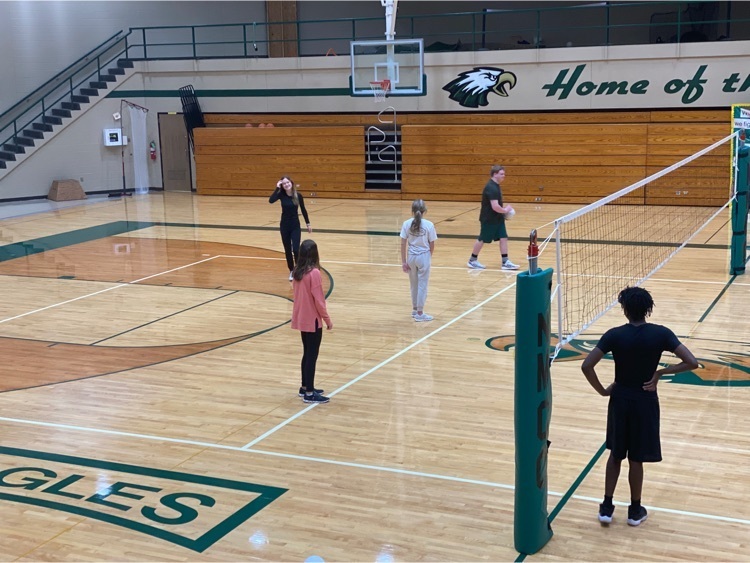 Students in Mr. Tilmon's government classes today got a hands on experience with how different types of governments work. Decisions were made on which blocks to remove in true government fashion; dictators made all the decisions, democracies voted on move, and so on.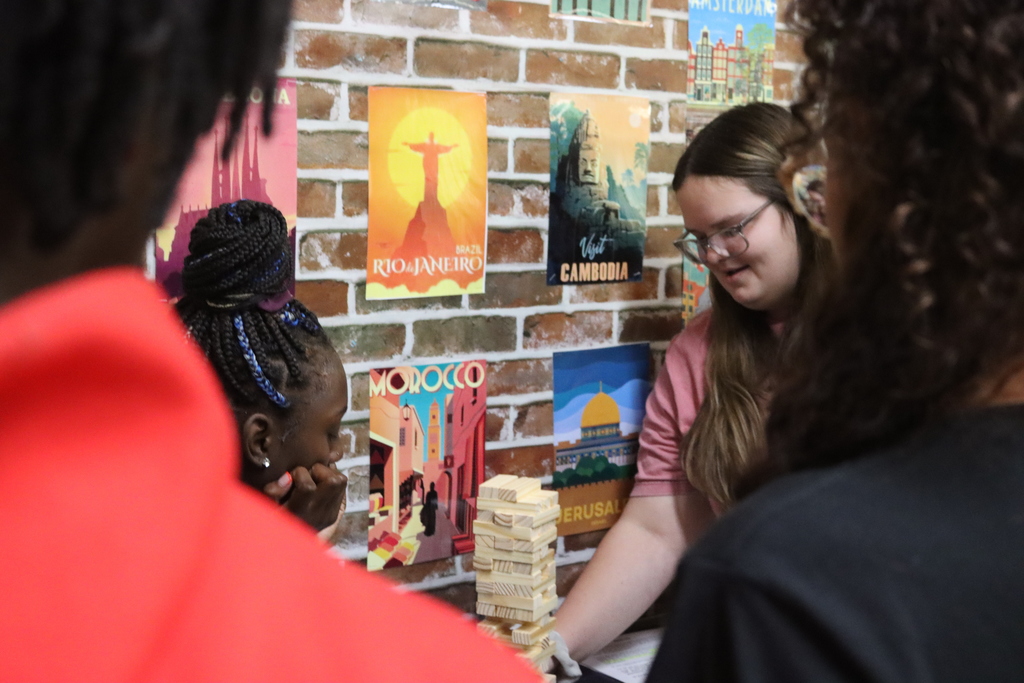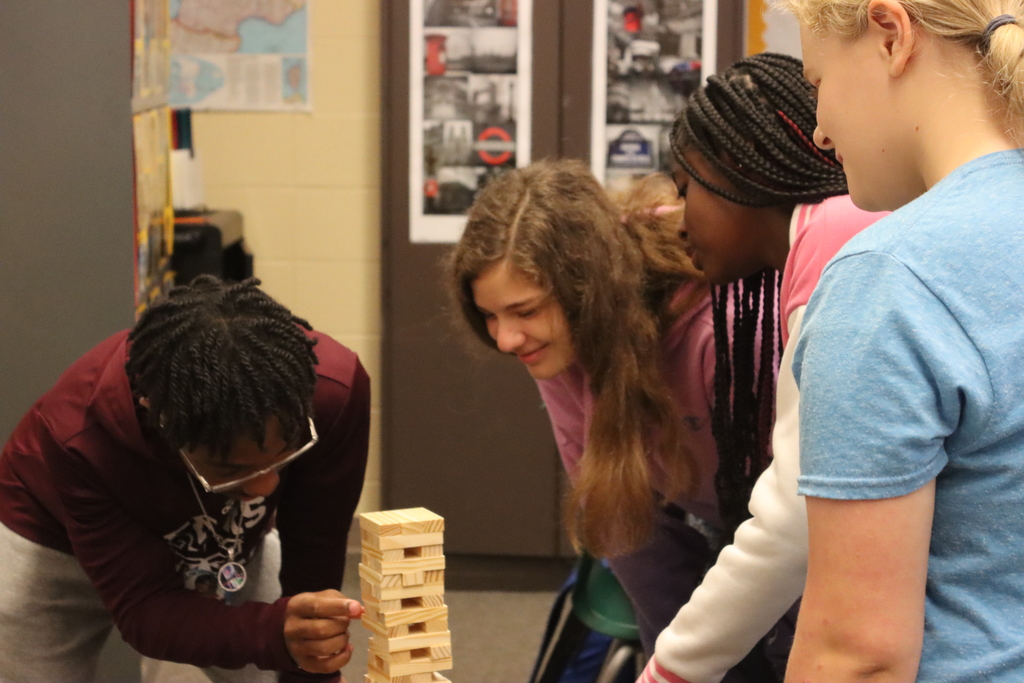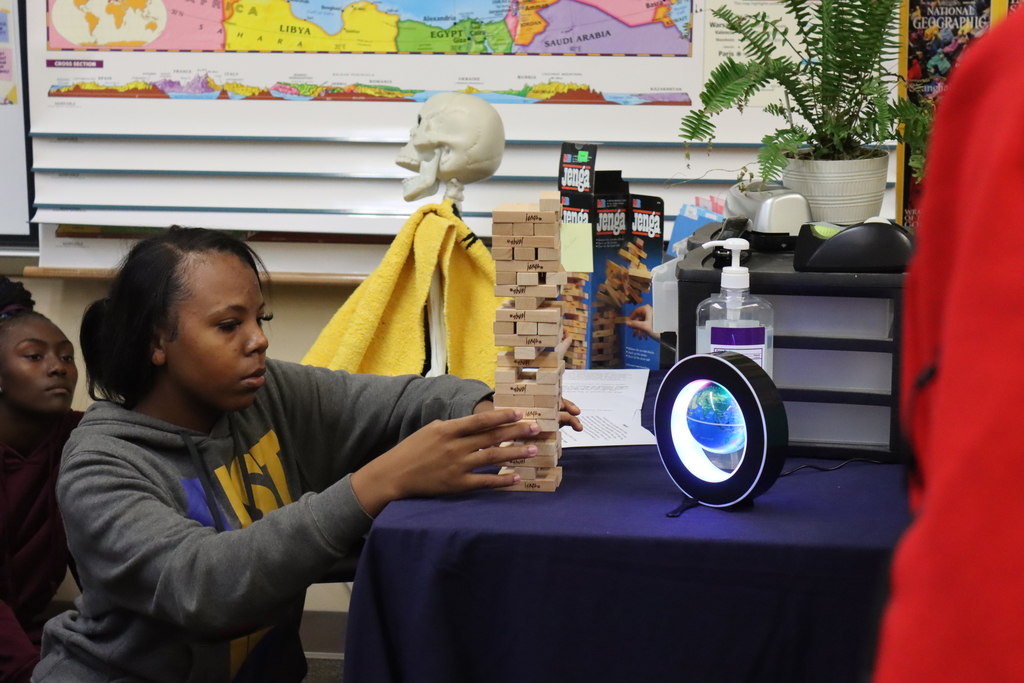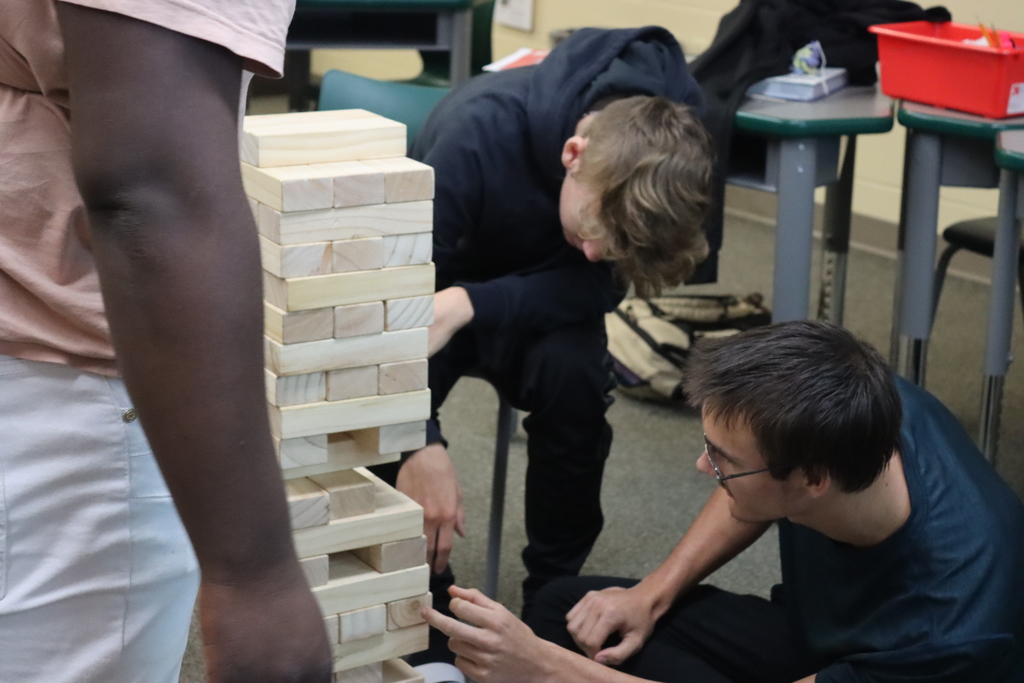 Senior night will be next Friday September 9th against Dexter
The Back to School Bash hosted by Student Council provided a variety of activities to end the first week of classes at NMCC.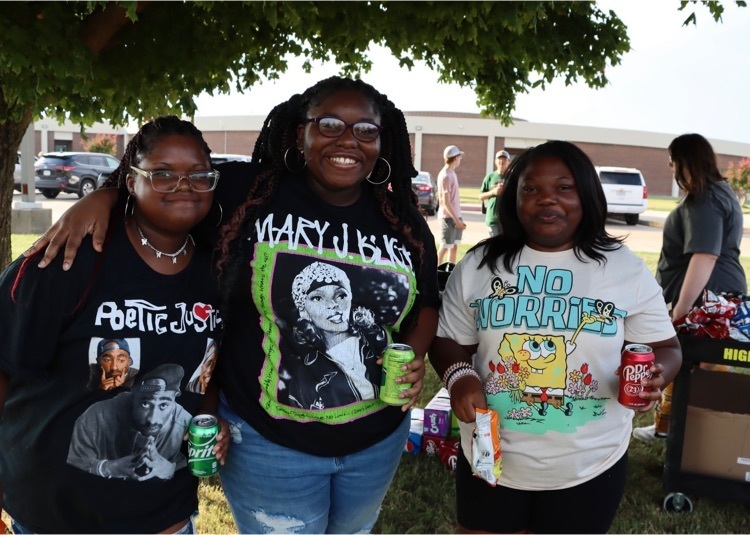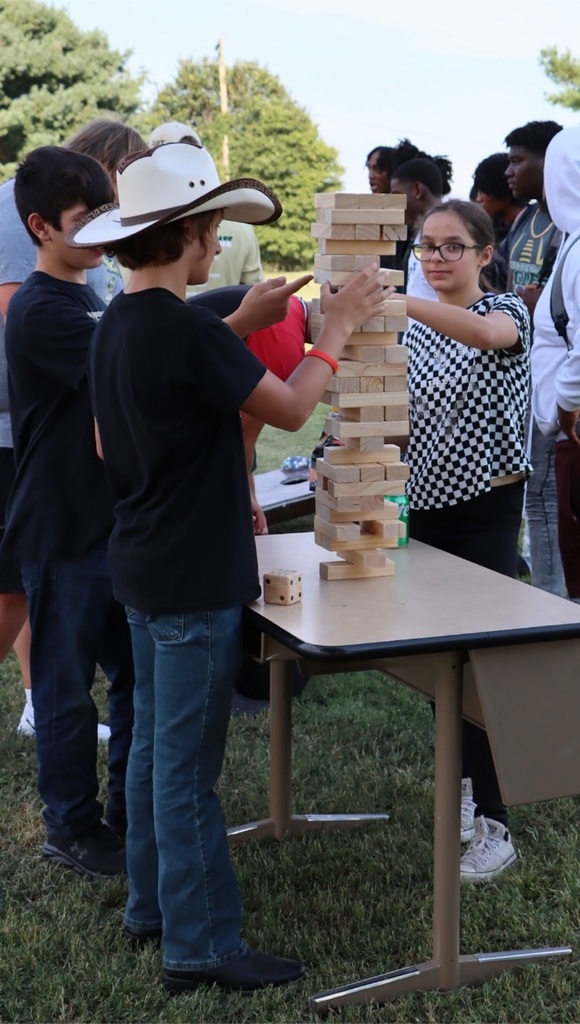 The NMCC High School Back to School Bash is a blast!! Wish you was here to enjoy fun games, music, and some free food!!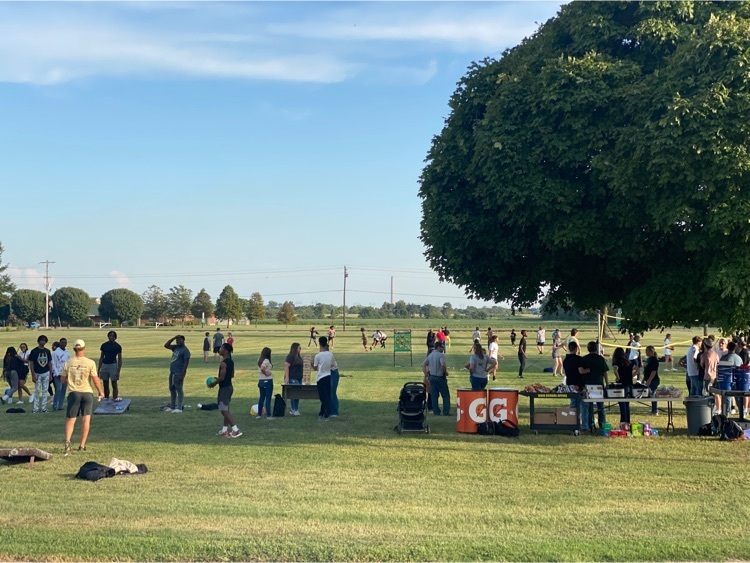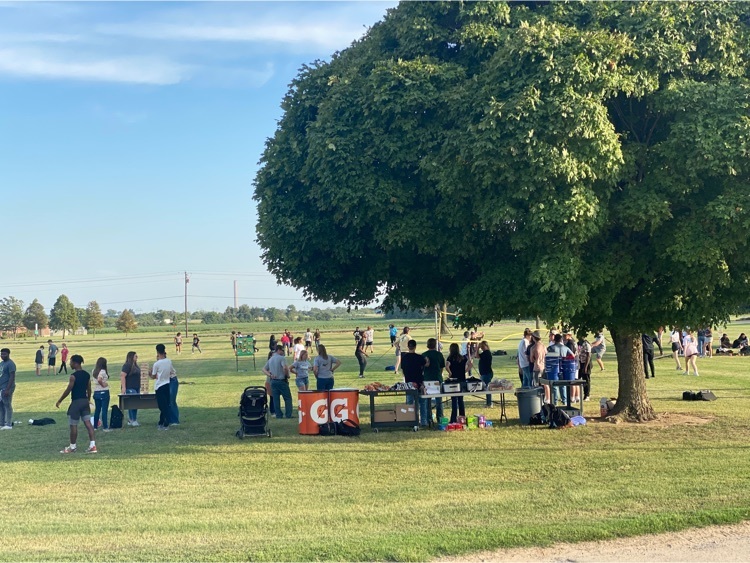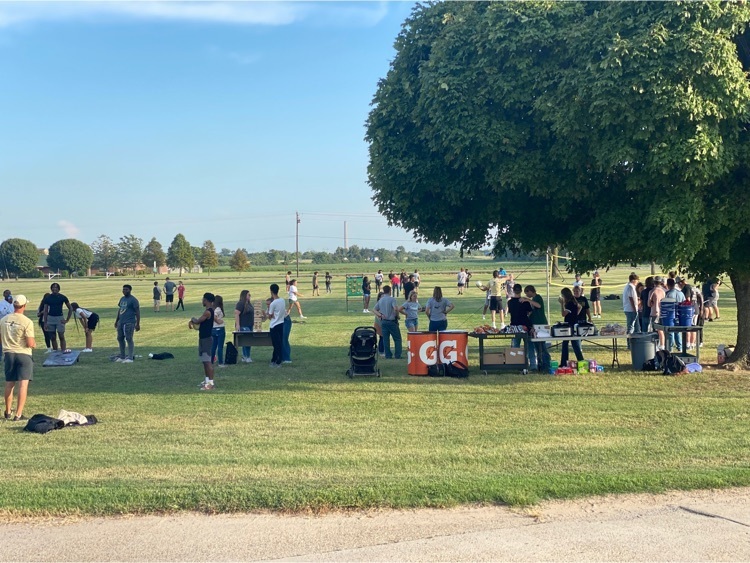 High School Football game will be played Saturday August 27th start time 2pm. Address is 715 Washington St. Ste. Genevieve MO 63670. There will be no concessions at the game. Come out and support the Eagles Football team!
Parents and Guardians, We hope all parents and students have had a great start to the school year. Unfortunately, today, August 25, 2022, we ran low on available entree items at lunch. While fruits, vegetables, and other sides were still plentiful we were underprepared for the number of entrees needed due to human error. When we realized we were running low on food, we worked diligently to prepare extra. We made multiple announcements to the group of students at lunch to remain in the cafeteria. The students were told they would have plenty of extra time to eat. As always, we work hard to ensure all students are adequately fed. We apologize for any inconvenience to the students today and, as always, will continue working with our OPAA! Food providers to make sure that this does not happen in the future.
Back to School Bash hosted by NMCC High School STUCO and Beta Club. We hope to see you out for some free food, games, and music. The back to school bash will take place on Friday 8/26/22 5:00PM to 7:00PM. Students will need to have their own ride to and from this event!!
Students in Ms. Hahs' biomedical class learn about crime scene investigations with our mock crime scene today.