NO tutoring on Monday, October 31st! Have a safe and Happy Halloween!!!🎃🎃
Ms Christal's class had a three students meet middle of the year goals for letter naming with 100% accuracy and one who completed a station activity sorting picture cards in a pocket chart by beginning sounds c, o, g, a, d by herself with 100% accuracy.   Way to go! 🦅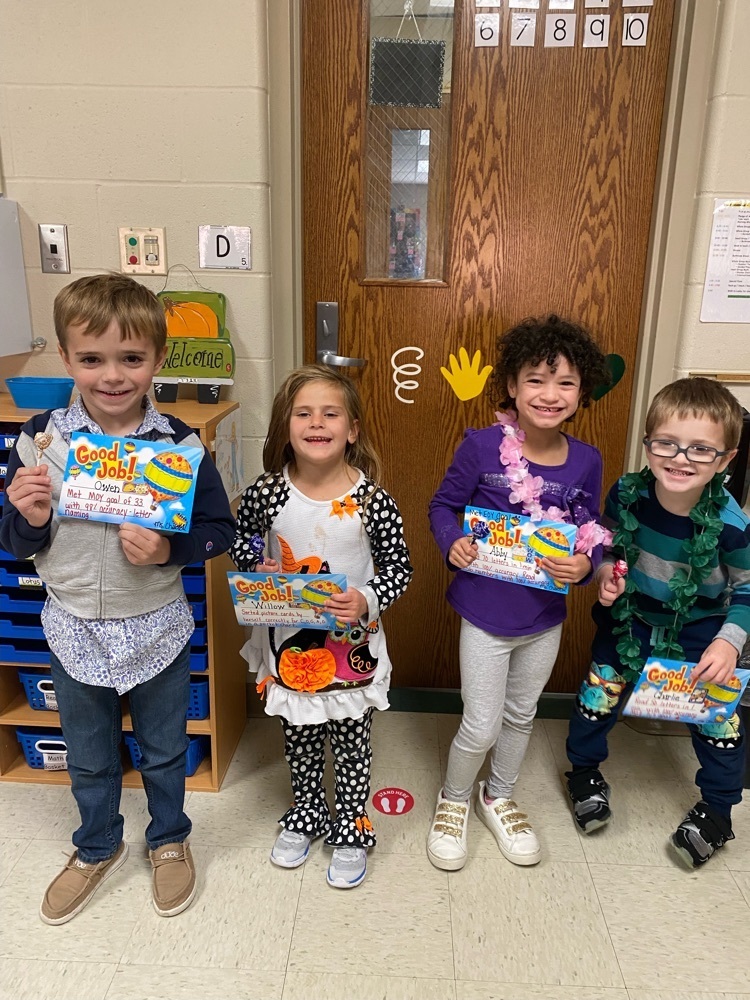 Ms. Tanner's 3rd grade class completed the Witch's Brew Challenge today! The students had to try to mix up a potion that bubbled with the fewest ingredients possible while experimenting with different combinations of ingredients. The winning group mixed up a bubbling potion on the first try!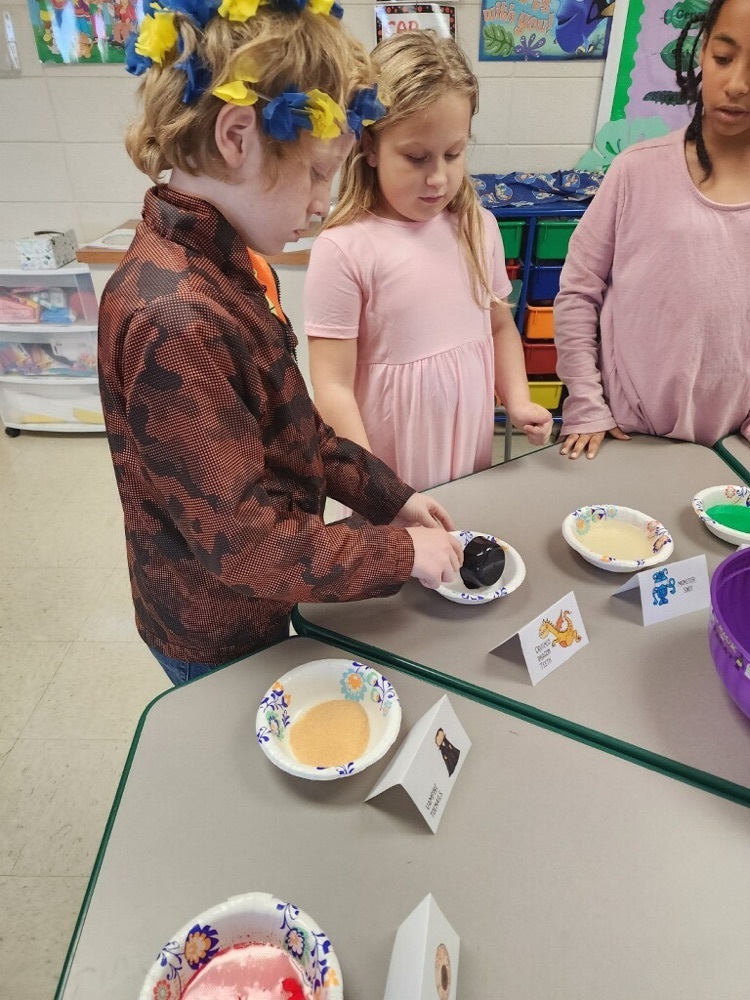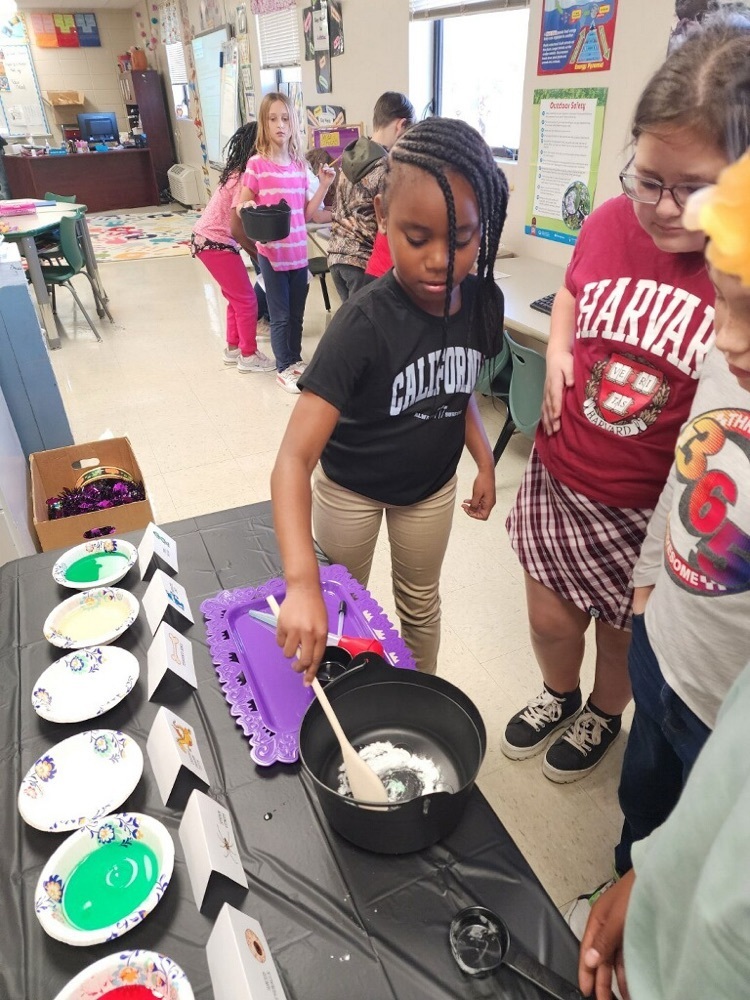 Bayer Crop Science from Matthews came to visit with our students on Wednesday. They discussed Halloween safety and gave all students a treat bag. A big thanks to Mr. Trevor, Ms. Johanna, and Bayer Crop Science for visiting!
Third grade took a field trip to the Cape Girardeau Nature Center. They heard a presentation about reptiles and amphibians. They even met a few live animals, including a rat snake, bullfrog, and snapping turtle. Then, they took a hike through the woods on one of the Nature Center's trails. They wrapped it up with lunch and playing at Levi's Adventure Trail.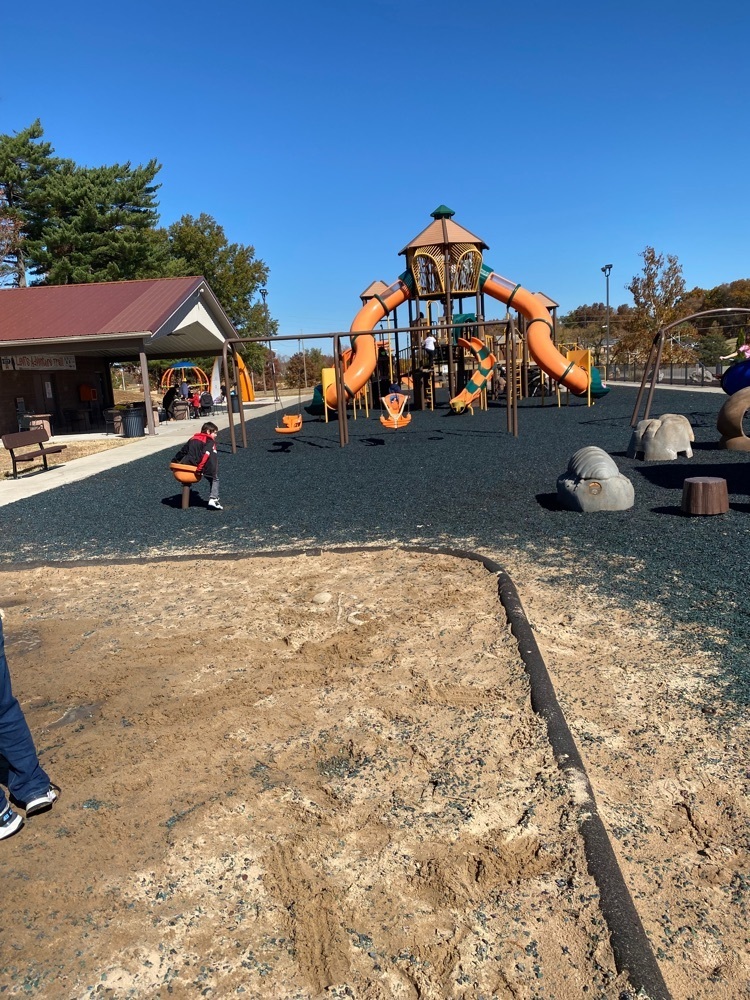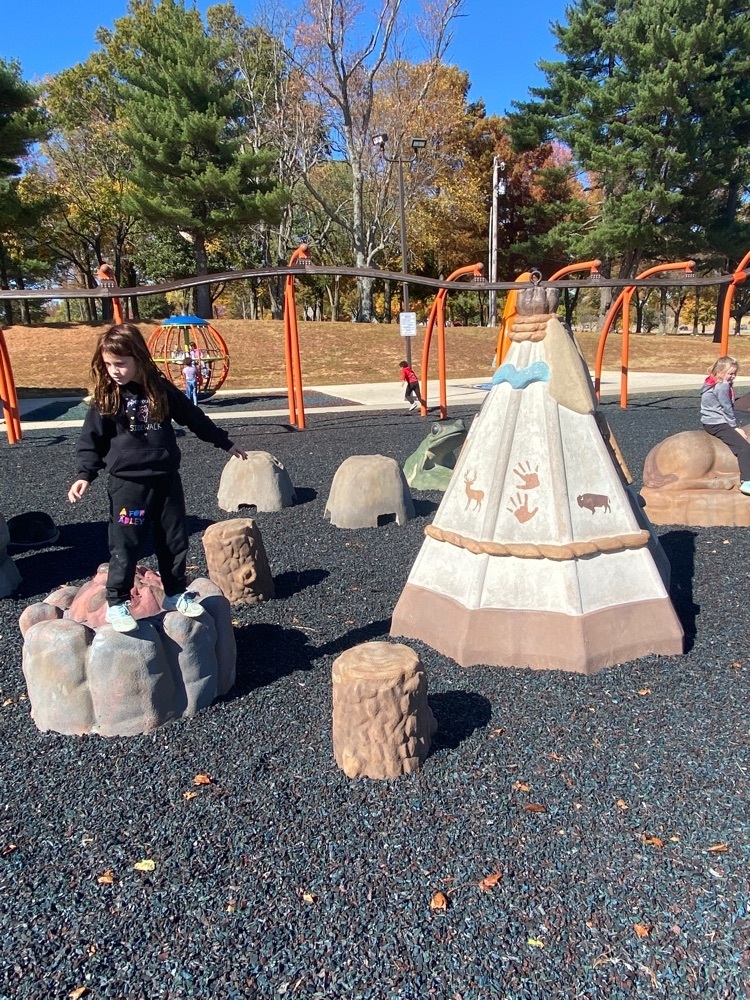 Red Ribbon Week - Day 3 "Peace Out to Drugs!" Wear peace signs and/or tie dye!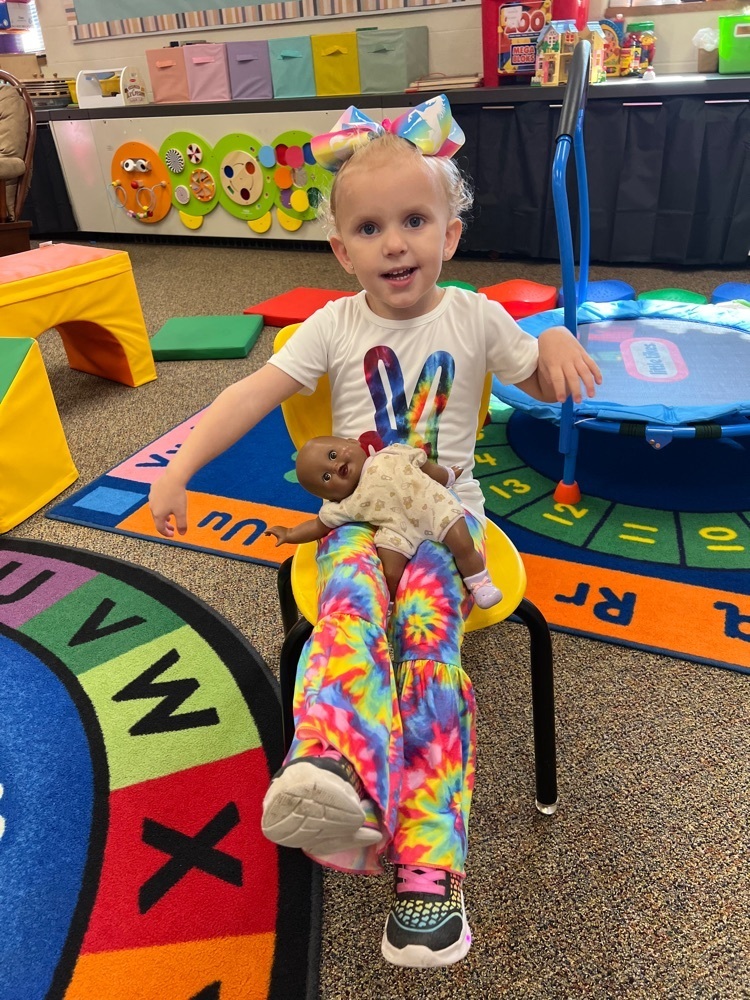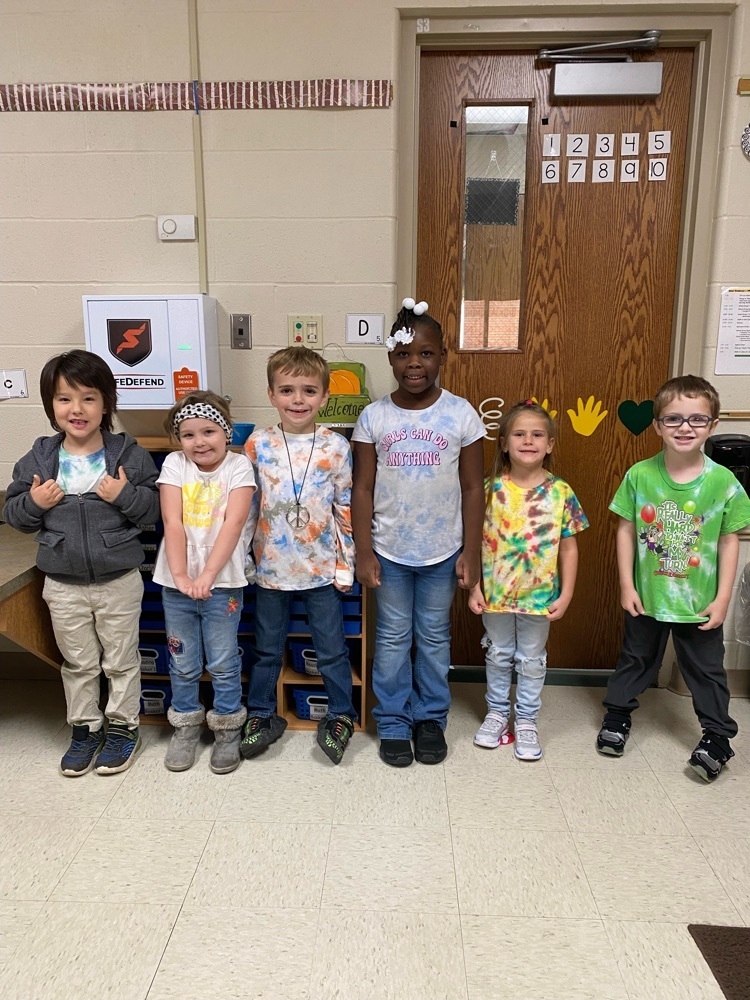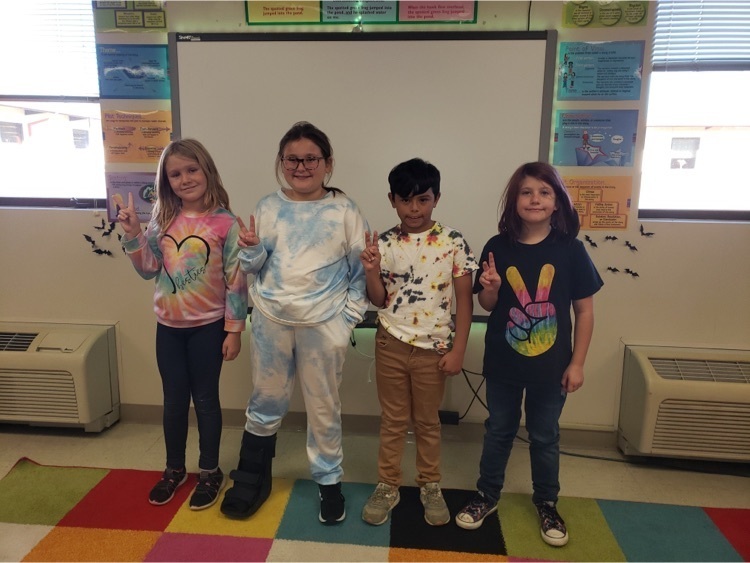 Red Ribbon Week- Day 2 Workout clothes/sweat pants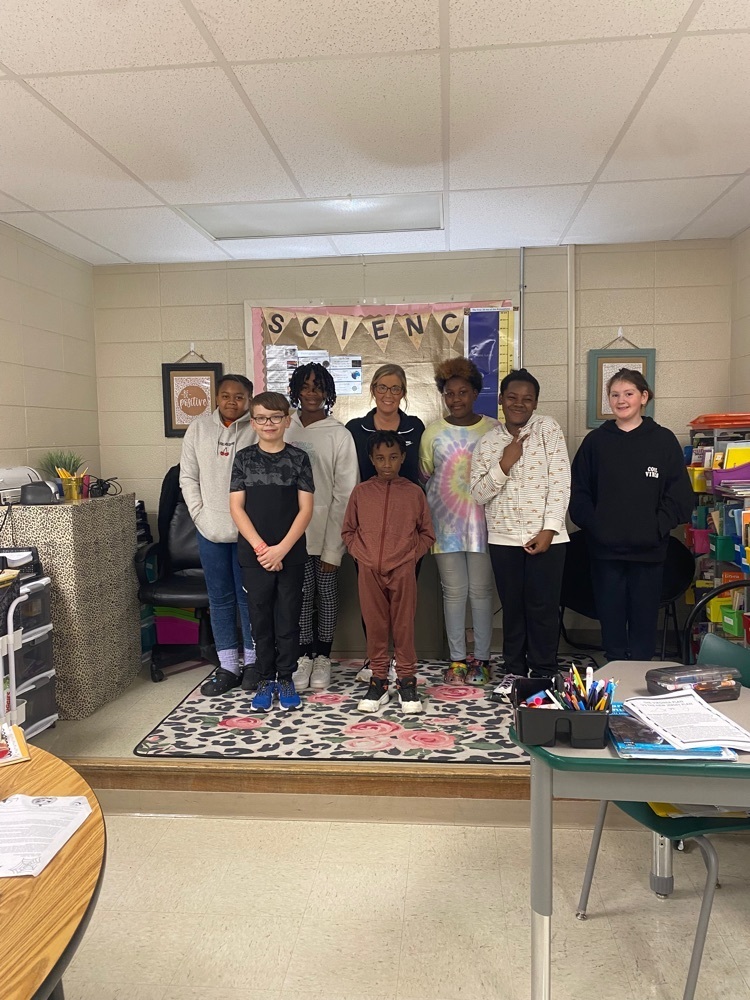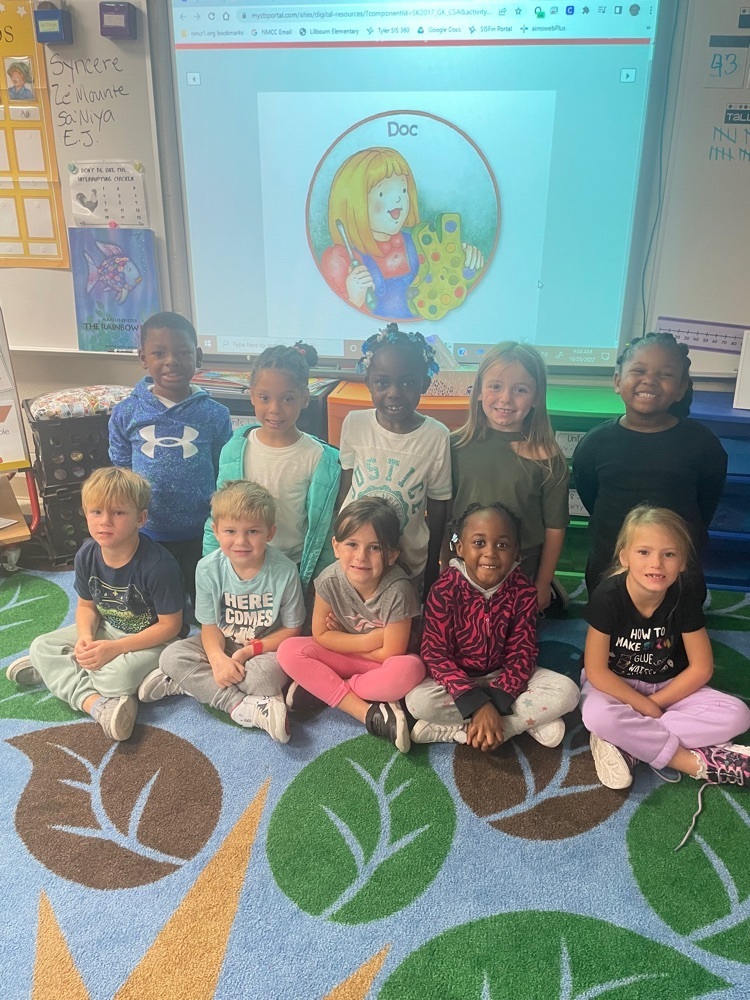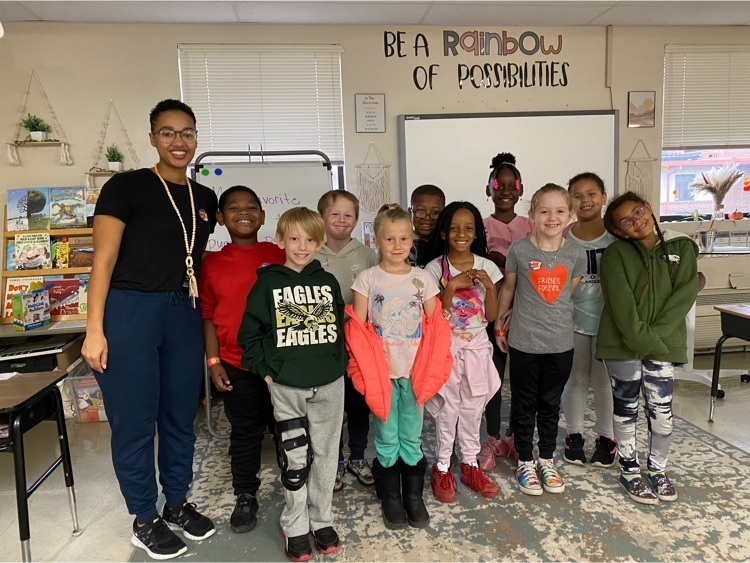 1st Quarter Perfect Attendance!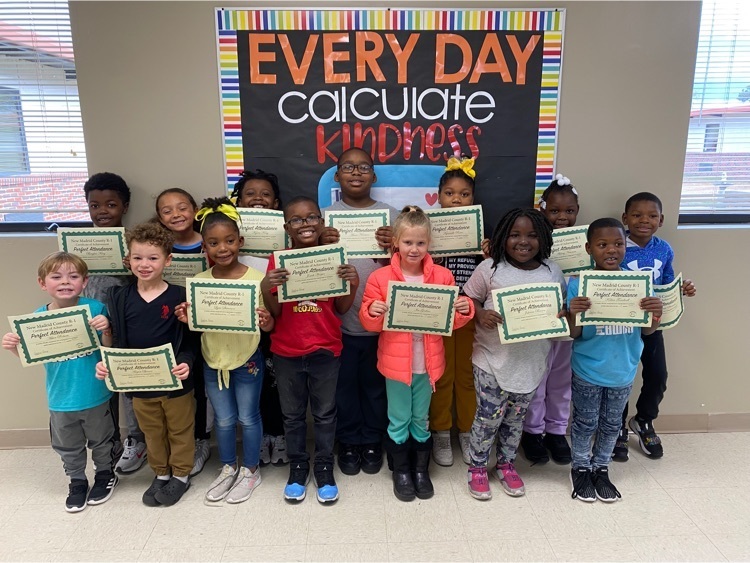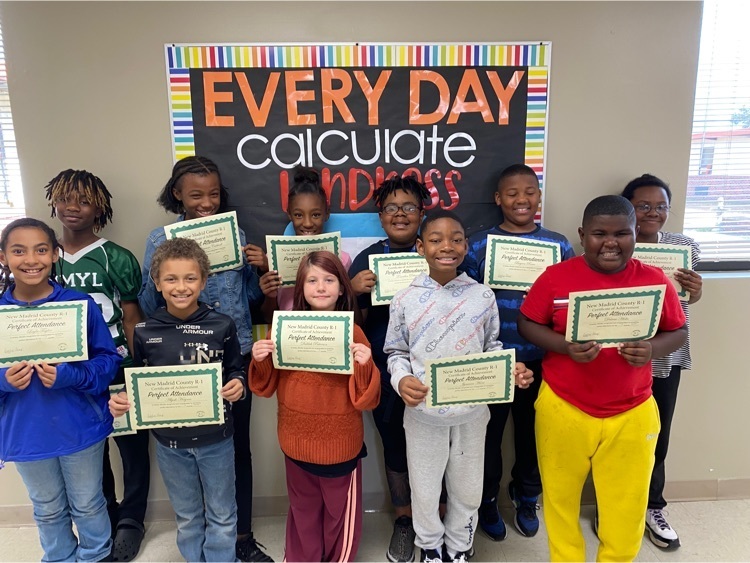 1st Quarter Honor Roll with Distinction! Way to go 3rd, 4th and 5th graders!!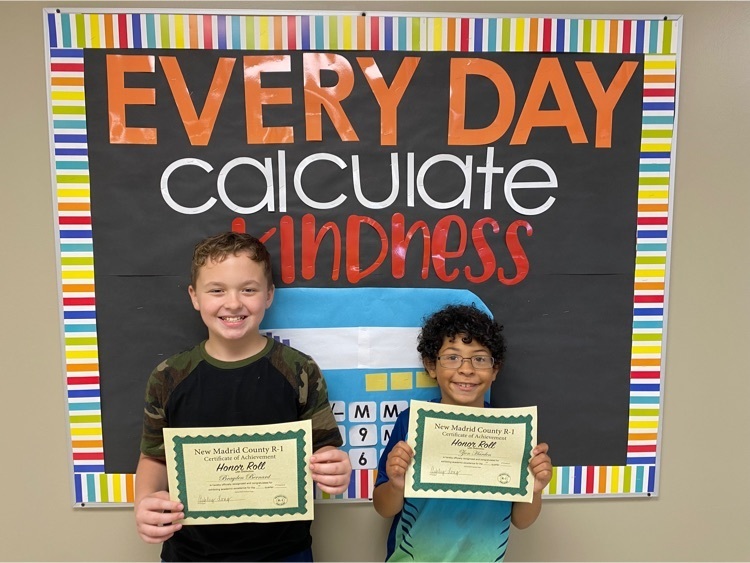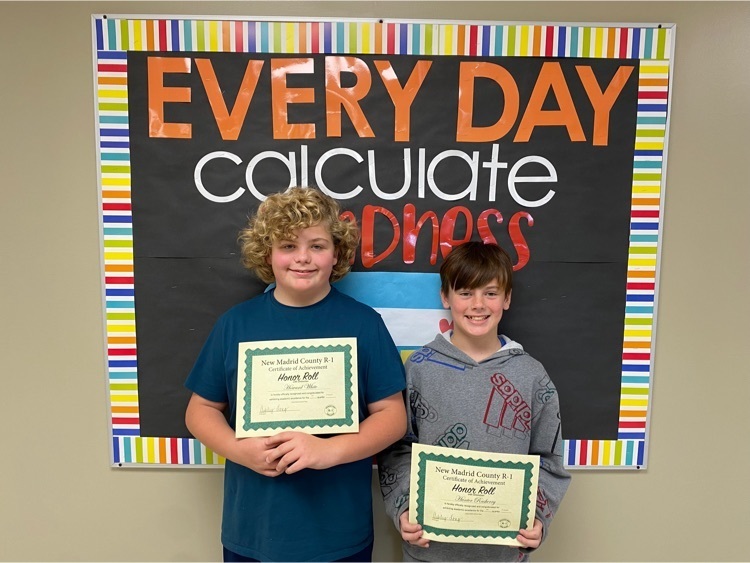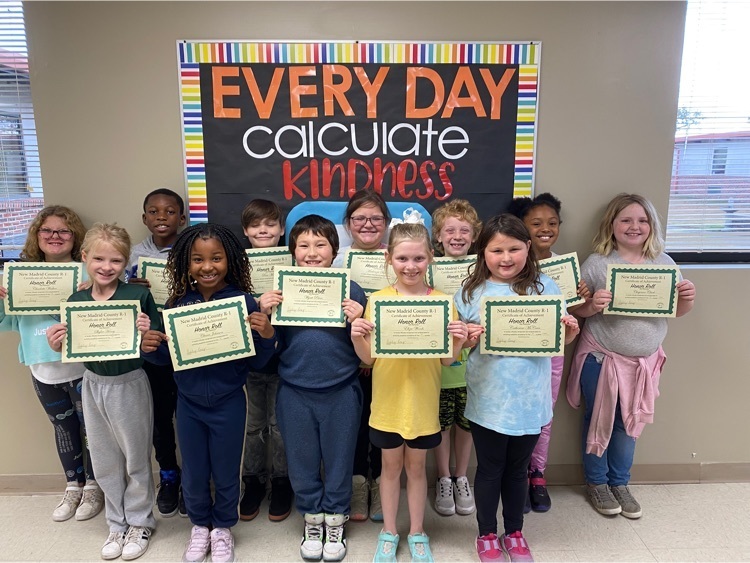 1st Quarter Honor Roll! Way to go 3rd, 4th and 5th graders!!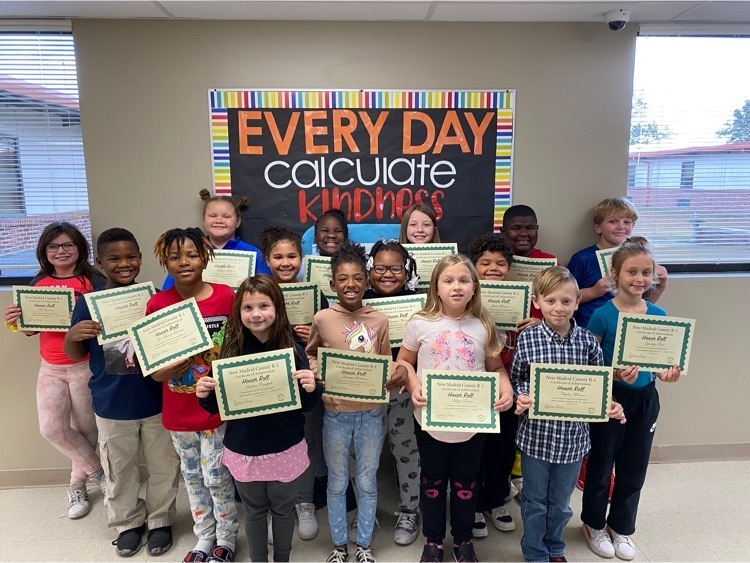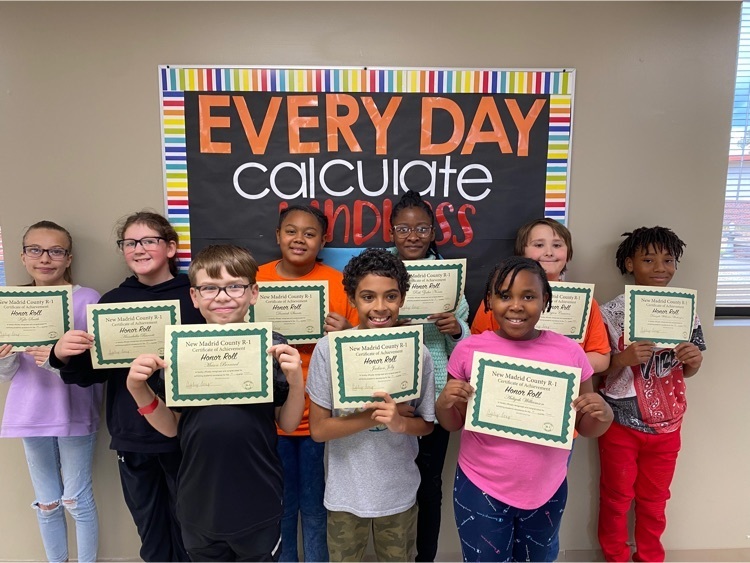 1st Quarter Outstanding Students! Way to go!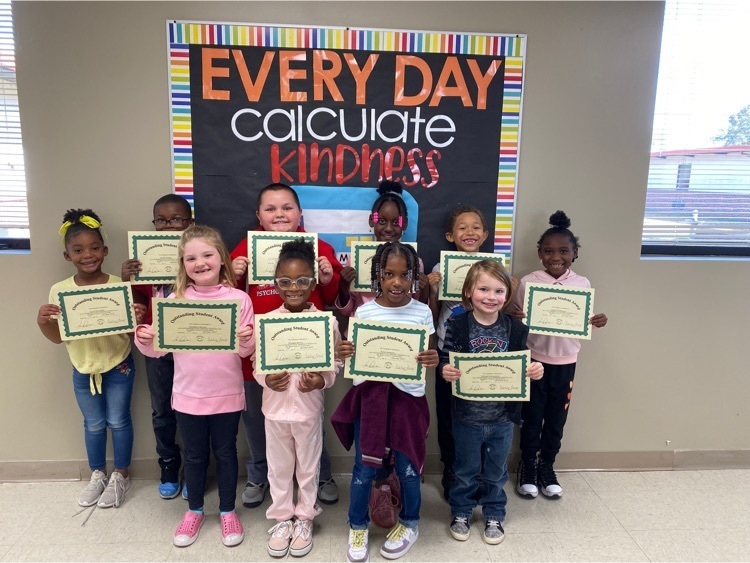 1st Quarter Good Character/Good Choice awards!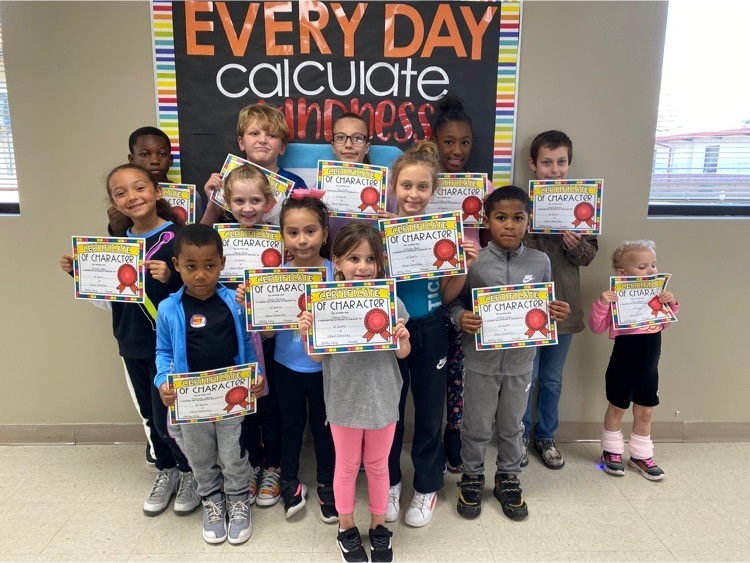 Look at all the red for day 1 of Red Ribbon Week!!!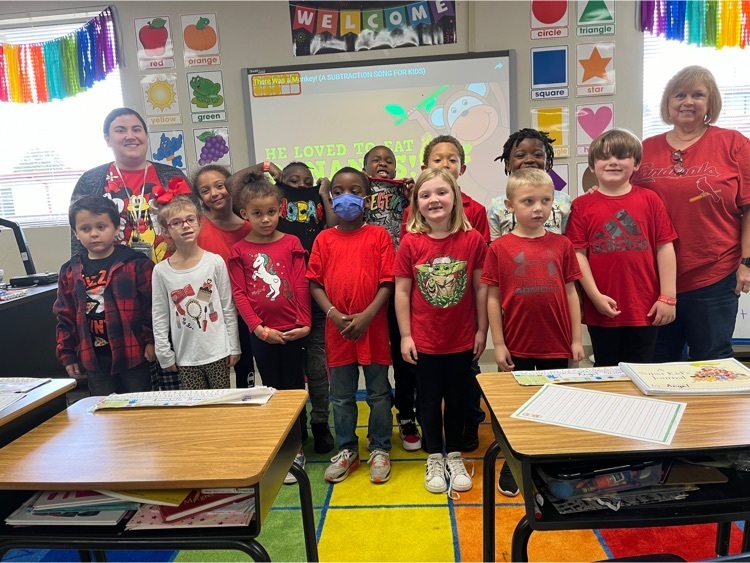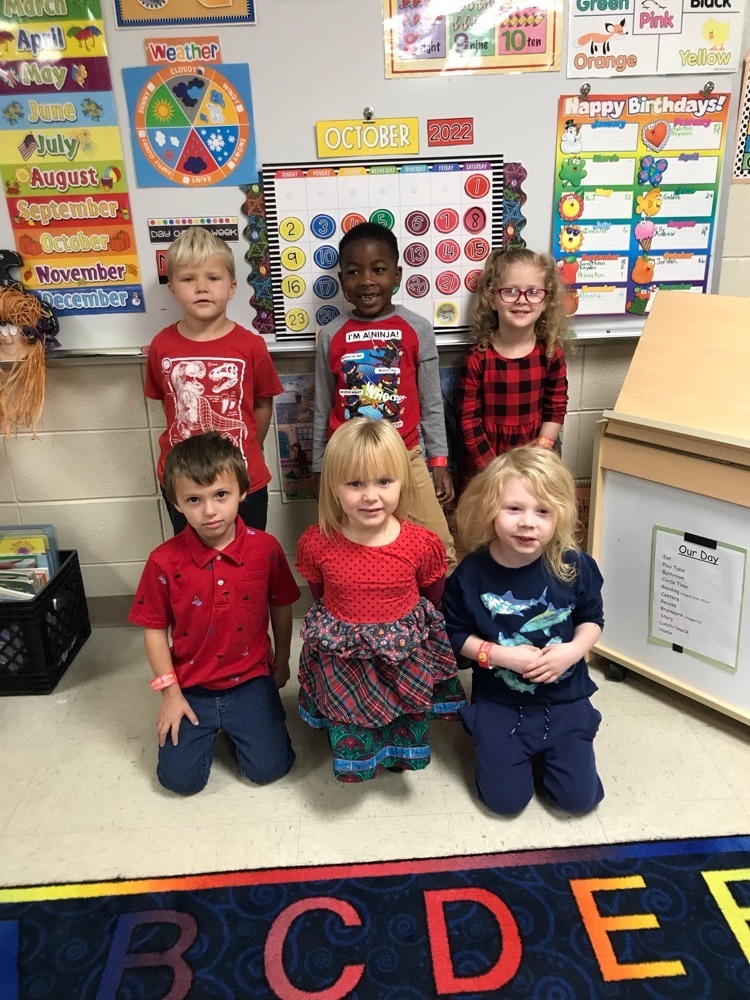 Red Ribbon Week starts tomorrow! Monday is wear red!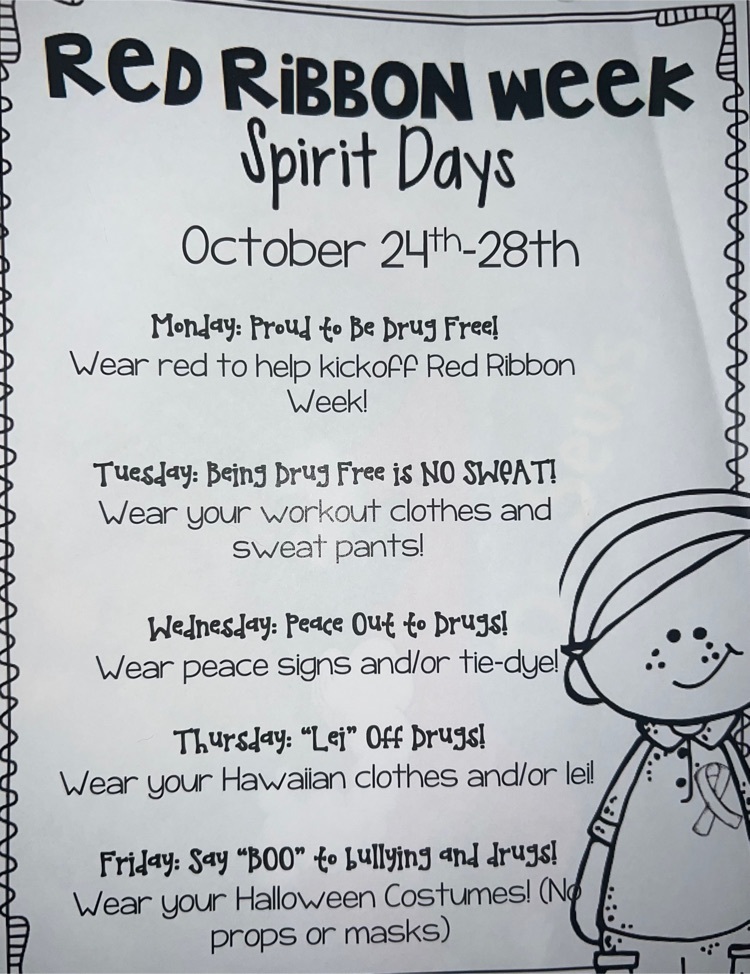 What a fun day at the pumpkin patch! 2nd Grade had a blast at Beggs Family Farm!🎃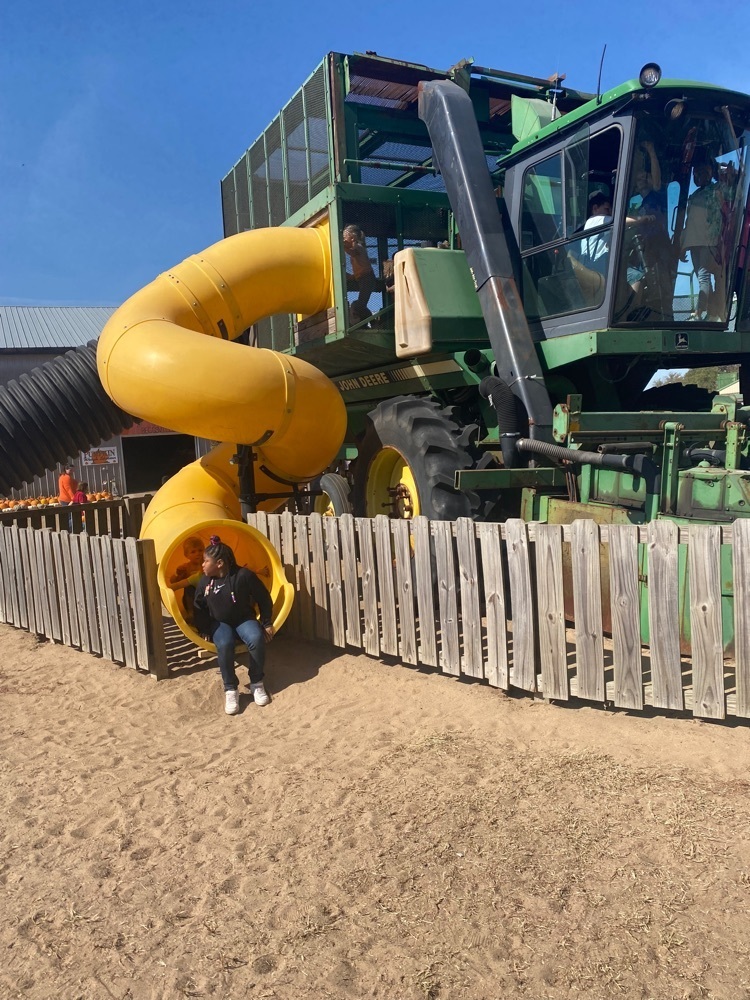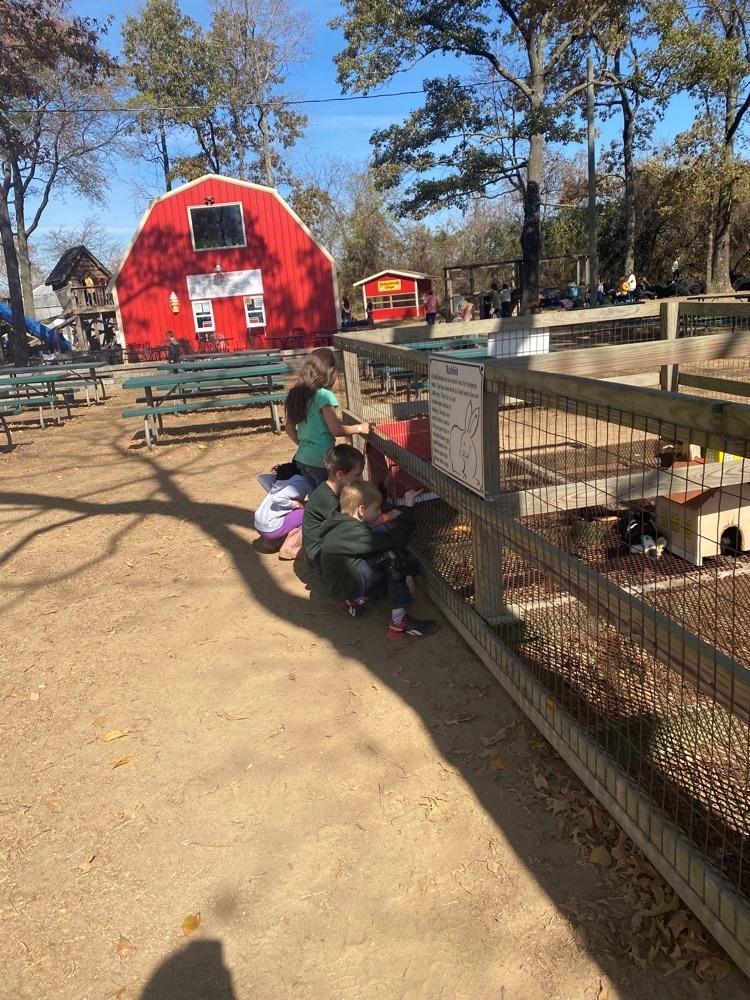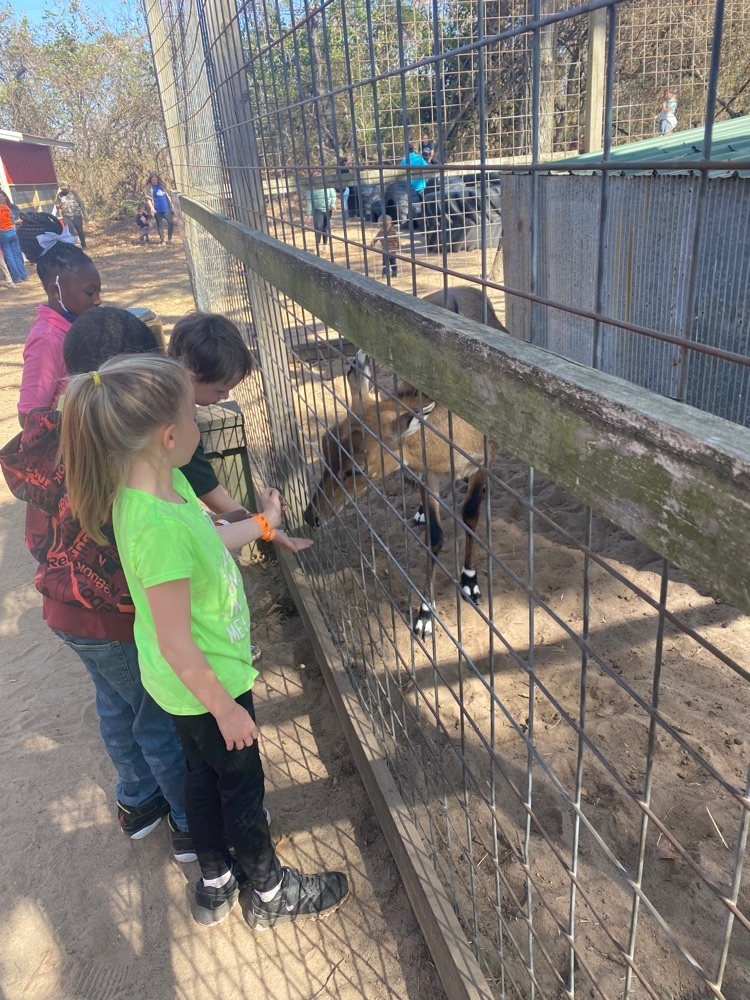 This week, Miss Farr's class learned about opinions! They learned that opinions are how you feel about something and that it's okay that not everyone has the same opinion. Her students made an opinion line and were given pictures to discuss their opinions on. Everyone had such unique opinions and showed respect to those who may have had a different opinion! Way to have such meaningful conversation 1st grade!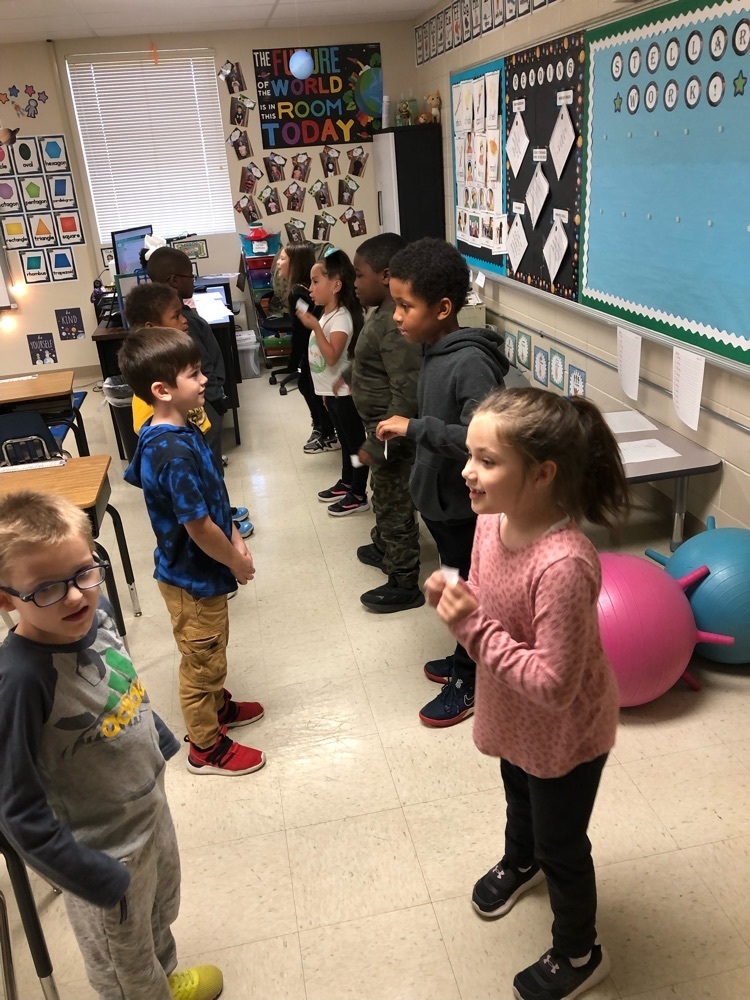 Students in Ms. Christal's Kindergarten class have been learning beginning sounds, letter fluency and fine motor skills.  During small groups the past few weeks, students sorted pictures in a pocket chart by beginning sound, read letters in a pocket chart for fluency, worked with pattern block alphabet, practiced handwriting and worked with the teacher at her table on various skills.  They amaze me everyday as they continue to grow academically!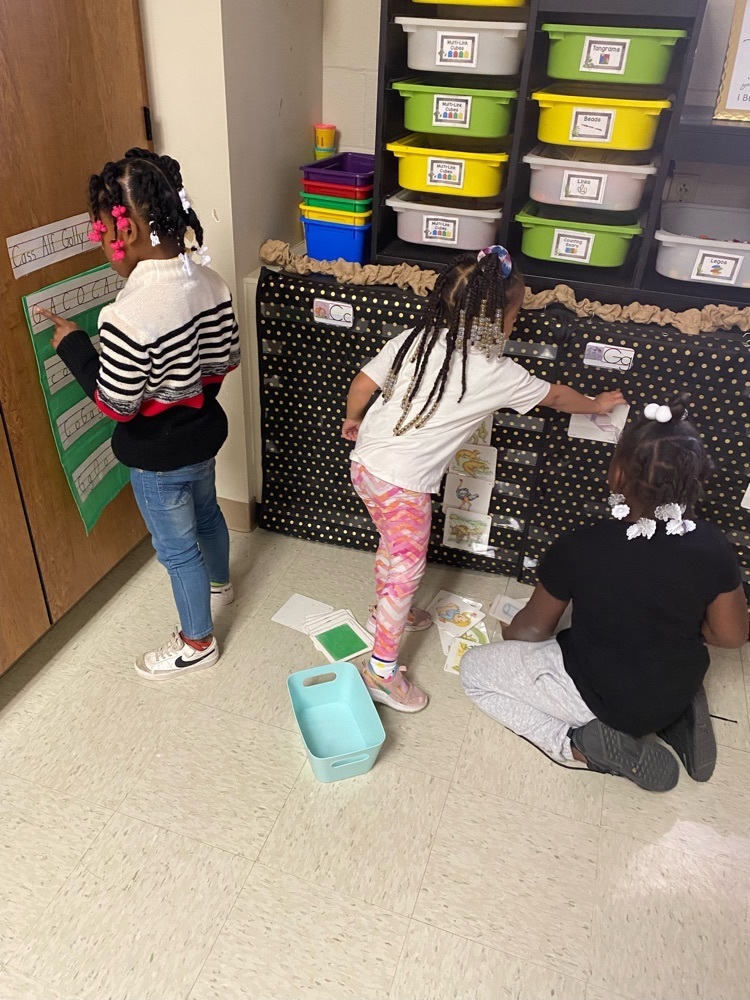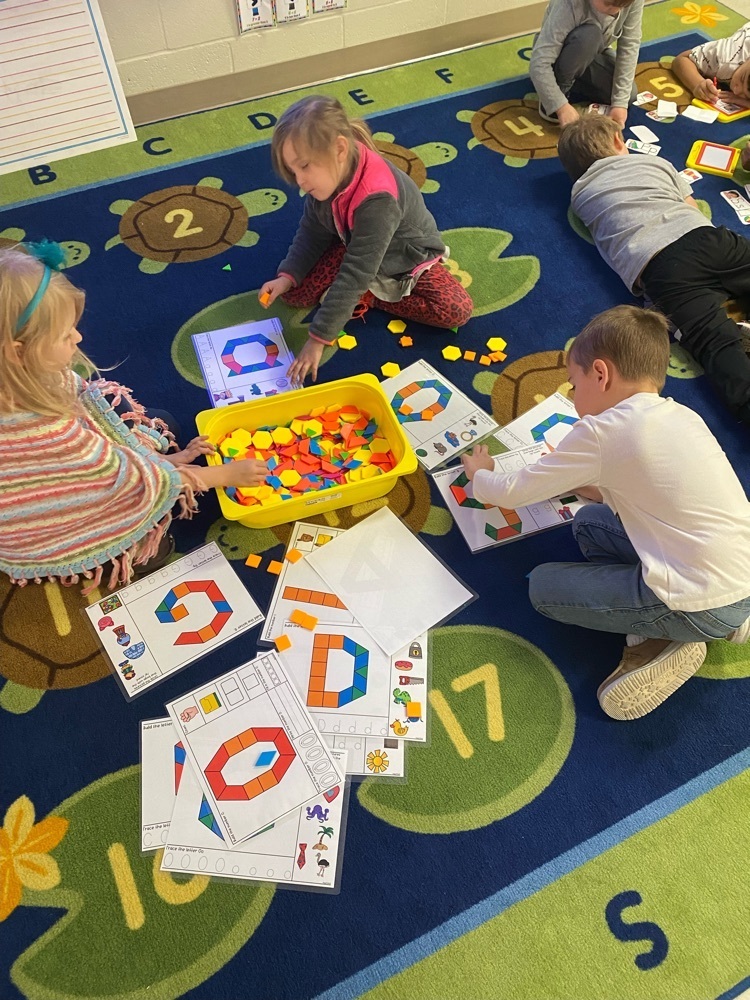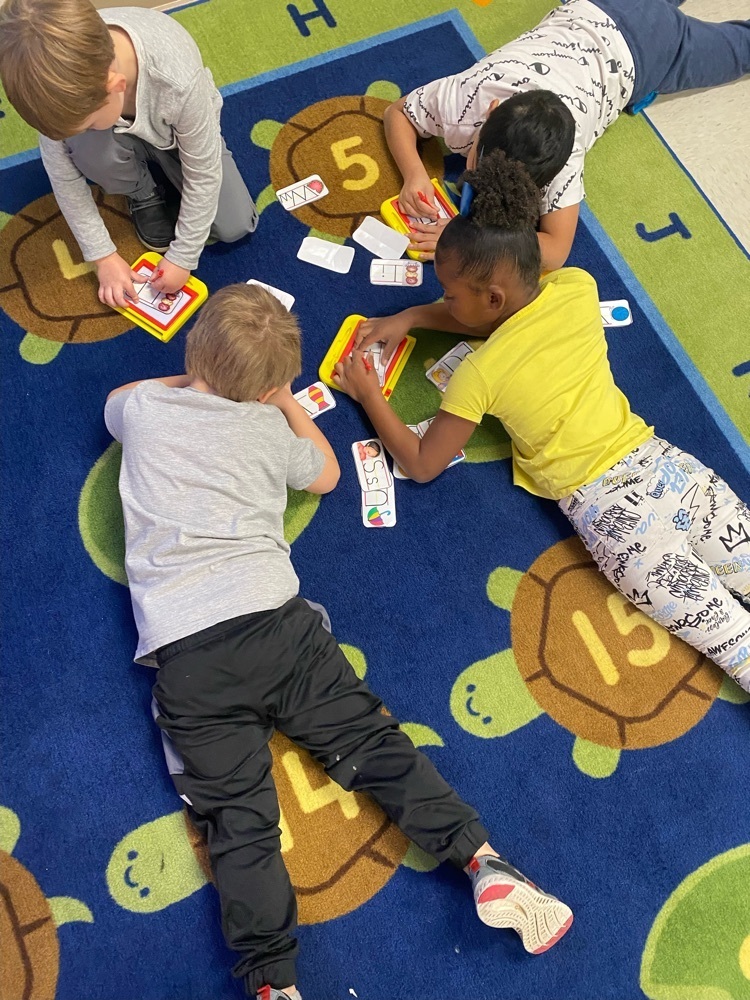 Lucky tray winners from 10.12.22- ☮️, ❤️, & School Lunch-National School Lunch Week.  Thank you OPAA!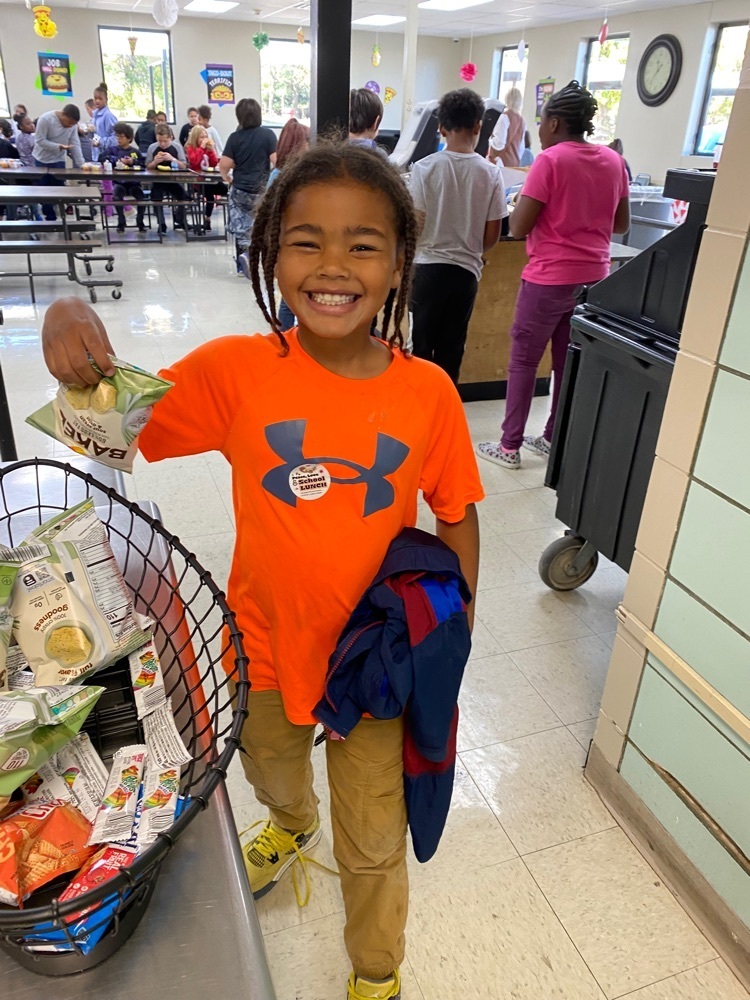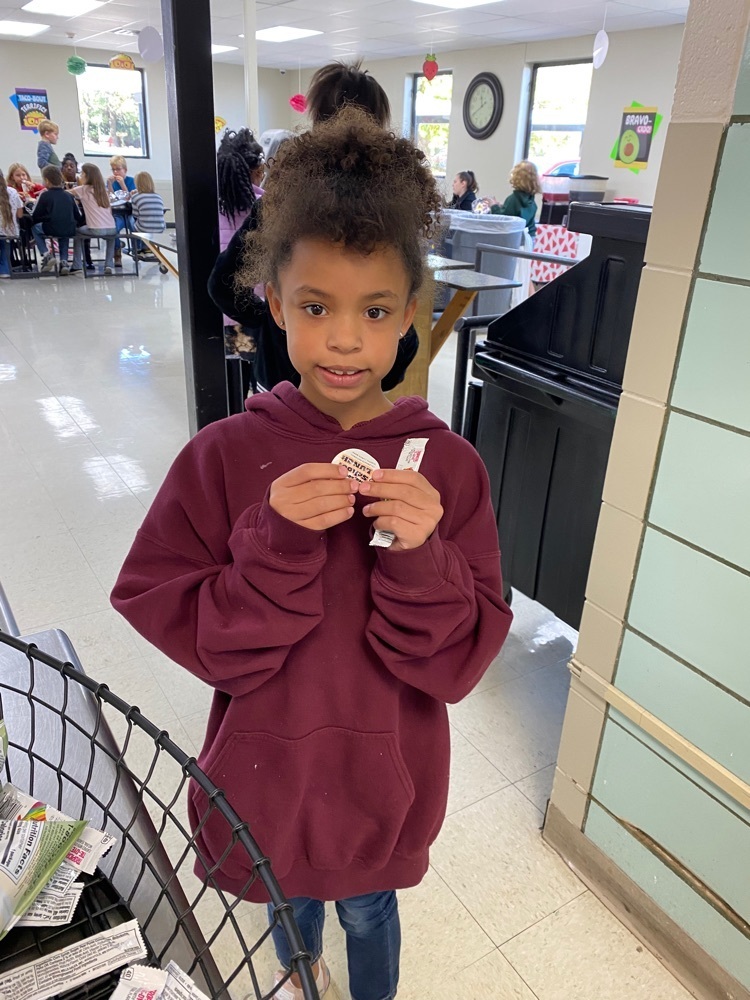 Ms. Christal's kindergarten class recently finished Unit 3 Superkid Golly.  The students learned the letter and sound for Gg. They also learned what Golly liked to do and where he could be found.  (sniffing garbage at Gert and Gus's garage).   They finished by cutting out ears like Golly and made a headband.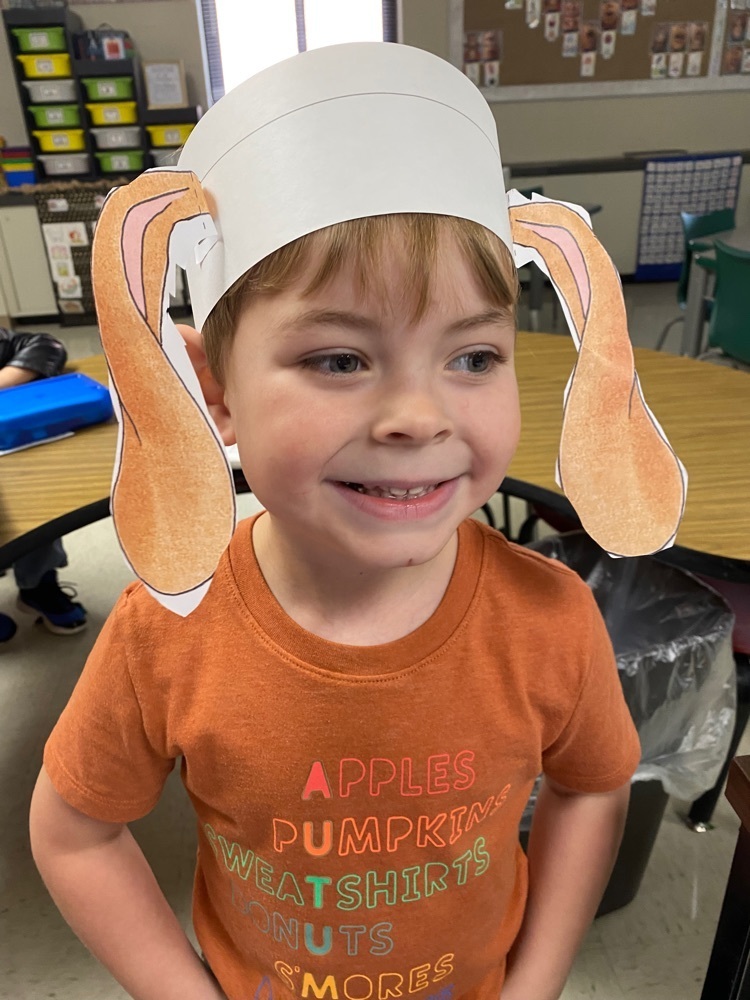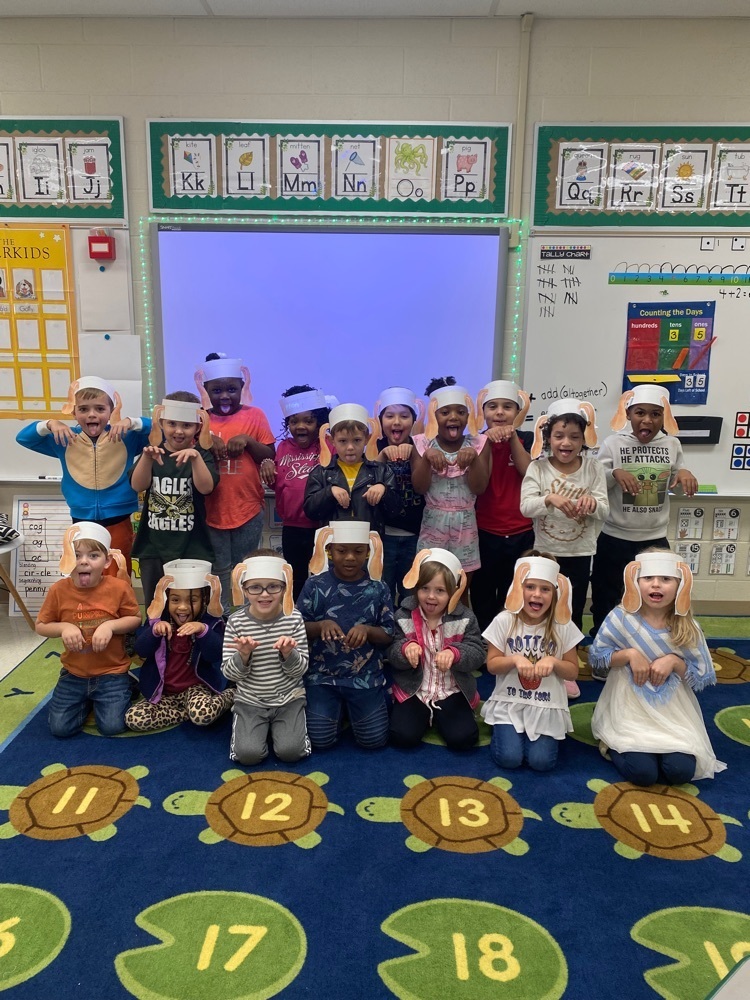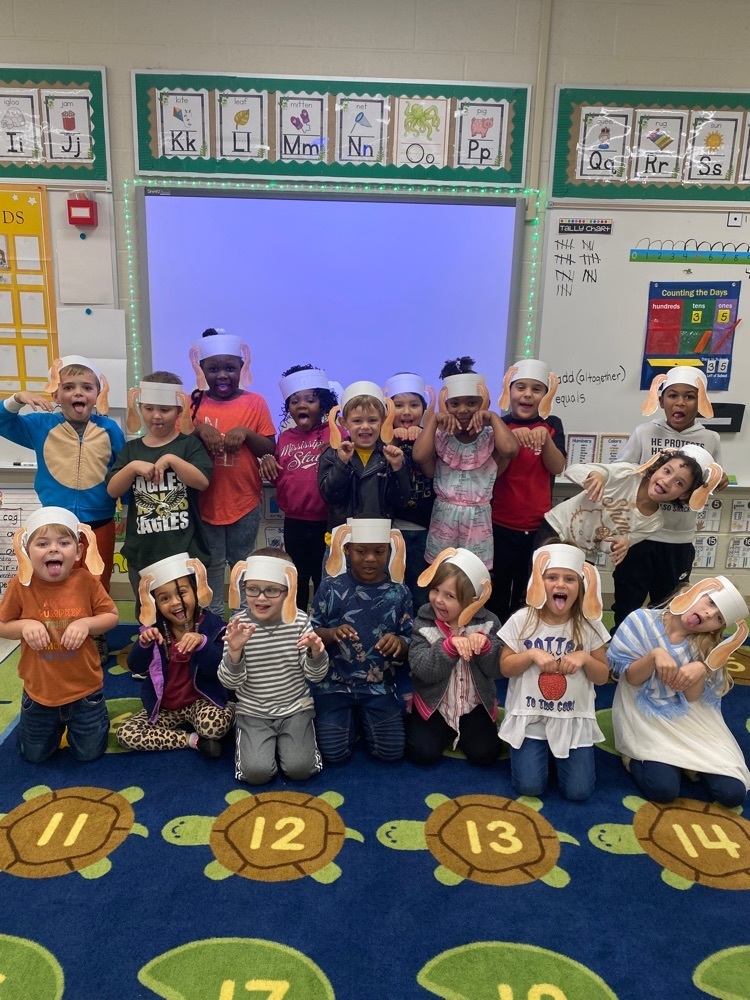 Mrs. Sarah's friends finish up the letter G with Golly's headbands!!!