October is Fire Prevention month. Today Lilbourn Elementary was visited by Lilbourn Volunteer fire department who taught us what we can do to stay safe during fires. This program was something Mr.Dave McClarty loved to do. While we missed his presence today, we know he would be so proud of the men who stepped in to continue on something that was very important to him. Thank you to Kenny Joe Schaffer, Kyle Taylor, Tyler Hill, Anthony Whitaker, Dustin Colbert, and Anthony Roberts. 💚💛🦅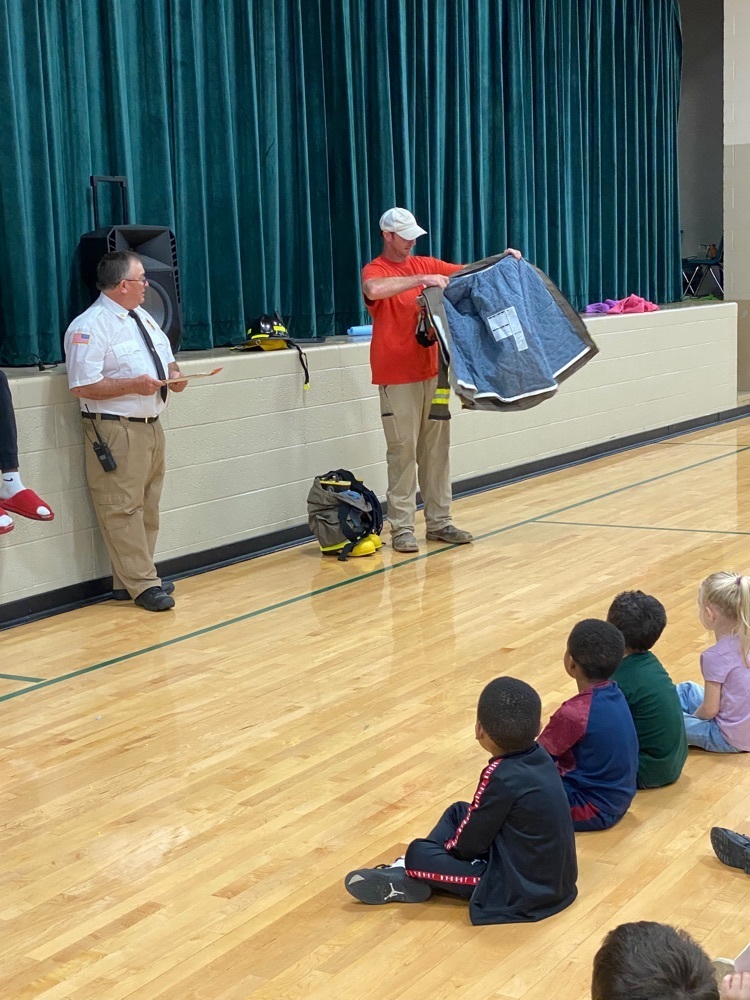 Because we have tremendous school spirit, the Eagle has officially landed in the NMCC gymnasium foyer💚🦅 #NmcEagleNation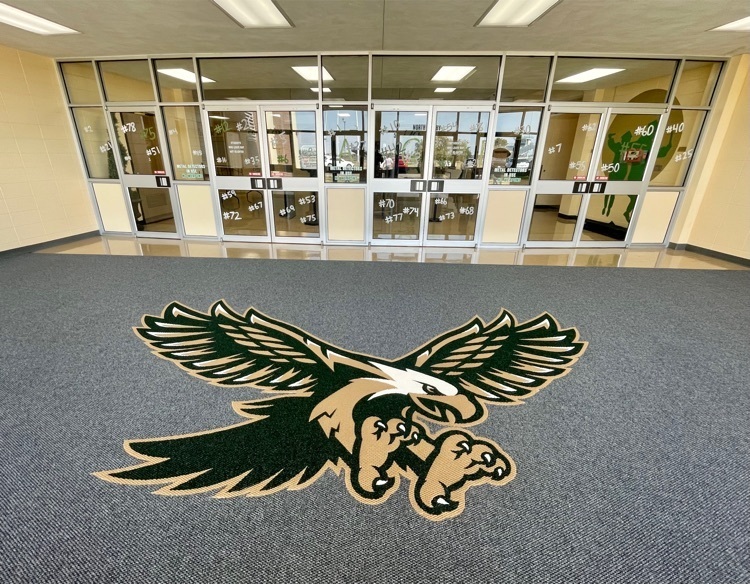 Reminder: NO SCHOOL for students on Friday, October 7th (teacher work day) or Monday, October 10th (Columbus Day) Have a great weekend and we will see everyone on Tuesday October 11th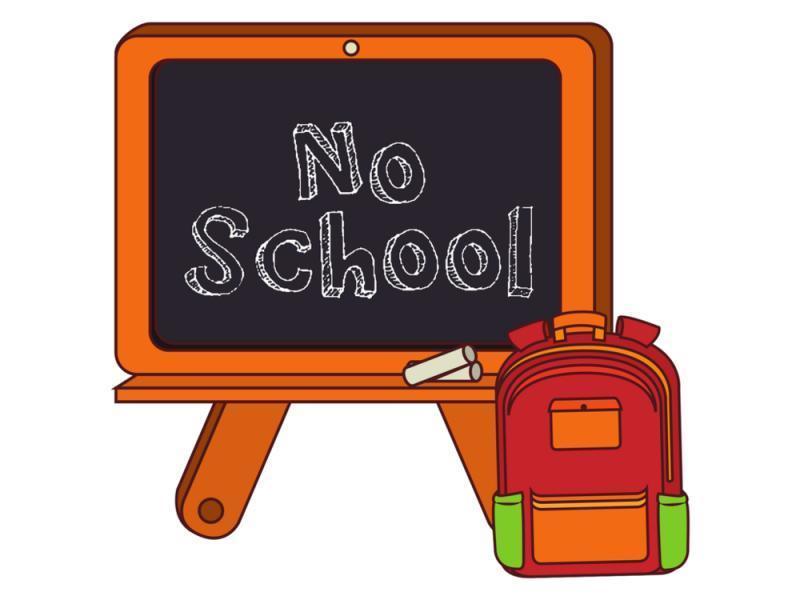 Ms Christal's Kindergarten class finished their Cass unit by reviewing the sound and letter C in different words like cookie and making the letter C with m&m's. The kids enjoyed a tasty treat and finished their first Super Kid Unit!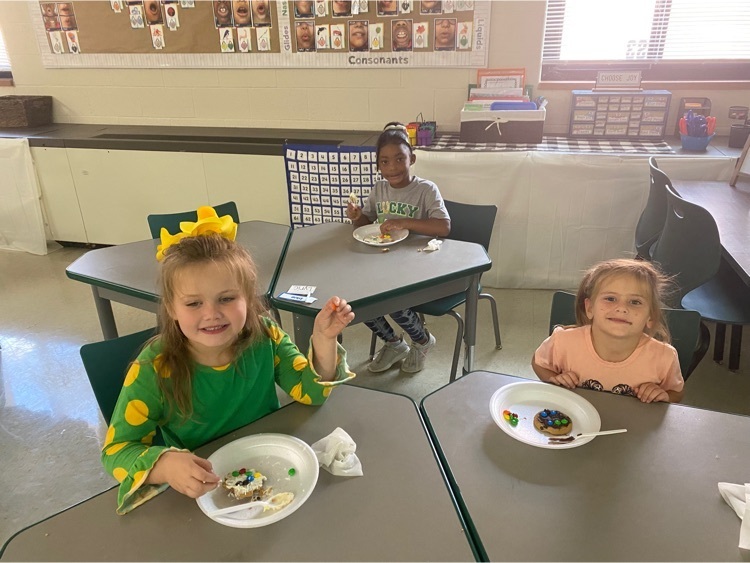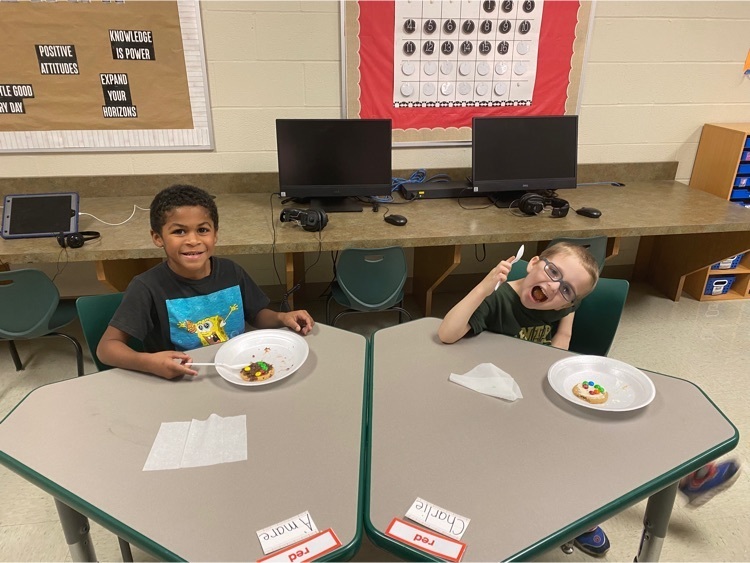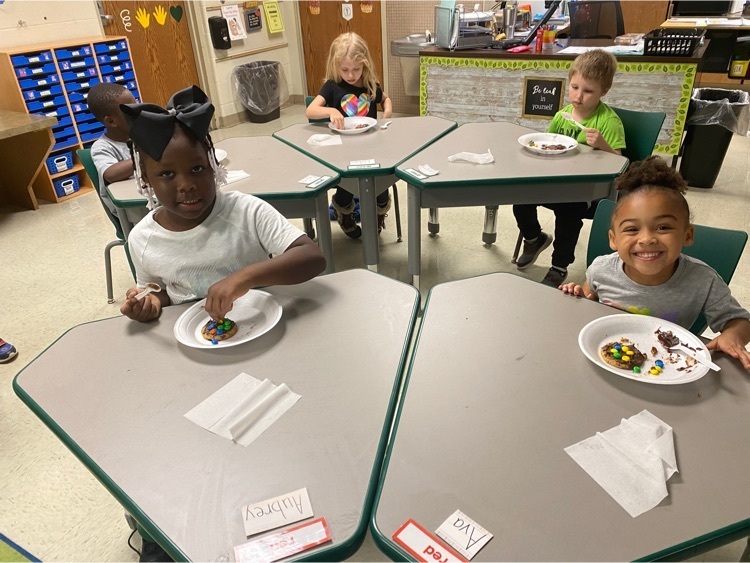 Mrs. Sarah's friends celebrate the end of Unit 1-Letter/Sound C with some Cookies and Confetti chips!!!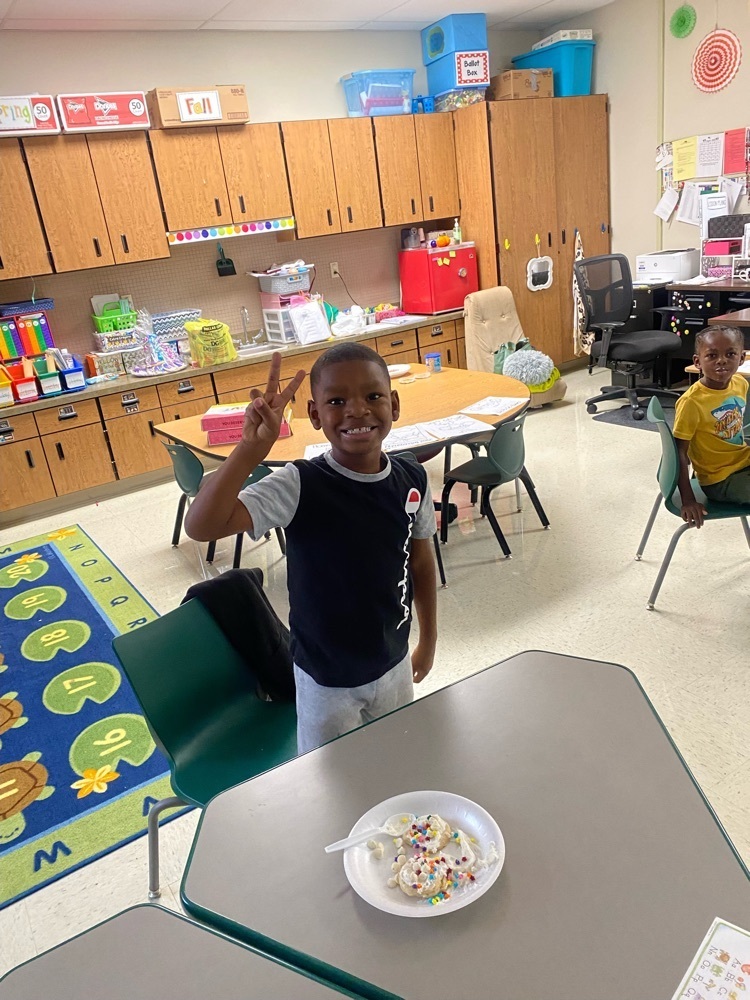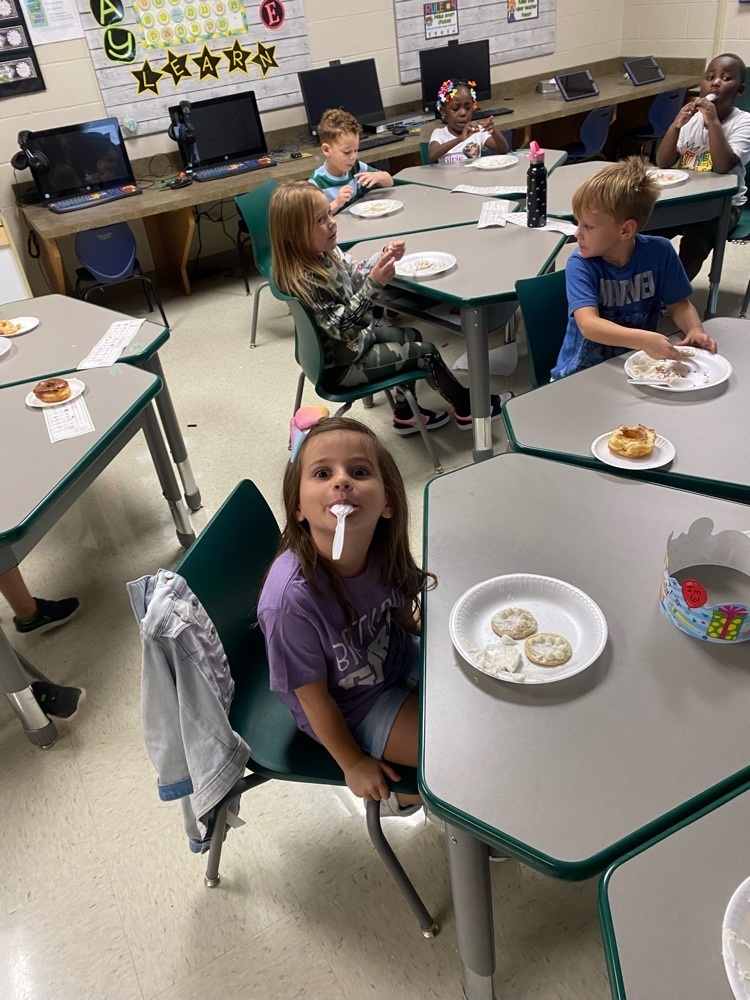 Ms. Angie's preschool students have been busy practicing school routines, working on their fine motor skills, learning about letters and numbers, using their imaginations, and having fun!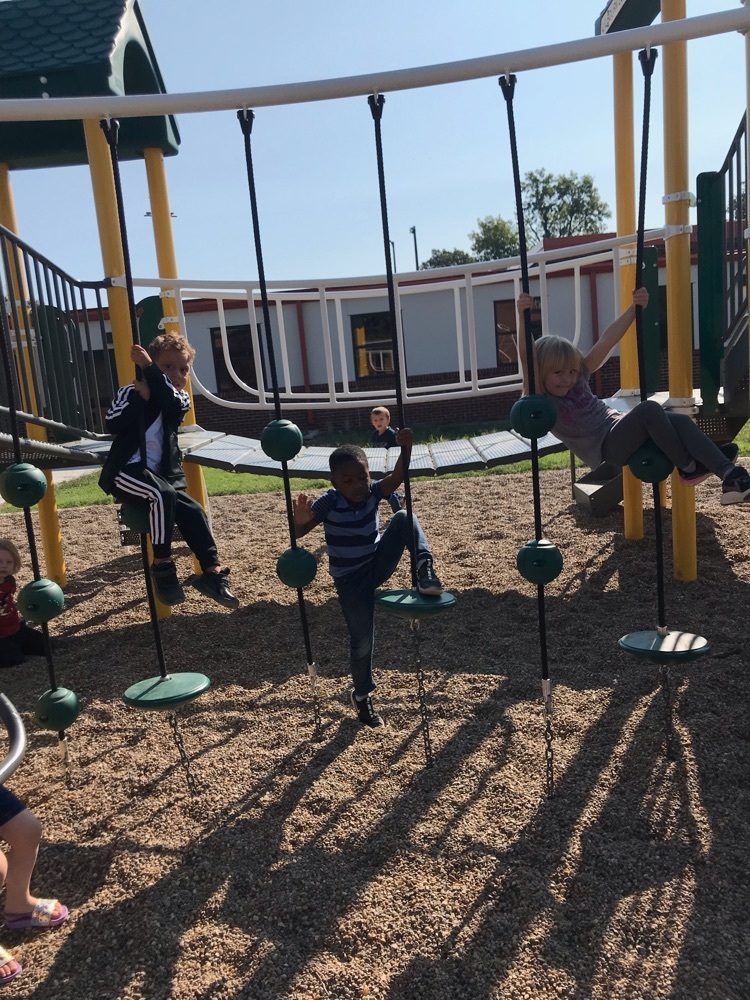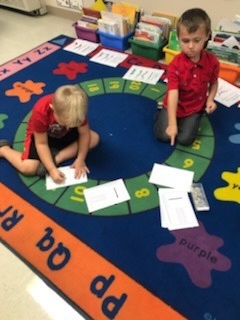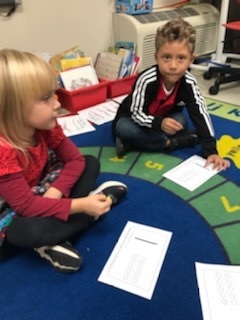 Grandparent's Day was a success! Thank you so much to all the grandparents that came and celebrated with us!💚🍦💛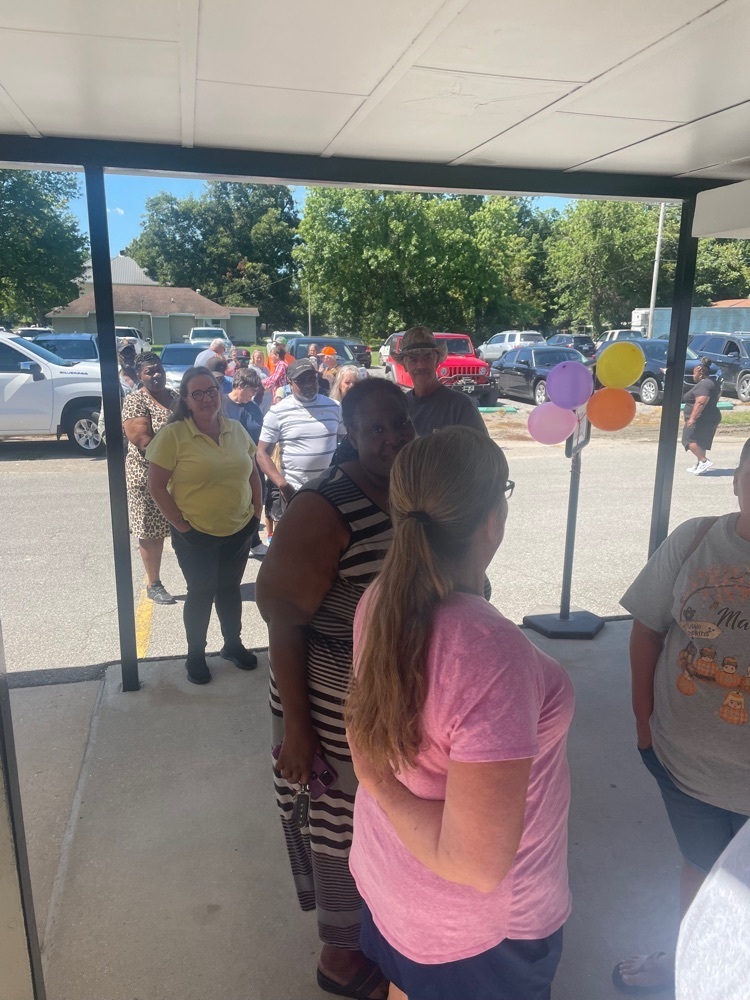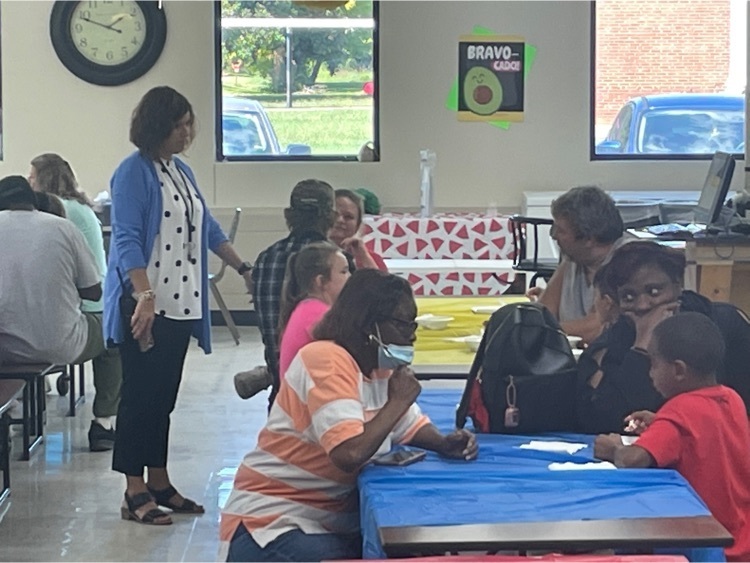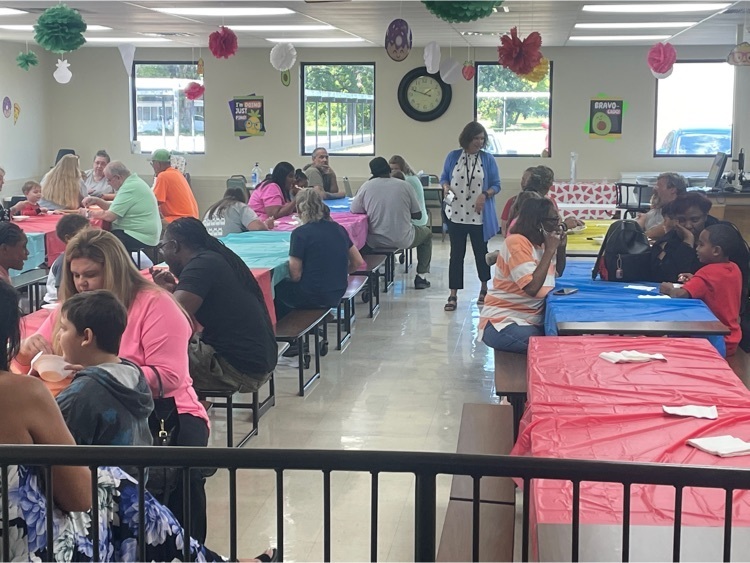 City of New Madrid has restored power to NMCC and CMS. NME will be restored shortly. Phones and internet should be restored within the next 10 minutes.
Next week starts one of our favorite weeks of the year! Show your school spirit and help us cheer the Eagles on for a WIN! 💚🦅💛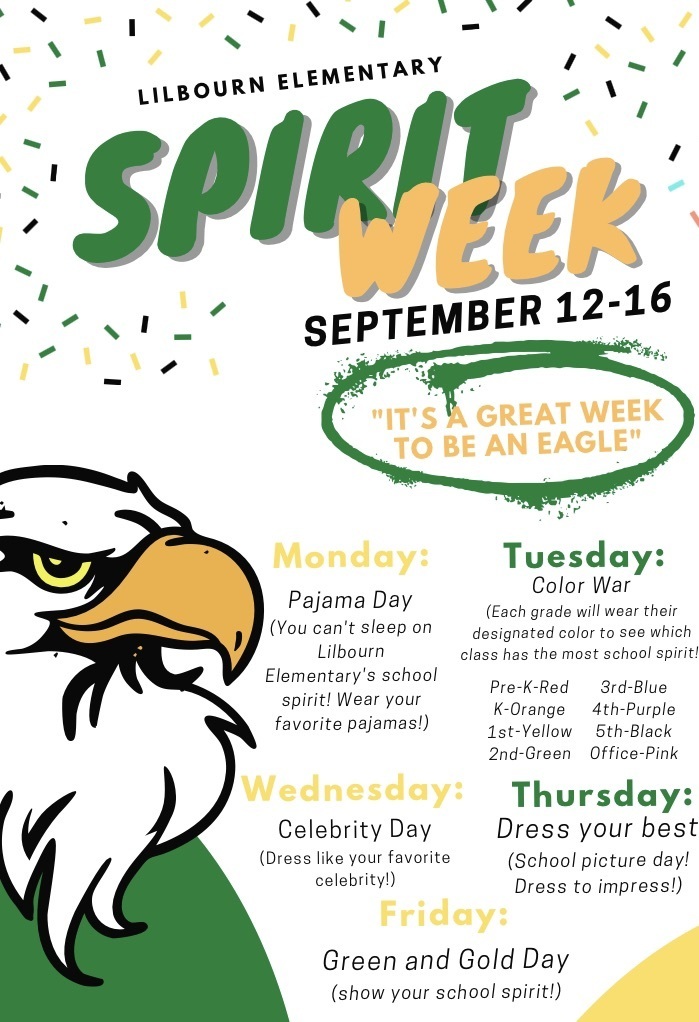 🍦We can't wait to celebrate with all of our Lilbourn Elementary Grandparents!🍦
🚌TRANSPORTATION REMINDER!🚌 For transportation changes please do not text, email or call the teacher to change your child's transportation. Please call the office NO LATER than 2:00 p.m. to make any transportation changes. NO CHANGES will be accepted after 2:00 p.m. If no notification is received , your child will follow his/her regular procedure for getting home. This allows us to get the proper changes to the teachers, students and bus drivers in time for dismissal. If you have any questions, please call the office! Thank you for your help ensuring we get your children home safely!💛💚🦅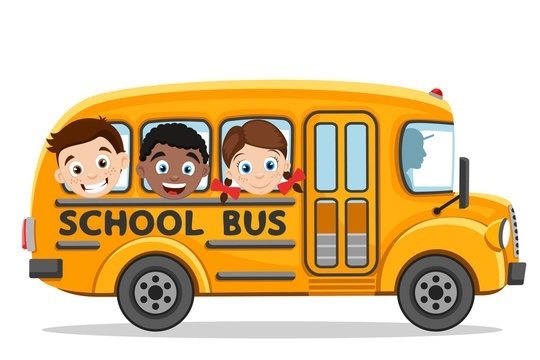 Students in Ms Christal's Kindergarten class have been practicing fine motor skills by using tweezers to pick up mini erasers, snap cubes and play-doh to form letters as well as magnets to match the letters.  The first week was also spent learning rules and procedures.  The students have done a great job!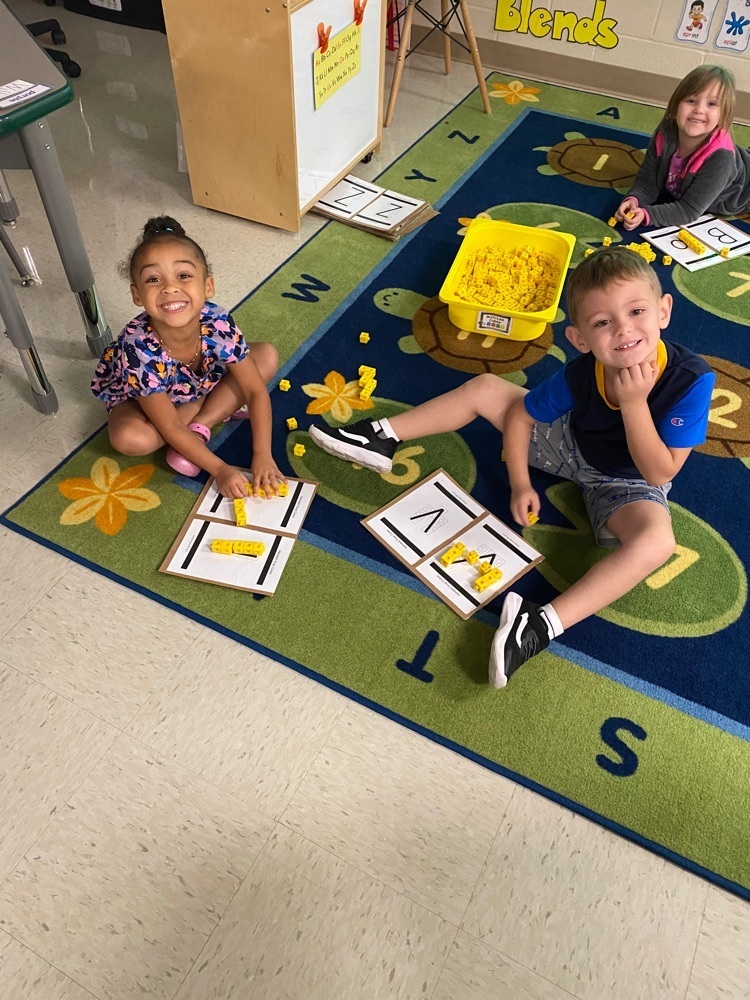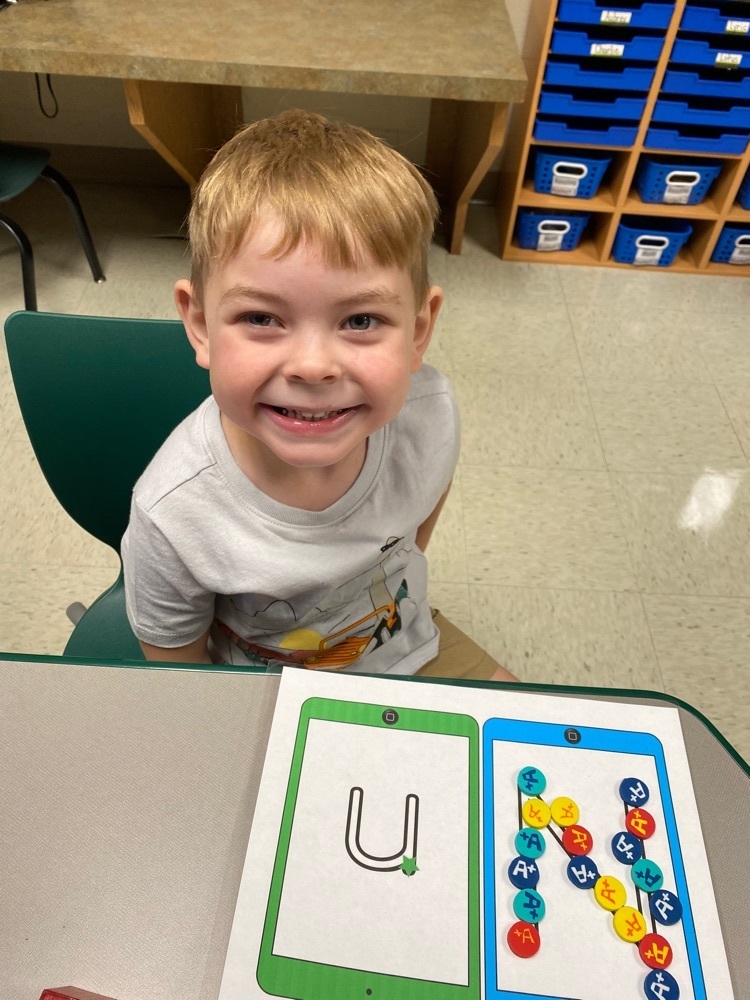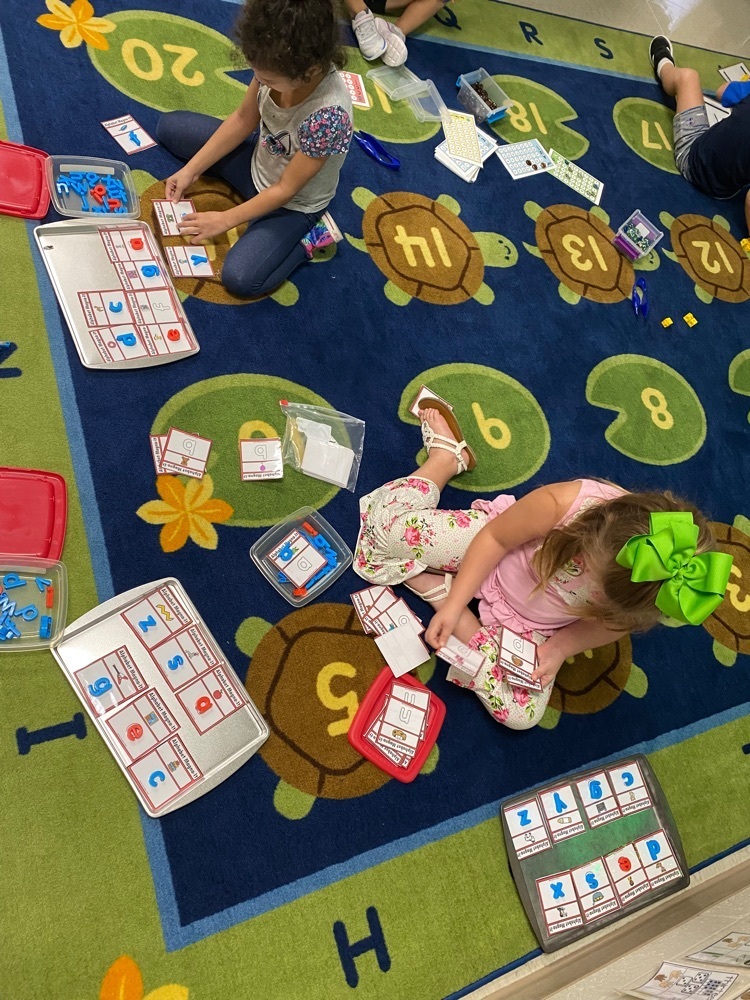 PreK worked on their fine motor skills. They used their dominant hand to squeeze the tweezers to pick up pom poms to place on the picture cards.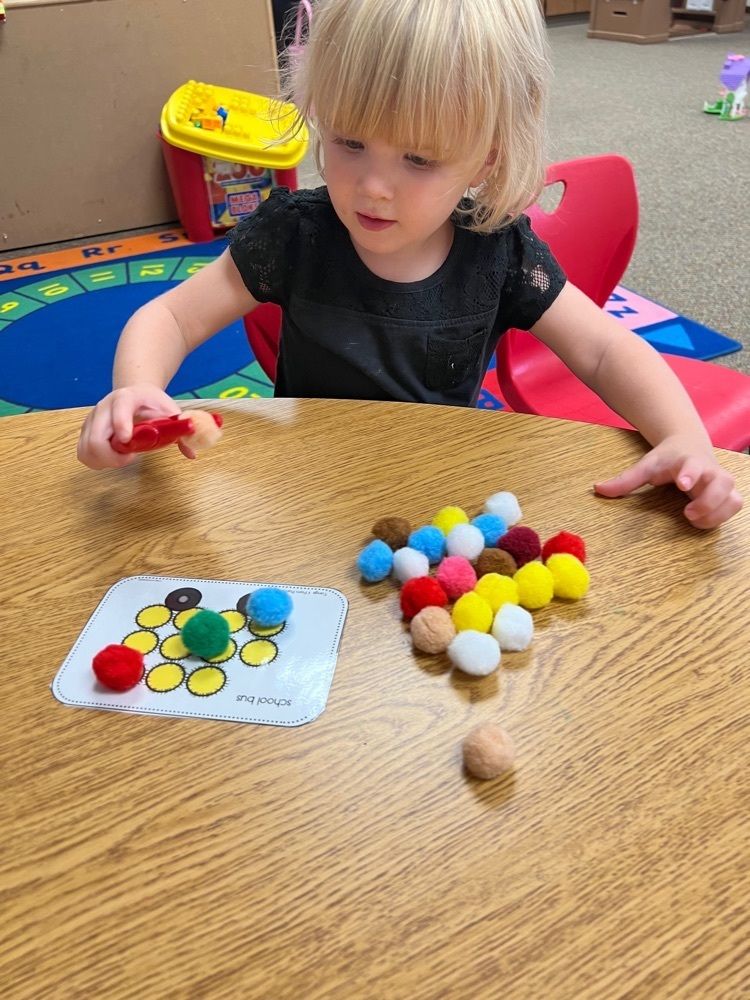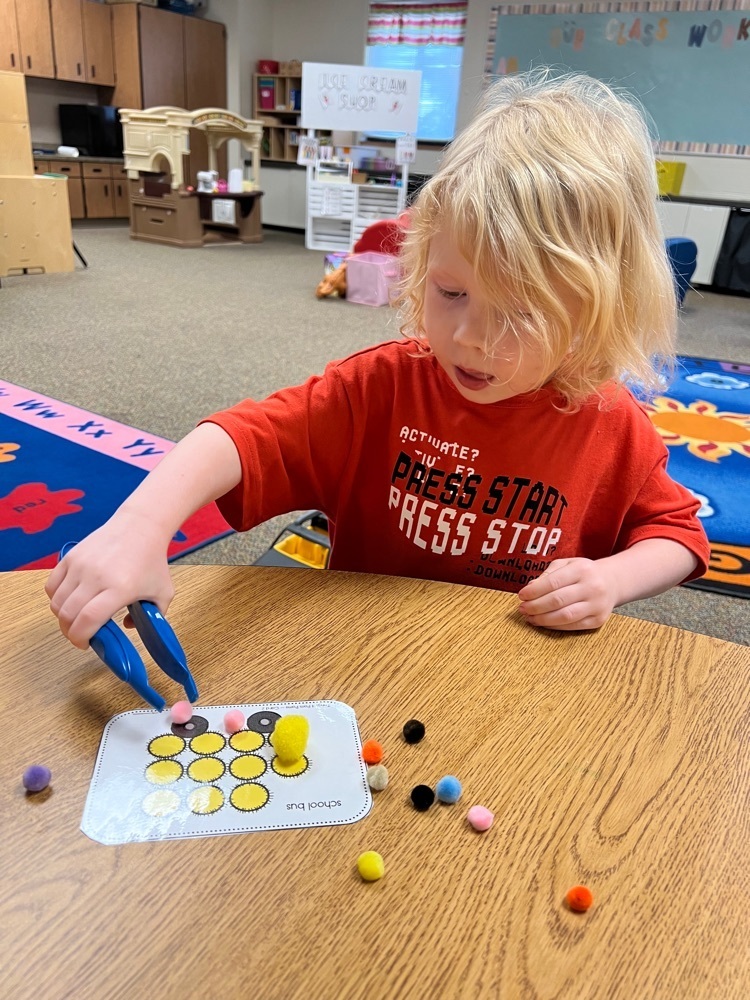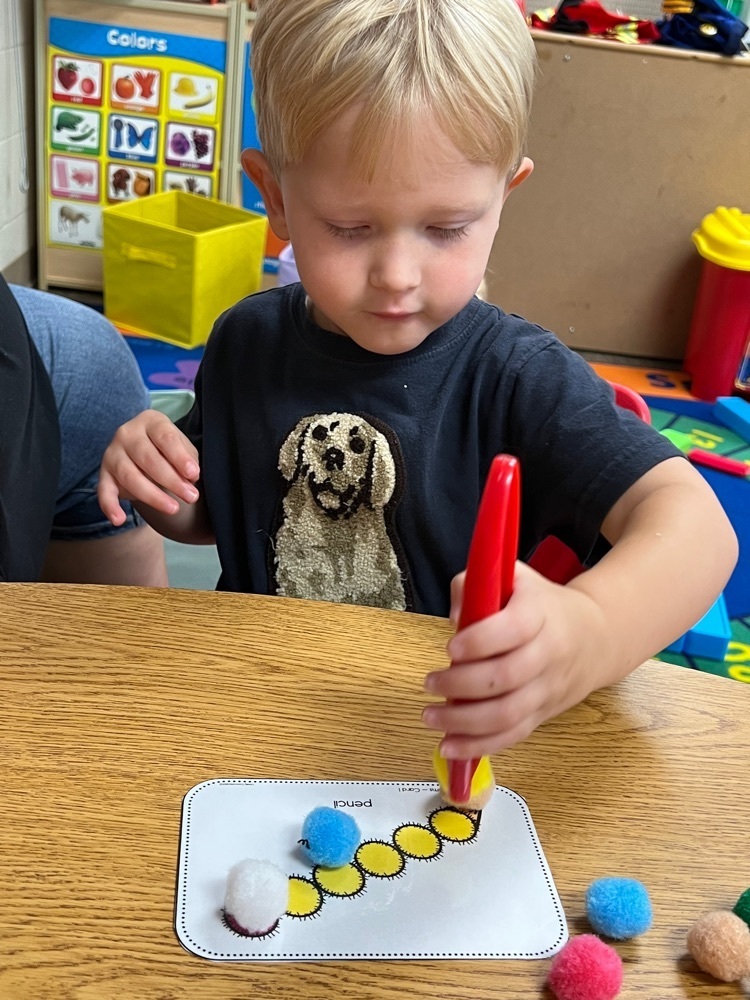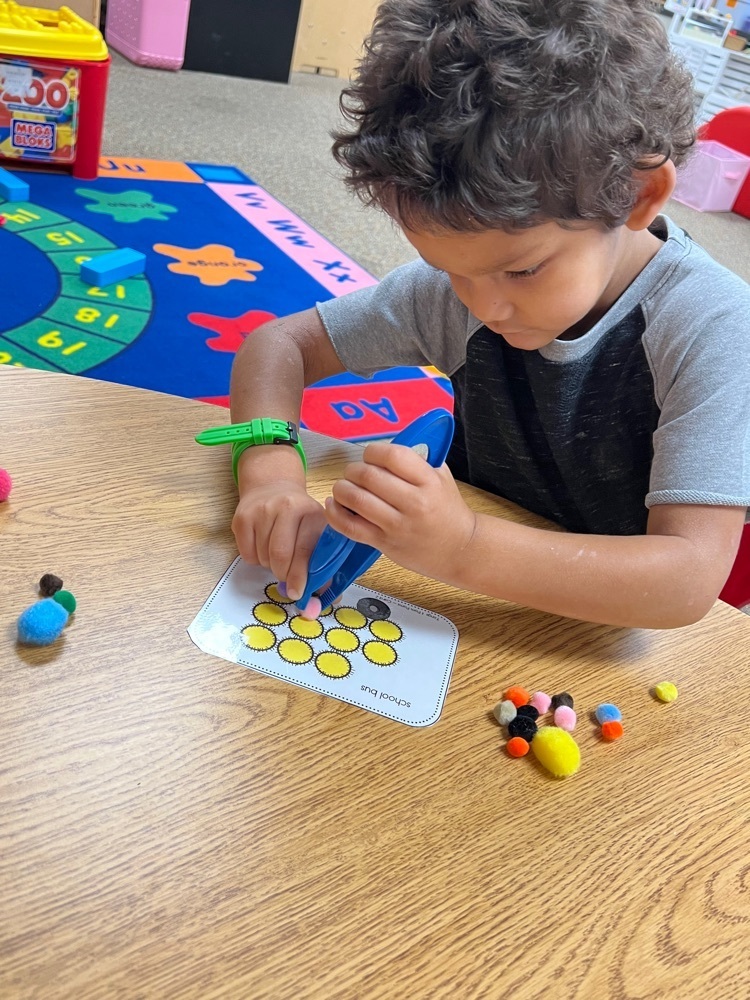 🍎✏️1st Day of Preschool🍎✏️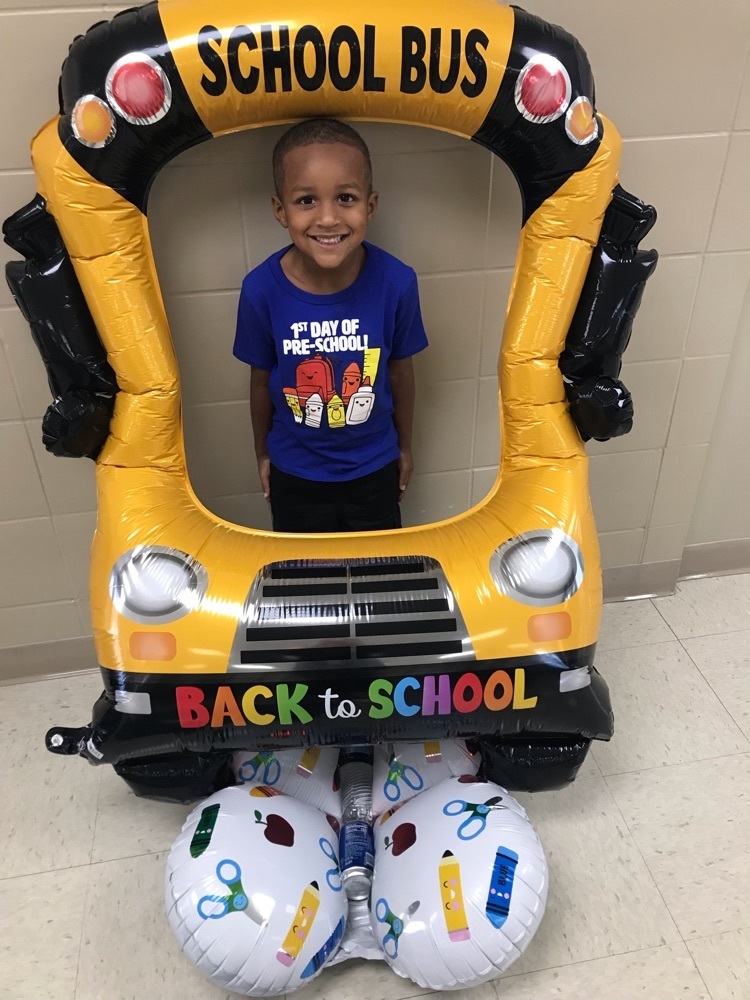 Lilbourn Elementary is off to a great start❤️🦅!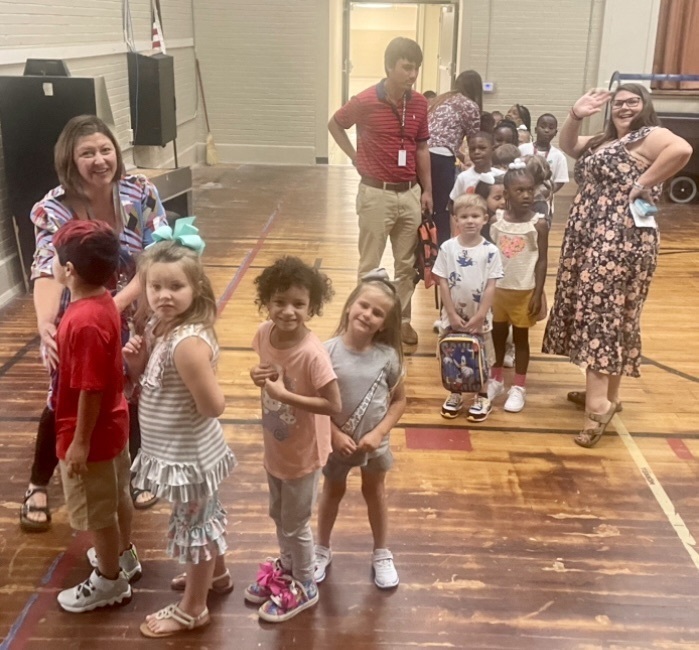 🍎✏️Welcome Back!🍎✏️ We can't wait to see you all tomorrow morning! ~Doors open at 7:30. Parents may walk their child to their classroom. ~Breakfast will be served in the classroom tomorrow only. ~Please be watching for your bus. Bus times will vary the first few days of school.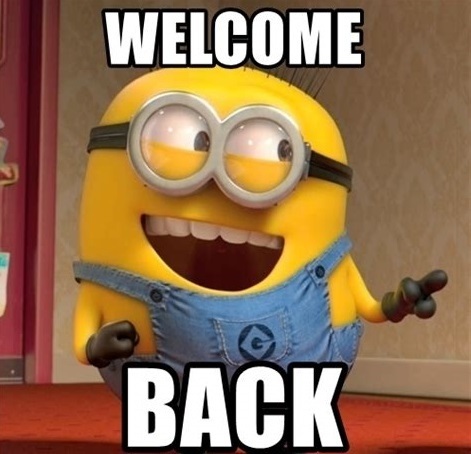 💚💛 Lilbourn Elementary faculty and staff are so excited to see all of our students on Monday! We are ready for a GREAT year!💚💛

Reminder: Tomorrow (Friday, August 19) NMCR1 School & District Offices will be CLOSED due to a planned power outage at NMCC for electrical panel upgrades (power will be completely off at NMCC High School, which means all R1 phones & internet will be down district-wide tomorrow). School starts Monday August 22,2022!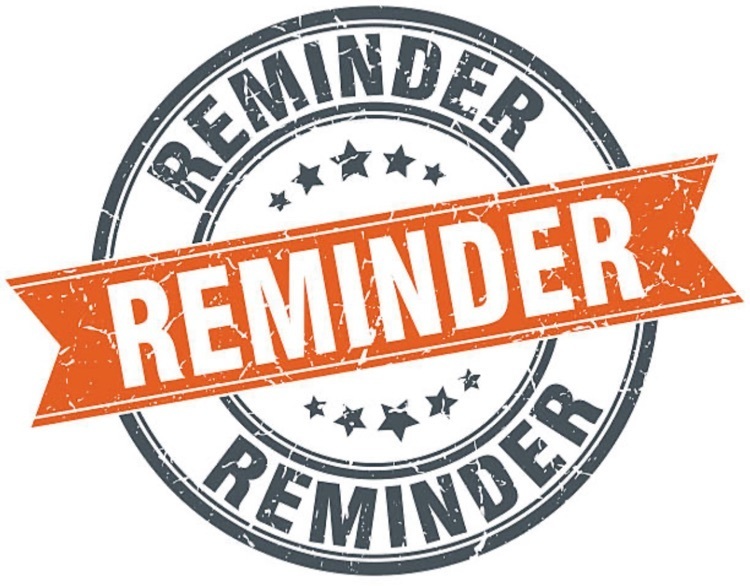 Dear NMCR1: Check out these upcoming dates/times for Open Houses, Office Hours, and Start of School (see image)!