Reminder Picture Day is tomorrow at NME!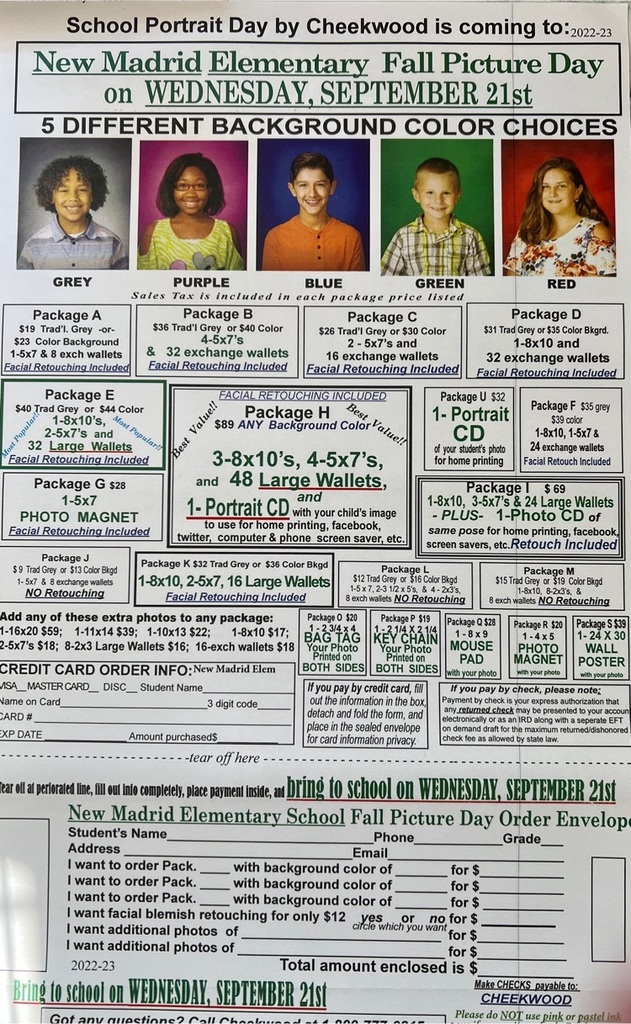 City of New Madrid has restored power to NMCC and CMS. NME will be restored shortly. Phones and internet should be restored within the next 10 minutes.
NME Student Drop Off and Pick Up Protocols, please read to ensure the safety of all of our students!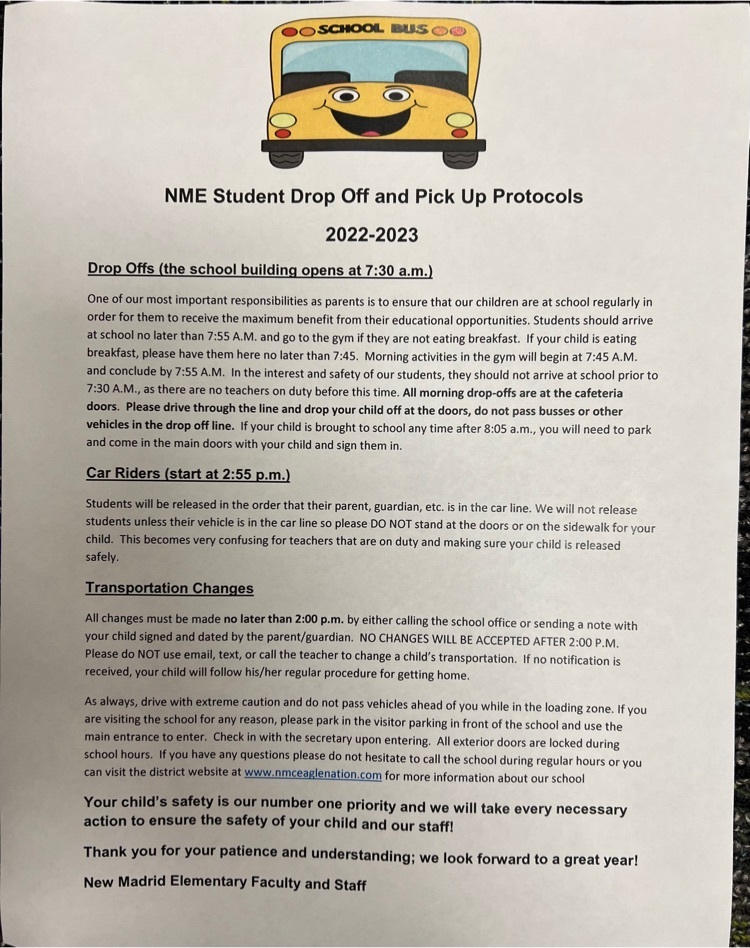 Reminder: Tomorrow (Friday, August 19) NMCR1 School & District Offices will be CLOSED due to a planned power outage at NMCC for electrical panel upgrades (power will be completely off at NMCC High School, which means all R1 phones & internet will be down district-wide tomorrow). School starts Monday August 22,2022!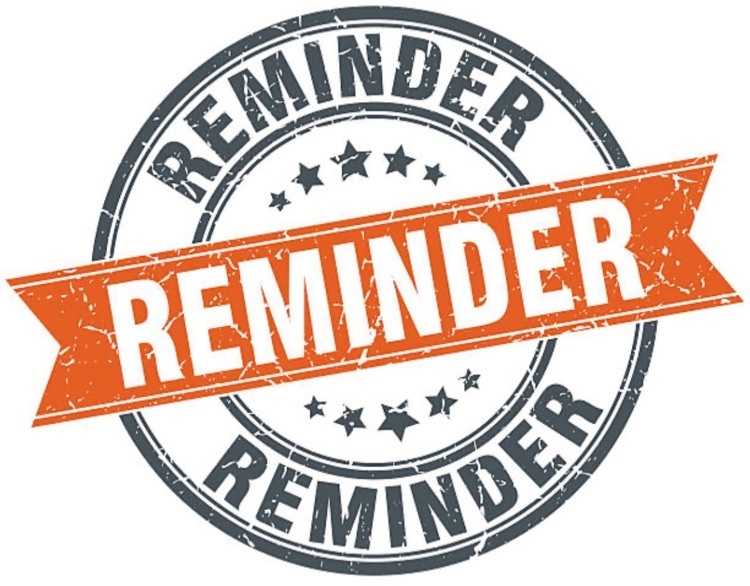 Dear NMCR1: Check out these upcoming dates/times for Open Houses, Office Hours, and Start of School (see image)!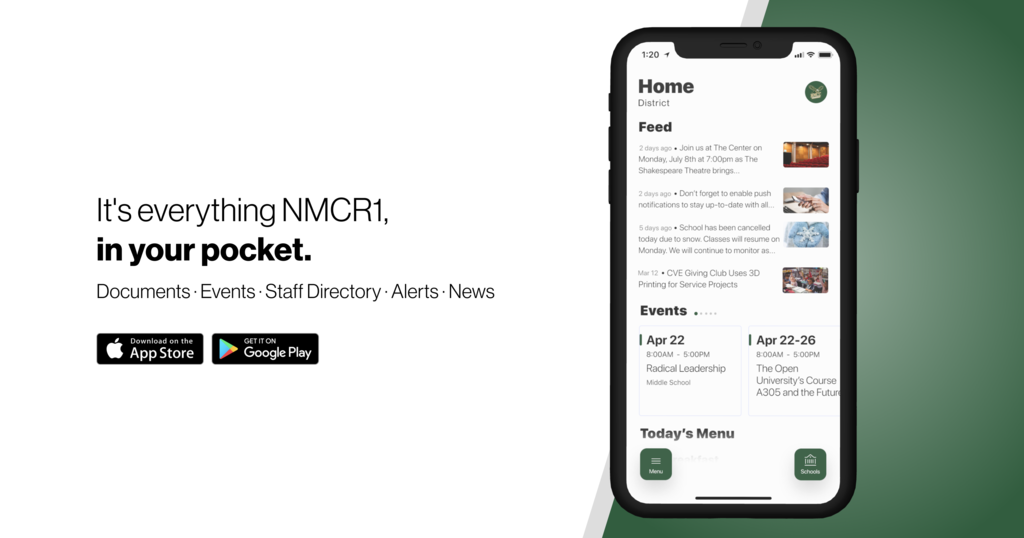 Online Registration for the 22-23 School Year is now open! If you have any questions please contact your students school.