Field Day fun at NME!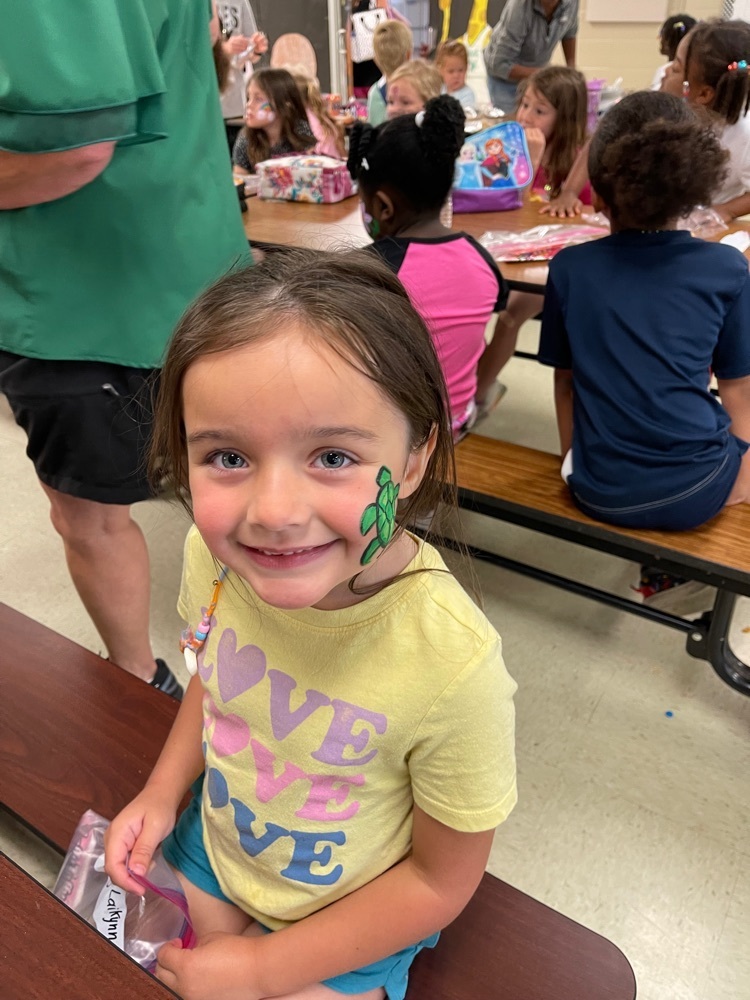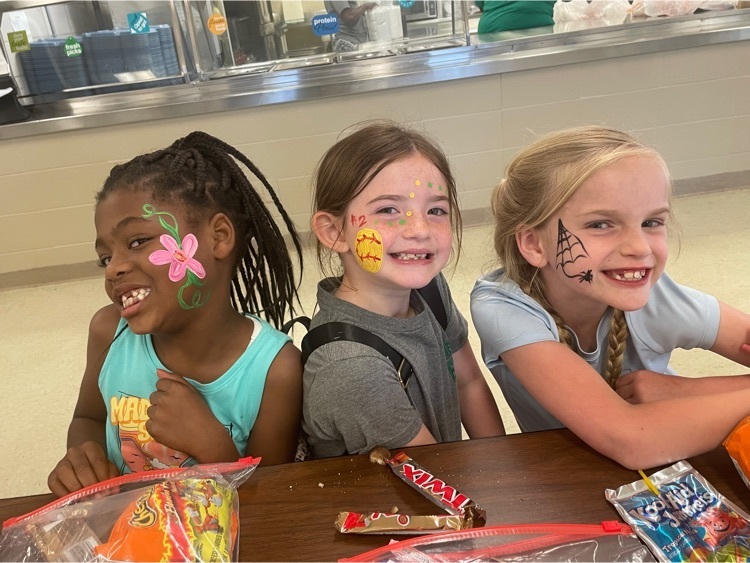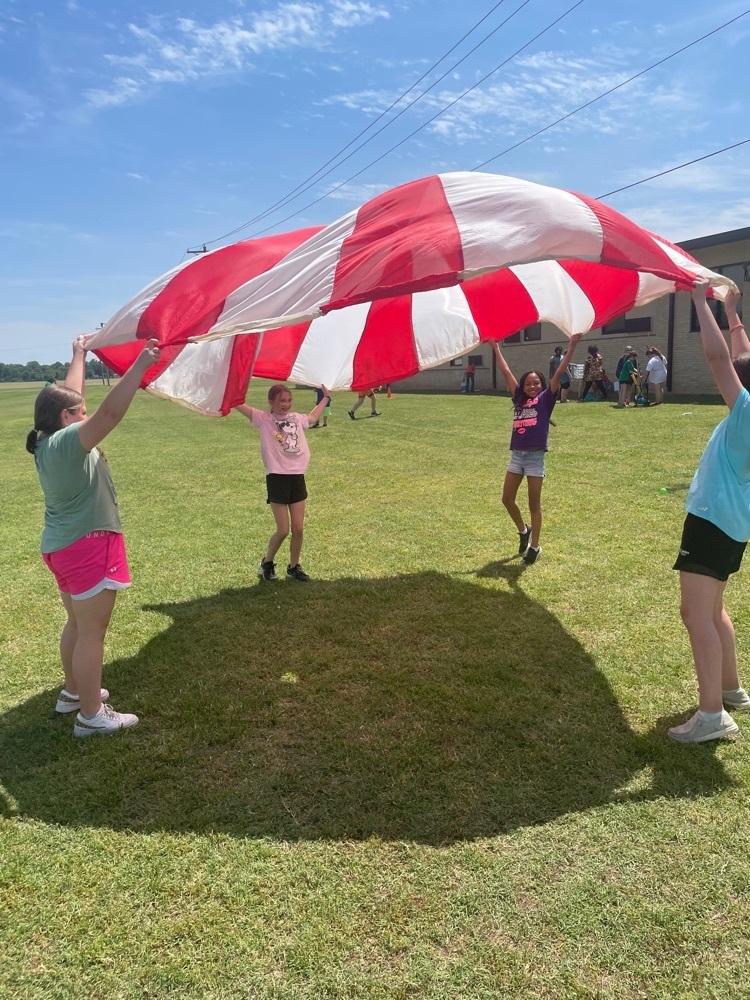 The best time was had at the movies and McDonald's for lunch! Congratulations to this amazing group of students for earning a spot in the AR 100 point club! Students earn their spot by reaching 100 points or more in AR points for the school year.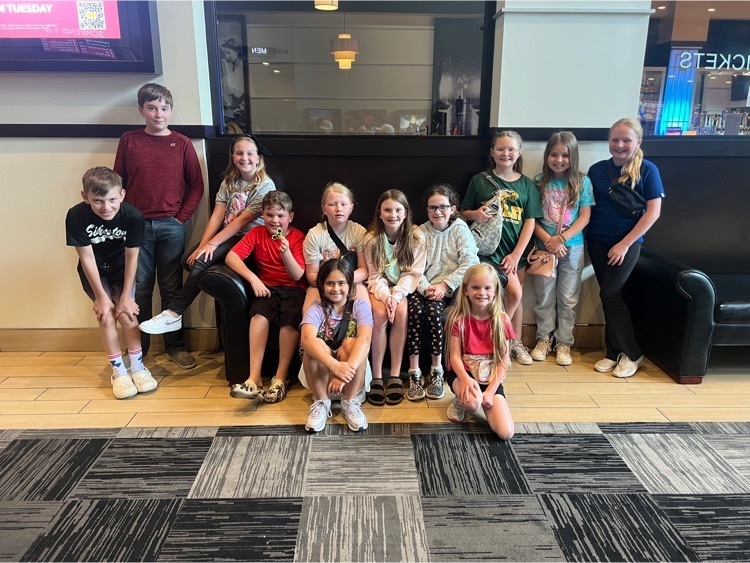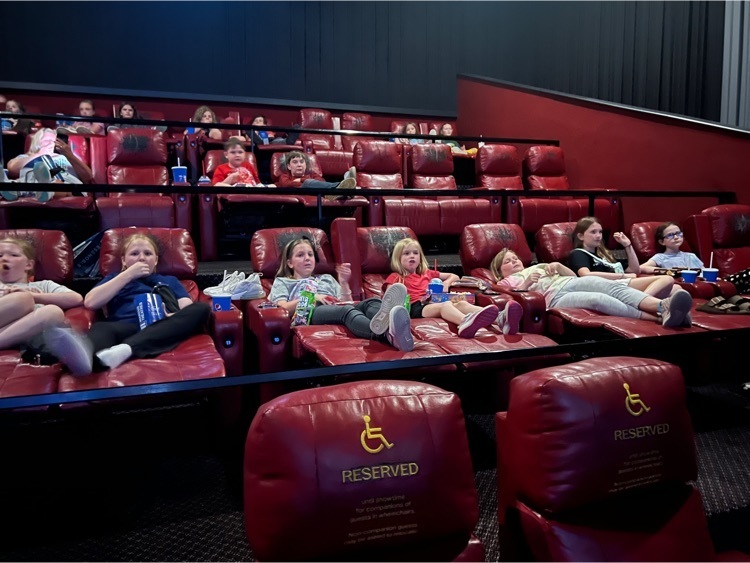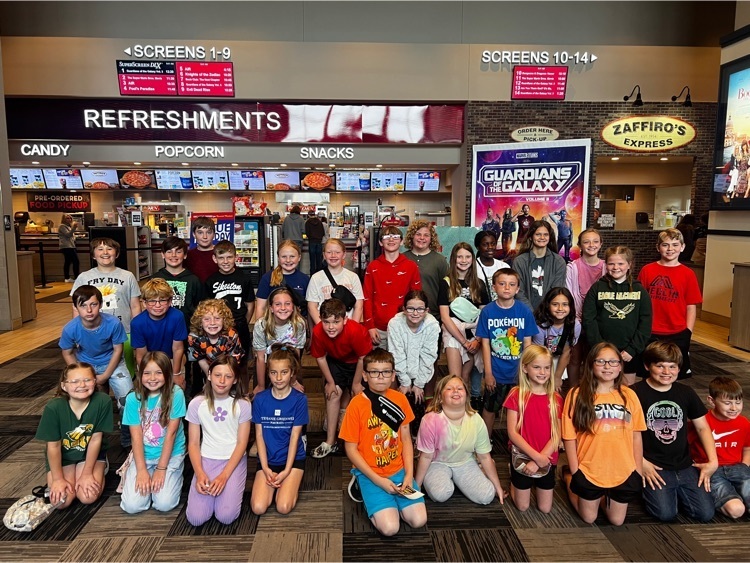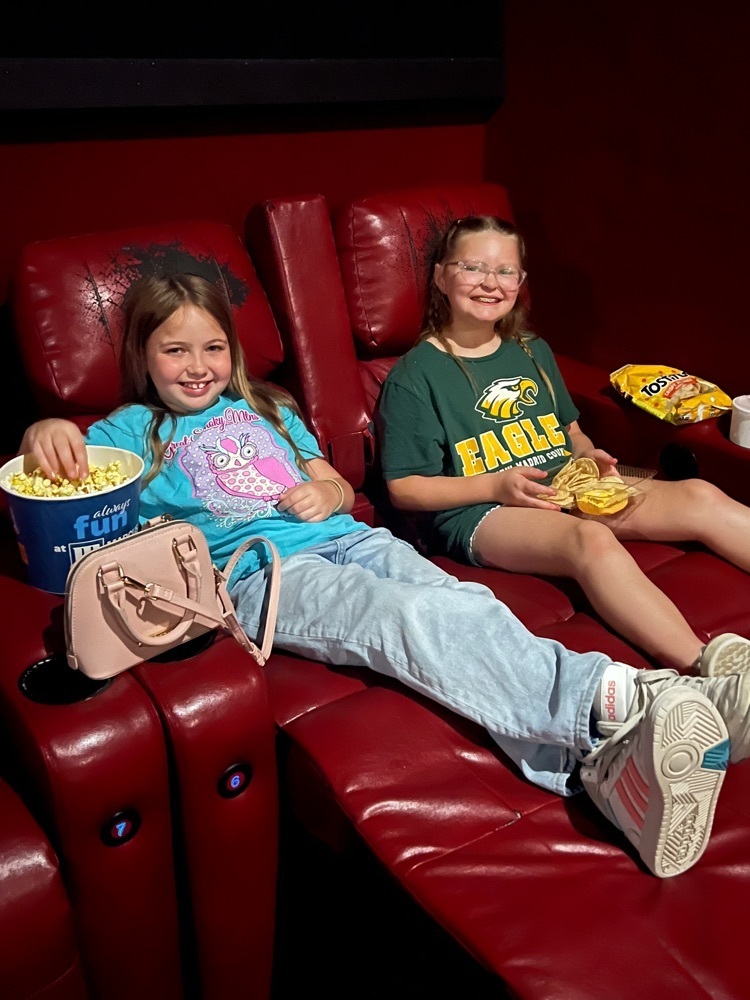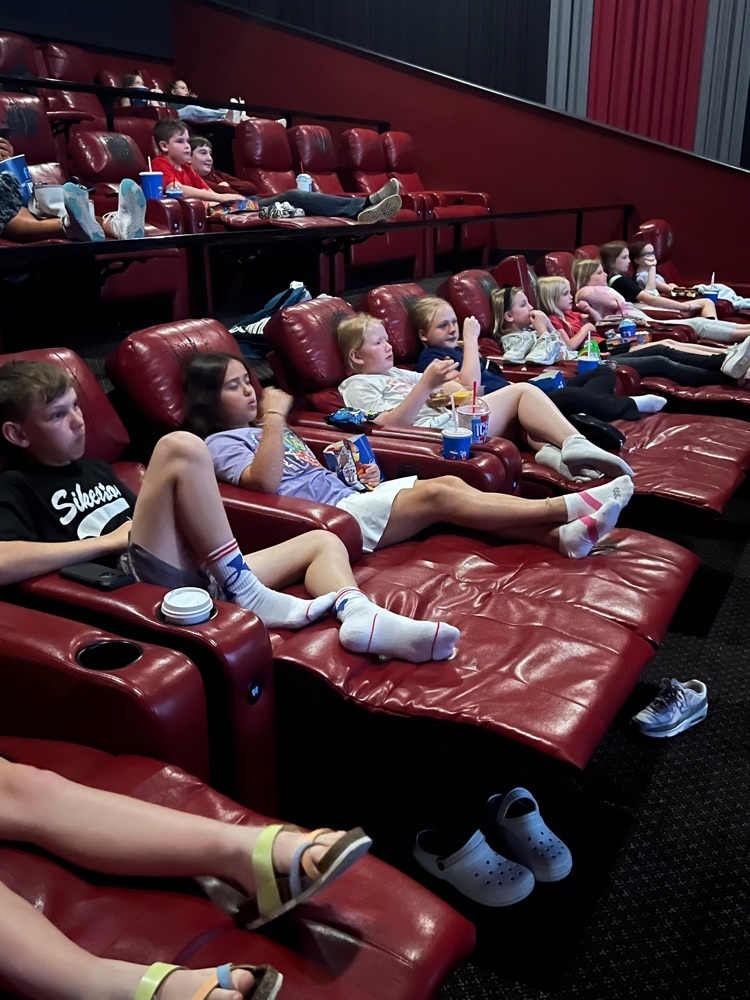 Lots of fun in PE today! Coach Duenne taught the kids how to play "Odd Ball" which combined hula hoops with basketball. The afternoon kiddos had fun with parachute games!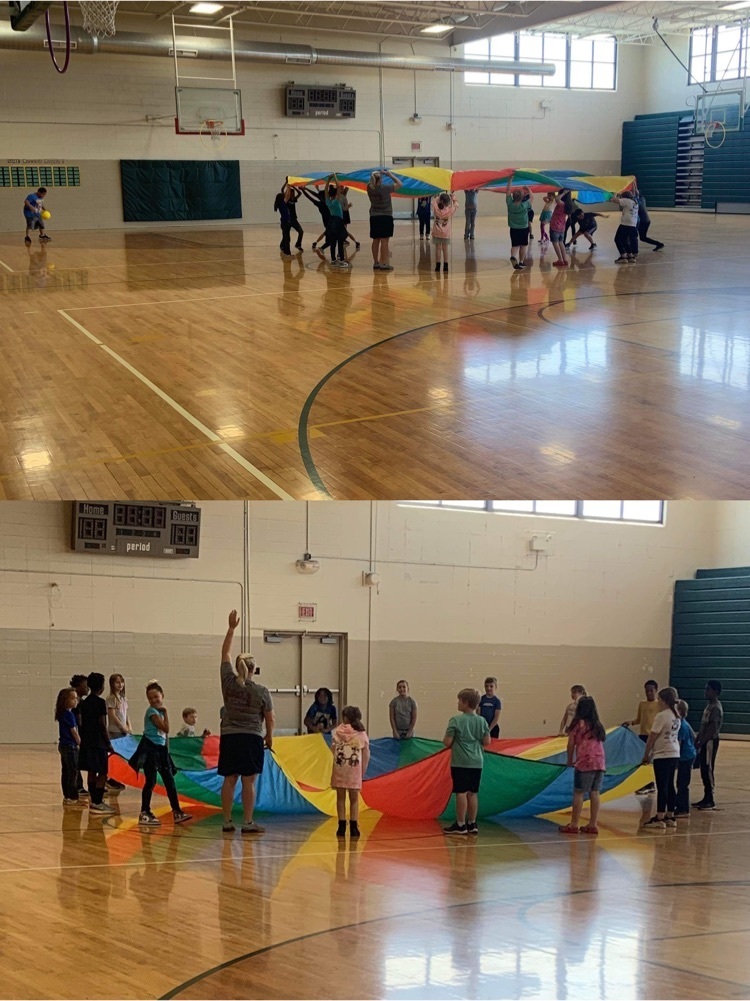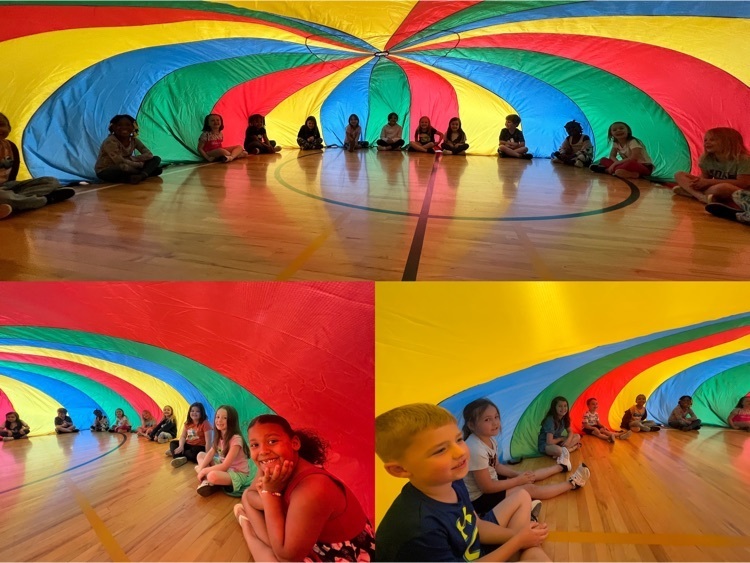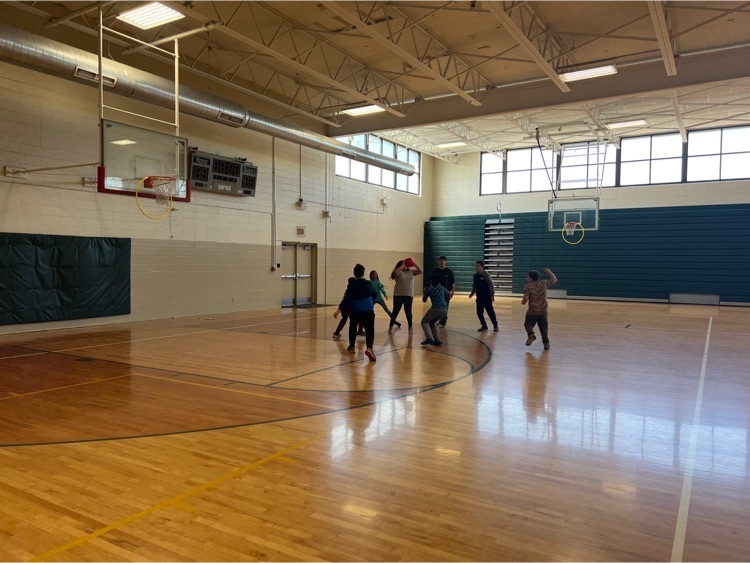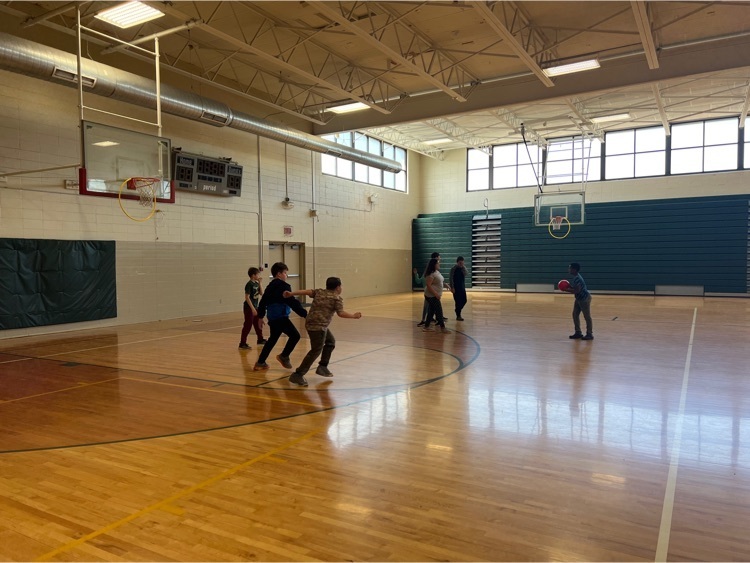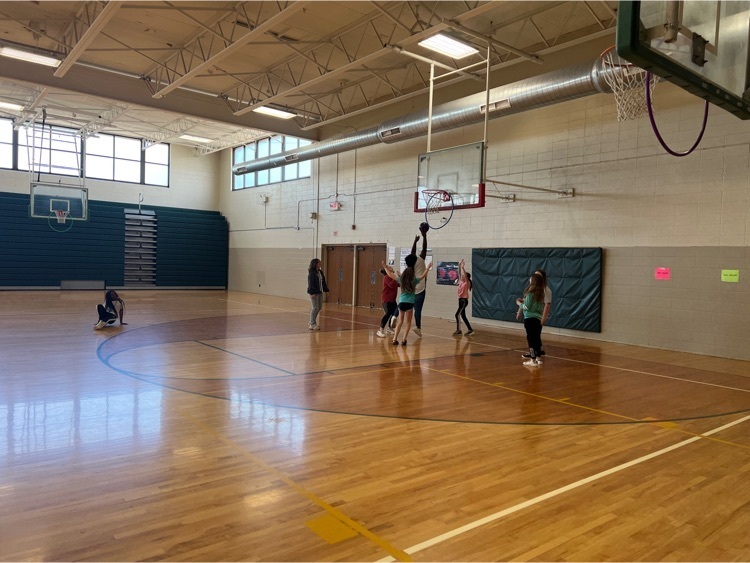 Dear NMCR1 Patron: It's been a great year at New Madrid County Schools! Every year at this time we give community members the opportunity to provide your thoughts on how we are doing. We need your best and most accurate responses so your school can continue to improve. Please click on the link below and complete your survey. Thank you Dr. Sam Duncan
https://forms.gle/YUbDTJVV8mJwBvUo9
Congratulations to NME's Eagles of the Week!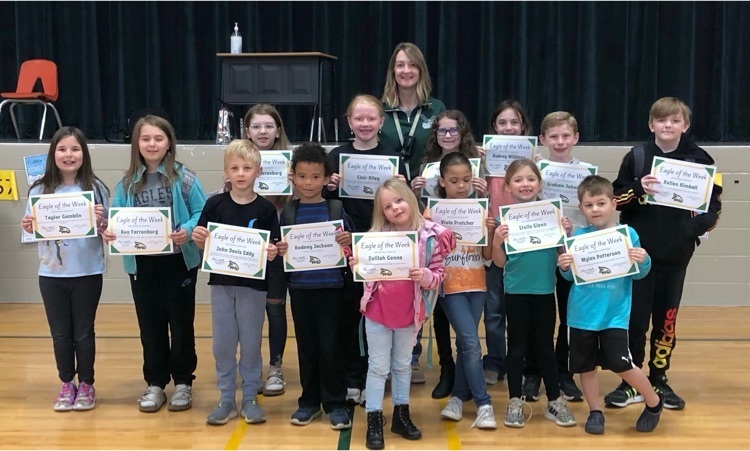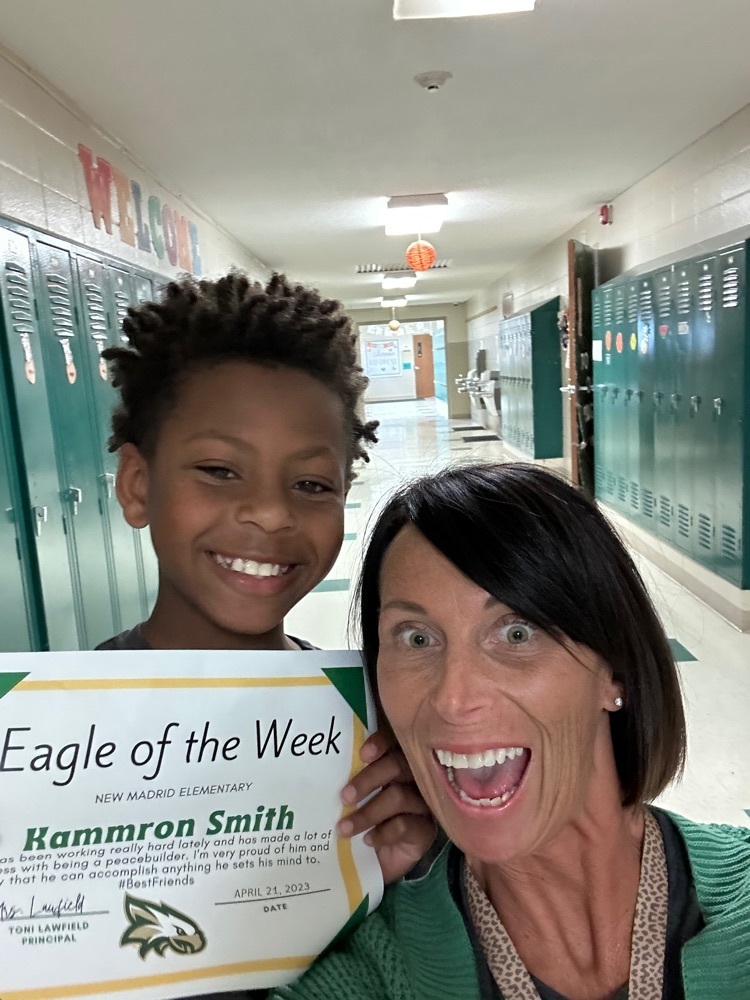 Regretfully, with a 70% chance of rain for this Friday, the 3rd's field trip has been rescheduled for May 5th. The field trip consists of a tour of the museum, Hunter Dawson Home, the Higgerson School, lunch at the park, and ends with ice cream at Pink's. With this trip involving so much time outside, lunch at the park, etc. we do not want the students or staff to be soaked from rain. We are hoping for great weather on May 5th.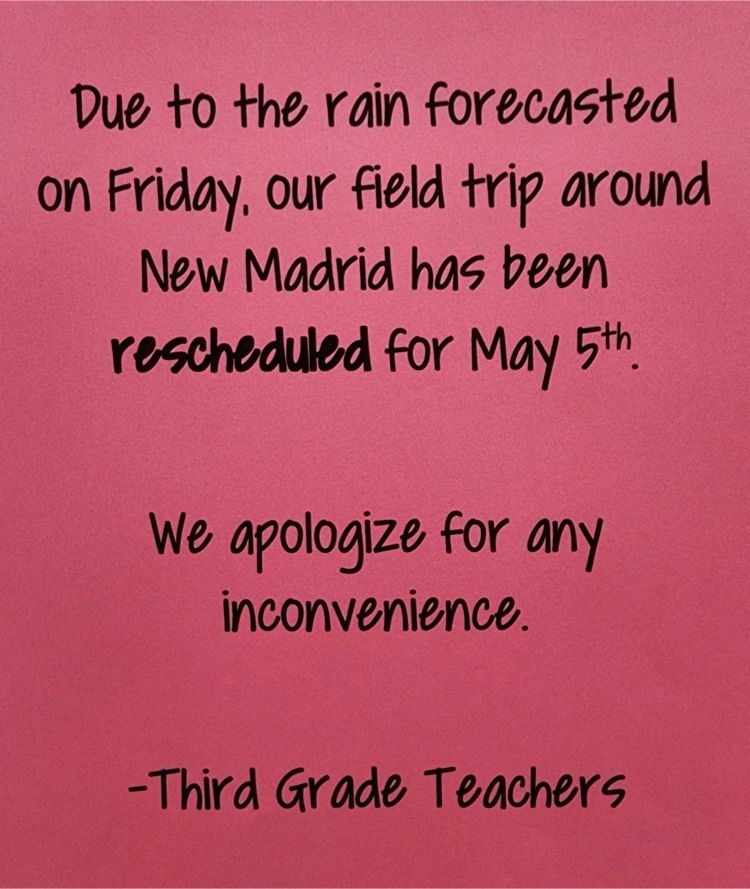 Congratulations to the FFA's Coloring Contest winners from NME!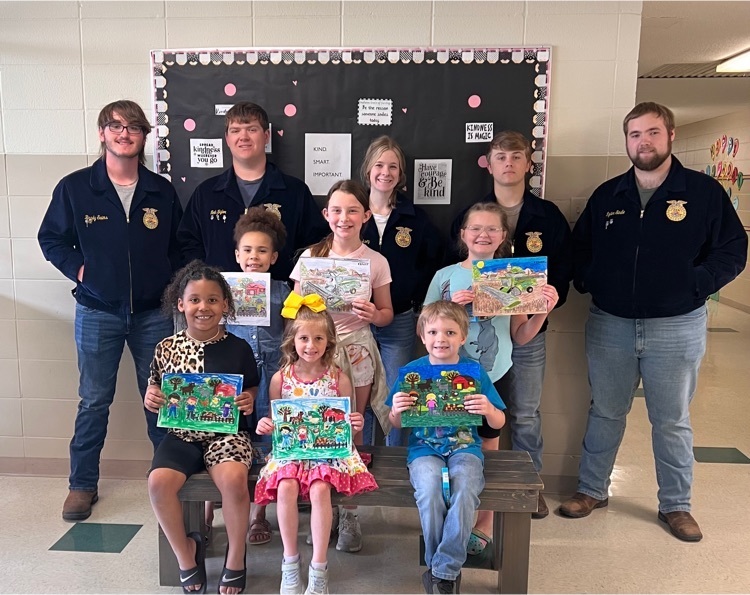 Congratulations to Izzy Dial and Greyson Williams on receiving positive office referrals this week!
Congratulations to NME's Eagles of the Week!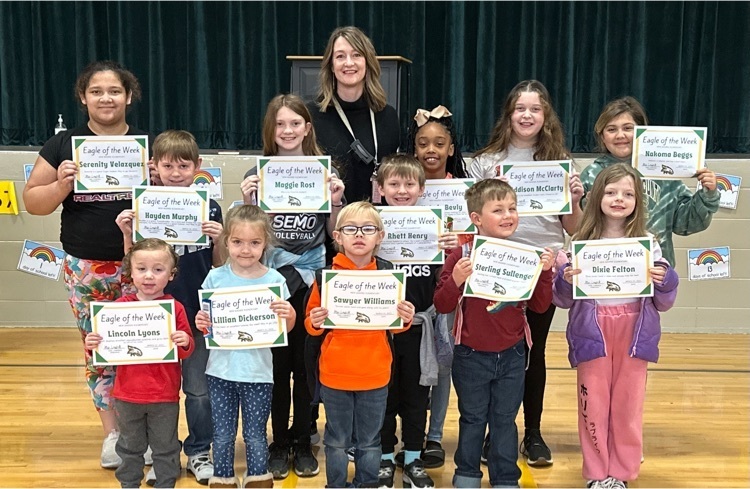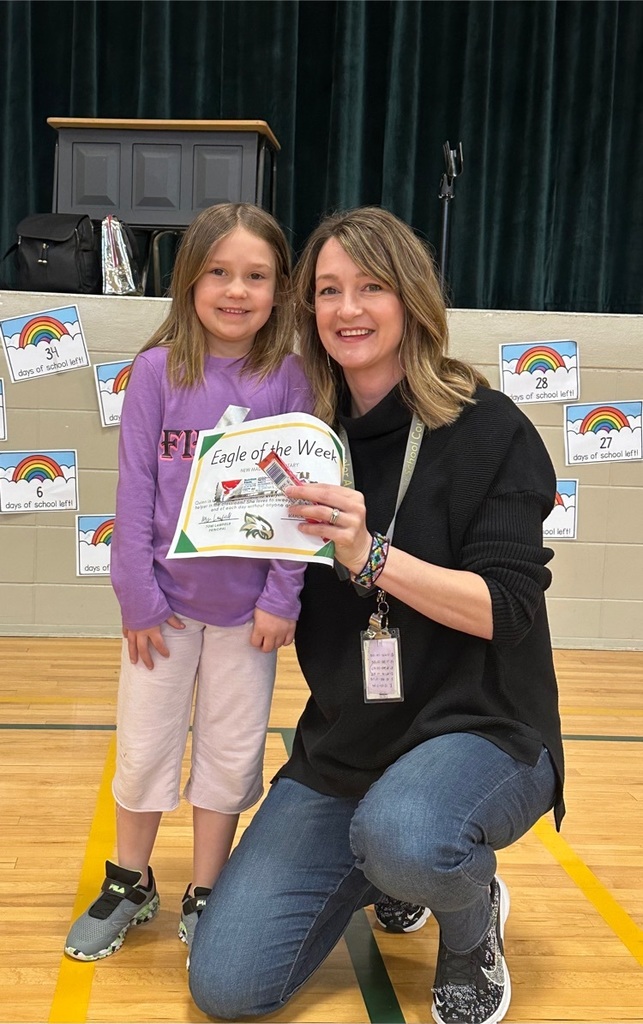 Due to the severe weather threat that will be in our area this afternoon and the timing from the National Weather Service. NMCR-1 Schools will dismiss at 1:30 pm. We want to assure that our students and staff are home safe and to allow busses time to return to campus. There will be no afterschool activities, practices or tutoring.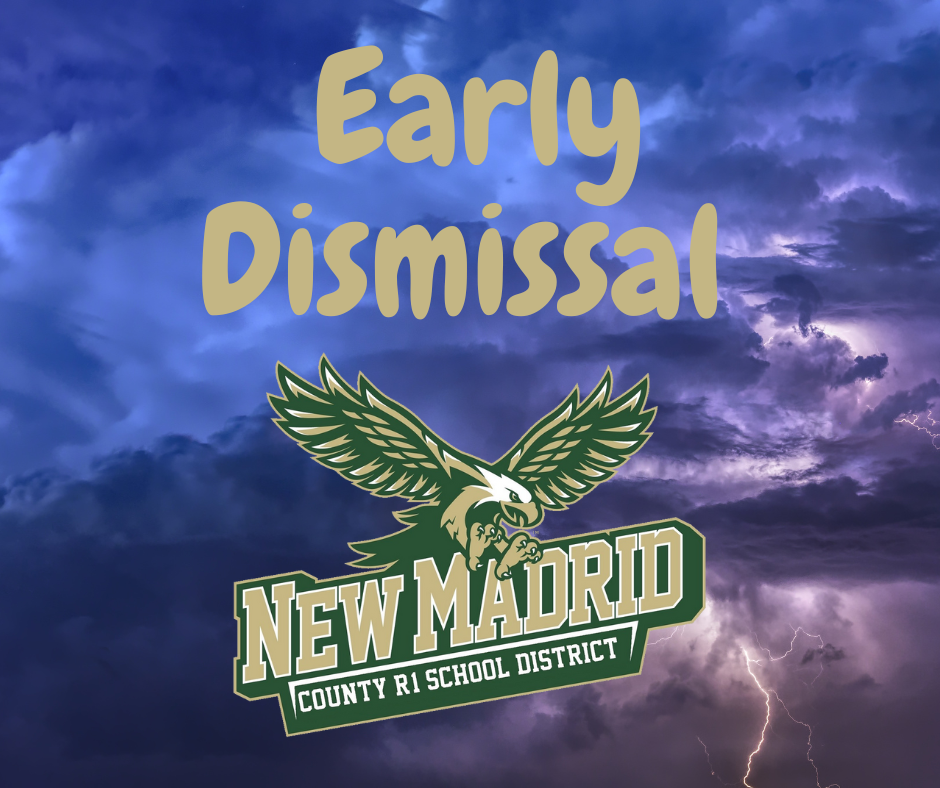 Congratulations to NME's Mack Keene and Cannon Griffin, winners of the VFW Post 7183 Art Contest!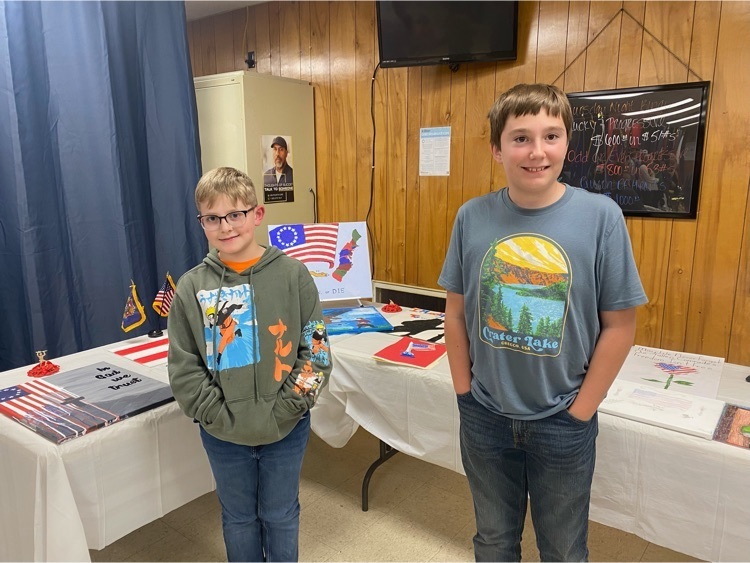 Just a reminder there will be no Preschool tomorrow at New Madrid Elementary due to Preschool screenings.
NME's 3rd Quarter Honor Roll with Distinction, congratulations!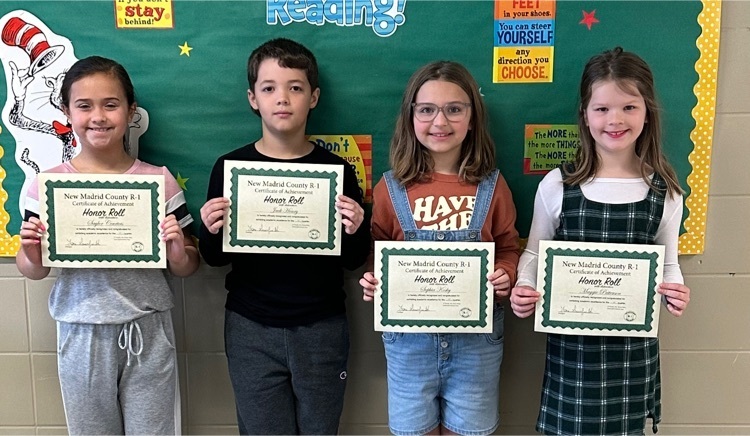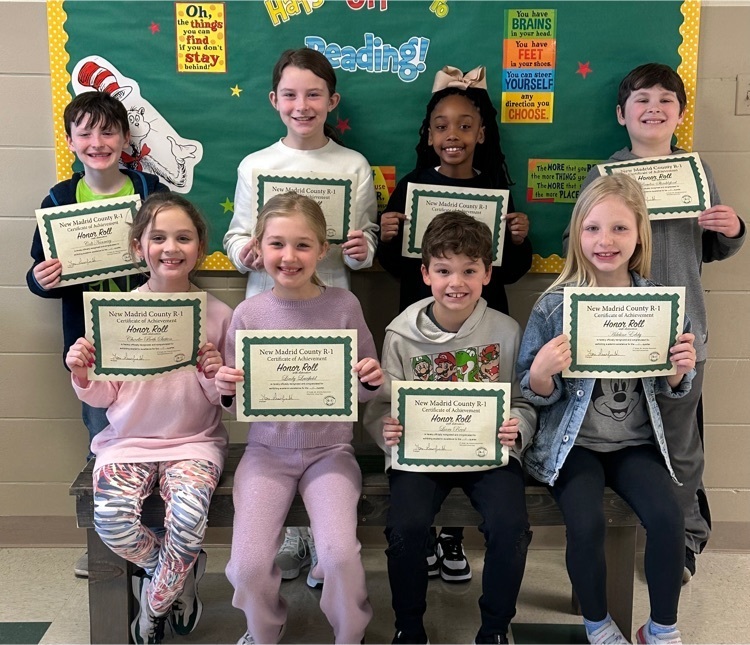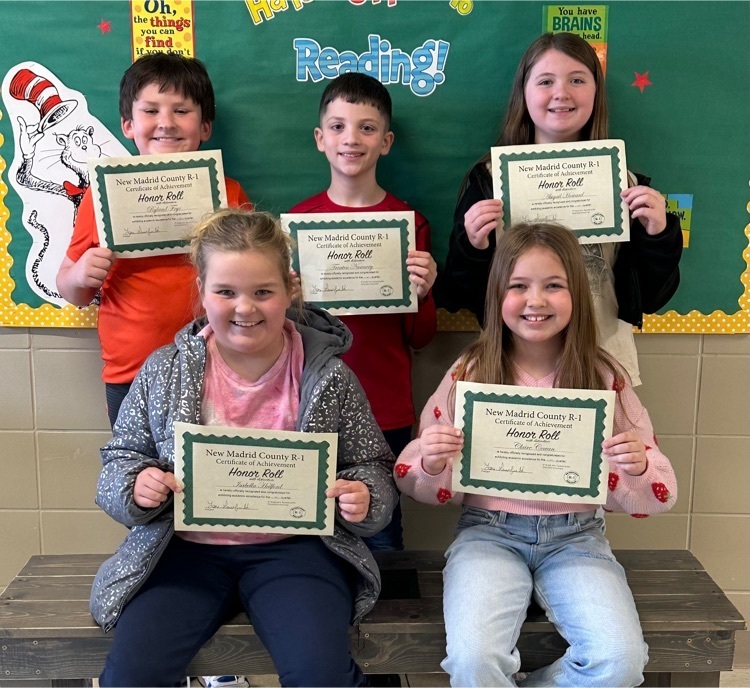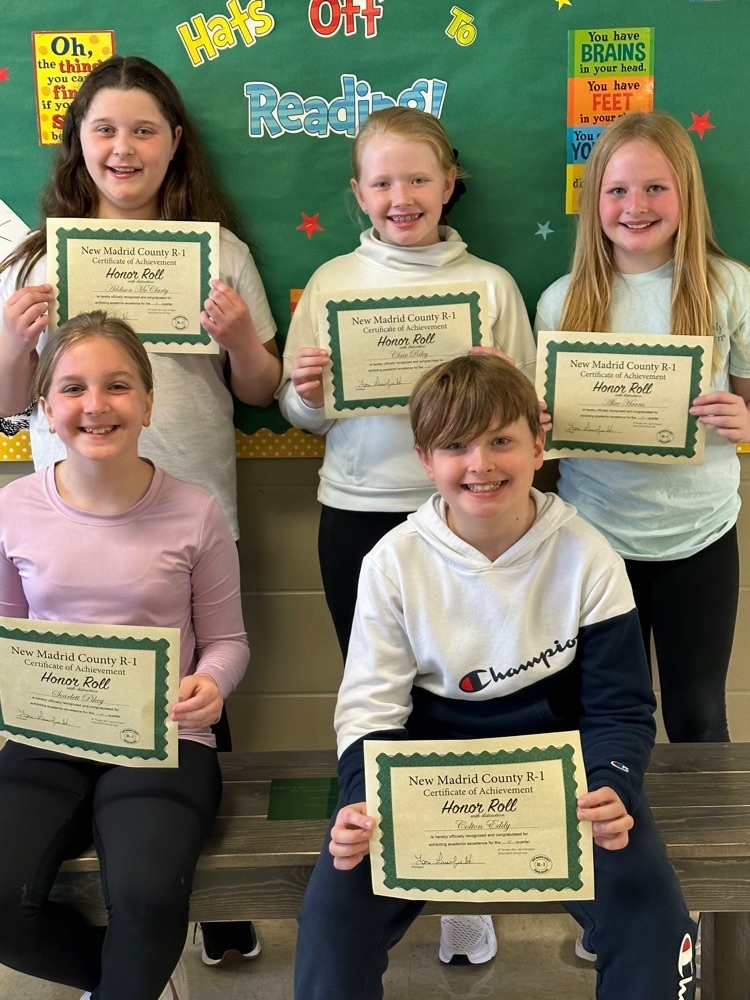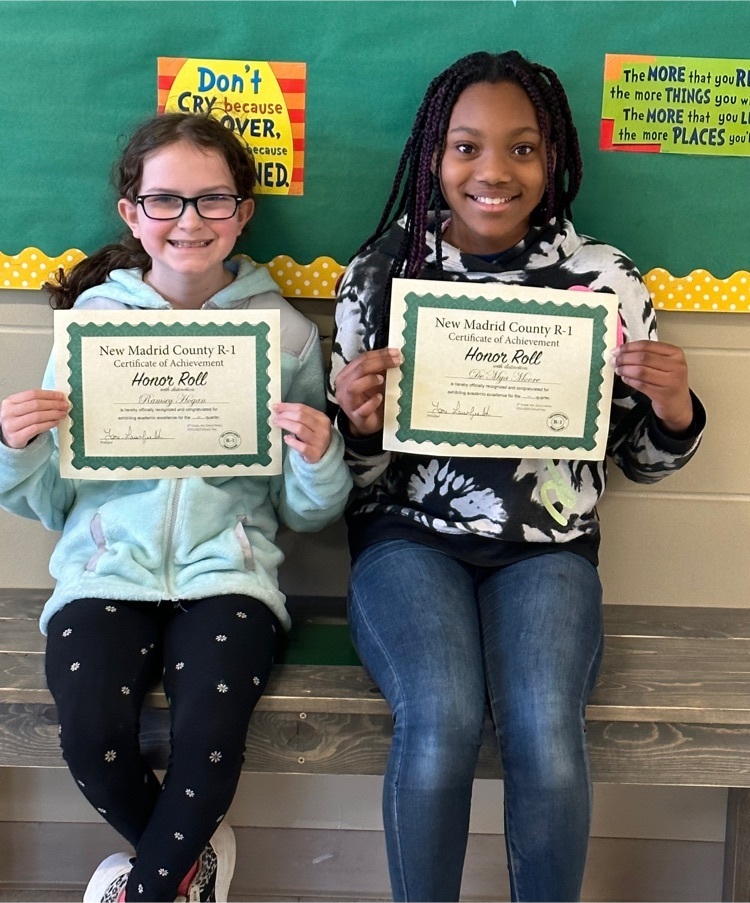 The top 10 earners for the American Heart Association had fun spraying silly string on some very good sports! Thank you to Mr. Joe Ross, Coach Duenne, Dr. Sam Duncan, Mr. Pate Hogan, and Mrs. Jennifer Chaney for being such great sports!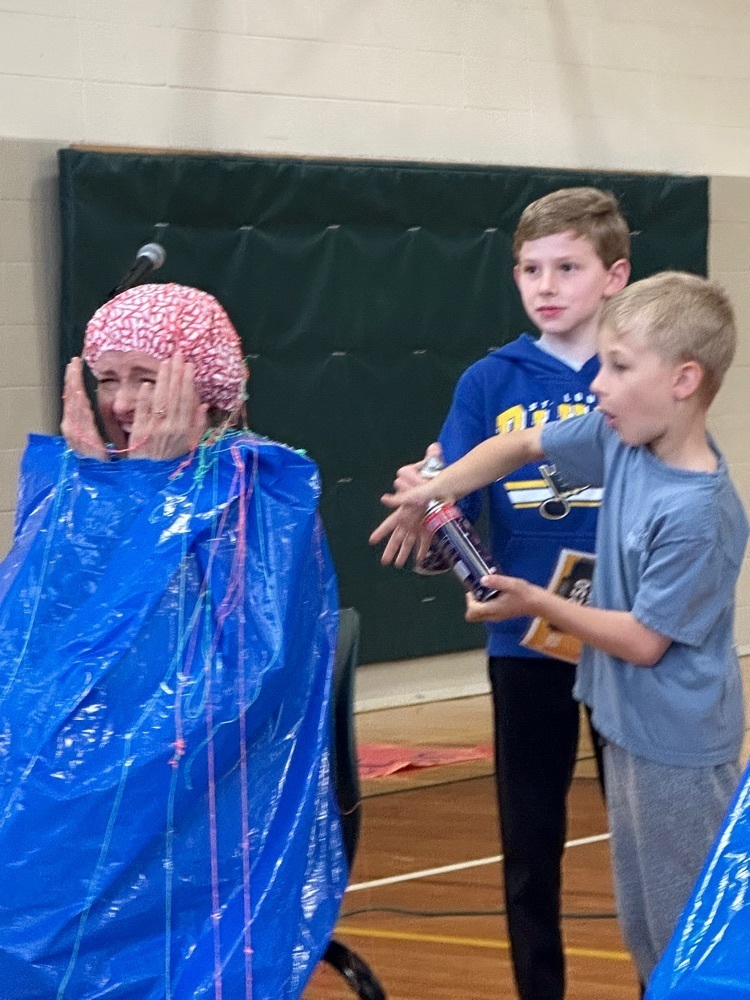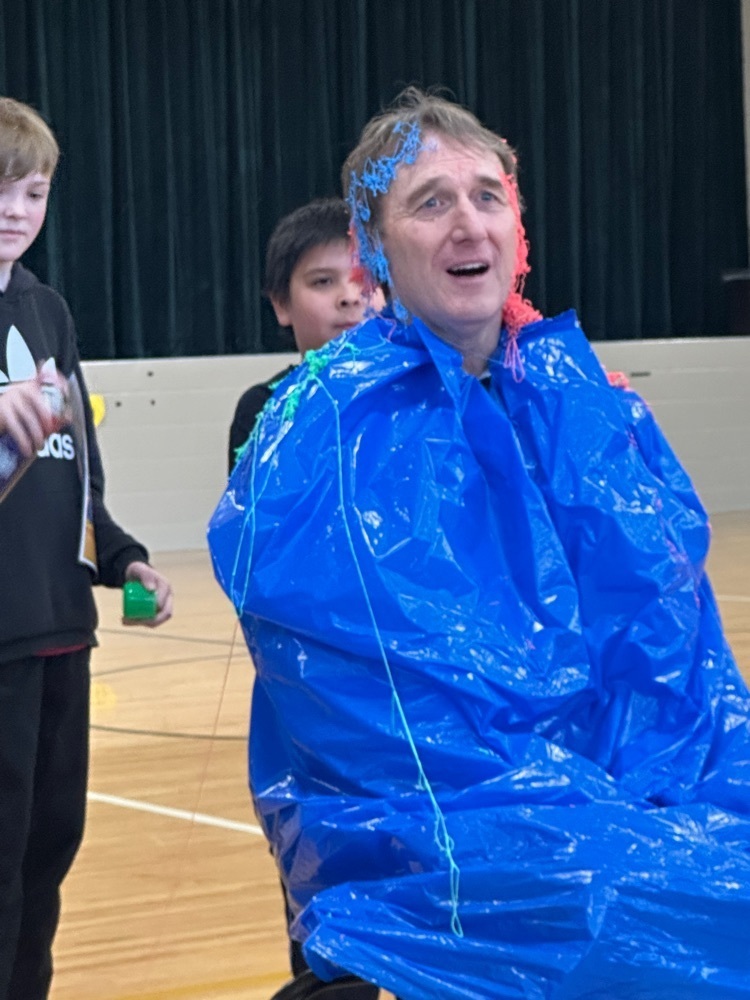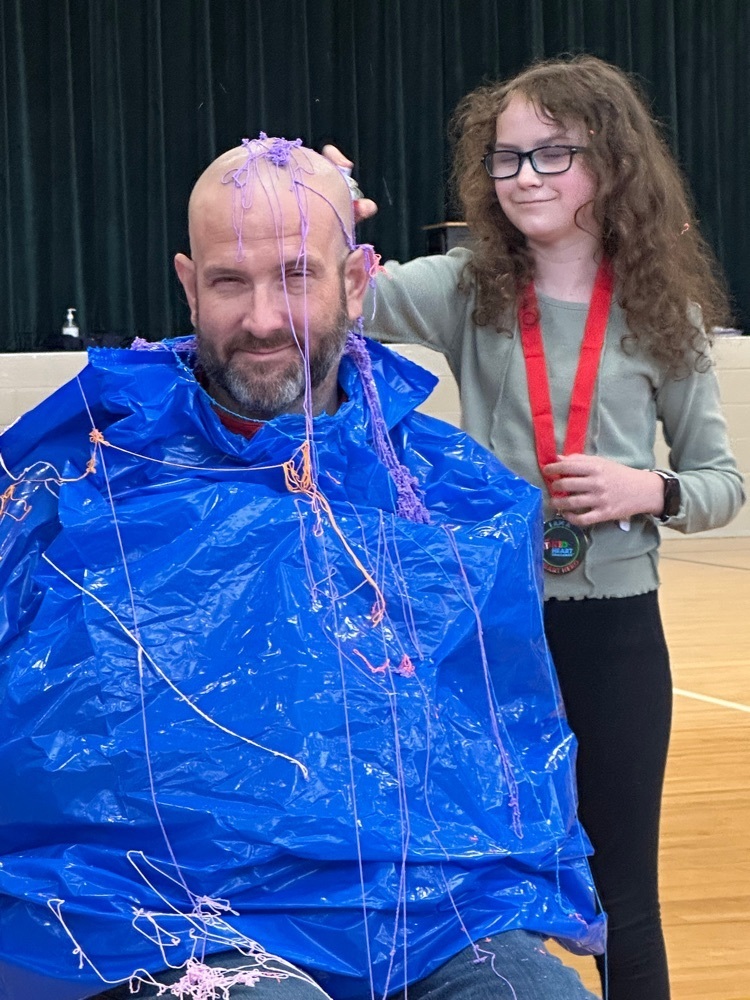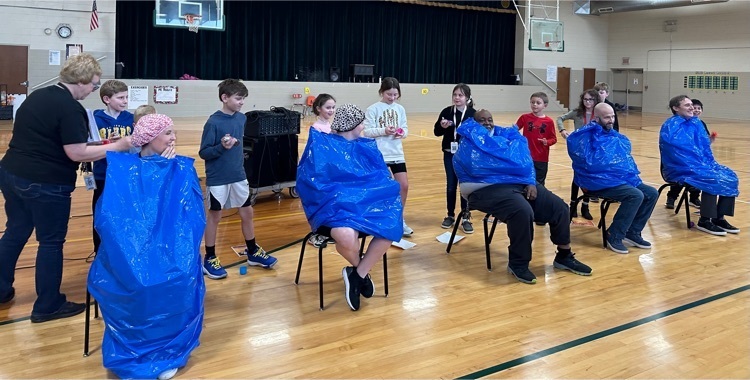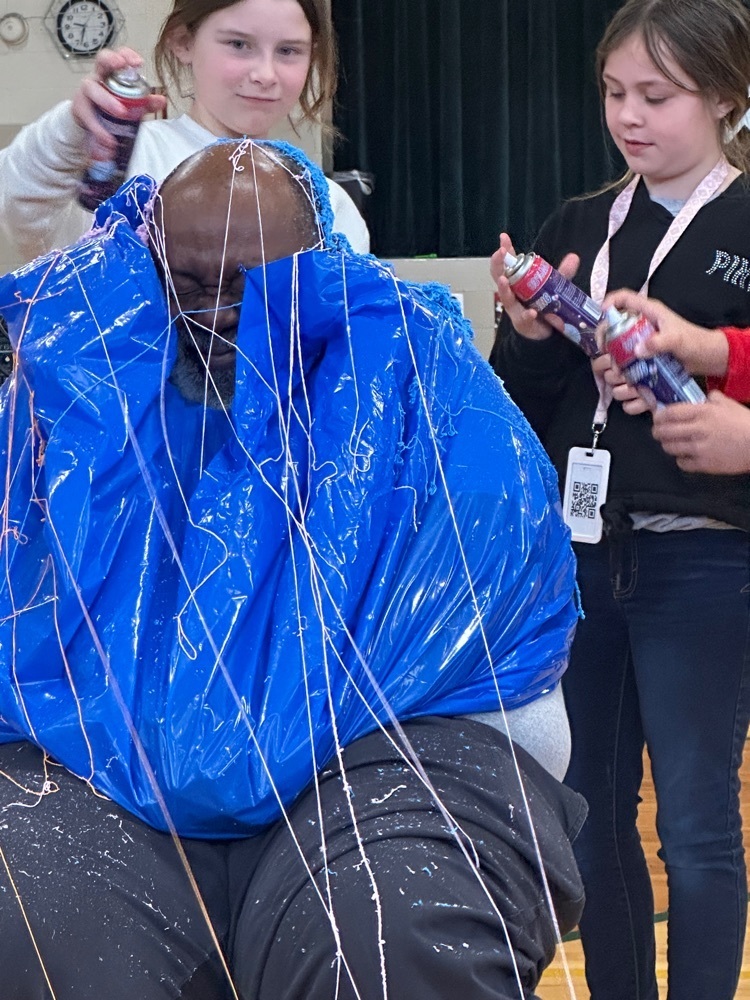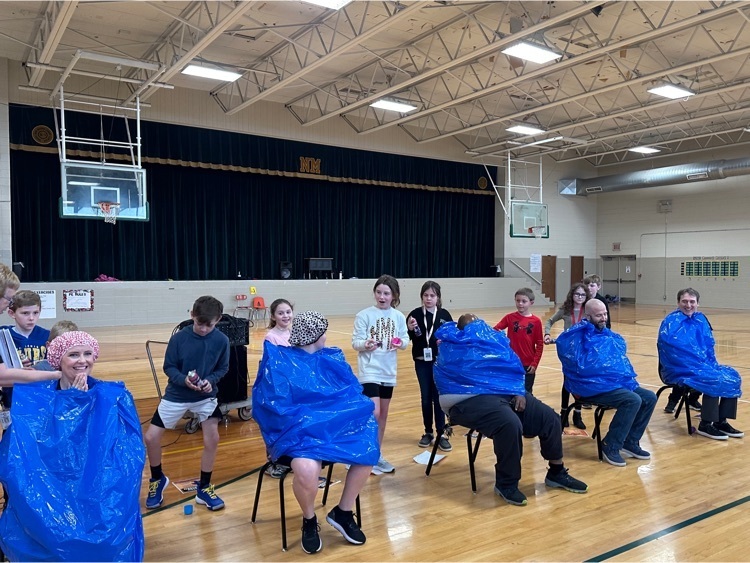 A huge shout out to everyone that helped raise money for the American Heart Association! NME raised $11,000!!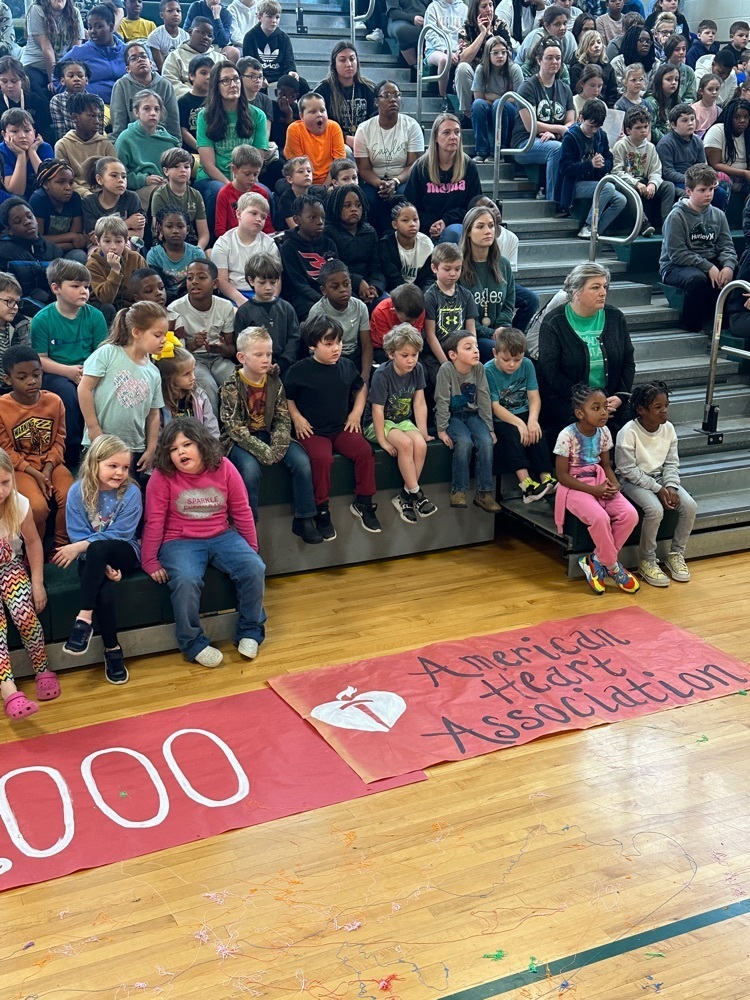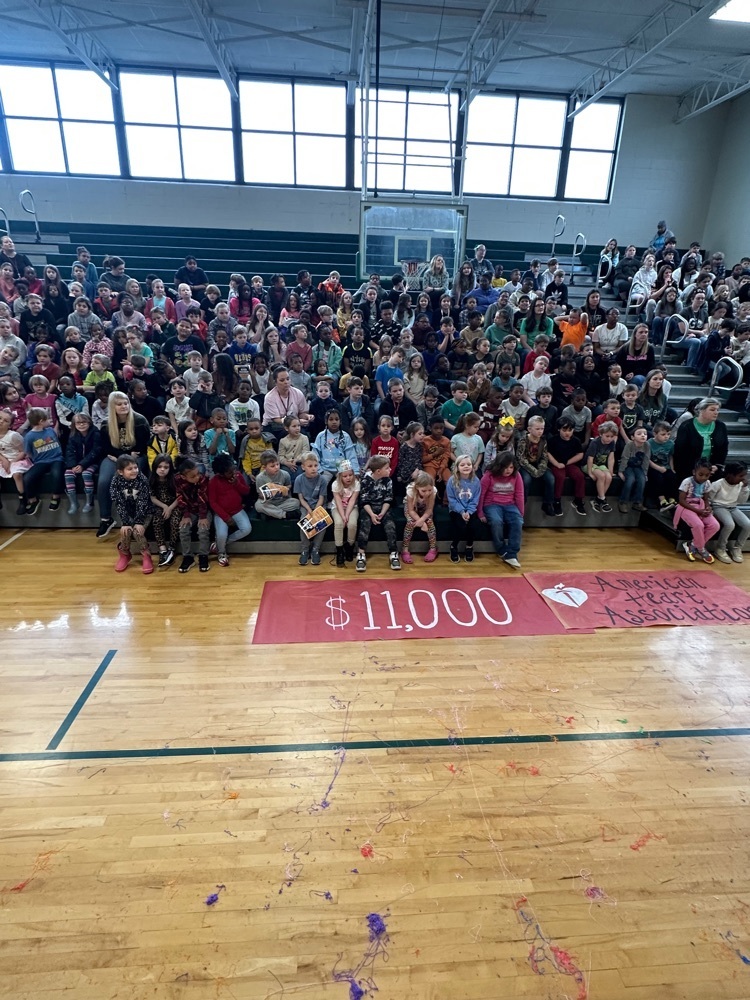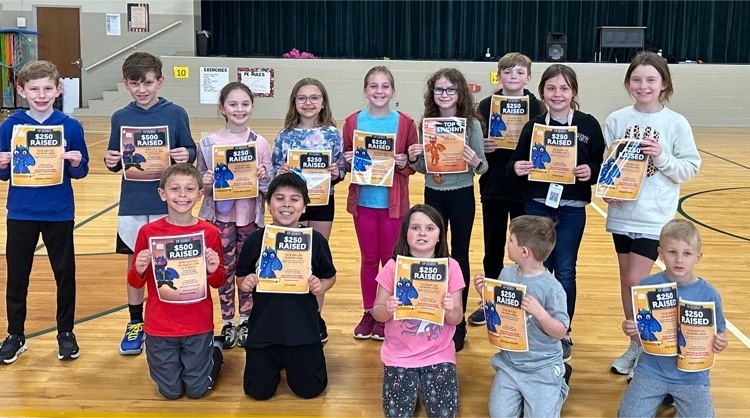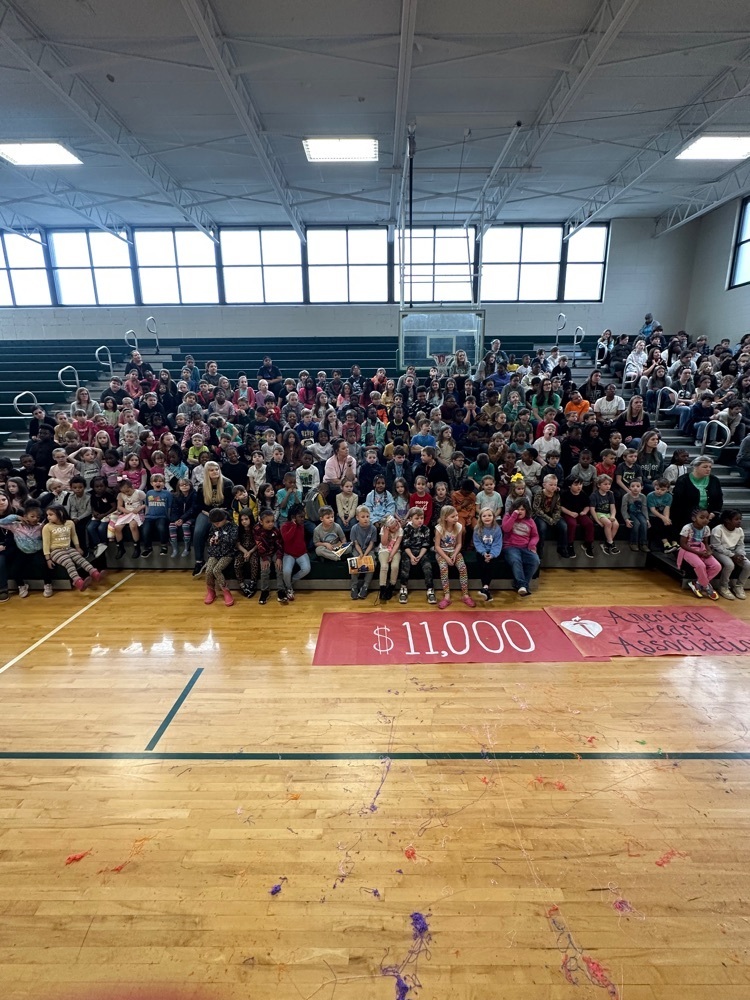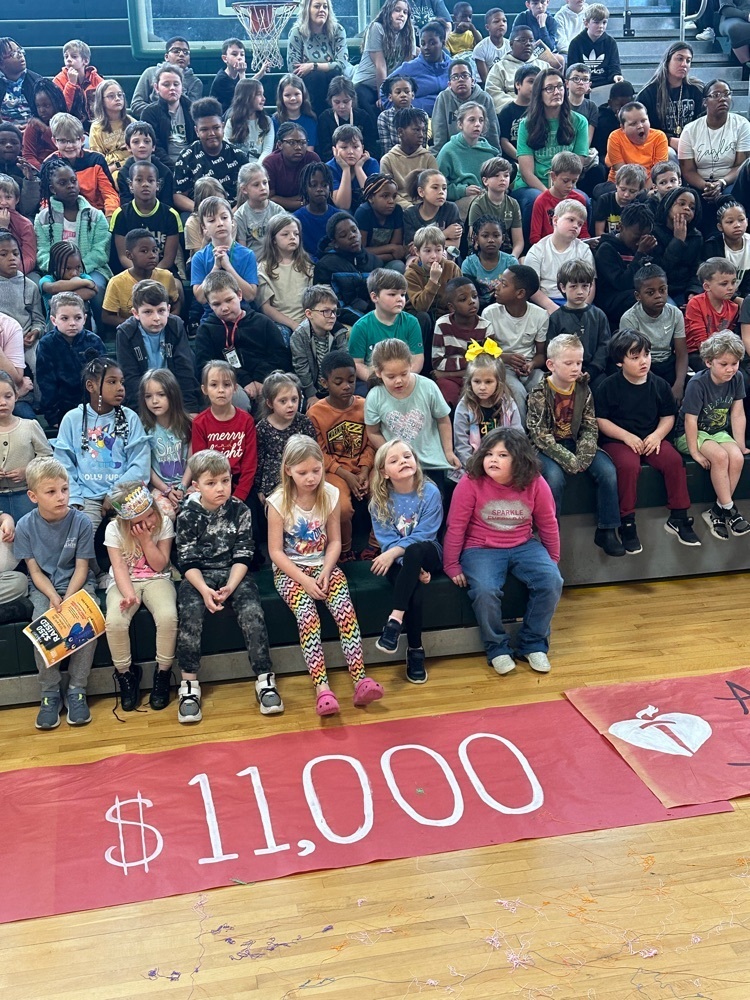 Congratulations to the NME Eagles of the Week!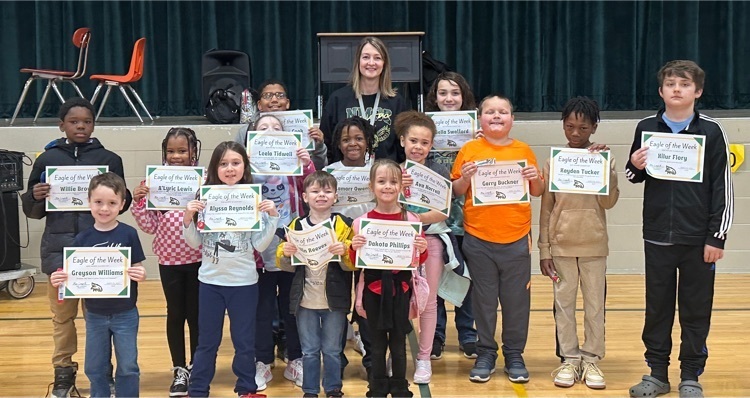 Yearbook orders are due by Friday.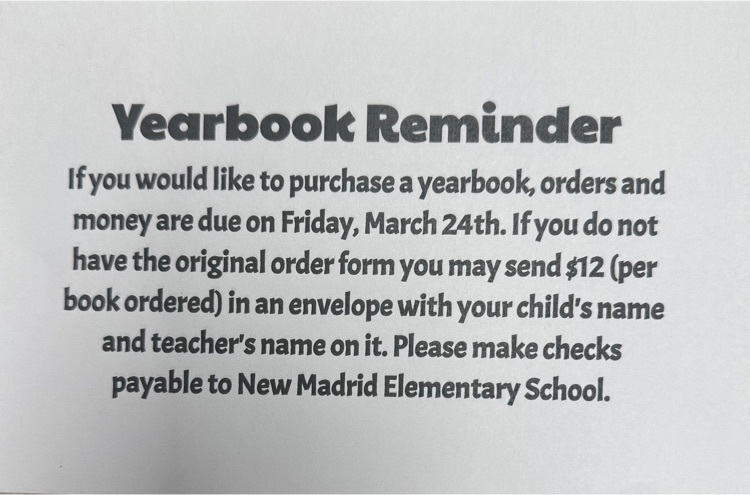 The NMCC High School Boys' Basketball team has advanced to the Missouri Class 3 State Boys Basketball Championships. They will compete at the Great Southern Bank Arena, 685 S. John Q Hammons Pwy Springfield, MO 65807. Because of this accomplishment, the New Madrid County R-1 School Board has graciously agreed to dismiss school on Thursday, March 9, 2023, at 1:15 PM and Friday all day so that students and community members can make travel arrangements to attend this great competition to support our athletes. This has traditionally been done so that all that want to attend may do so. Those that want to attend the competition may buy tickets on the Missouri State High School Activities Association website.
https://www.mshsaa.org/CMSPages/Tickets.aspx
More details will be released next week.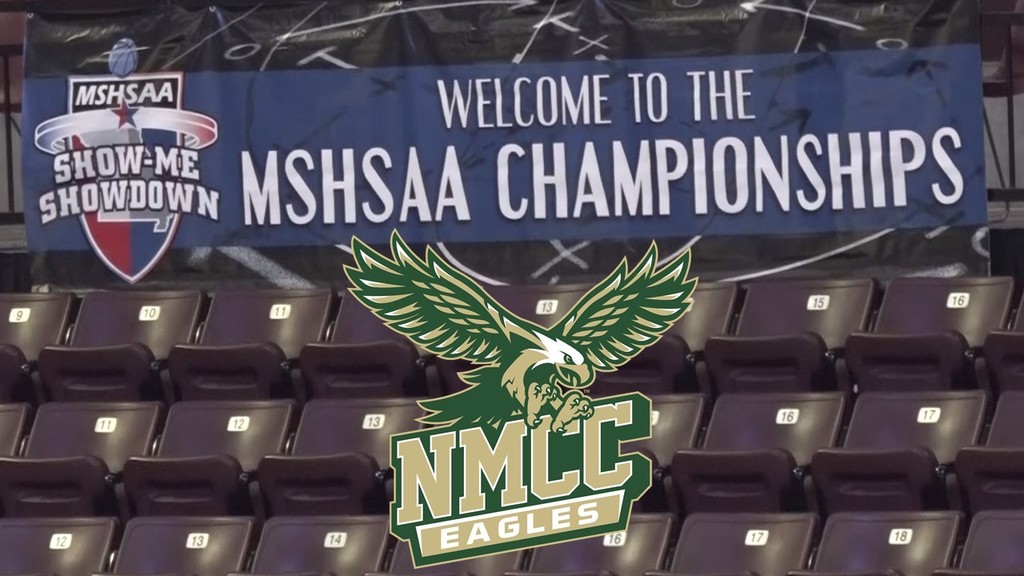 Please see the below flyer regarding preschool screenings for the 23-24 School Year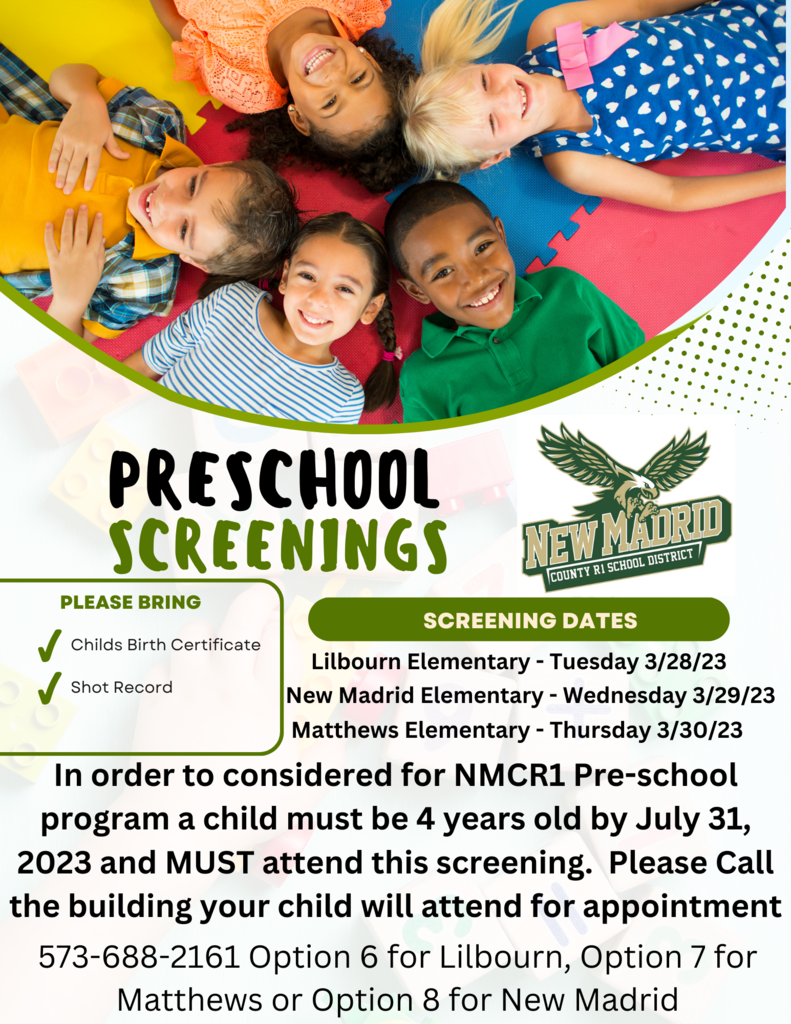 Happy 100th Day of School!