NMCR1 Administration checked roads throughout the county today. Due to several secondary and county roads that remain ice covered NMCR1 will not be in session of Friday February 3rd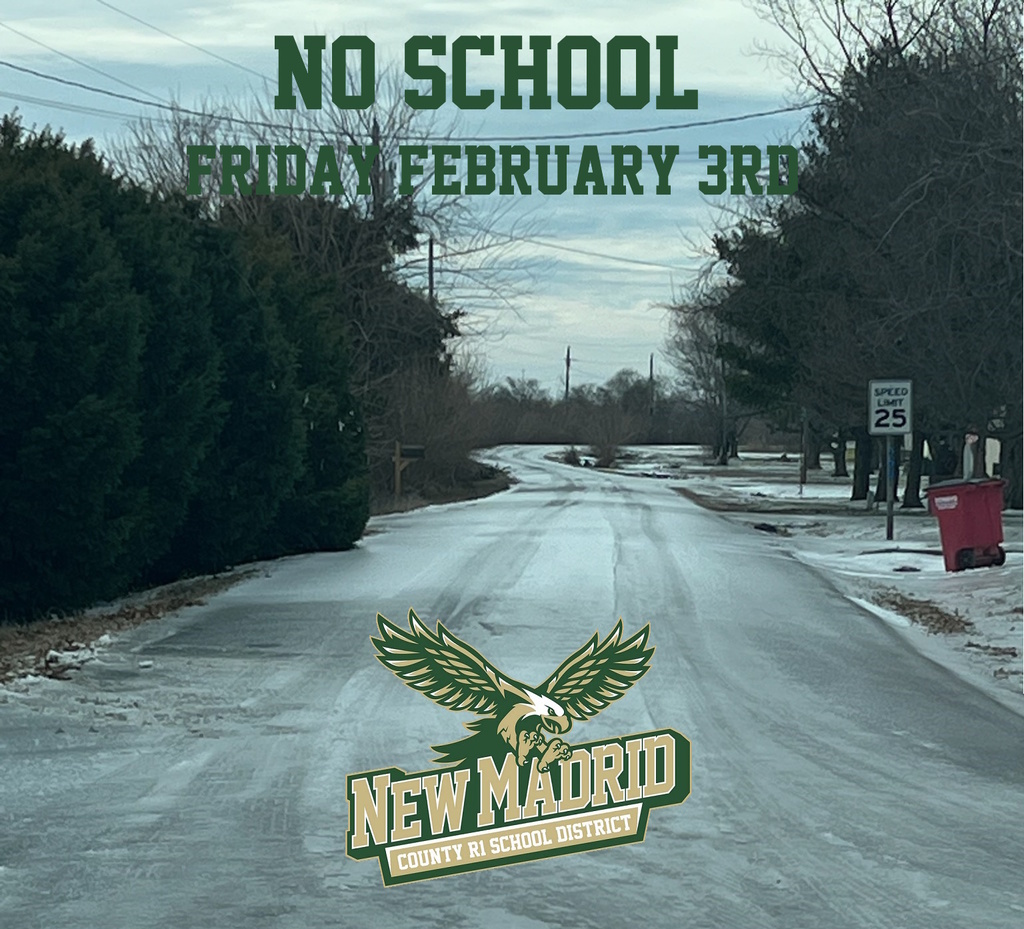 NMCR1 will not be in session on Thursday February 2nd 2023.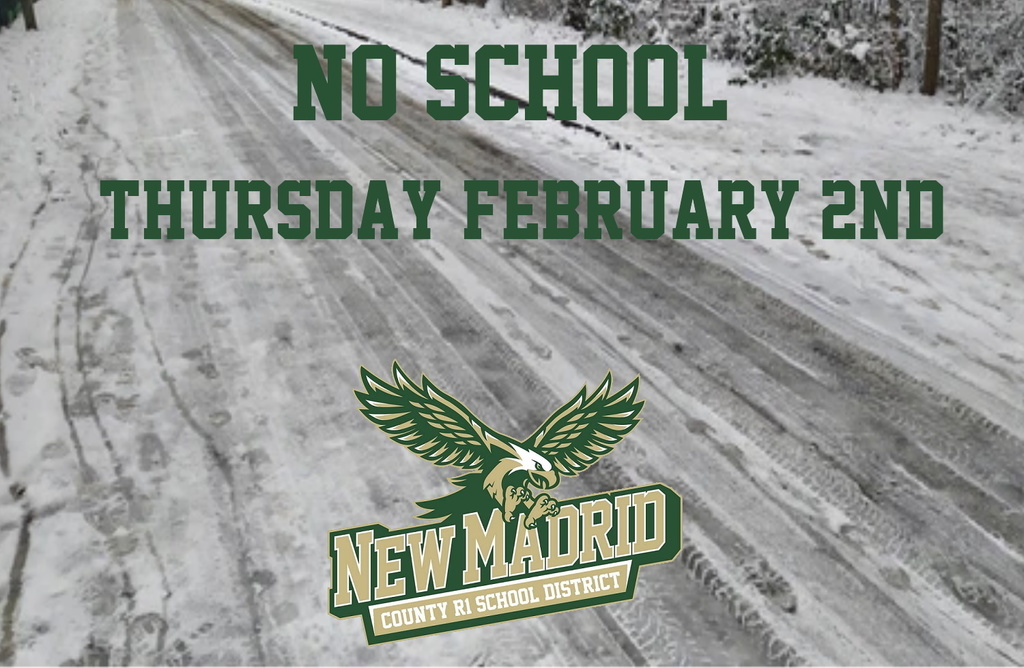 NMCR1 will be dismissing school today starting at 115pm due to the incoming weather. There will be no afterschool activities or practices.

Afternoon Preschool has been cancelled for today 1/30/2023

Reminder Parents, Students, & All: Get Eagle Alerts Here! Download the NMCR1 App from Apple App Store/Google Play: Search "NMCR1". Follow the prompts to choose notifications💚🦅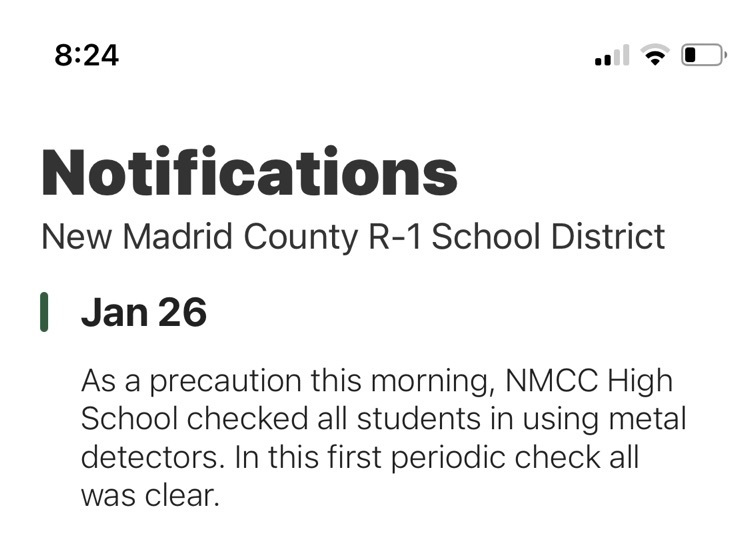 No school—Monday, January 16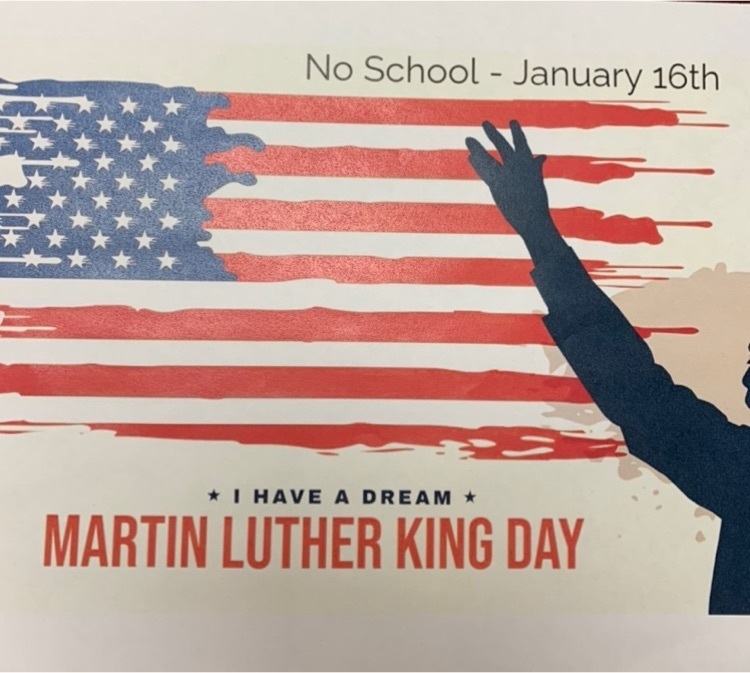 Homecoming Spirit days—let's dress up and support our Eagles next week! 💚🦅💛
Honor Roll with distinction-2nd quarter—3rd, 4th, and 5th grades💛🦅💚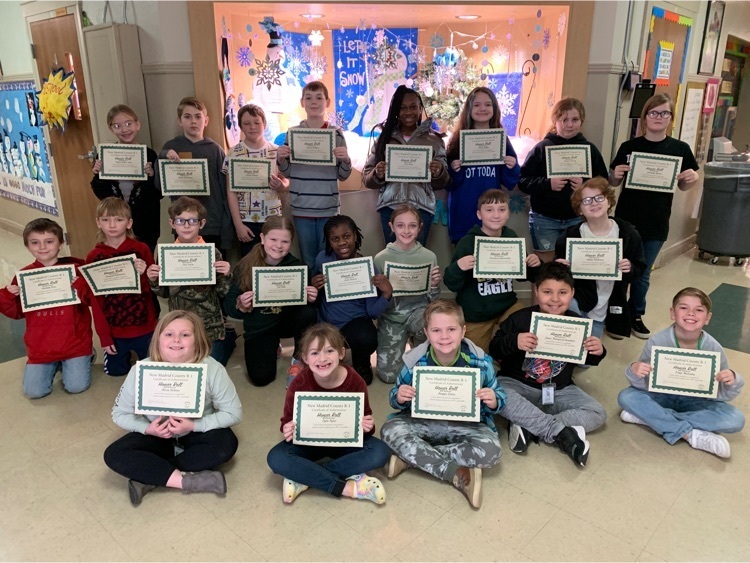 Honor Roll-2nd quarter-5th grade💚🦅💛
Honor Roll 2nd quarter—4th grade💚🦅💛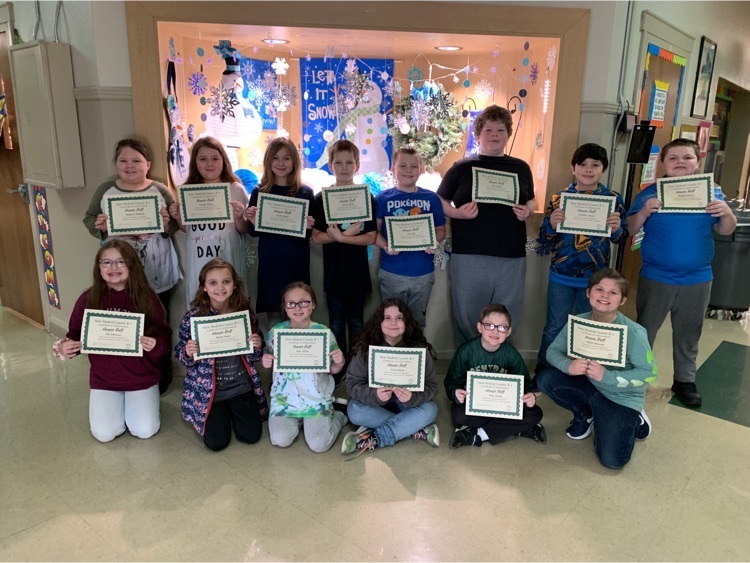 Honor Roll 2nd quarter—3rd grade💛🦅💚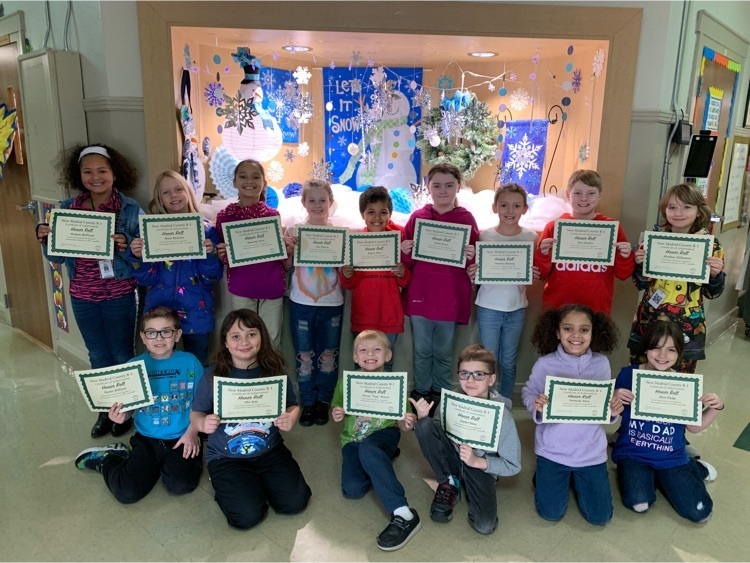 Perfect attendance for 2nd quarter👏🎊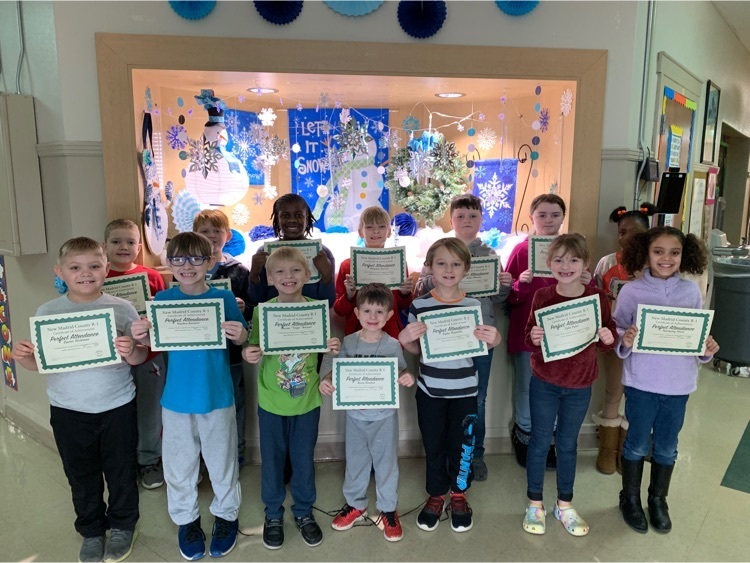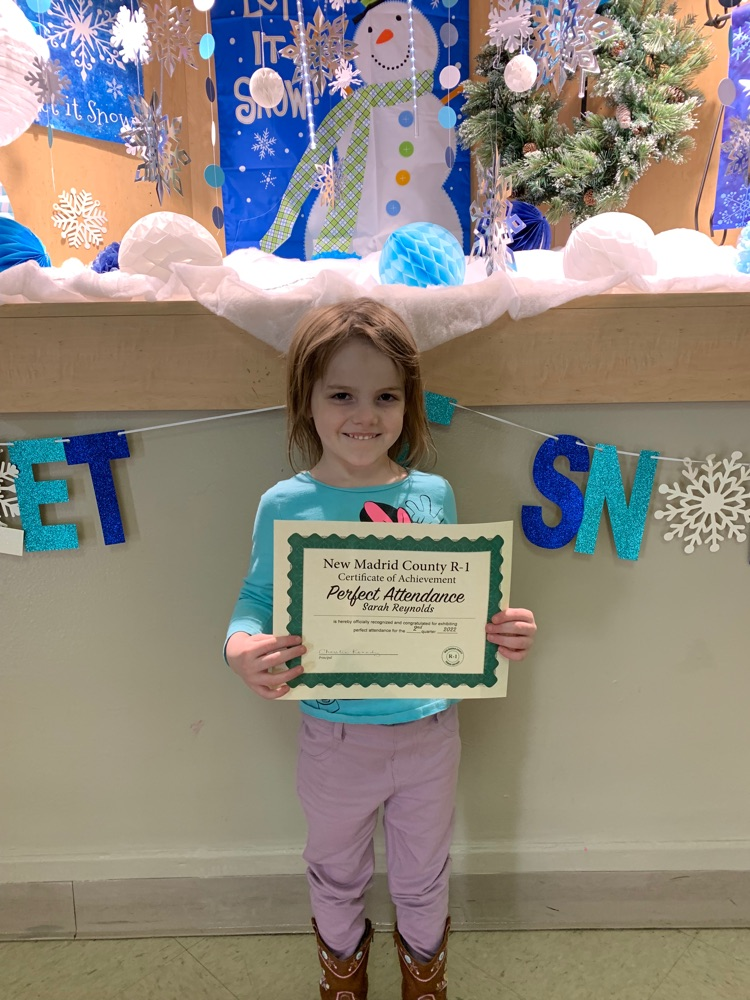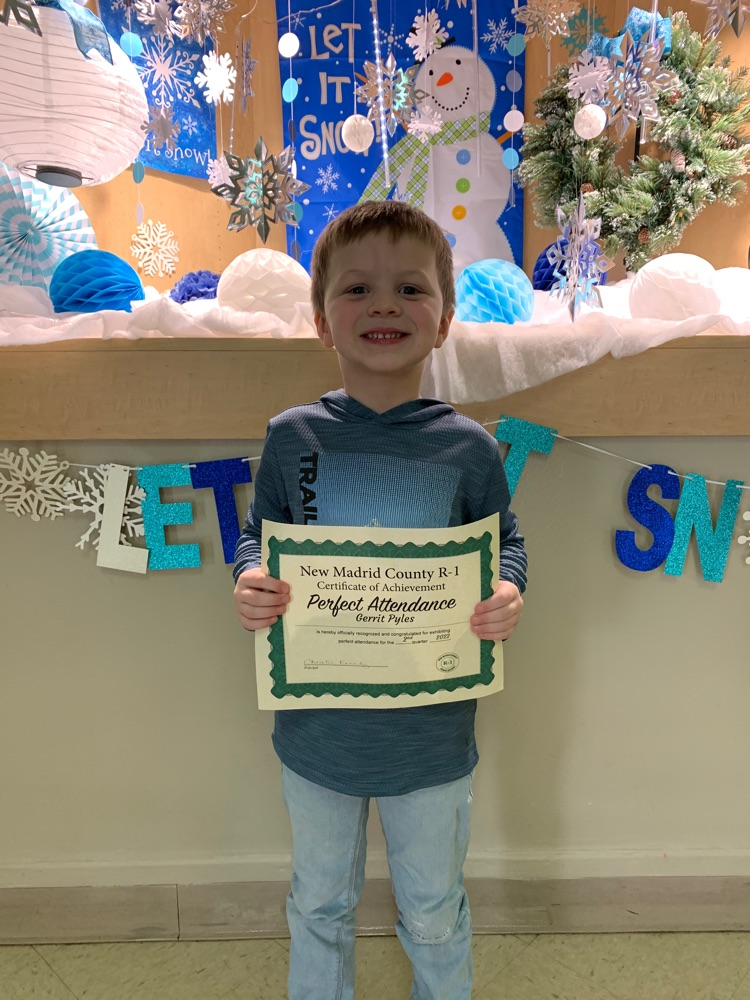 Outstanding students for 1st semester🎉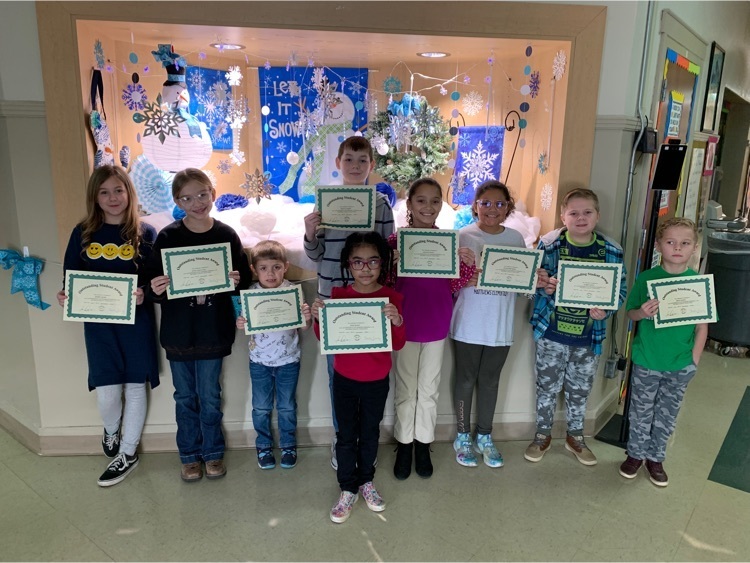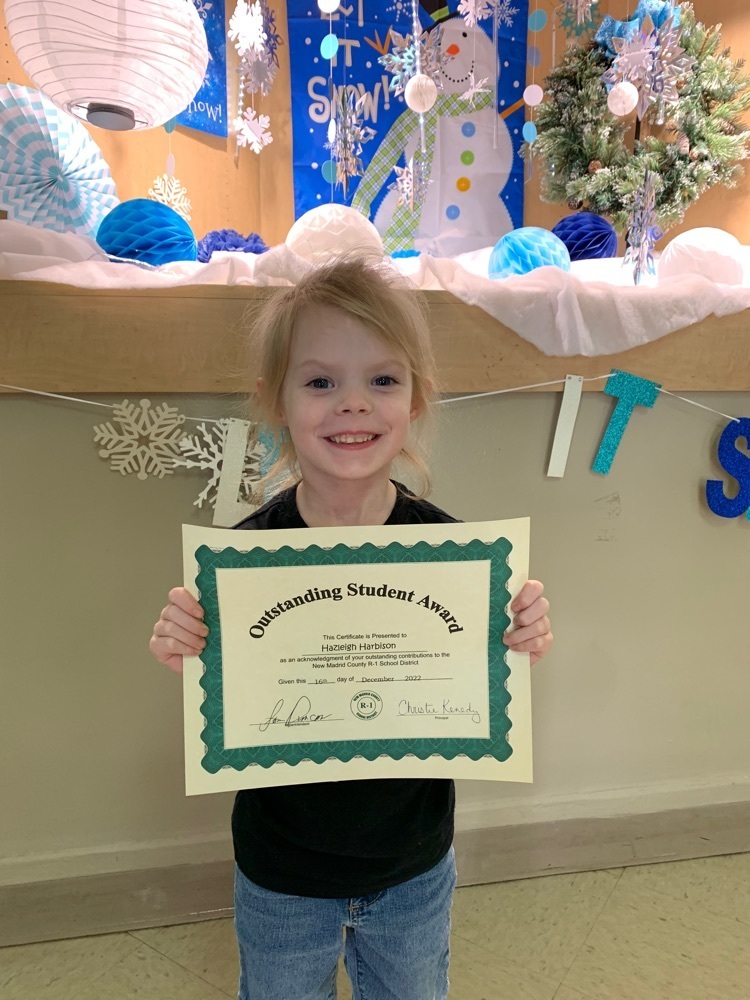 Reminder: Elementary tutoring will not resume until January 17th.

Phone systems have been restored to all NMCR1 buildings. Thank you for your patience.

Because we have tremendous school spirit, the Eagle has officially landed in the NMCC gymnasium foyer💚🦅 #NmcEagleNation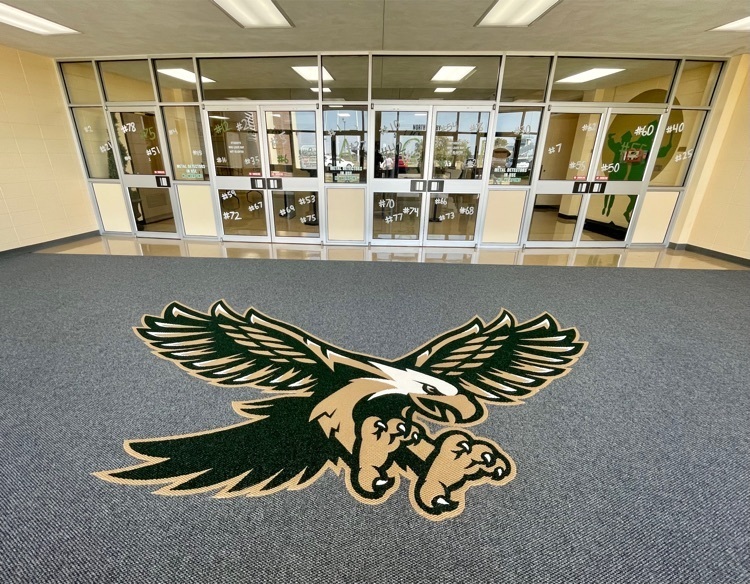 Reminder: NO SCHOOL for students on Friday, October 7th (teacher work day) or Monday, October 10th (Columbus Day) Have a great weekend and we will see everyone on Tuesday October 11th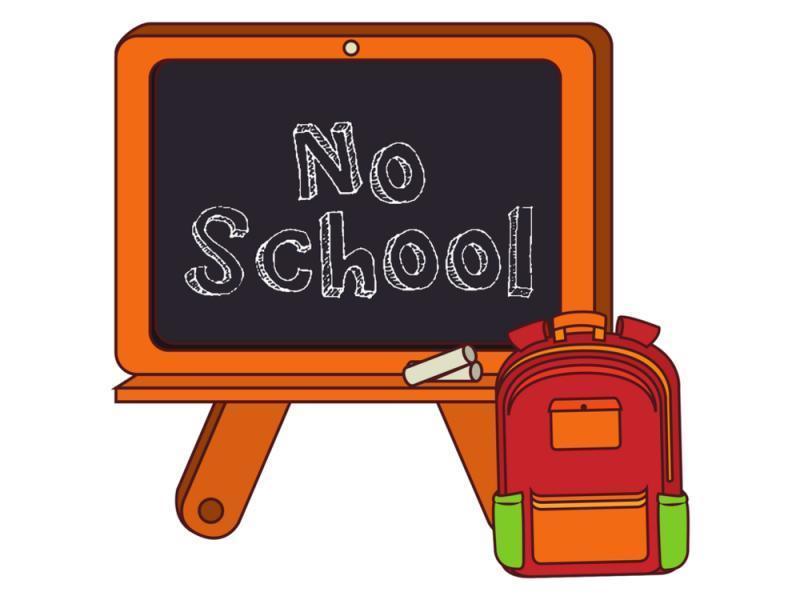 Community Day parade is Saturday, September 17. Permission slips were sent home last week. Parade starts at 10:00 am. Please have your child at the school by 9:45 if they are signed up to participate. We will meet in the parking lot in front of the school!
Second grade is working hard in the gym—wall hops and step ups!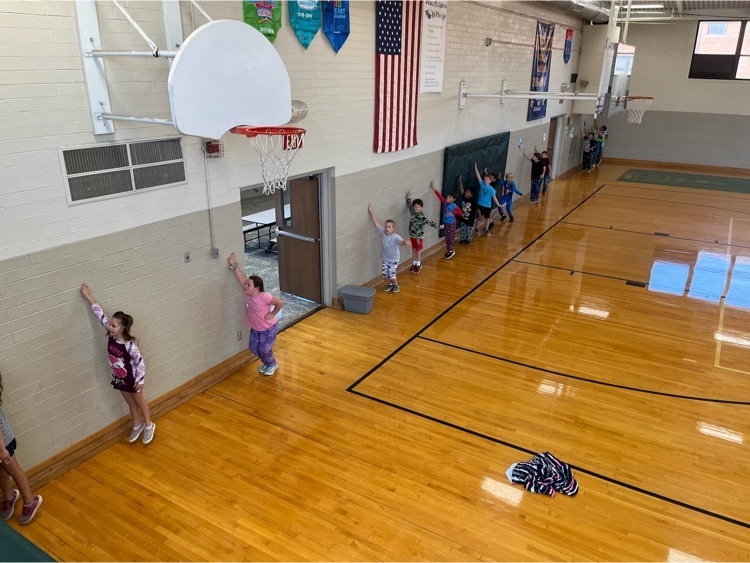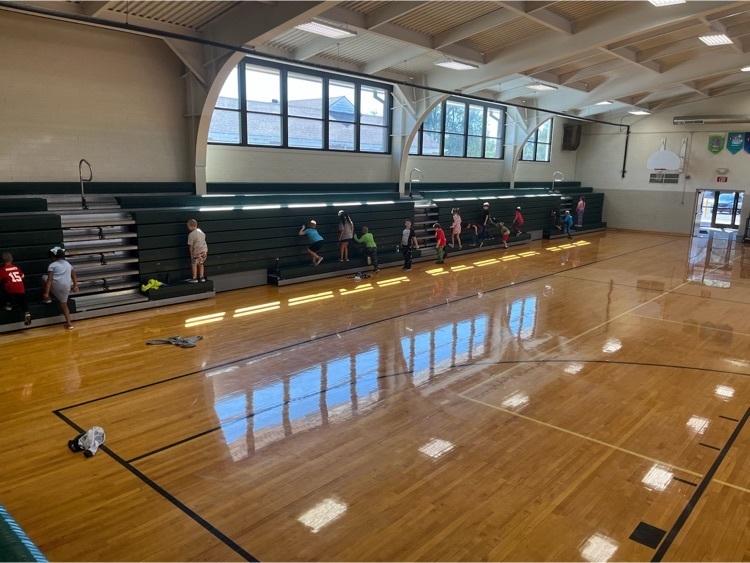 City of New Madrid has restored power to NMCC and CMS. NME will be restored shortly. Phones and internet should be restored within the next 10 minutes.