Reminder: NO SCHOOL for students on Friday, October 7th (teacher work day) or Monday, October 10th (Columbus Day) Have a great weekend and we will see everyone on Tuesday October 11th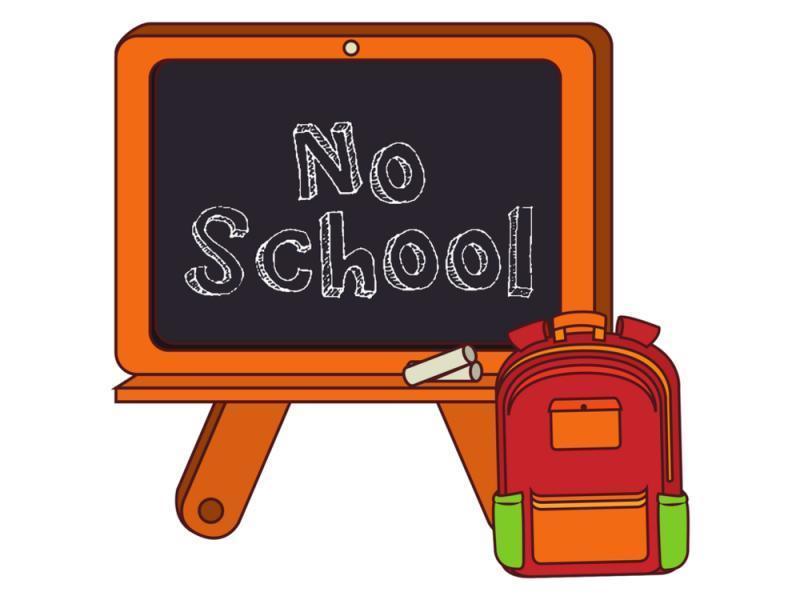 Community Day parade is Saturday, September 17. Permission slips were sent home last week. Parade starts at 10:00 am. Please have your child at the school by 9:45 if they are signed up to participate. We will meet in the parking lot in front of the school!
Second grade is working hard in the gym—wall hops and step ups!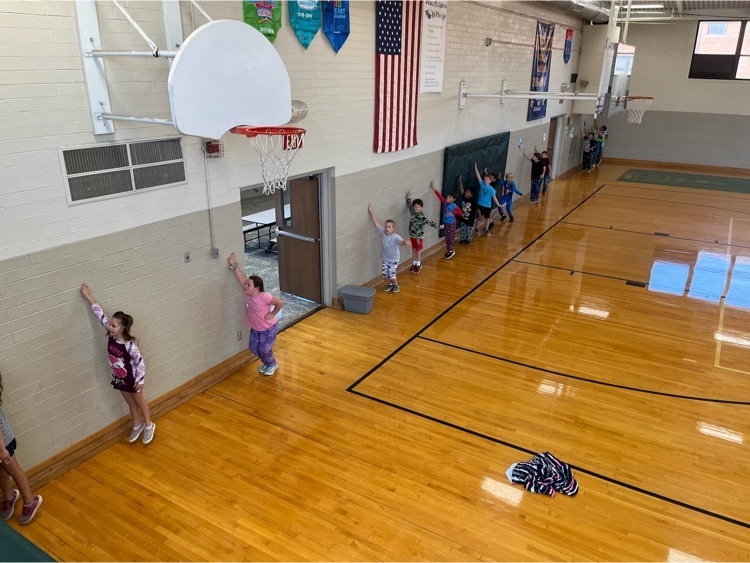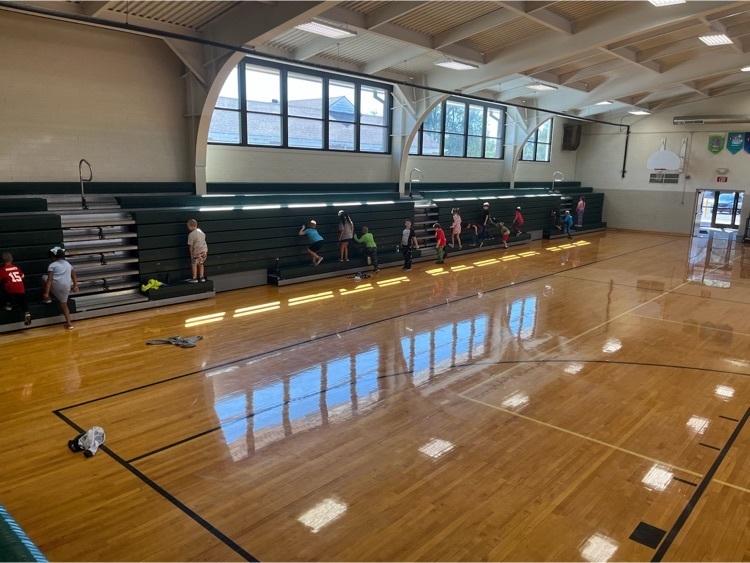 City of New Madrid has restored power to NMCC and CMS. NME will be restored shortly. Phones and internet should be restored within the next 10 minutes.
Mrs.Kristi's preschool classes had fun with Skittles at snack today. They reviewed colors, sorted, counted and then got to eat them!!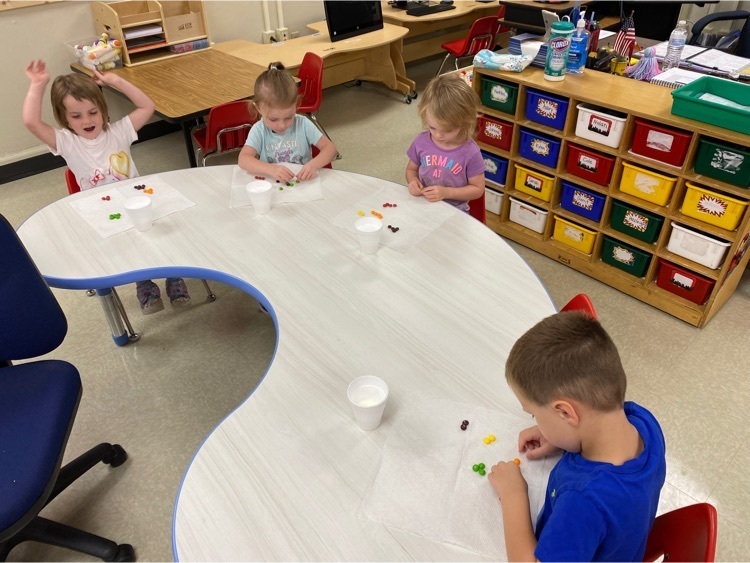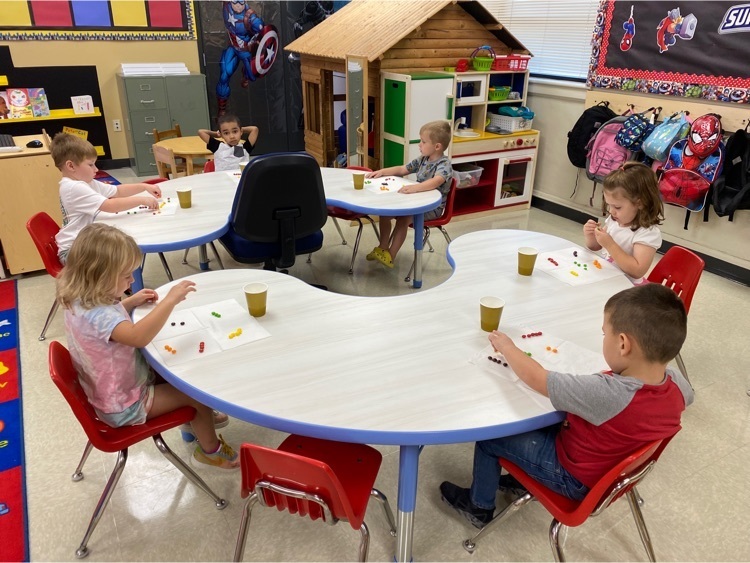 Attention all grandparents: Join us for a Grandparent's day breakfast on Monday, September 12. Details are on the invitation below. Parents—make sure to RSVP by Friday!!
Homecoming Spirit week info. below💚☮️💛 This information is also being sent home with each student. Be on the lookout for it tomorrow!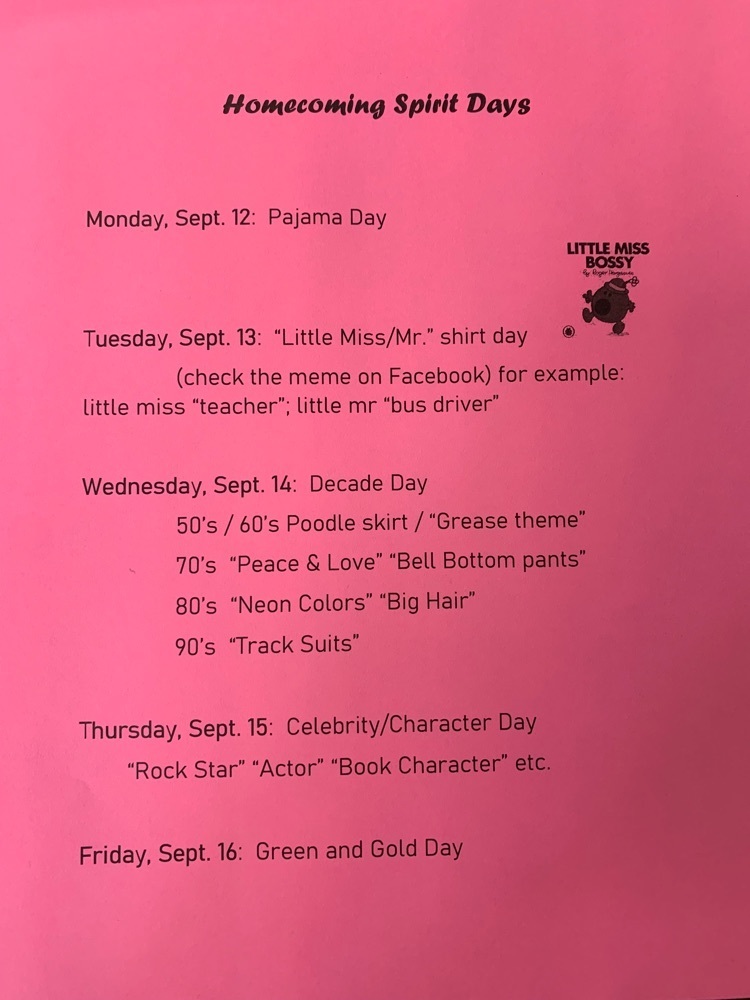 PTO meeting tonight in the cafeteria at 6 p.m.. Hope to see lots of parents so we can plan some great events for our students!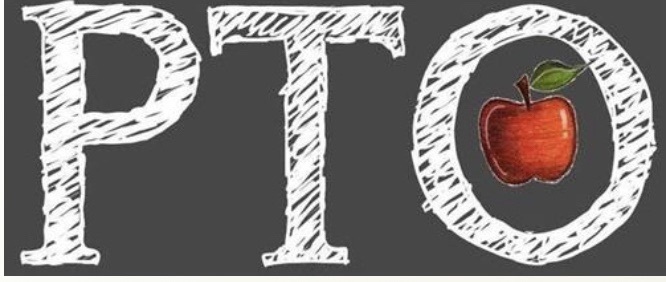 These two young ladies are the first positive office referrals of the year! The have been on task and knocking it out of the park. Way to go!!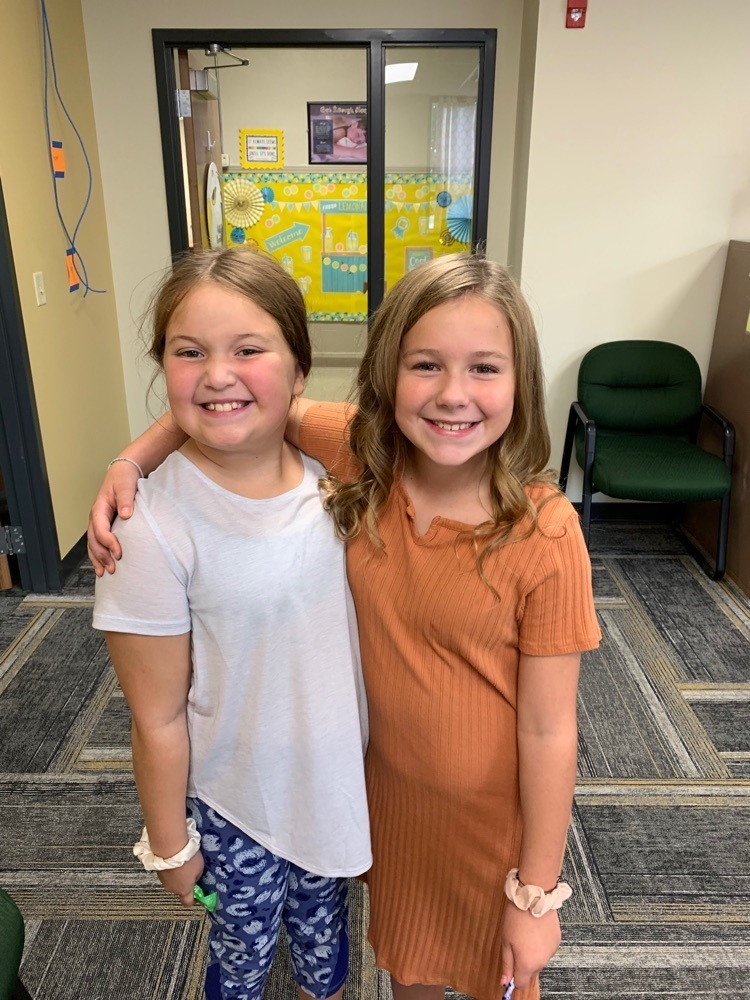 Here are some pictures of Ms. DeLisle's 3rd graders getting to know one another! 💛🦅💚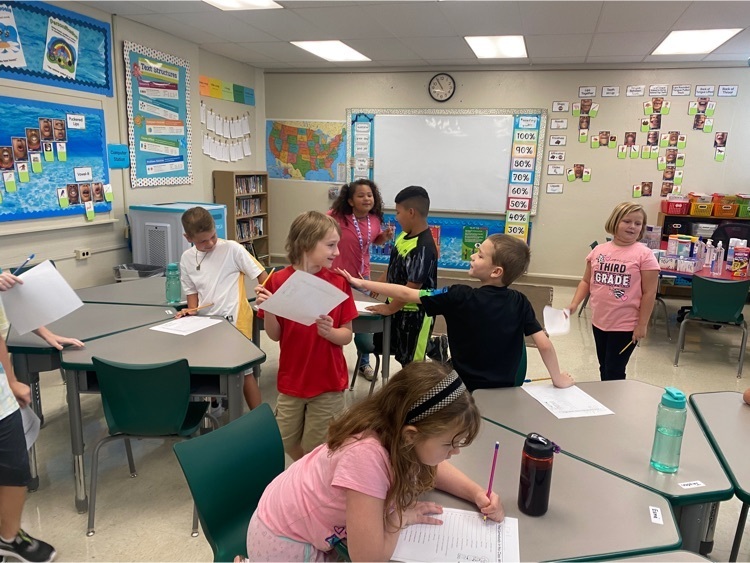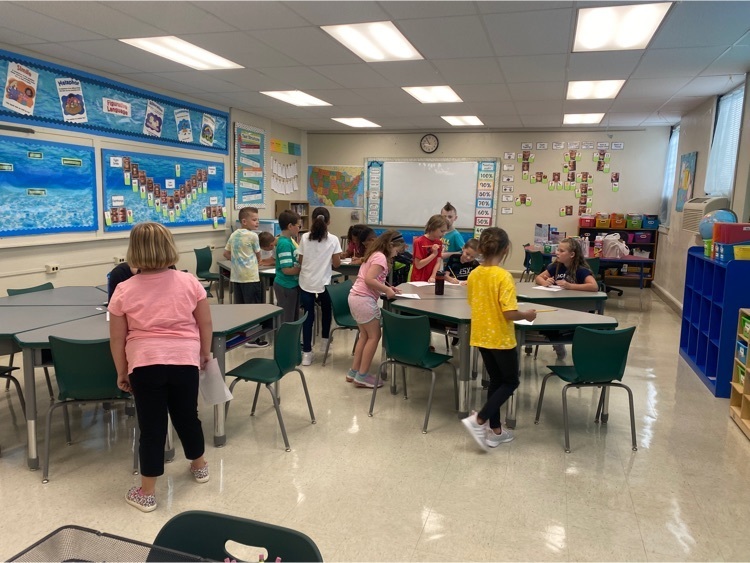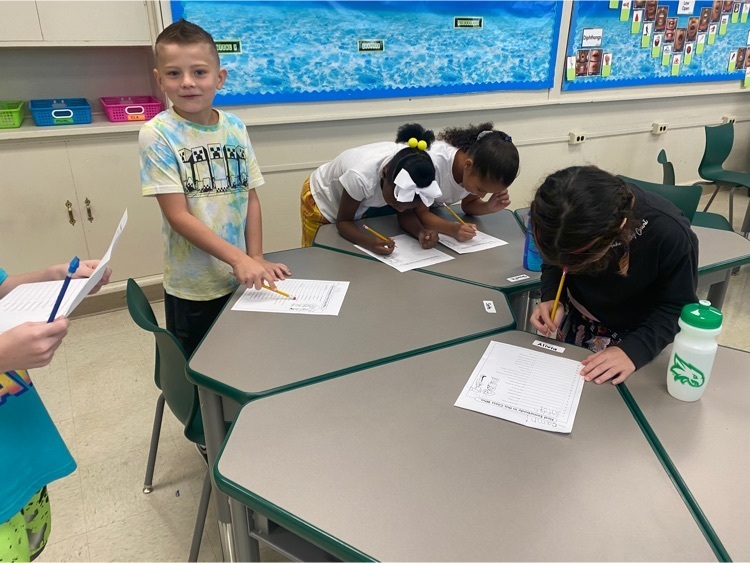 Here are some reminders about drop off times and pick up times for Matthews Elementary. Doors open at 7:30 a.m. We can't wait to see everyone tomorrow!
We are so excited to see our students on Monday! The building and staff are ready for a great year!

Reminder: Tomorrow (Friday, August 19) NMCR1 School & District Offices will be CLOSED due to a planned power outage at NMCC for electrical panel upgrades (power will be completely off at NMCC High School, which means all R1 phones & internet will be down district-wide tomorrow). School starts Monday August 22,2022!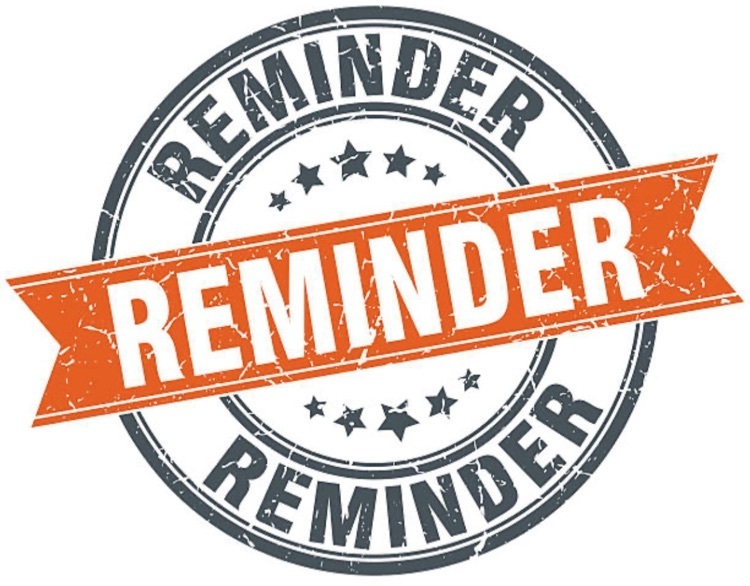 Tonight is Open House at Matthews Elementary from 3-6 p.m. We can't to see you! Please feel free to bring your child's supplies tonight!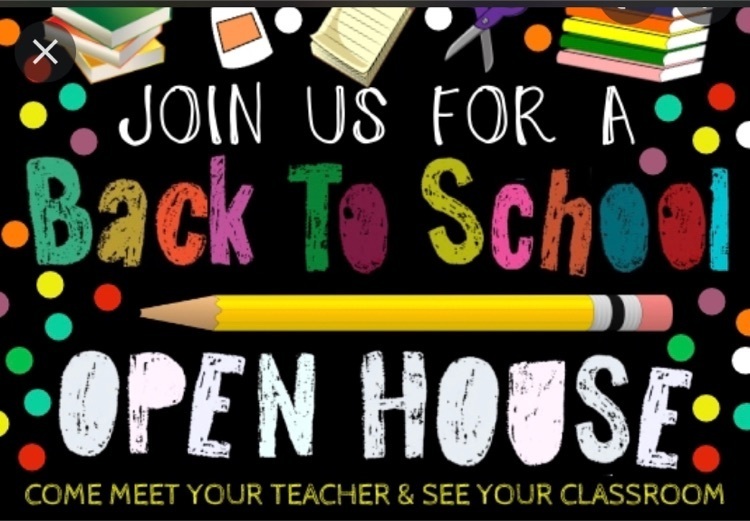 Dear NMCR1: Check out these upcoming dates/times for Open Houses, Office Hours, and Start of School (see image)!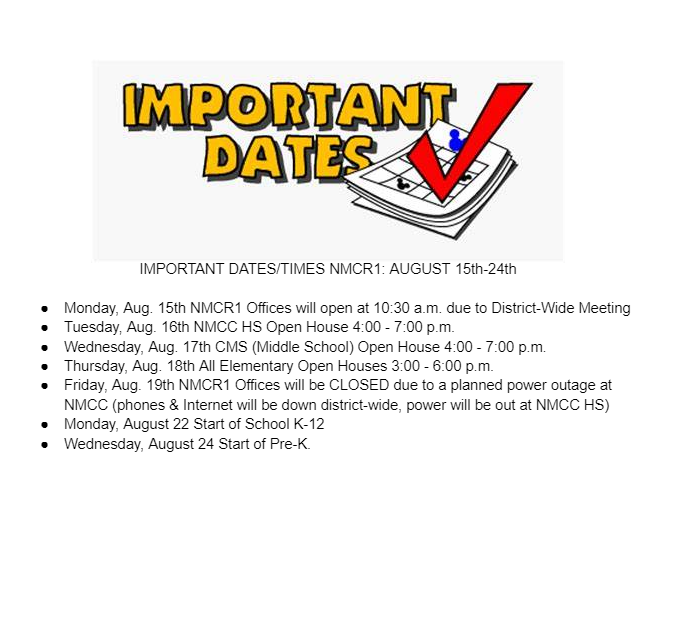 Join us Thursday, August 18 from 3-6 pm at Matthews Elementary for Open House! We can't wait to see you! ✏️📚🖍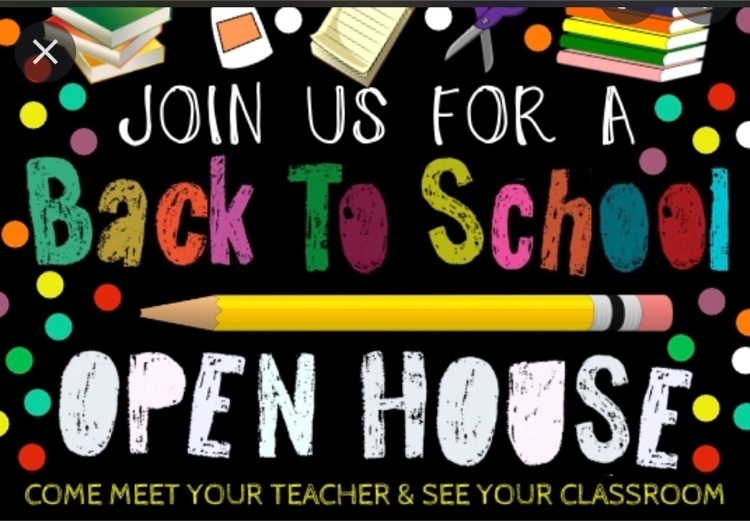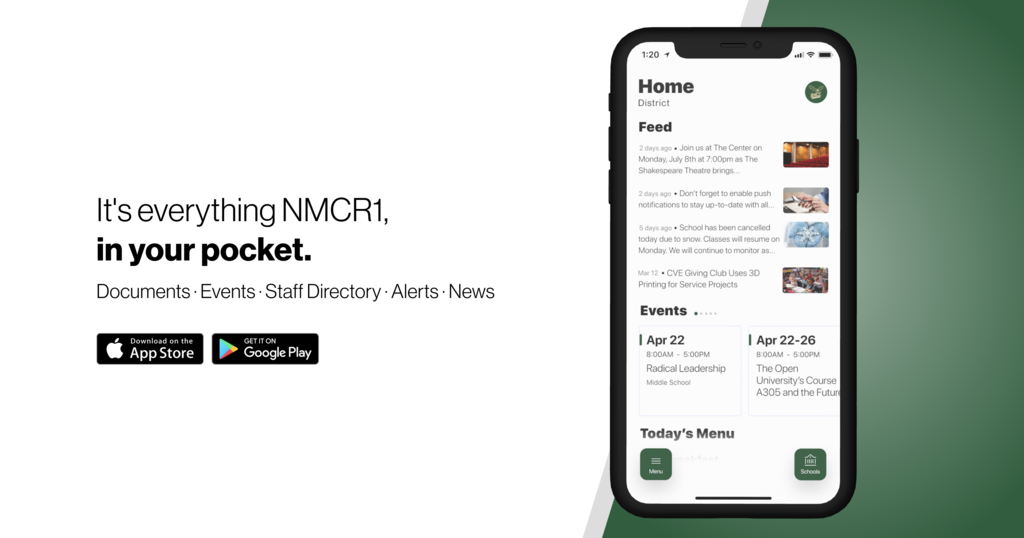 Online Registration for the 22-23 School Year is now open! If you have any questions please contact your students school.