Students in Human Body Systems dissected sheep brains to locate the parts they have been studying.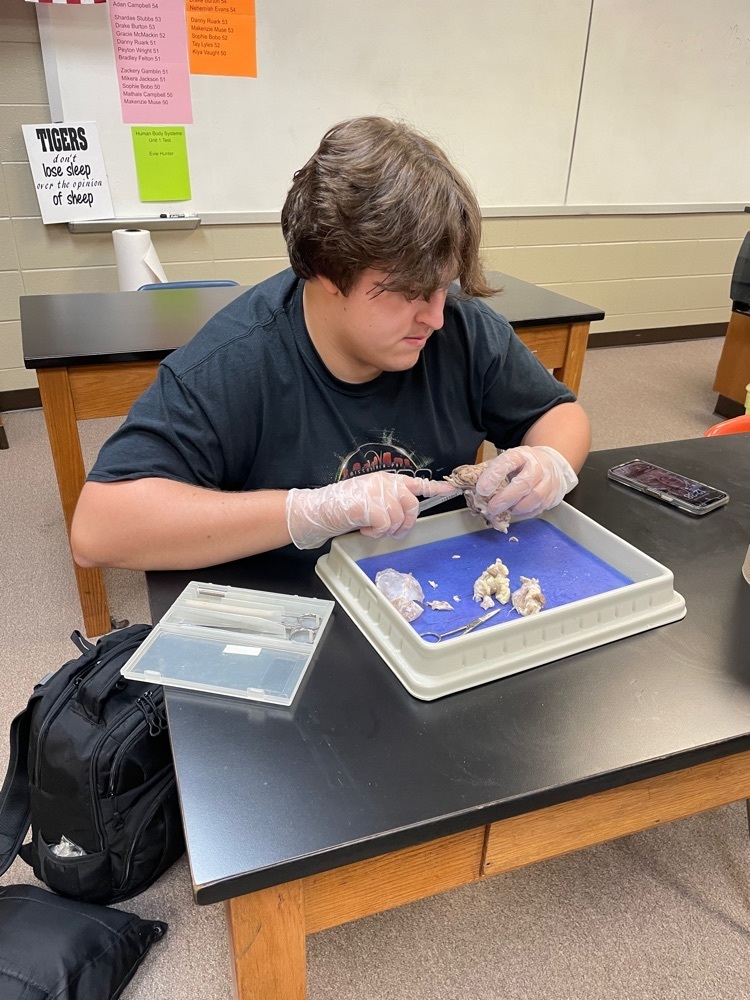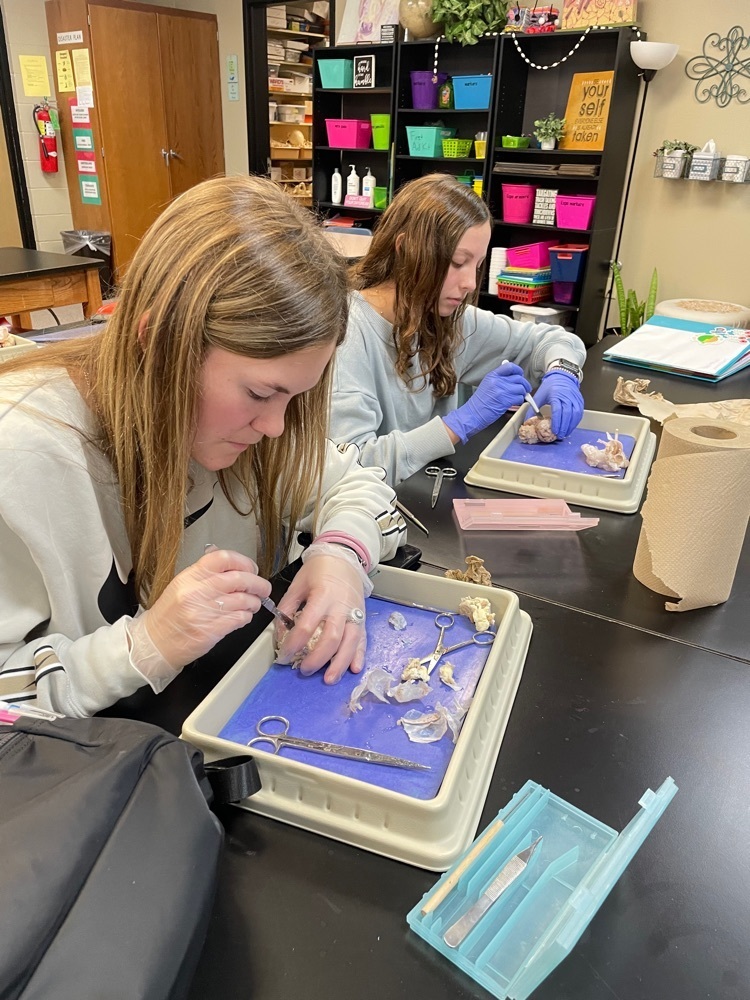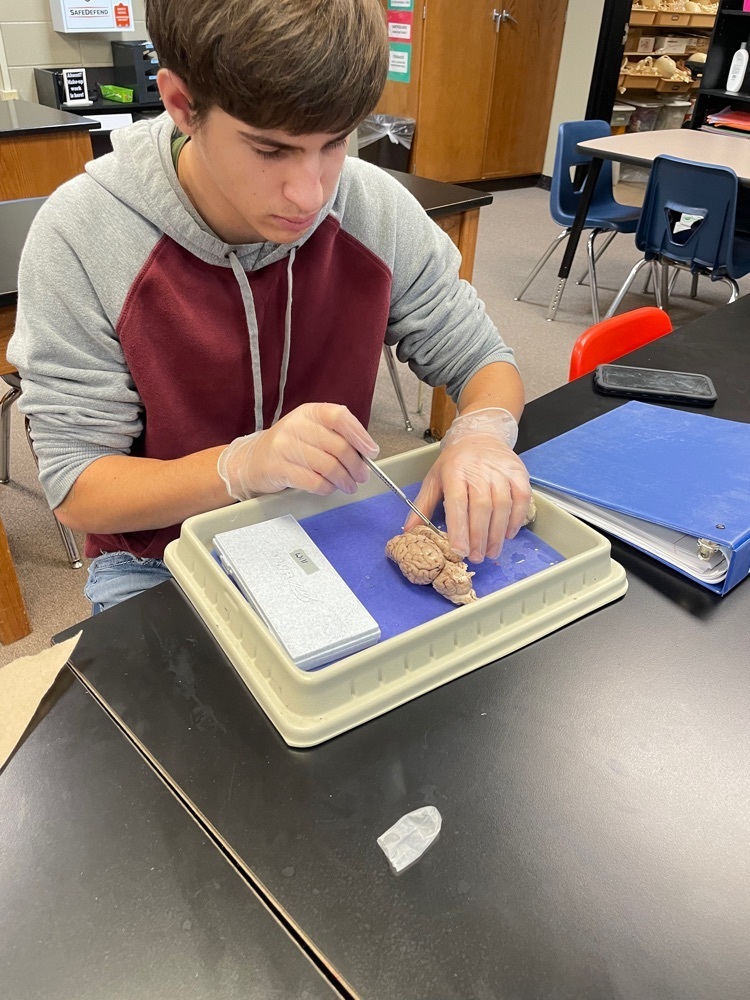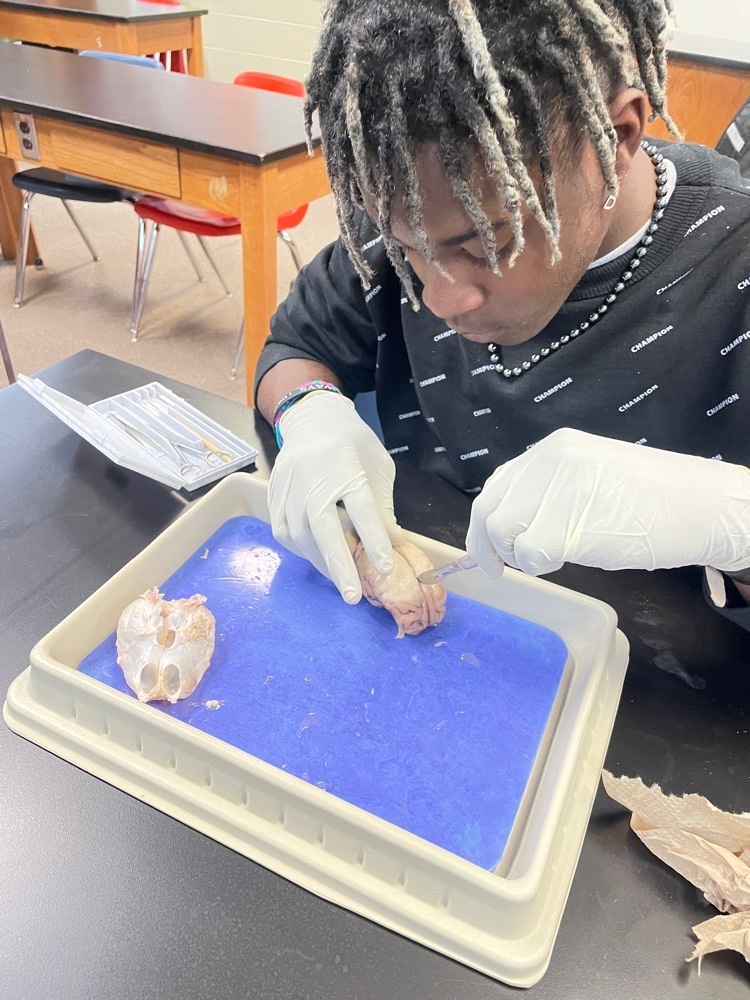 Because we have tremendous school spirit, the Eagle has officially landed in the NMCC gymnasium foyer💚🦅 #NmcEagleNation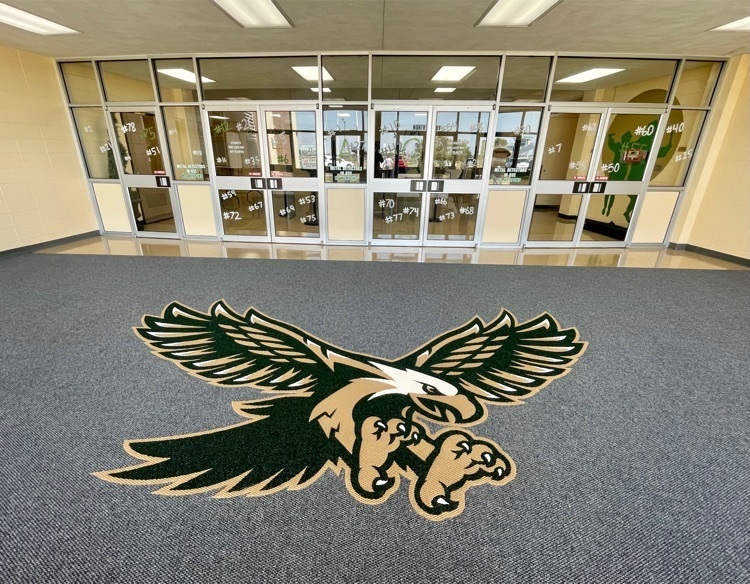 Reminder: NO SCHOOL for students on Friday, October 7th (teacher work day) or Monday, October 10th (Columbus Day) Have a great weekend and we will see everyone on Tuesday October 11th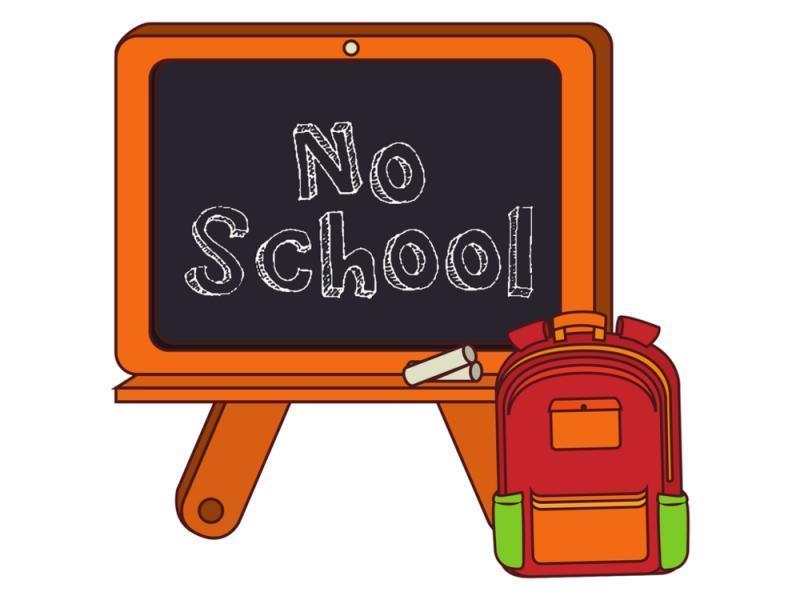 Some of our TSC students attended, "Build My Future: Career Day & Industry Showcase," in Sikeston. They were able to check out lots of machinery and equipment along with pouring concrete and finding out what all of these different careers involved. It was a very informative and great day.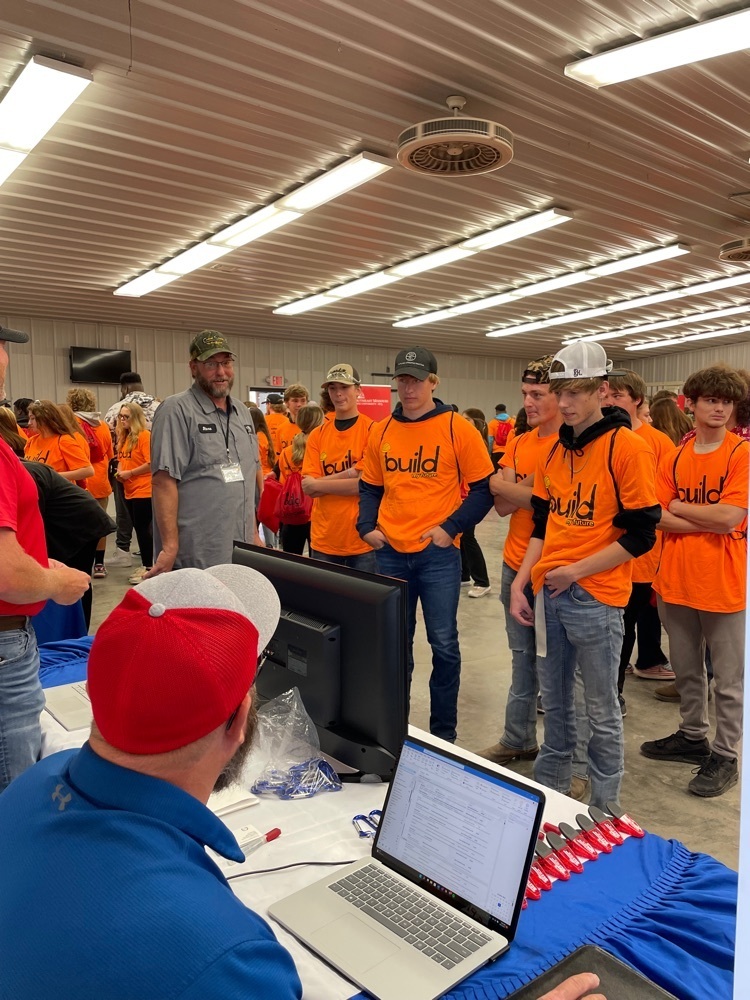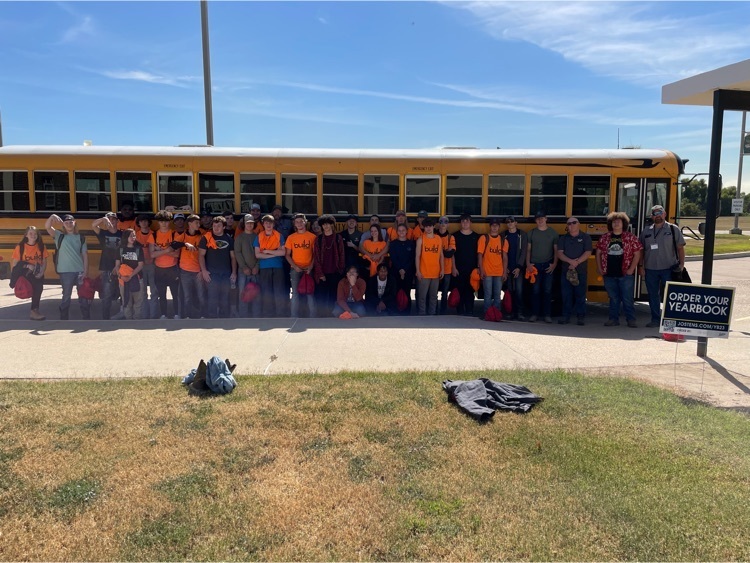 First year students in culinary arts completed a series of online videos and instruction including a final test to receive their food handler certificate. This opportunity, provided by the National Restaurant Association and ServSafe, is nationally recognized in the food industry and is renewed every three years.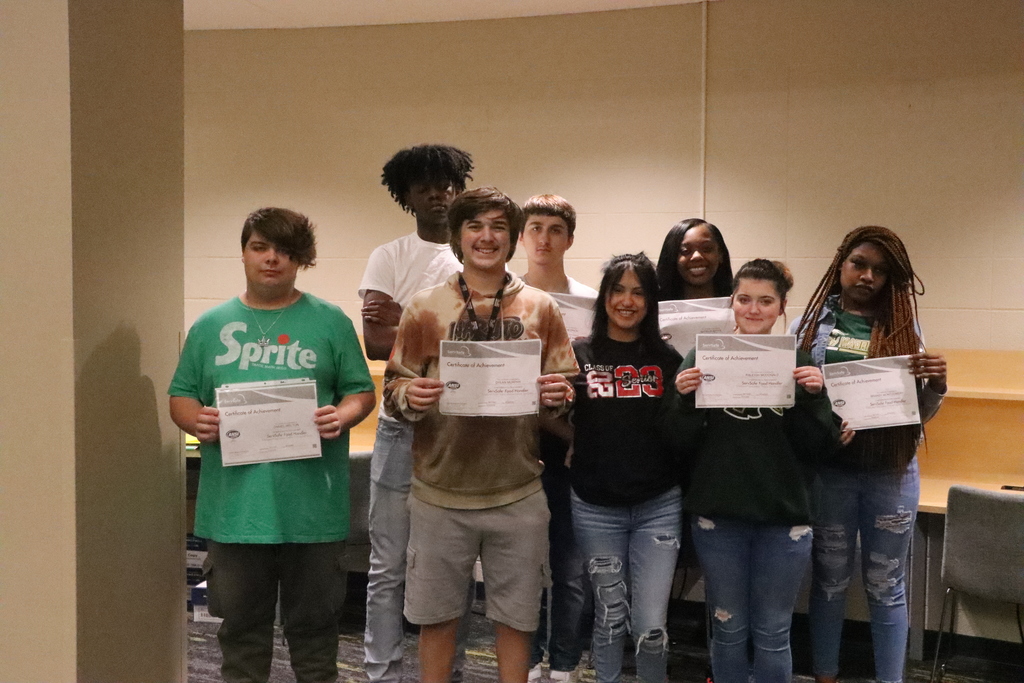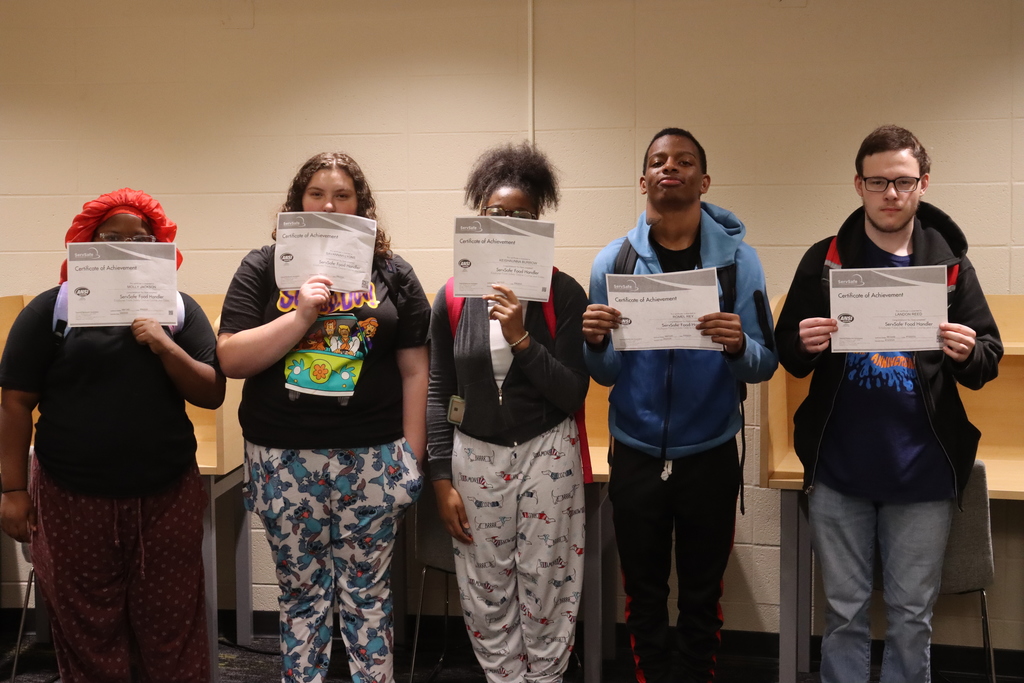 Ms. McElveen's Career Pathway for the Teaching Profession class is now going into the schools to help and work with the teachers.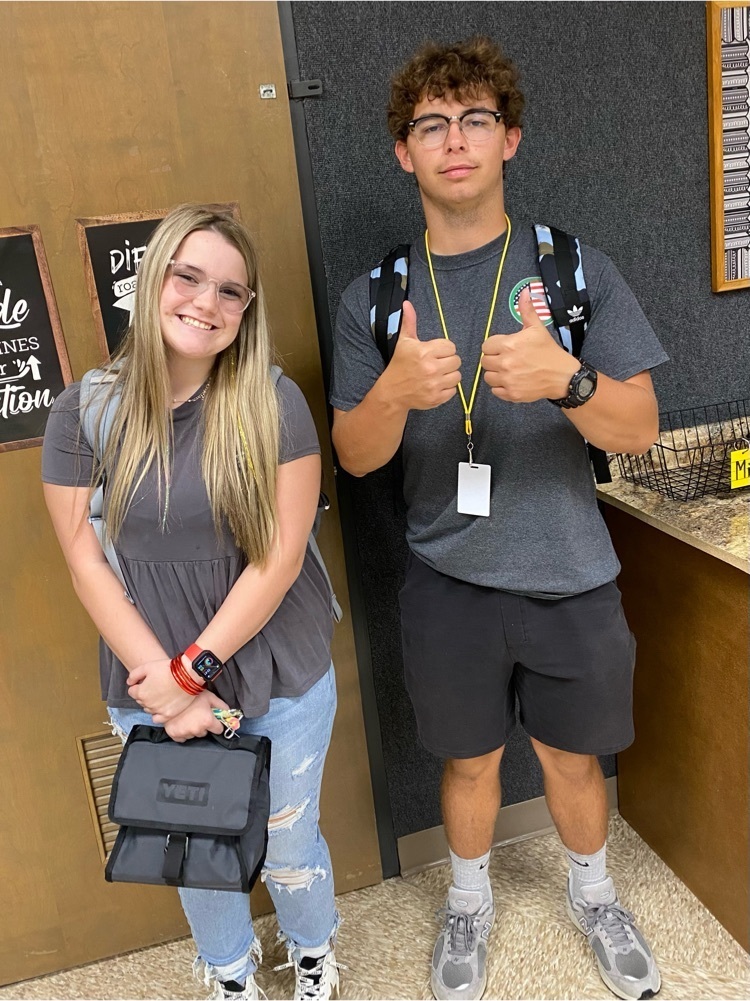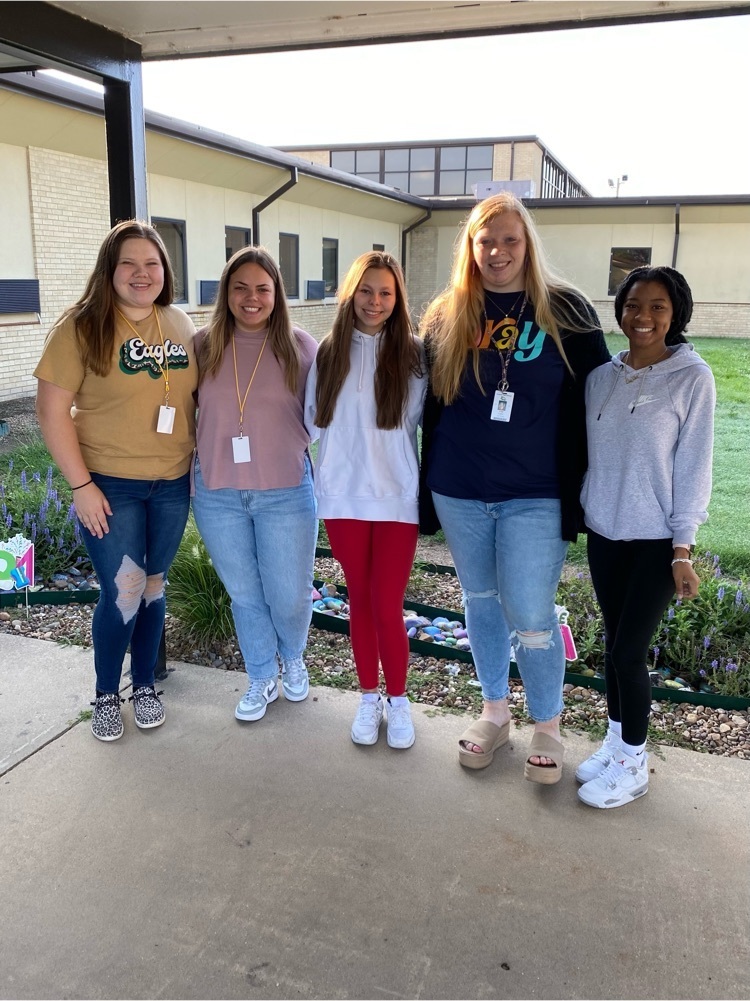 City of New Madrid has restored power to NMCC and CMS. NME will be restored shortly. Phones and internet should be restored within the next 10 minutes.
FFA had a "Welcome Back" get together after school today for their members. They had fun enjoying good food and games together.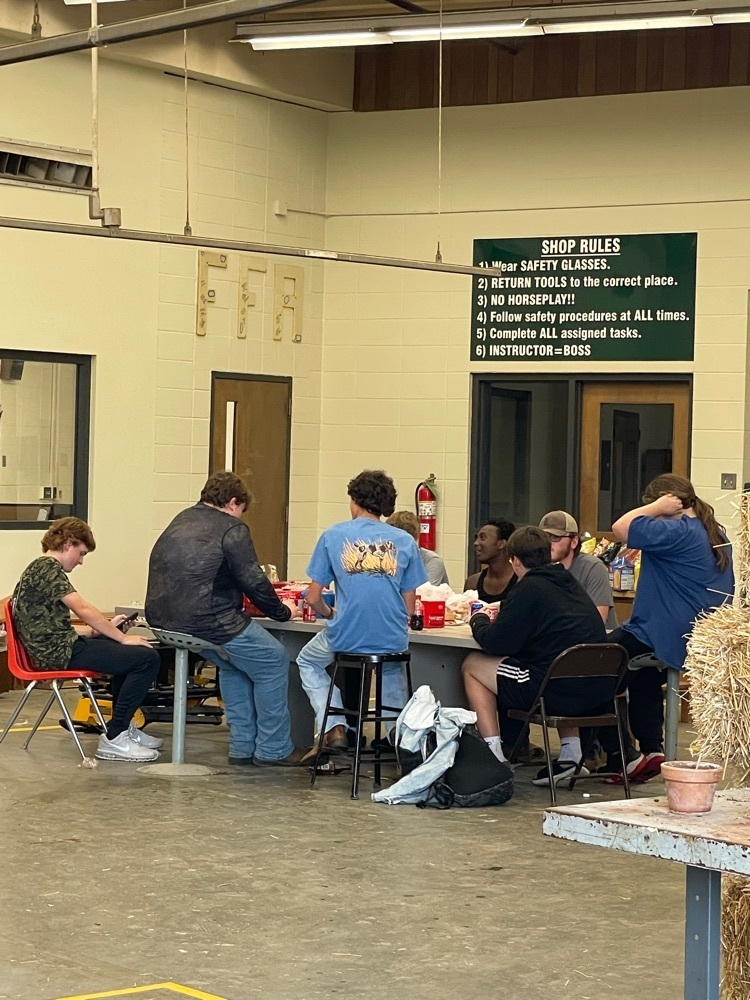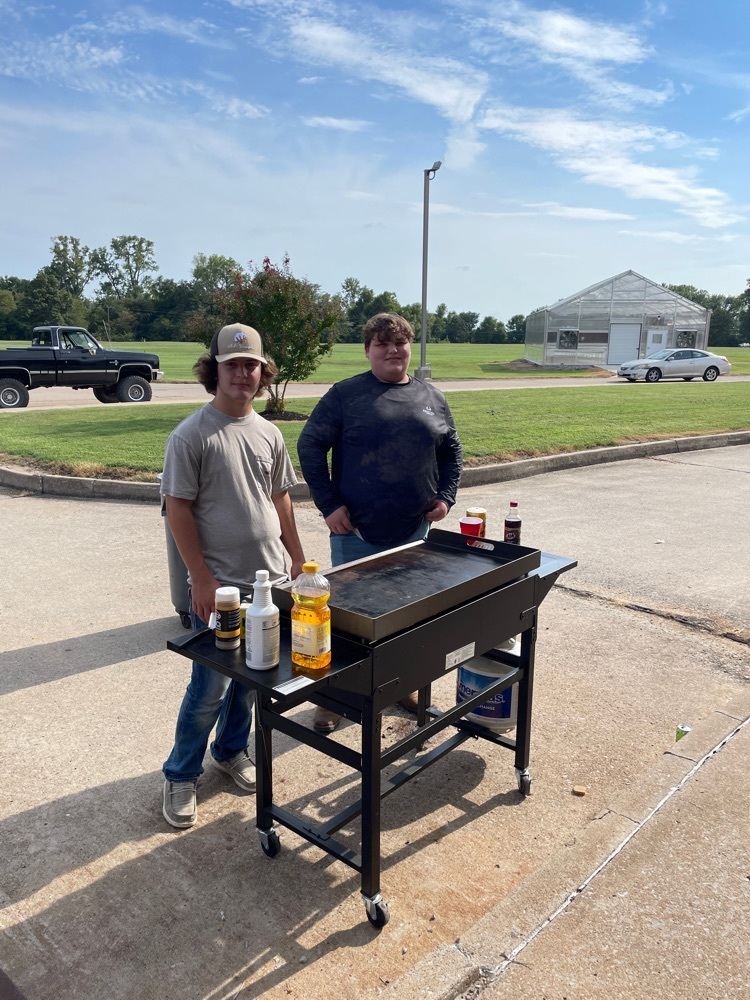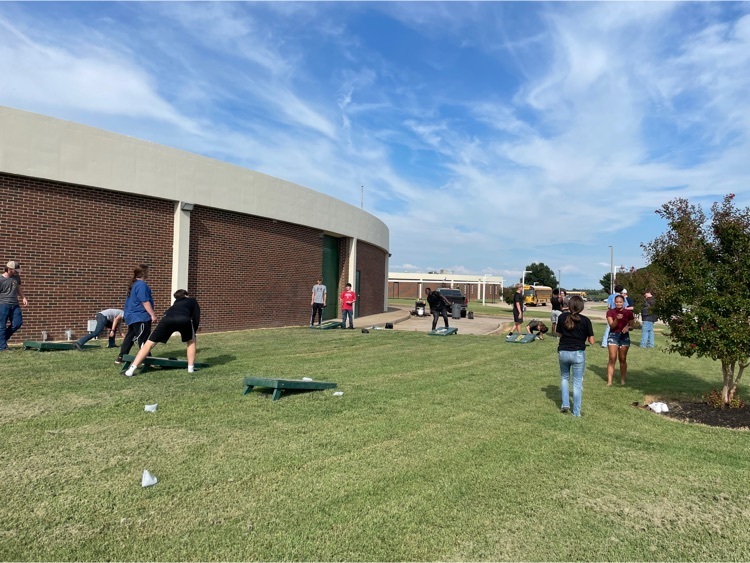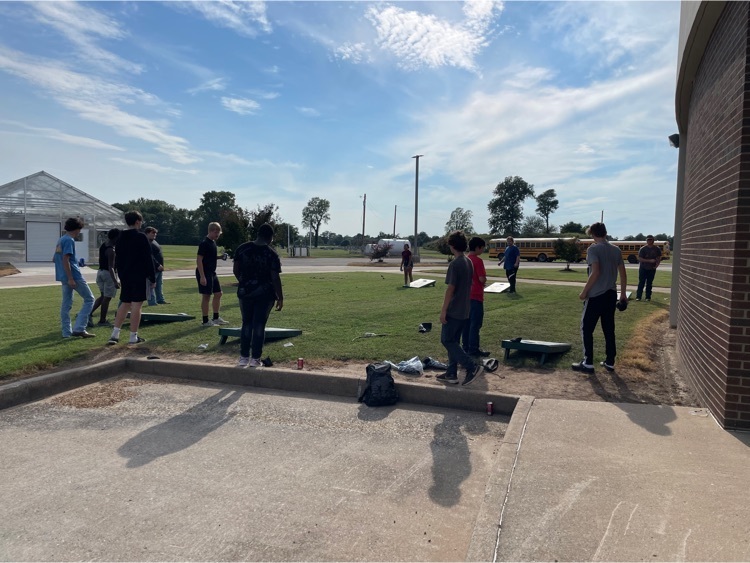 Students in Mr. Green's Automotive Technologies classes got some hands on experience today doing an oil change.
SkillsUSA membership kick off included food and fun!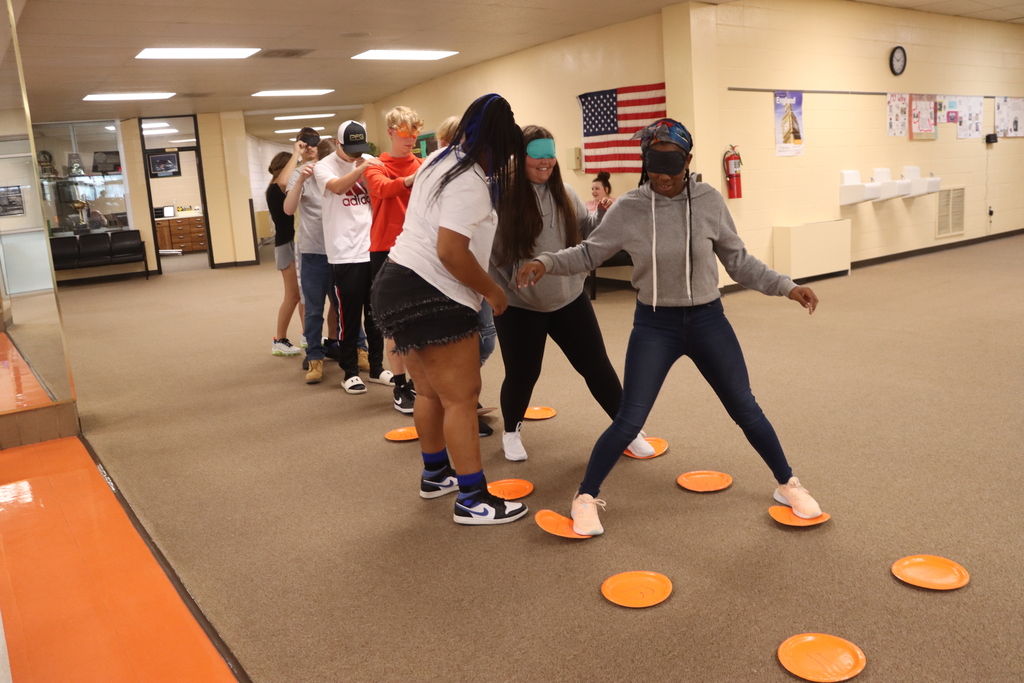 Mrs. Gossett's Graphic Arts class hung some window clings they designed and printed for Alternative School.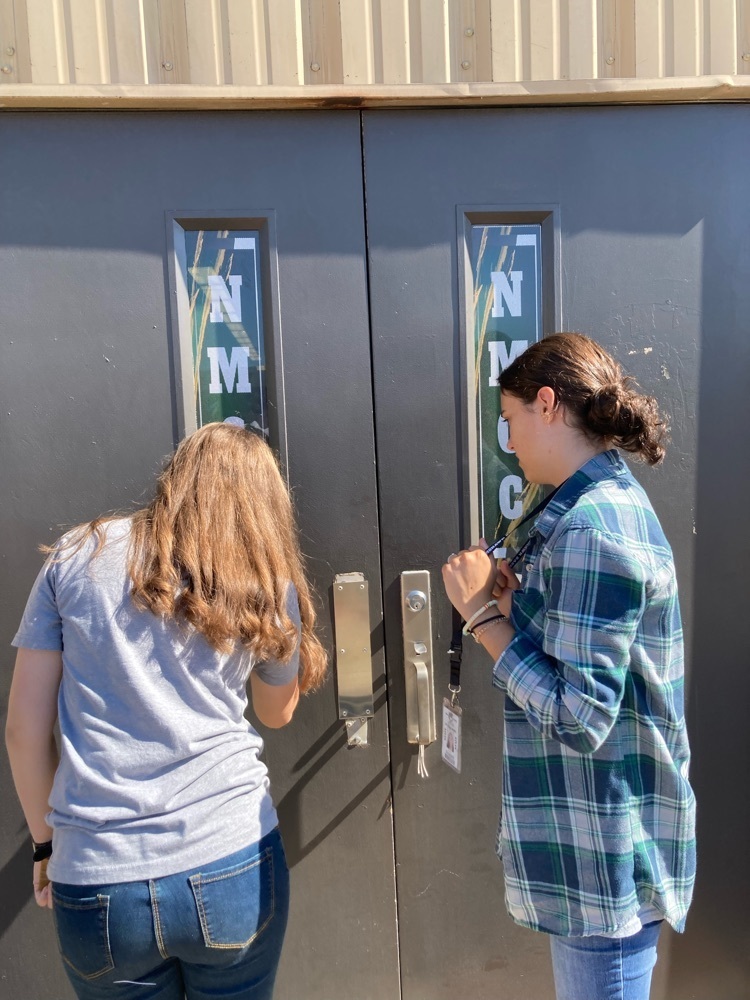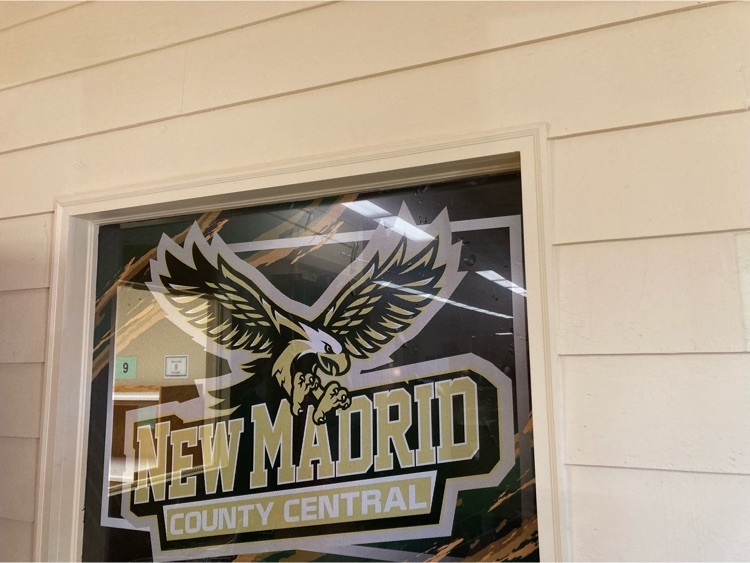 Students in Ms. Hahs PLTW Human Body Systems class were learning the human body by creating one out of Play Doh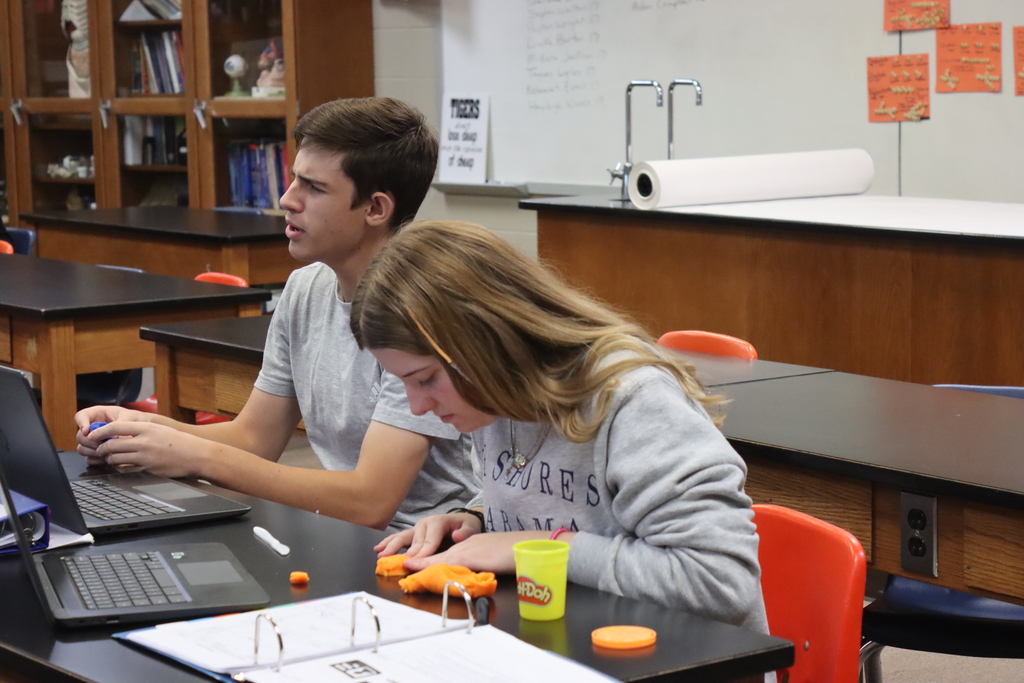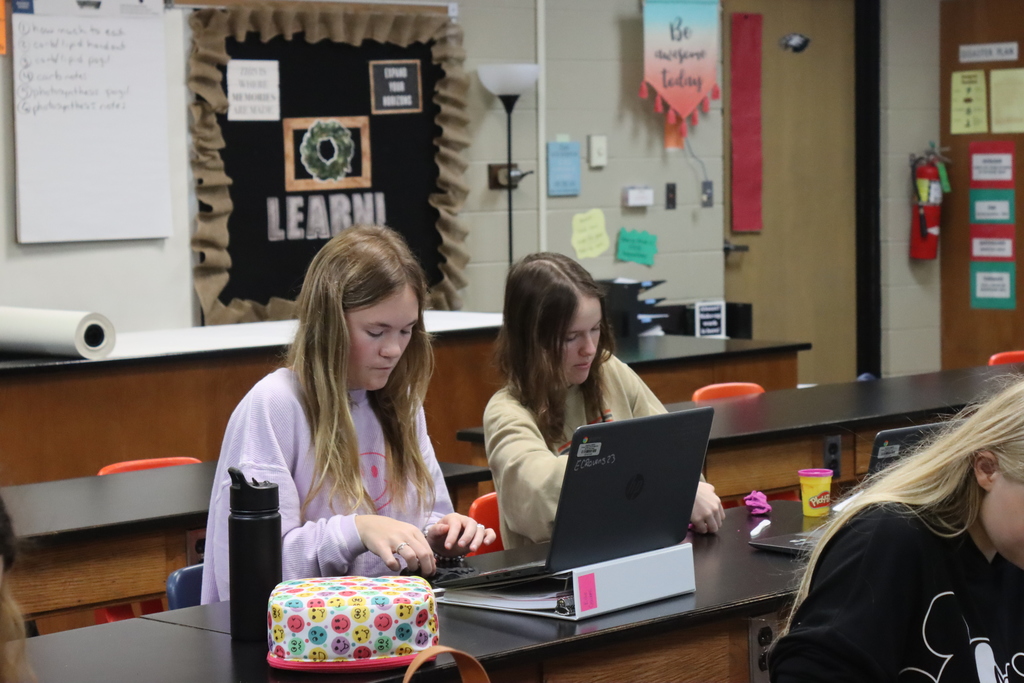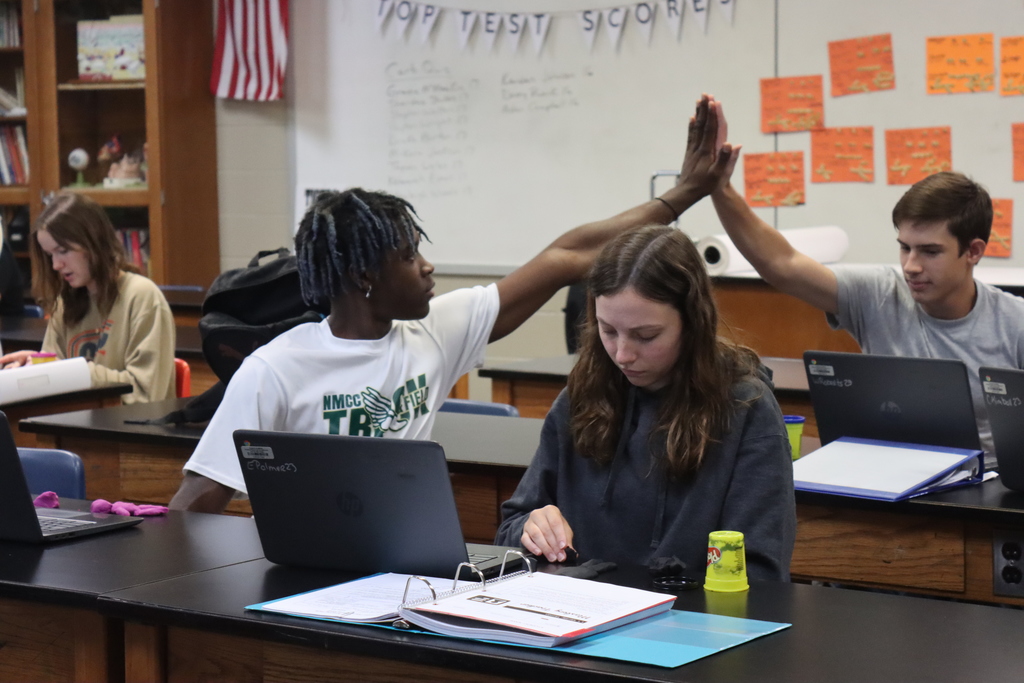 Food Network Star and NMCC alumnus Nick Hunter returned today to talk to Culinary Students in Mrs. Katherine Stanley's class.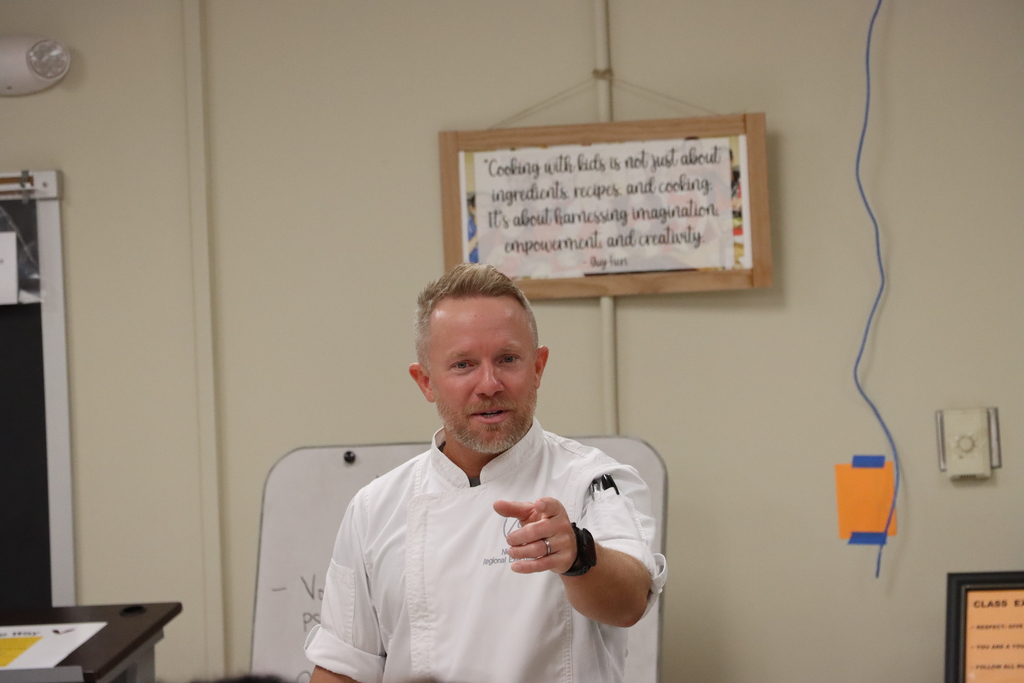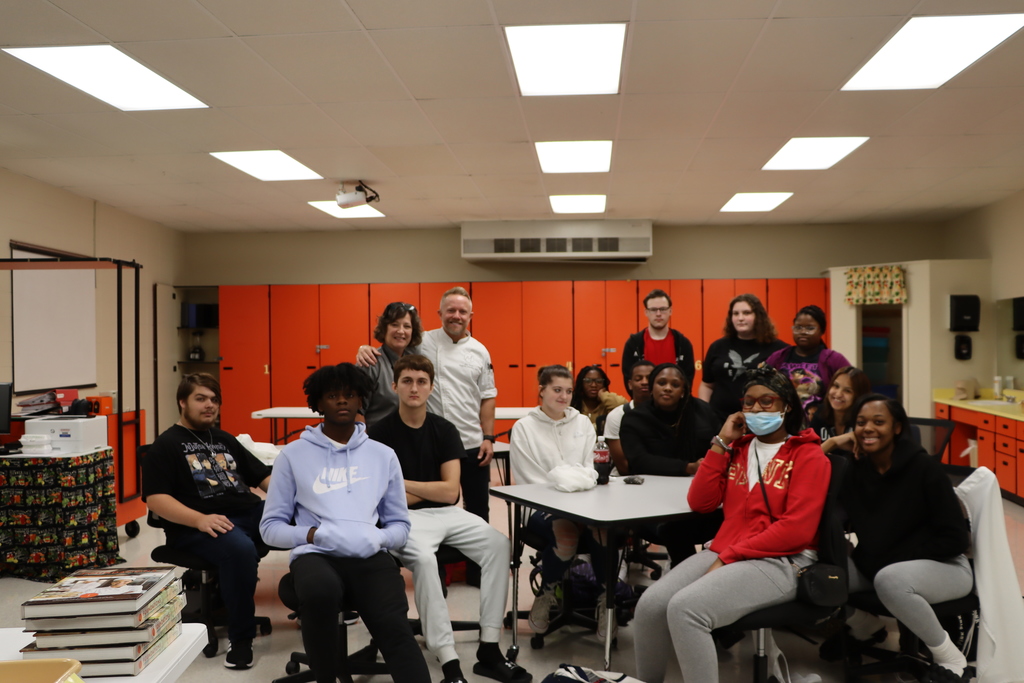 Mr. Hunziker and his Plant Science/Greenhouse class are ready to get in our new greenhouse and get lots of plants growing.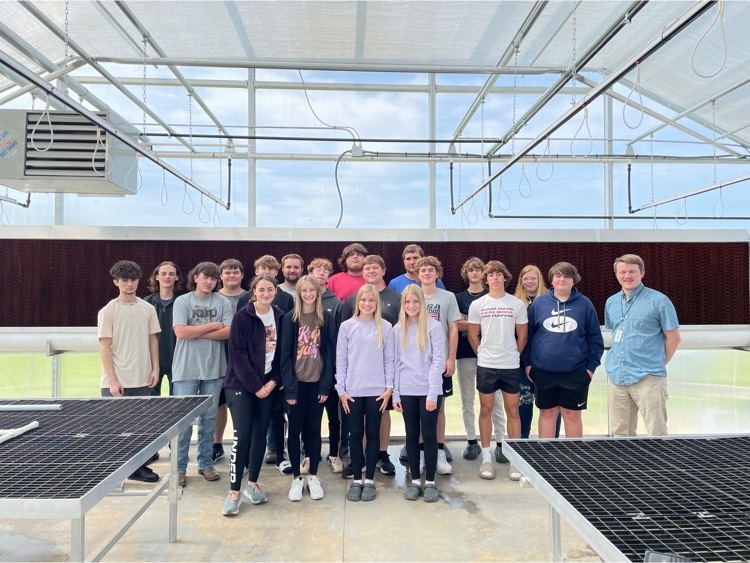 Students in Biomedical Science class are examining the crime scene for unit one. They are collecting evidence they will analyze to determine how Anna died: hair, blood, pills, a phone, a handwritten note, bugs, lab-ware to be fingerprinted, etc. Stay tuned for the final results.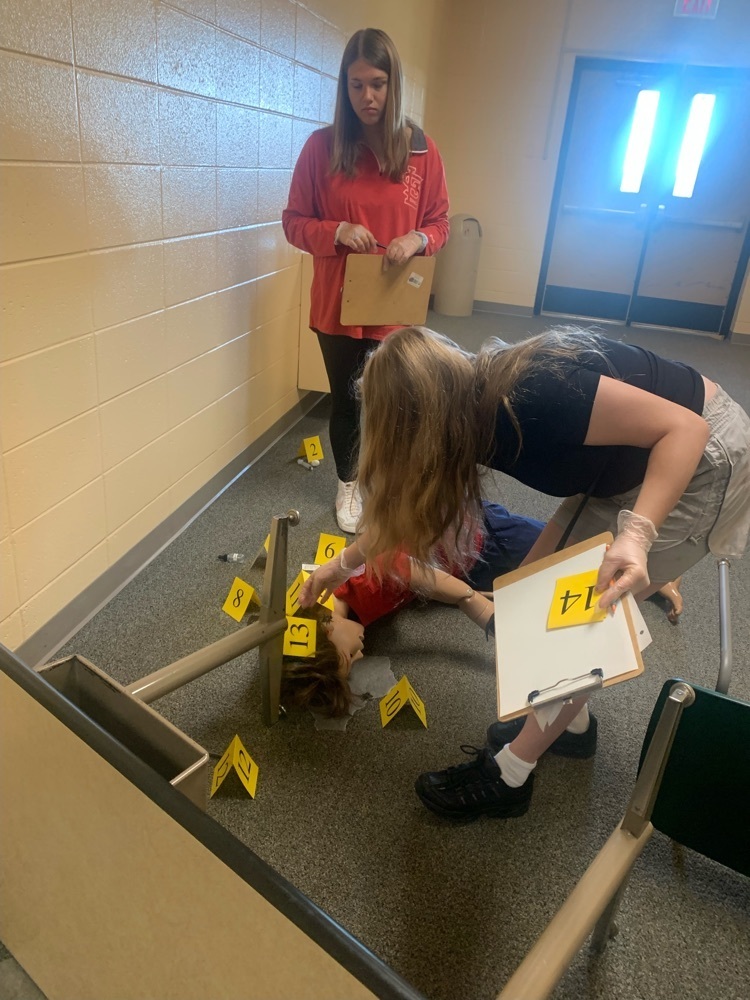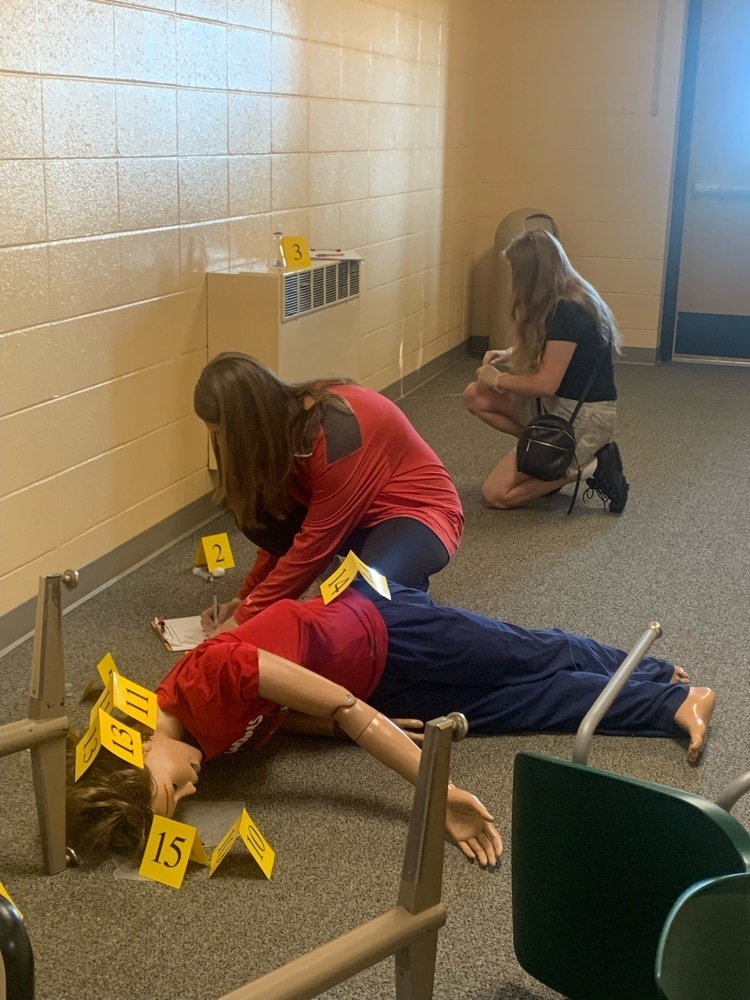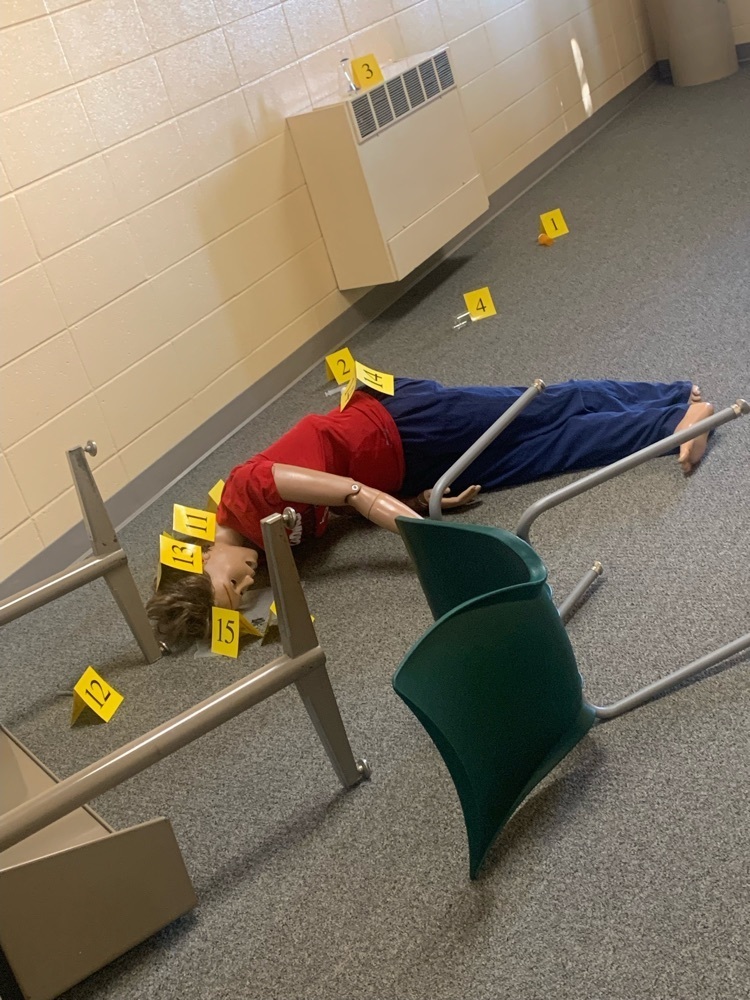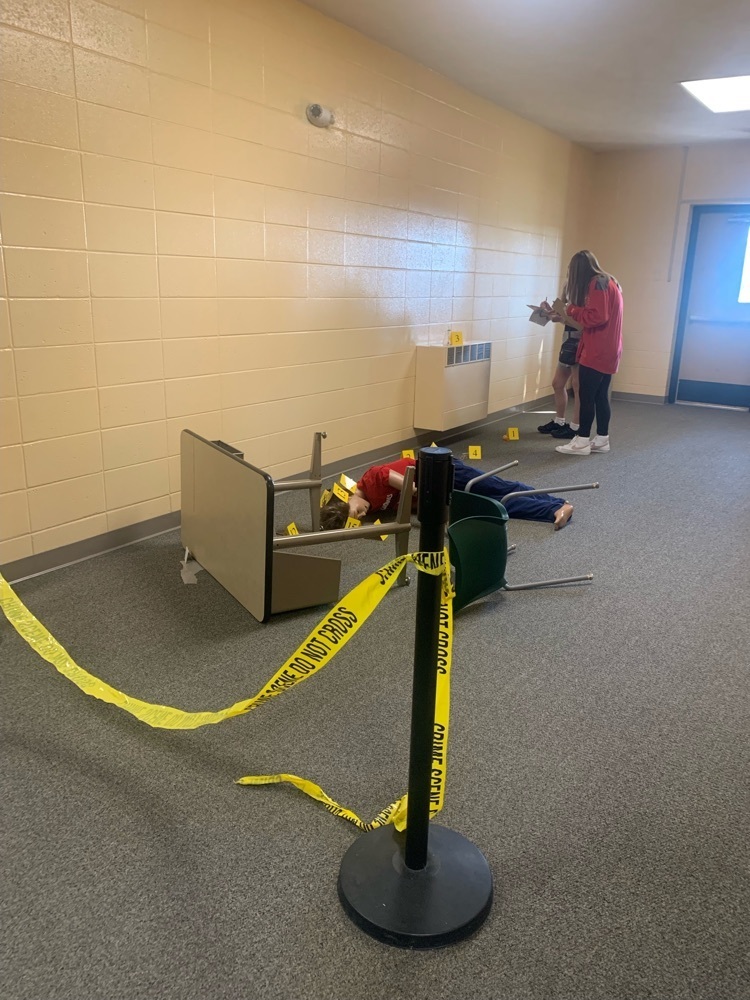 Reminder: Tomorrow (Friday, August 19) NMCR1 School & District Offices will be CLOSED due to a planned power outage at NMCC for electrical panel upgrades (power will be completely off at NMCC High School, which means all R1 phones & internet will be down district-wide tomorrow). School starts Monday August 22,2022!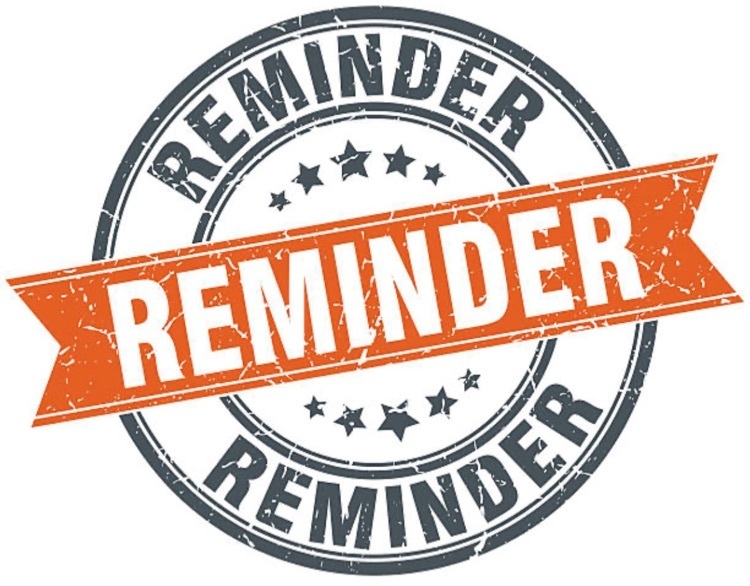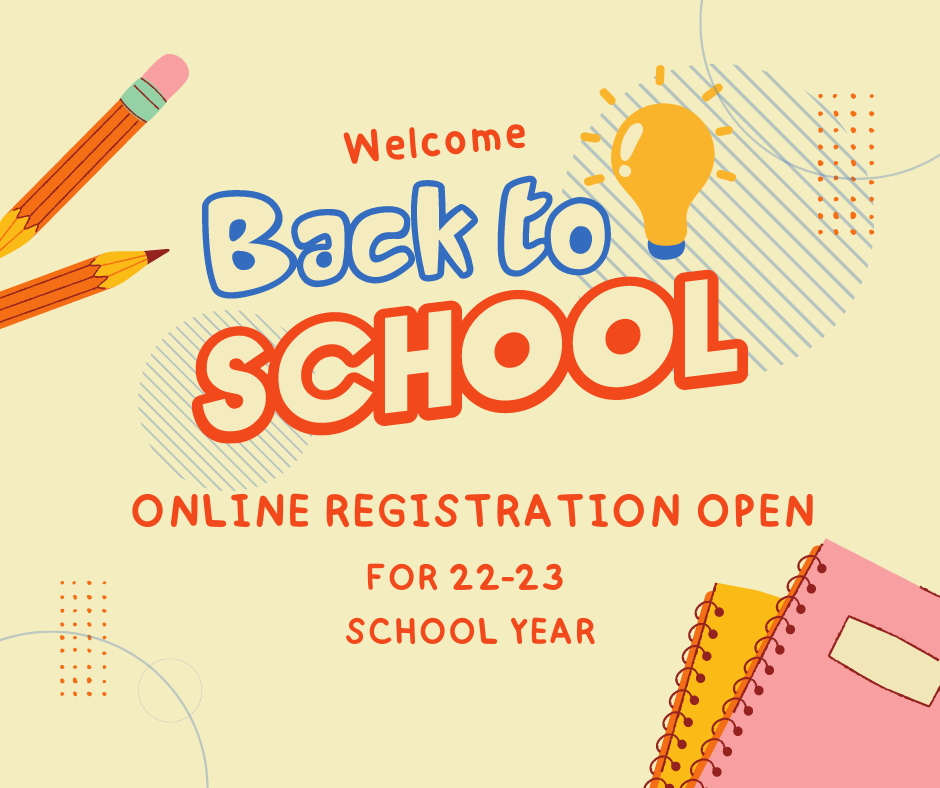 Dear NMCR1: Check out these upcoming dates/times for Open Houses, Office Hours, and Start of School (see image)!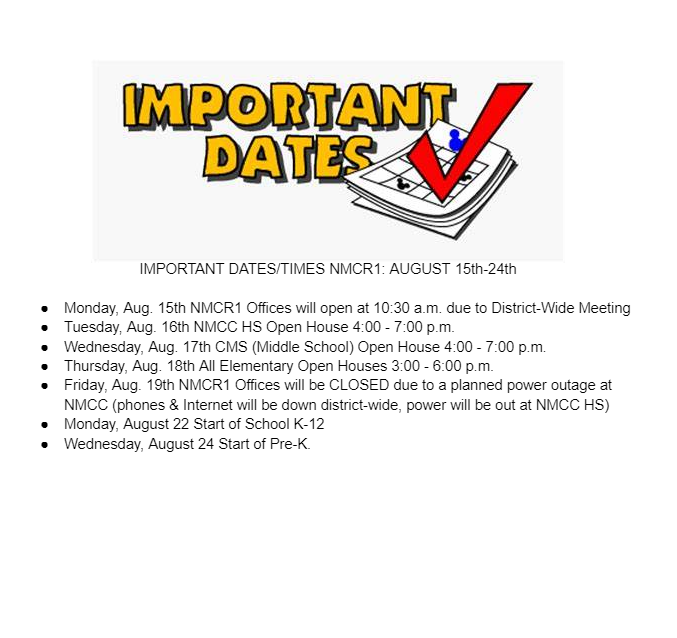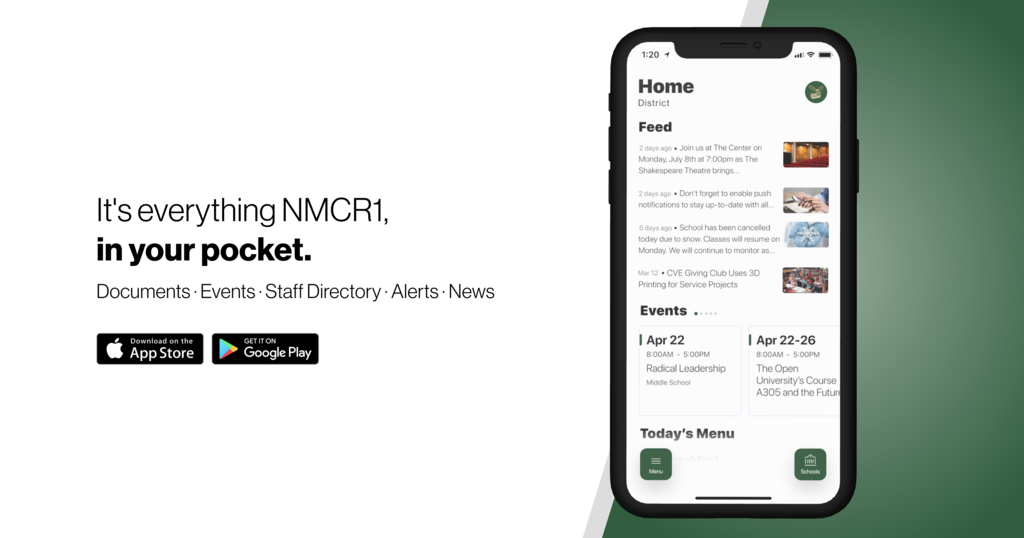 Online Registration for the 22-23 School Year is now open! If you have any questions please contact your students school.