MS Baseball Game today NMCC @ Malden has been cancelled.

Todays MS Baseball Game has been cancelled due to weather
7th grade girls bringing home some hardware!! 2nd place in Jackson tournament. Both 7th and 8th played great today!!
7th grade getting ready for tournament Championship game vs jackson.
8th grade taking on Jackson!!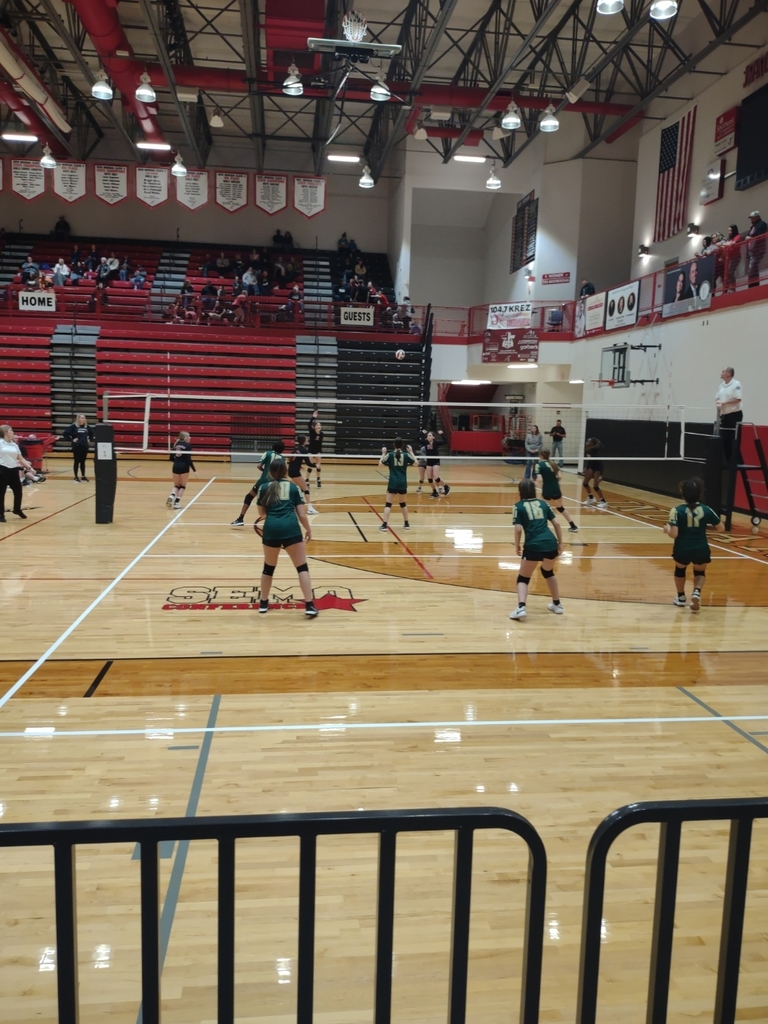 7th grade won first set vs oak ridge. Headed next store to check on 8th grade
Getting read for game 1!! 7th and 8th play at the same time so I will flip back and dorth for updates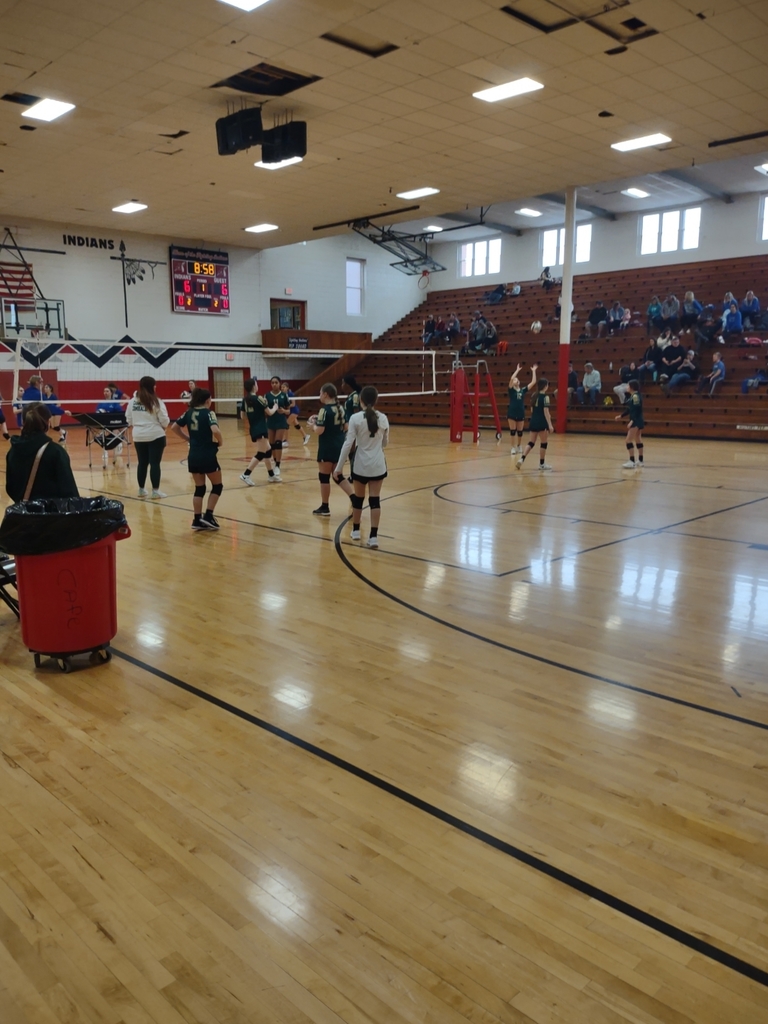 The NMCC High School Boys' Basketball team has advanced to the Missouri Class 3 State Boys Basketball Championships. They will compete at the Great Southern Bank Arena, 685 S. John Q Hammons Pwy Springfield, MO 65807. Because of this accomplishment, the New Madrid County R-1 School Board has graciously agreed to dismiss school on Thursday, March 9, 2023, at 1:15 PM and Friday all day so that students and community members can make travel arrangements to attend this great competition to support our athletes. This has traditionally been done so that all that want to attend may do so. Those that want to attend the competition may buy tickets on the Missouri State High School Activities Association website.
https://www.mshsaa.org/CMSPages/Tickets.aspx
More details will be released next week.
2/24/23 MS Volleyball Caruthersville @ NMCC 1pm has been cancelled.
A few regulations concerning Valentine's day deliveries: 1. No balloons allowed (due to safety on the bus) 2. No deliveries after 1pm.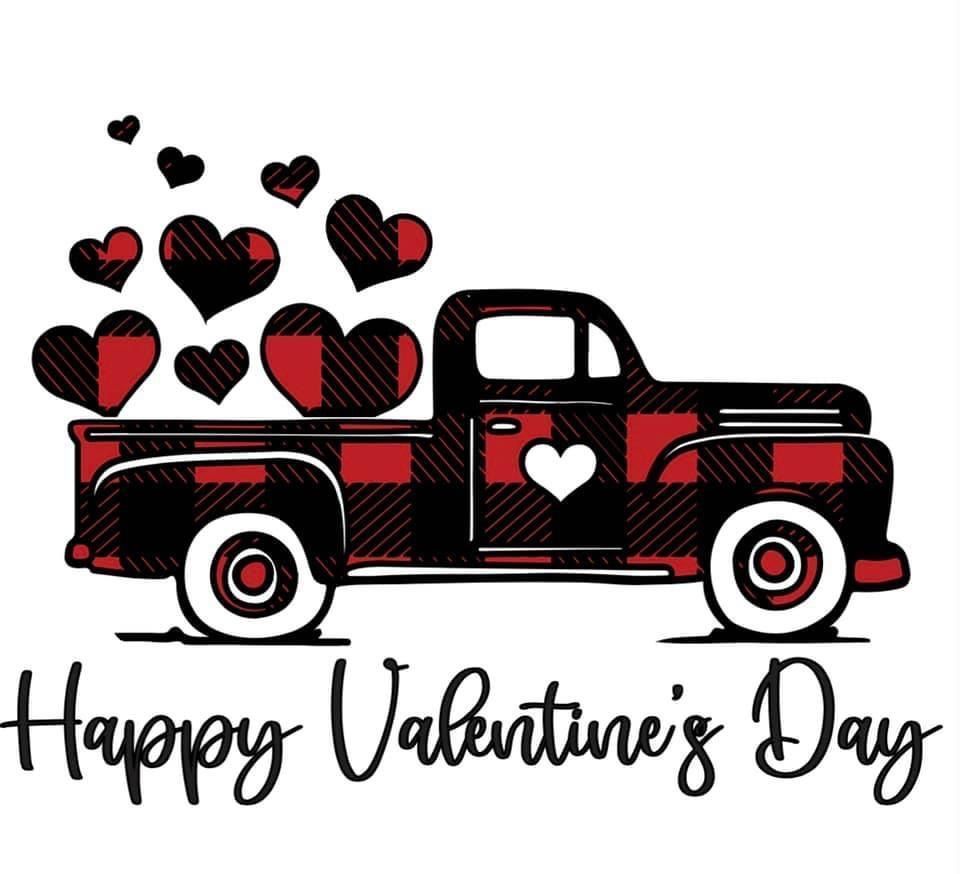 We had 8 students who linked together on the CMS kindness chain!! Not a bad start for day 1. Keep it kiddos!!!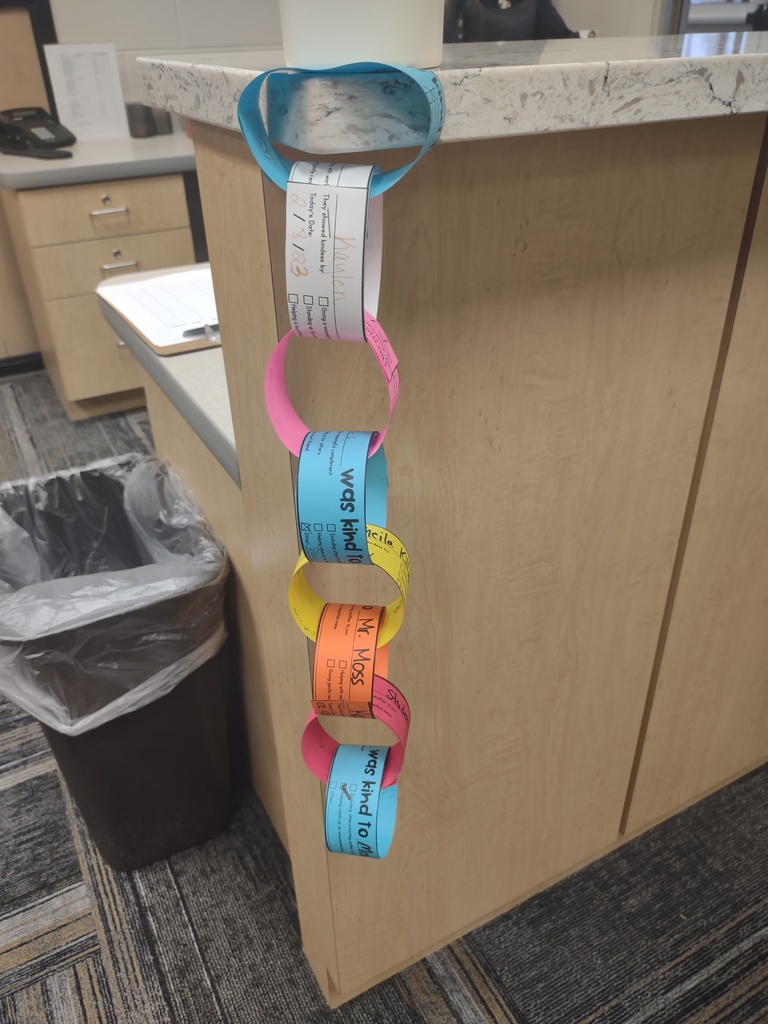 It's Cool to be Kind at CMS!!! Students are promoting kindness this semester. Parents/Guardians please ask your students about the kindness chain we are building and encourage them to be KIND!!!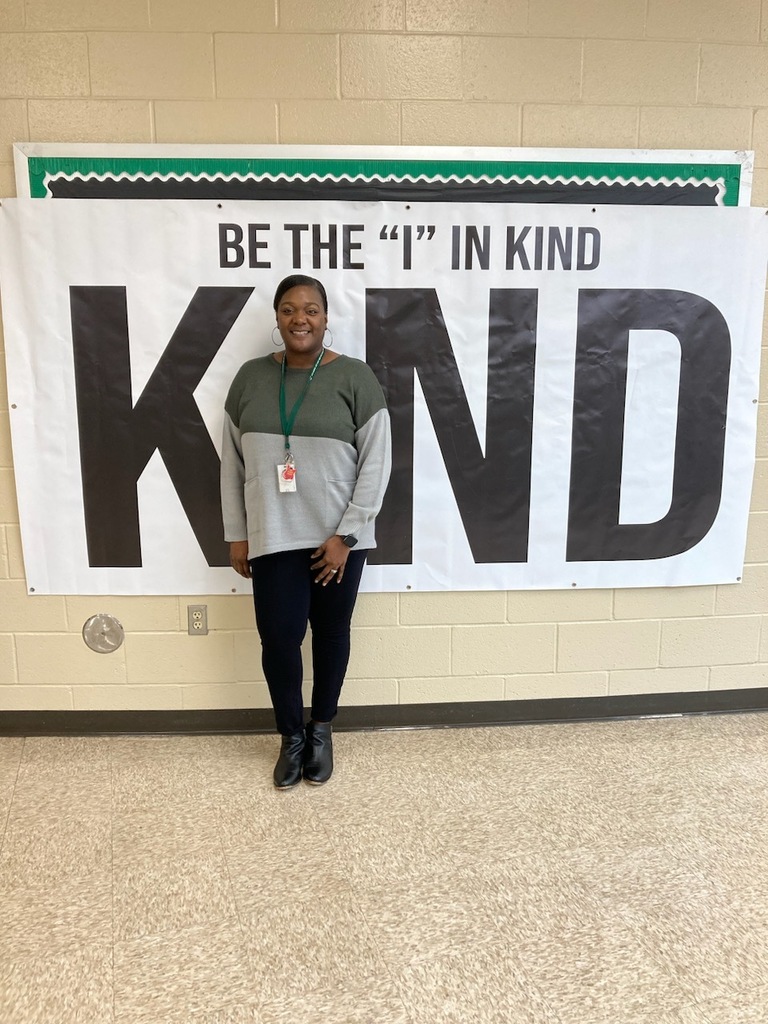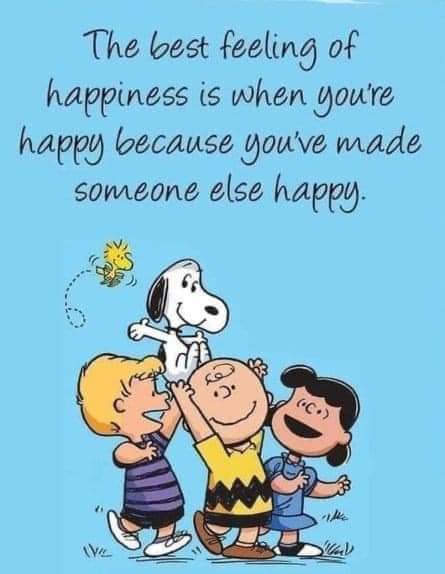 CMS candy gram forms need to be turned in by Friday 2/10/2023
A friendly reminder that we have parent teacher conferences this week Tuesday and Thursday 3-6 . Come see us!

NMCR1 Administration checked roads throughout the county today. Due to several secondary and county roads that remain ice covered NMCR1 will not be in session of Friday February 3rd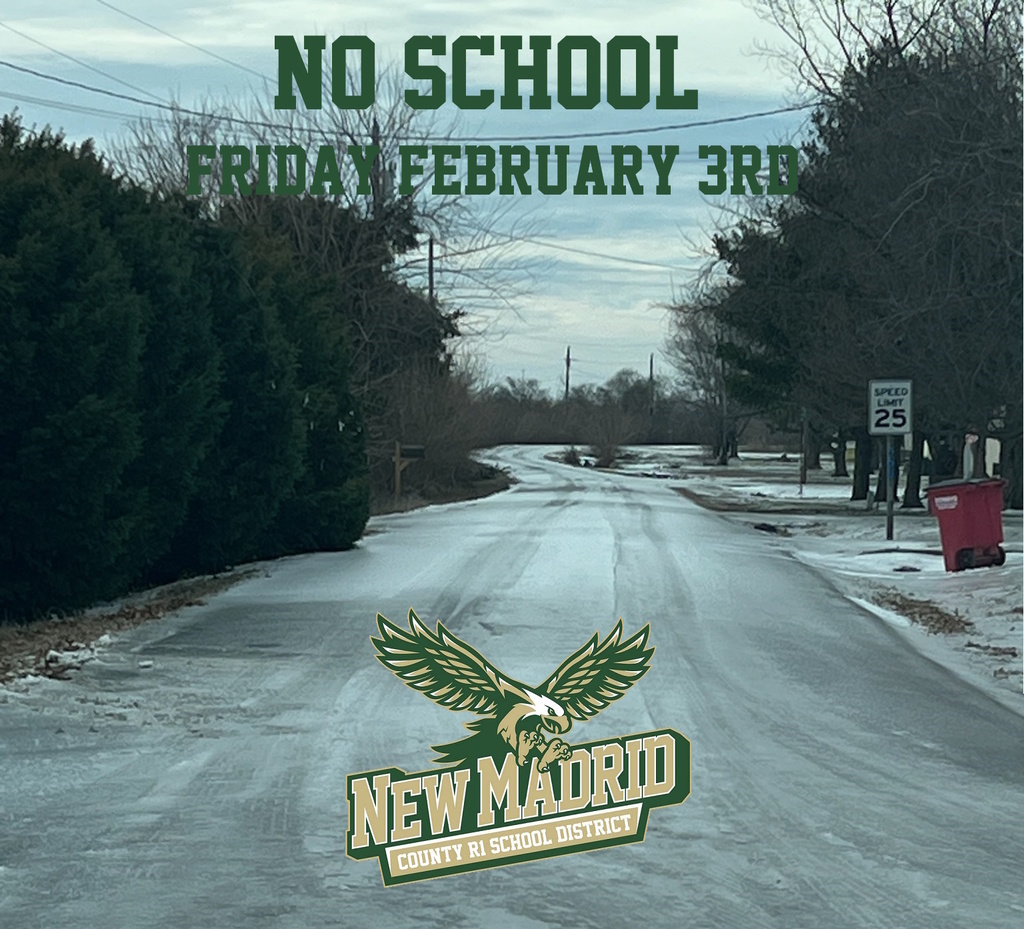 NMCR1 will not be in session on Thursday February 2nd 2023.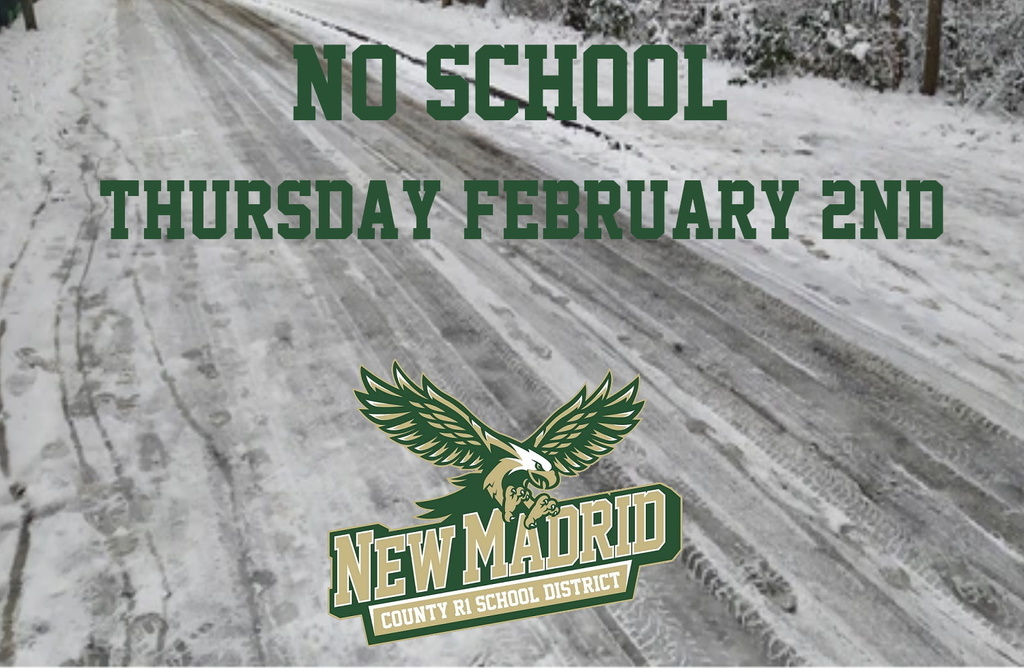 Reminder Parents, Students, & All: Get Eagle Alerts Here! Download the NMCR1 App from Apple App Store/Google Play: Search "NMCR1". Follow the prompts to choose notifications💚🦅

Middle School Boys Basketball vs Cairo will be played on Wednesday 12/7/2022 starting at 5pm in Cairo

NMCR1 Tech Skills: $400,000 Grant! Important upgrades to NMCR1 Tech Skills Center will continue thanks to a $400,000 grant that will provide long-overdue air-conditioning for 4 TSC shops (auto mech, welding, ag, & carpentry). This grant will be combined with a previously awarded grant (DRA) to replace ALL A-pod rolltop garage doors (circa 1971) with new, industrial, insulated panel doors and openers. The Department of Elementary and Secondary Education (DESE) has awarded several Missouri Career and Technical Education (CTE) programs including New Madrid County R-I Technical Skills Center ($400,000.00) with grant dollars to further support the important work that these programs do to ensure all Missouri students are prepared for success upon graduation and further contribute to developing Missouri's workforce. Missouri's Area Career Center Opportunity (MACCO) Grant provides funding to enhance the state's CTE capacity by providing more opportunities for CTE students while updating and modernizing career centers' infrastructure and equipment. MACCO is funded through the American Rescue Plan Act (APRA) and grants local education agencies (LEAs) up to $400,000 to: Create new high-demand and emerging programs Construct a new area career center building Renovate or build an addition to an existing area career center Update or expand current CTE programs Improve infrastructure for safety and equipment needs Upgrade equipment and instructional technology The grant's funds must be used to enhance or extend area career centers' capacities to increase students' knowledge and skills needed to gain employment in current or emerging fields, continuing their education, or re-training for new business and industry opportunities. The grant required LEAs to submit an application and match 25 percent of the awarded MACCO funds. NMCR1 appreciates this support as we continue to provide a viable technical skills program!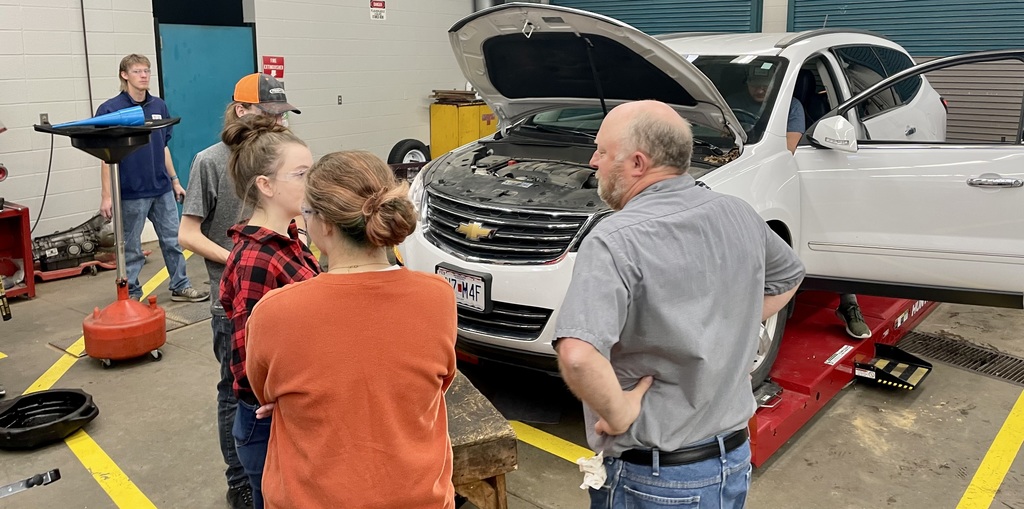 Middle school game at Scott County Central tonight starts at 6. 7th grade will only play 2 quarters then 8th grade game will follow