CMS girls putting in work in the CMS weight room!! The boys get there chance next week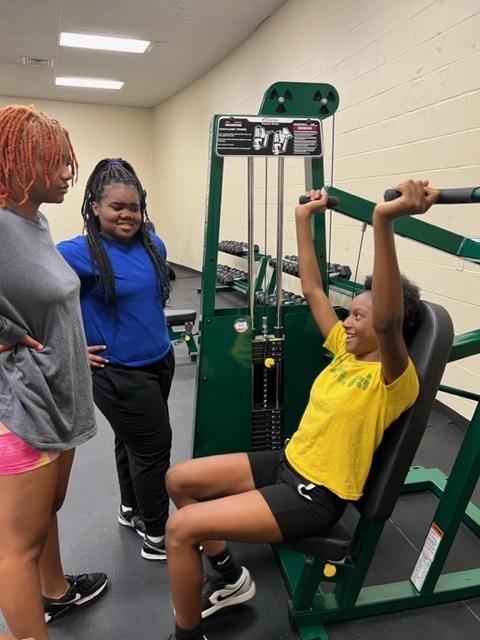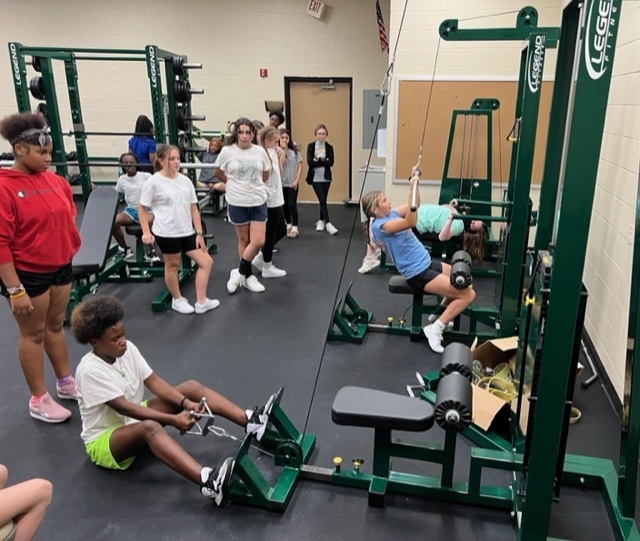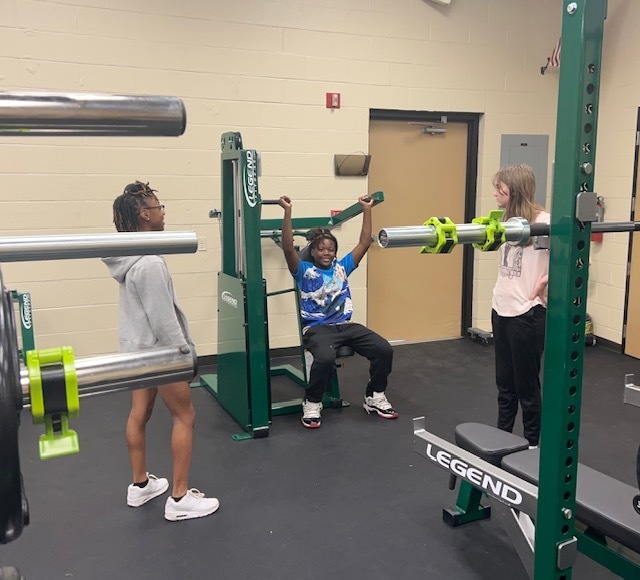 Failure is no an option update.
Congratulations to Braden Harbison and Lilli Tanner for making All District Choir!!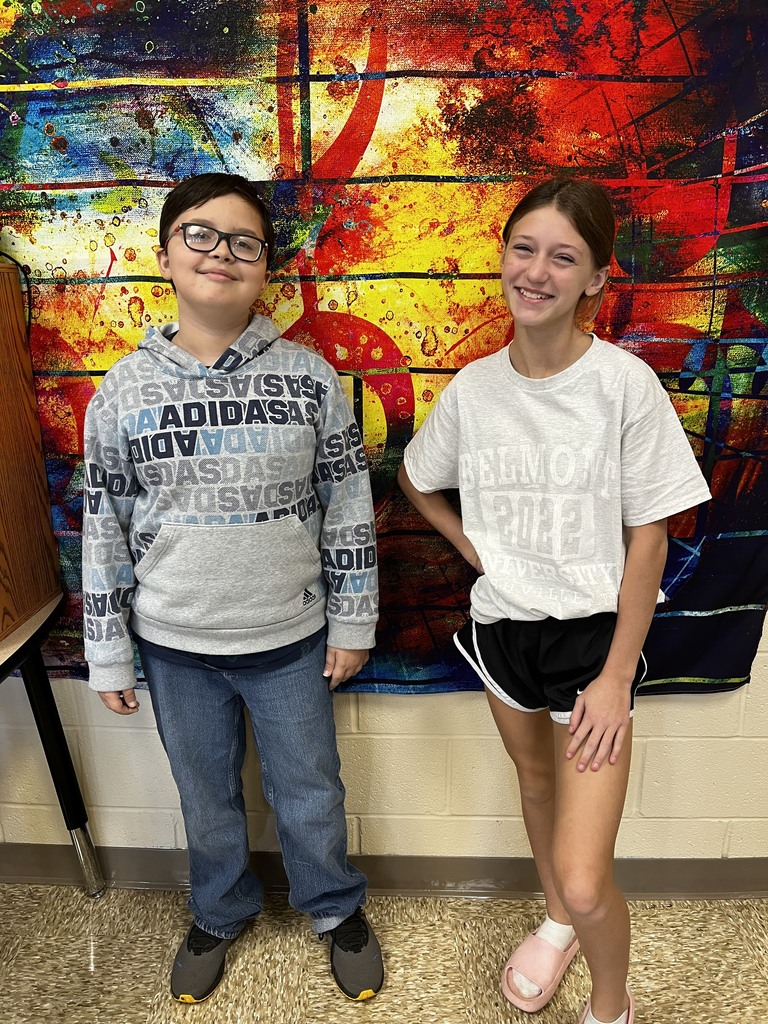 There is no 7th grade girls basketball game tonight @ East Prairie. 8th grade game starts at 6pm.
The CMS football game vs. Hayti on 9/27/2022 has been cancelled.
We had our first fire drill today at CMS. All students and staff evacuated the building and then reported to the practice field where everyone was accounted for. Great work students and staff!!!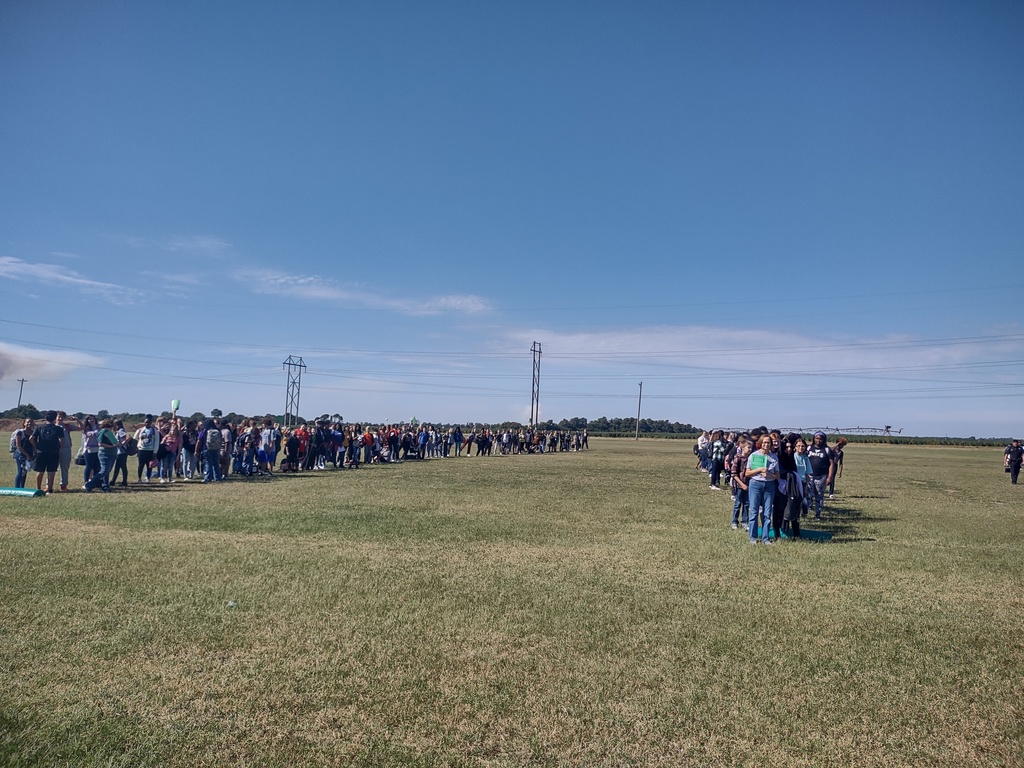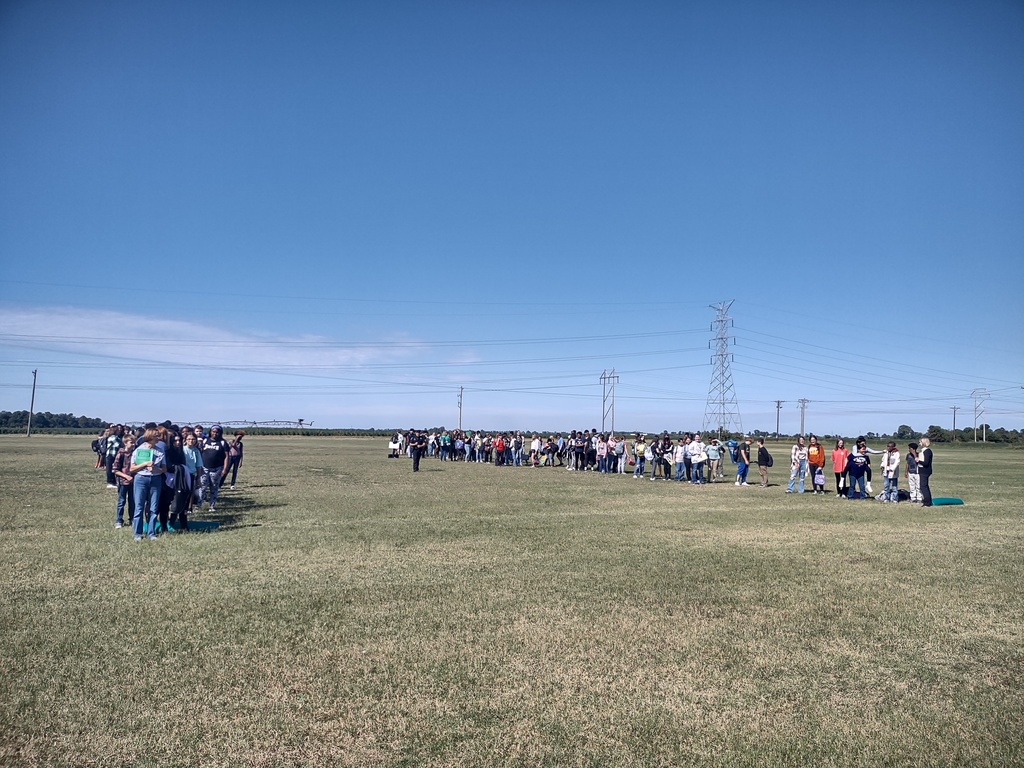 CMS GOT MO SPIRIT YES WE DO, WE GOT MO SPIRIT HOW BOUT YOU!!! Students are working hard in the MO spirit program. They are learning skills needed to become great young men and women.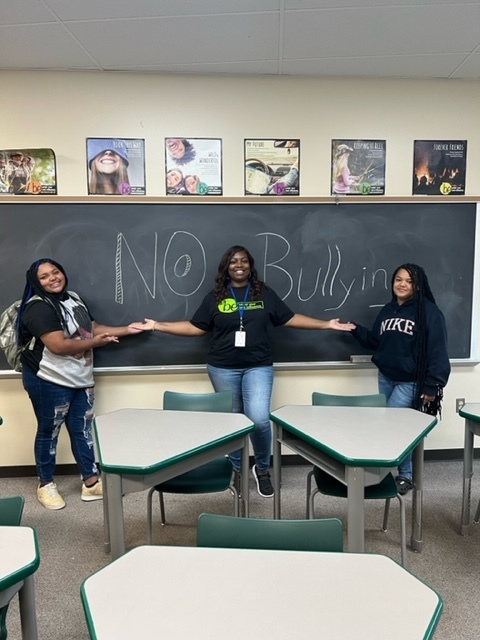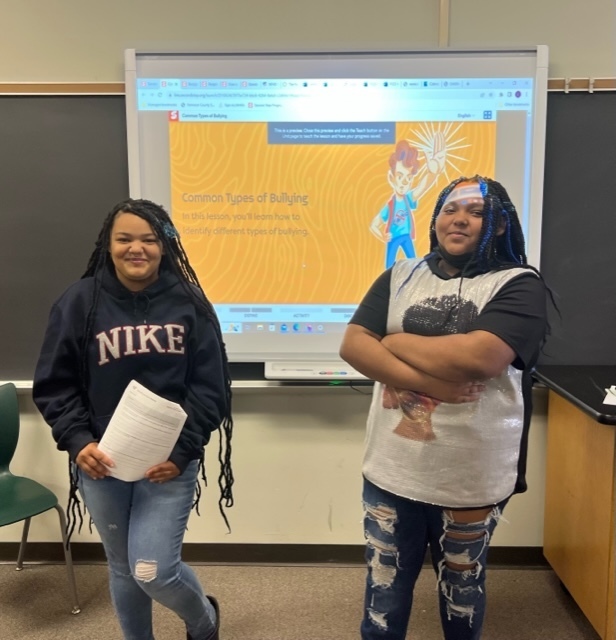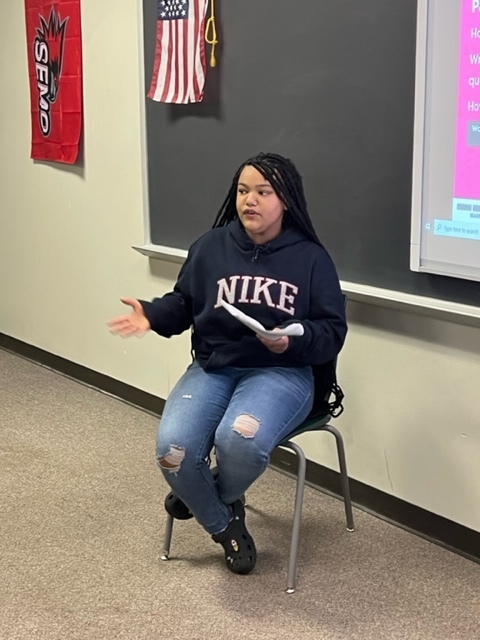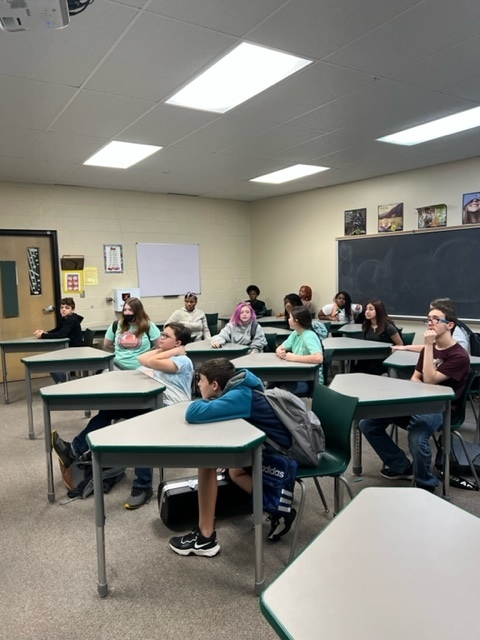 Congratulations Ms. Basham!!!! Teacher of the Month!!! You're one in a million!!!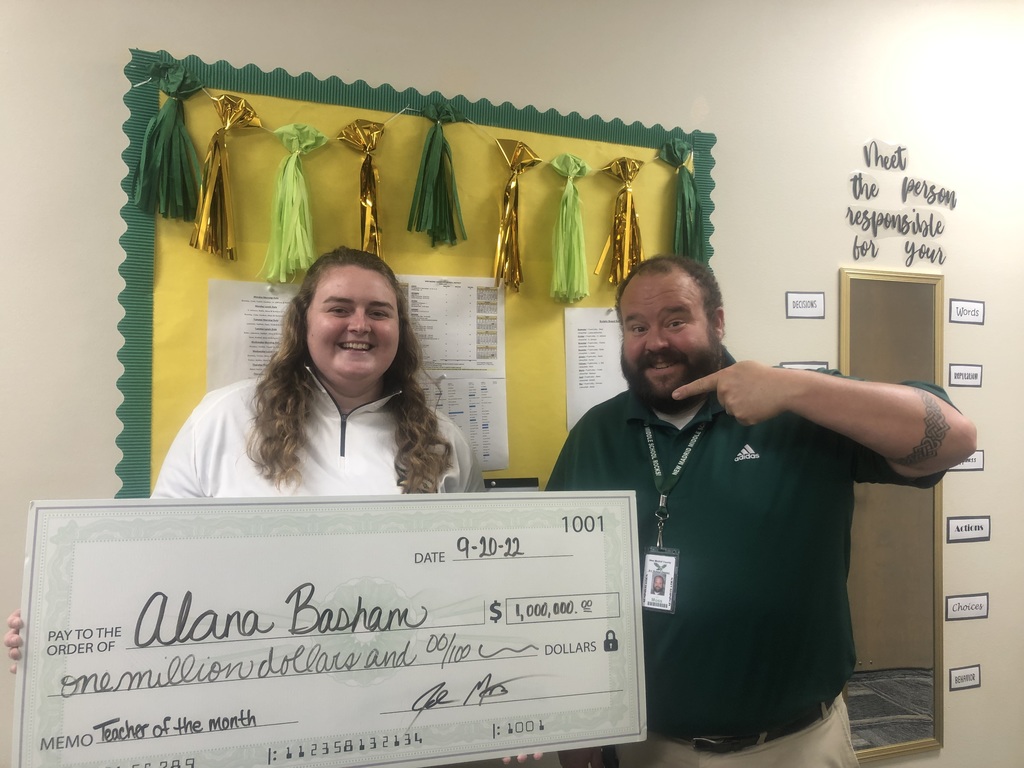 Eagle Way - All Day Check out some pictures from spirit week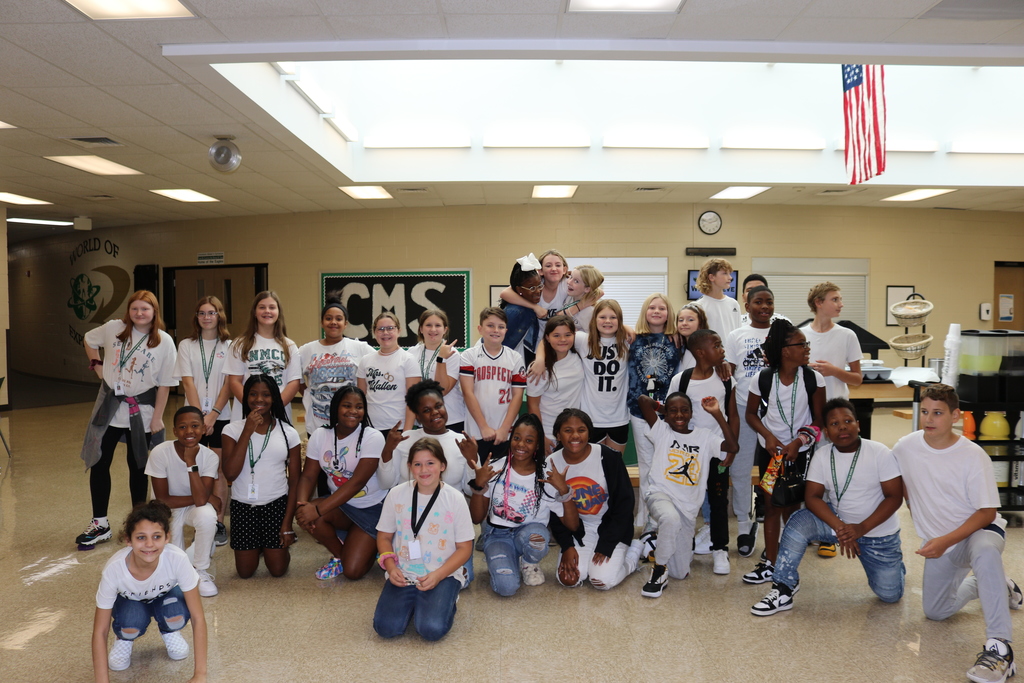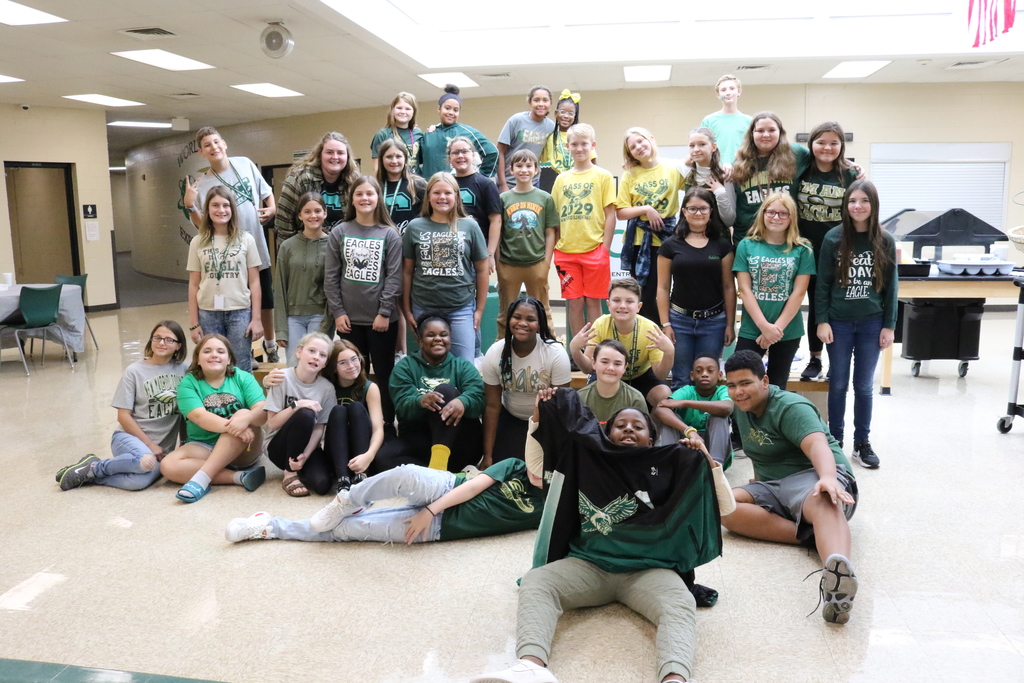 💚🦅CMS 7th Grade Basketball wins the home-opener over Charleston 23-13, capped off by this exciting basket at the buzzer by Lola Atchley!

City of New Madrid has restored power to NMCC and CMS. NME will be restored shortly. Phones and internet should be restored within the next 10 minutes.
Just some some cool CMS students who won "FREE FOOD FRIDAY". They knew what E+R=O meant!!!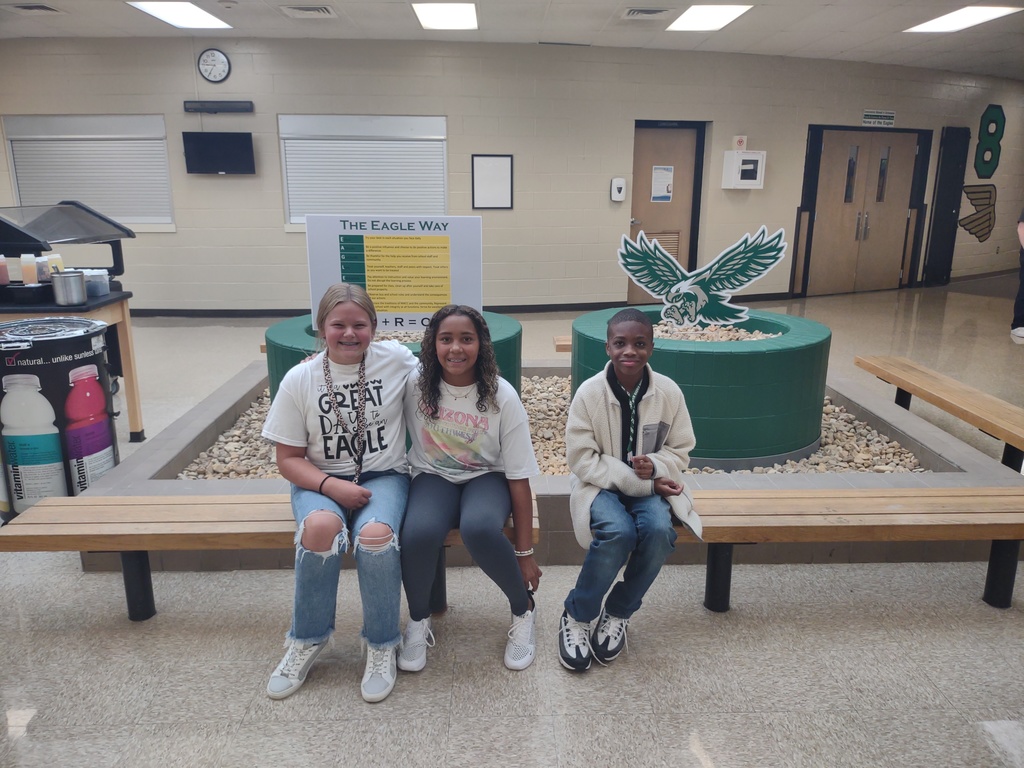 Check out our awesome CMS PE students learning about archery!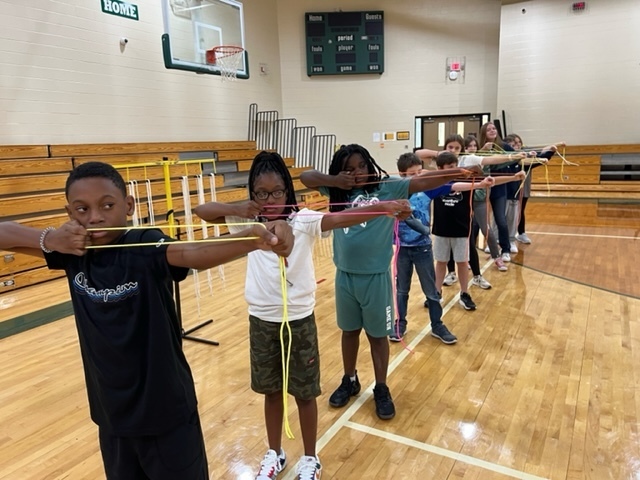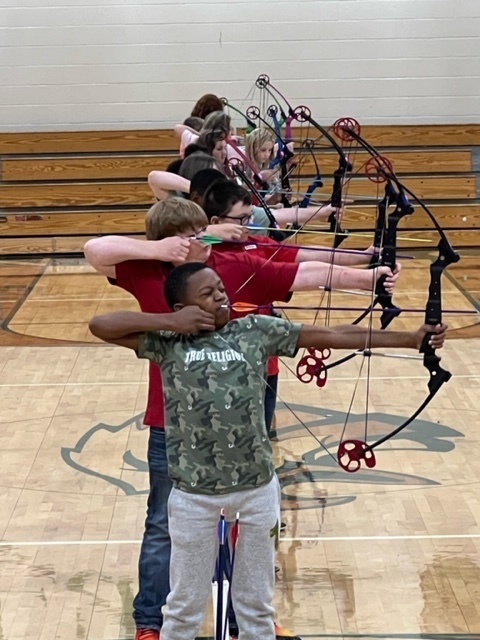 September Newsletter.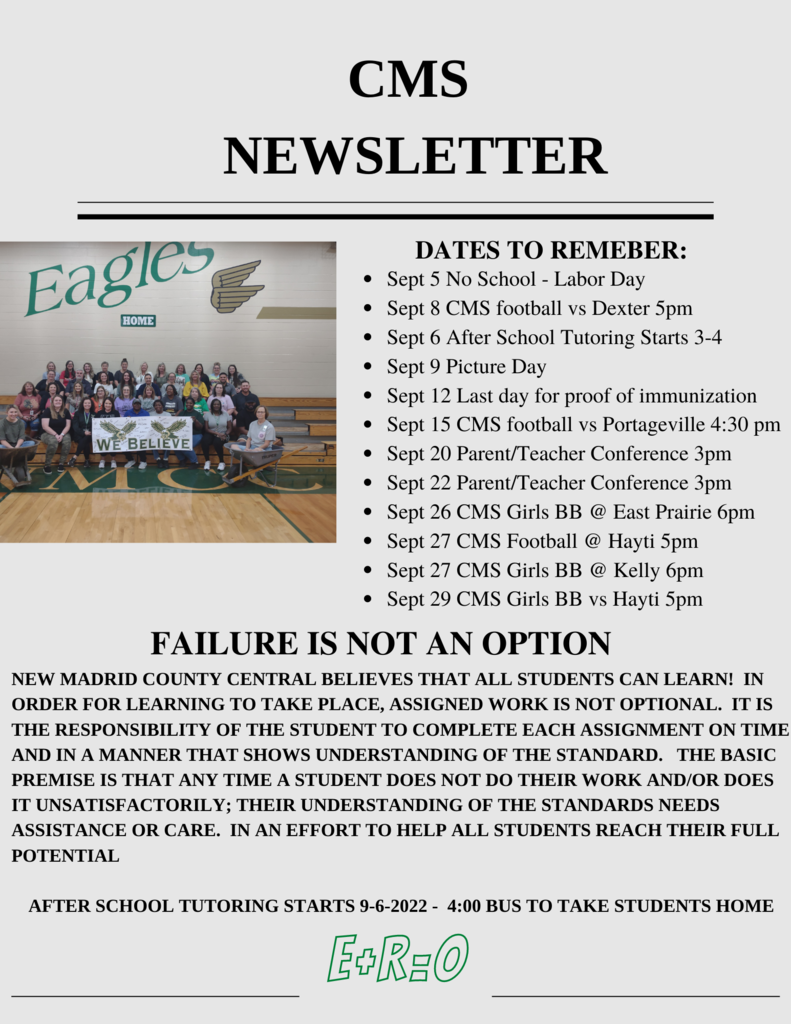 School Pictures Sept 9th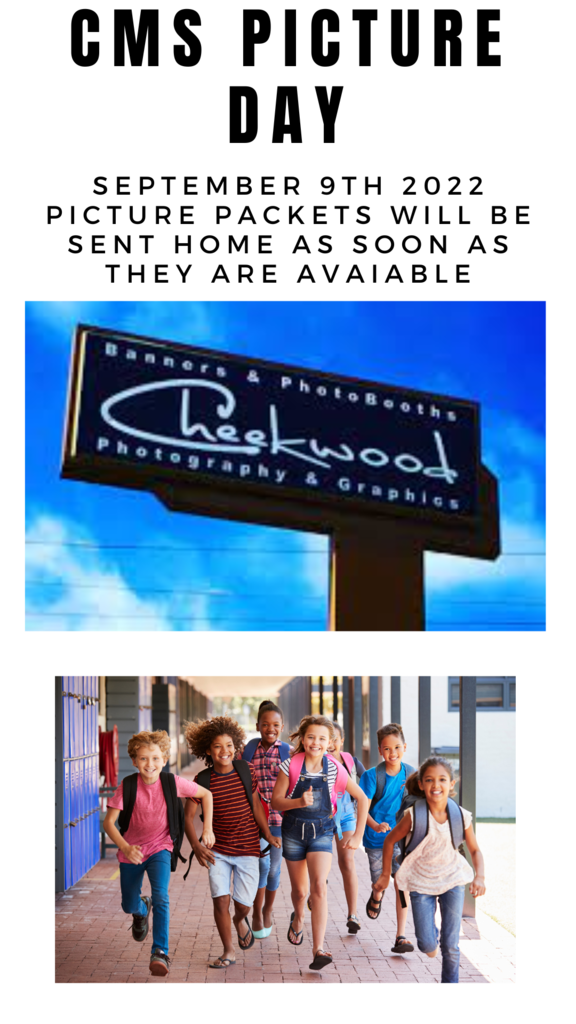 CMS Principal, Mr. Moss and his CMS students are having a great day❤️🦅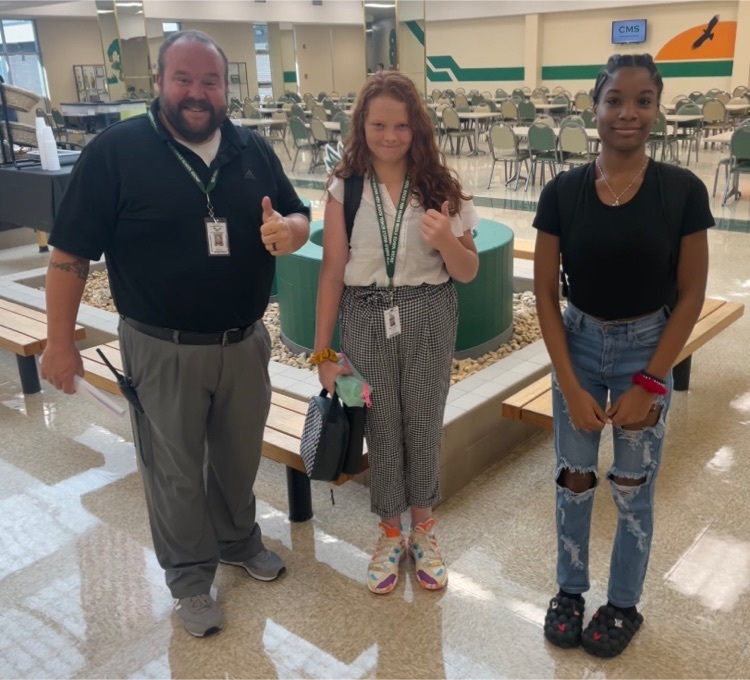 ❤️🦅CMS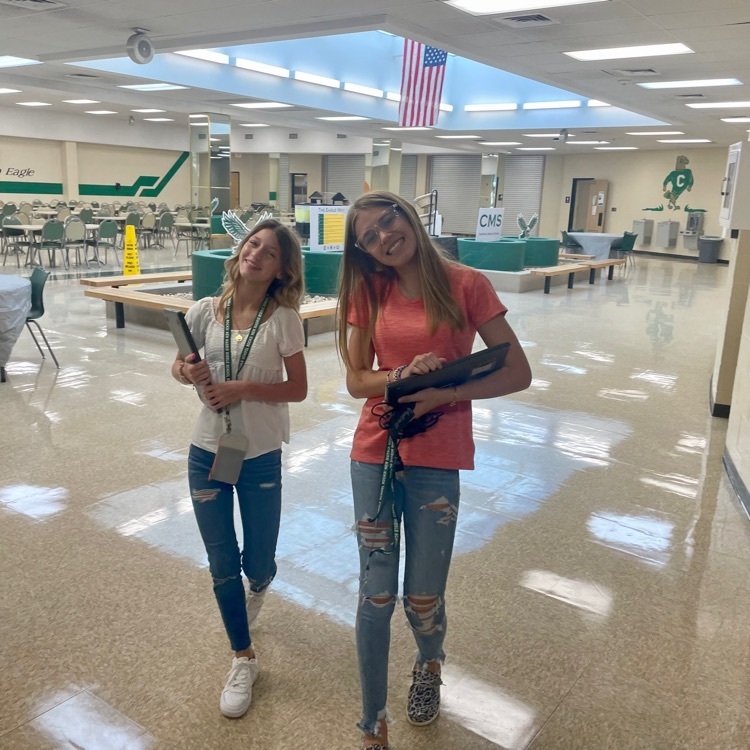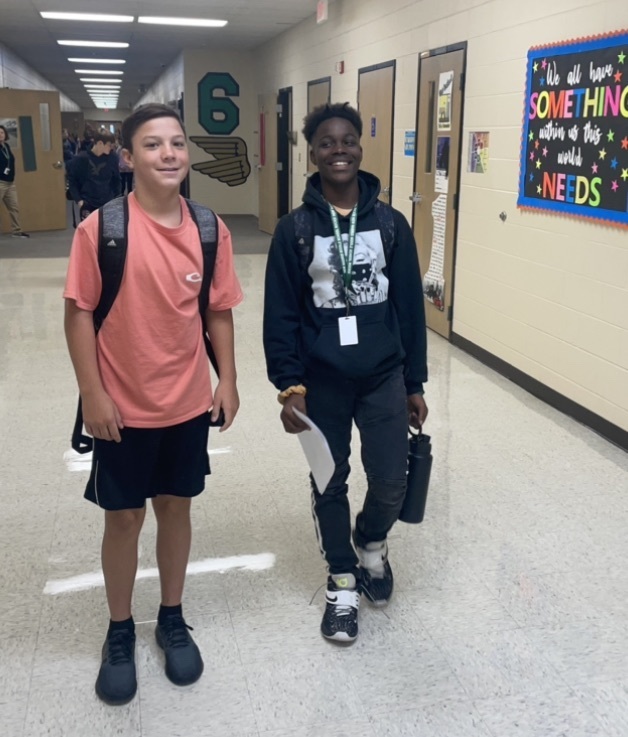 YAY BAND❤️🦅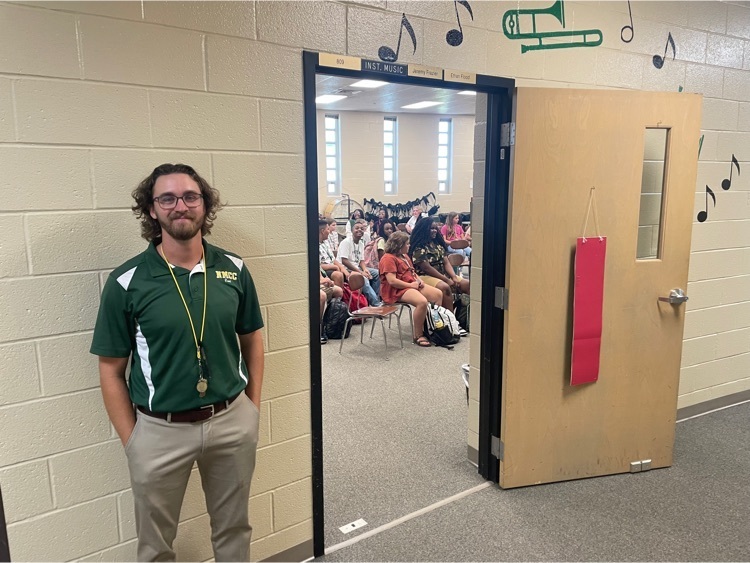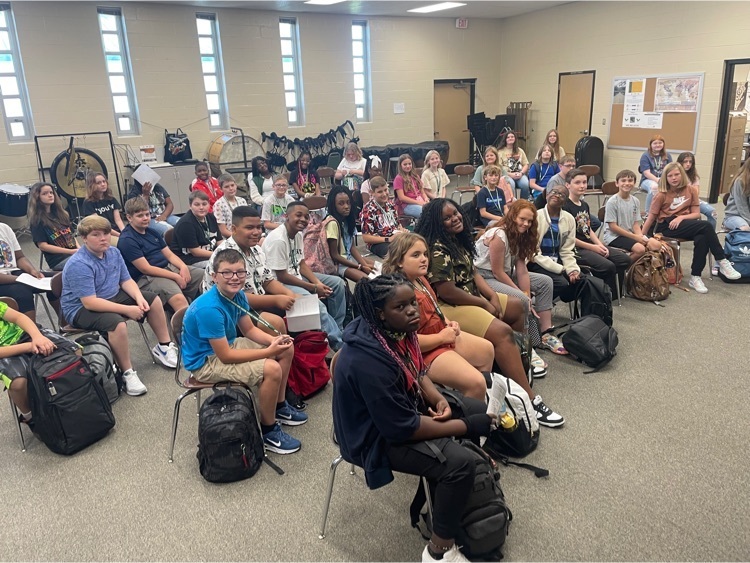 Can't wait to see everyone tomorrow morning. CMS BELIEVES IN OUR STUDENTS.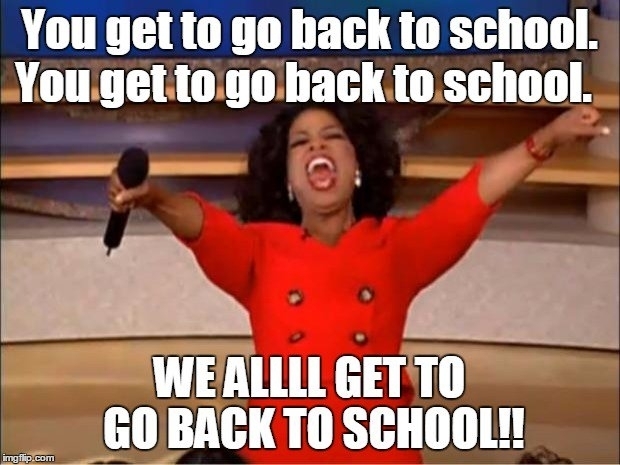 CMS faculty and staff BELIEVE in our school!! Ask us about the wheelbarrow!! See you Monday!