Phone systems have been restored to all NMCR1 buildings. Thank you for your patience.
CMS cheer leaders will not travel to Sikeston today for the CMS boys basketball game.
The Middle School will have a basketball game Friday the 11th at 12:00 pm. High School students will not be allowed to enter that game during school hours. Mr. Moss and Mr. Hartmann will be enforcing this at the entry gate. We must use instructional time during the week as it is intended, for educational purposes. Thank you for your cooperation in these activities.
A little costume fun today!! Coach Moss had a twin!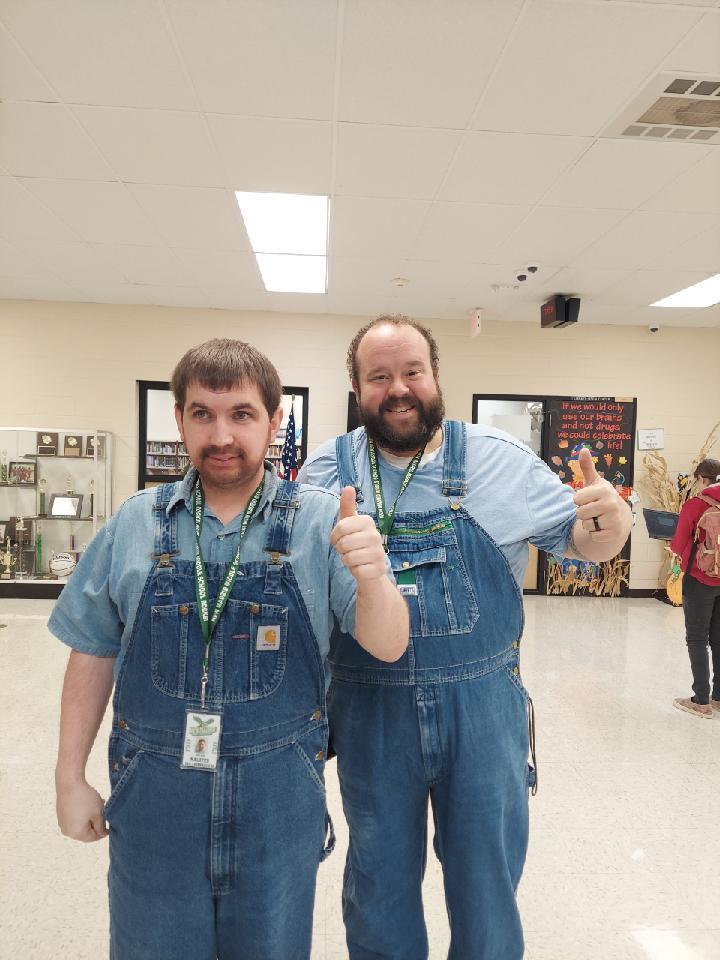 Our ladies in the kitchen might be wearing PJ's, but they aren't sleeping when it comes to making great food for CMS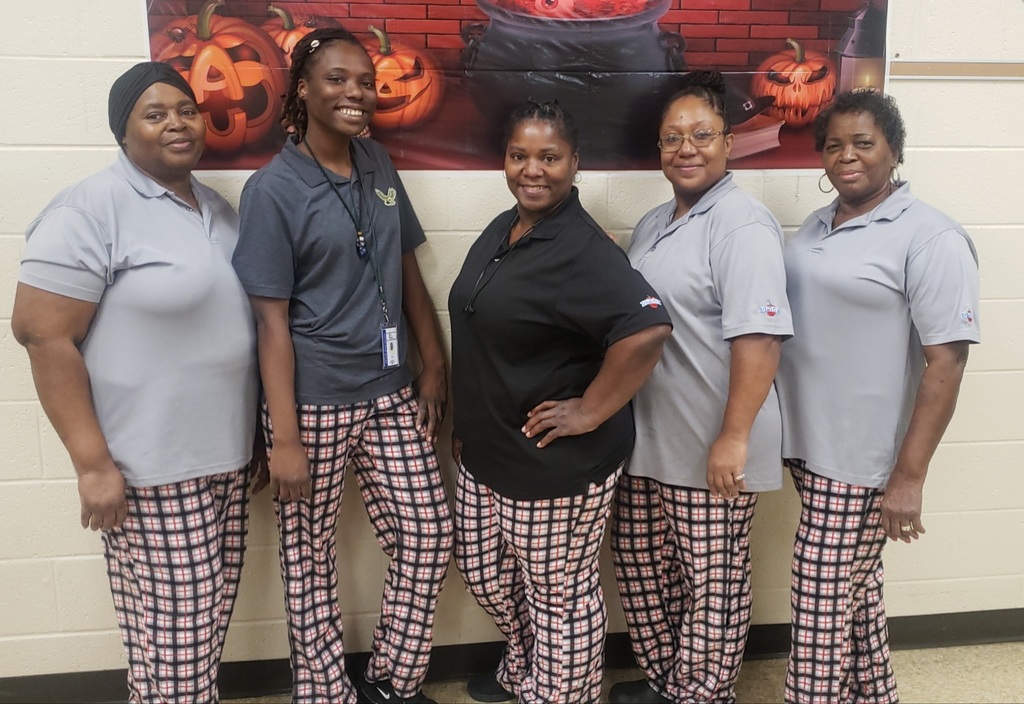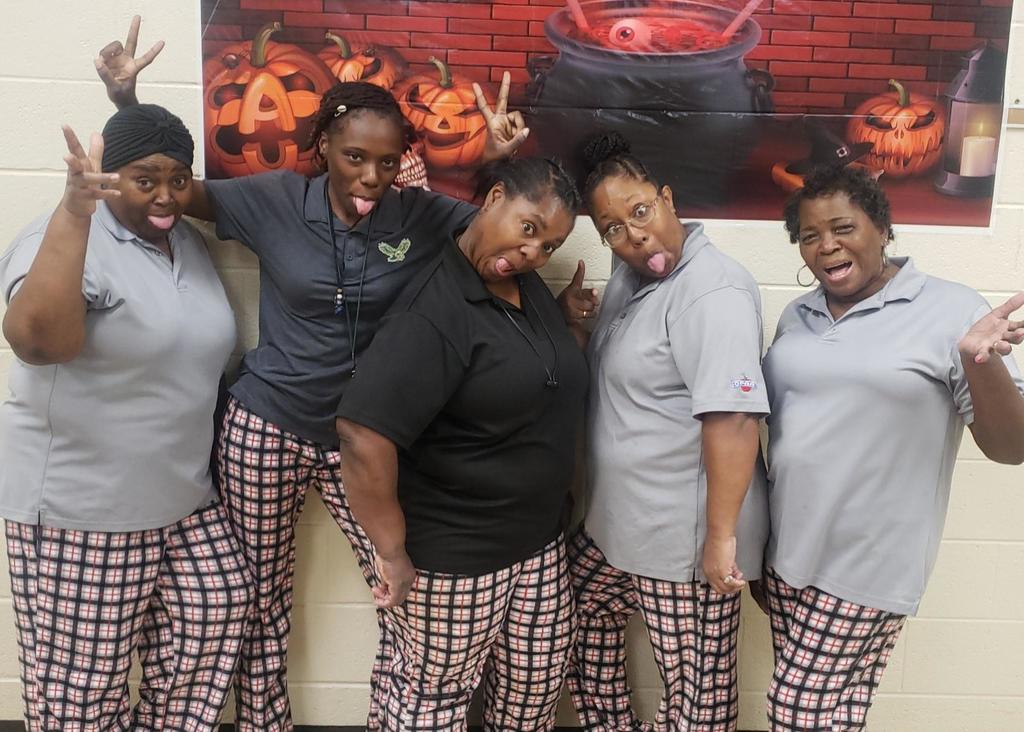 We had all kinds of fun throughout our Red Ribbon Week. Thank you to all who prepared and participated this weeks activities!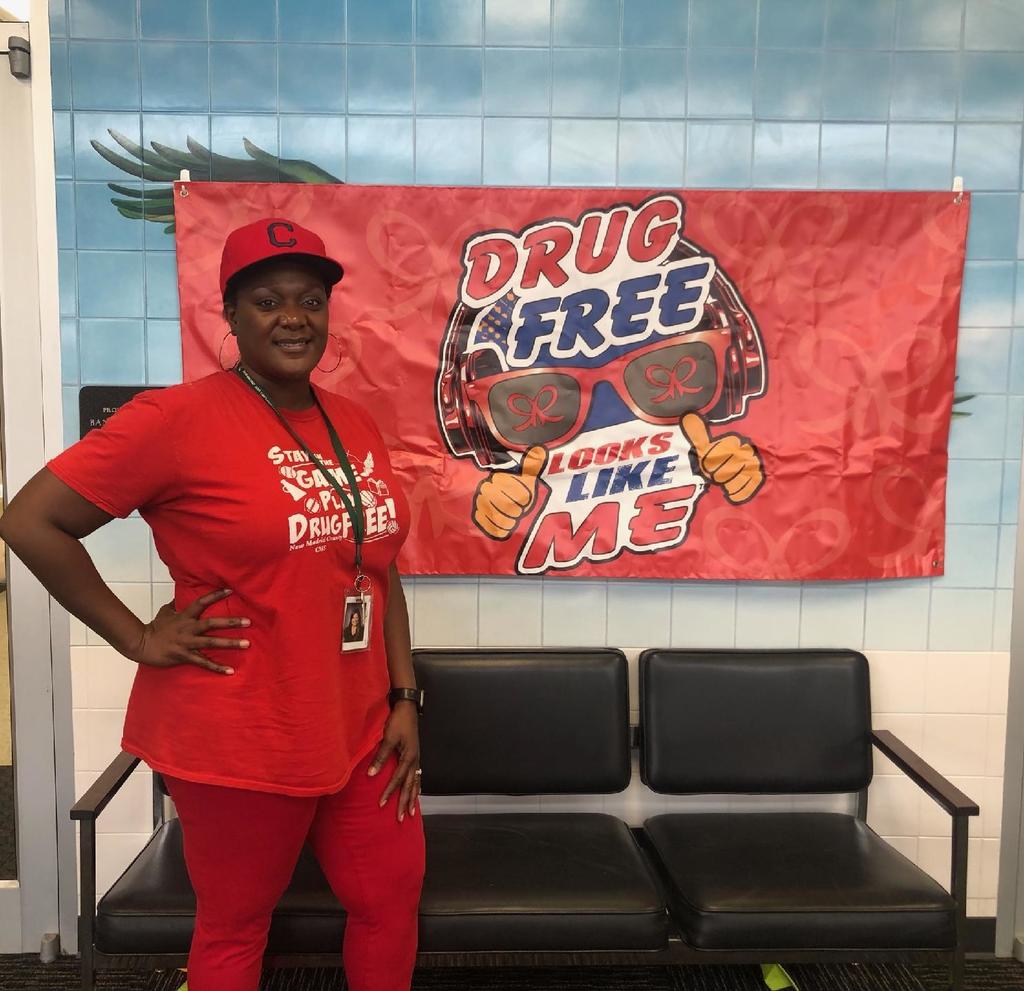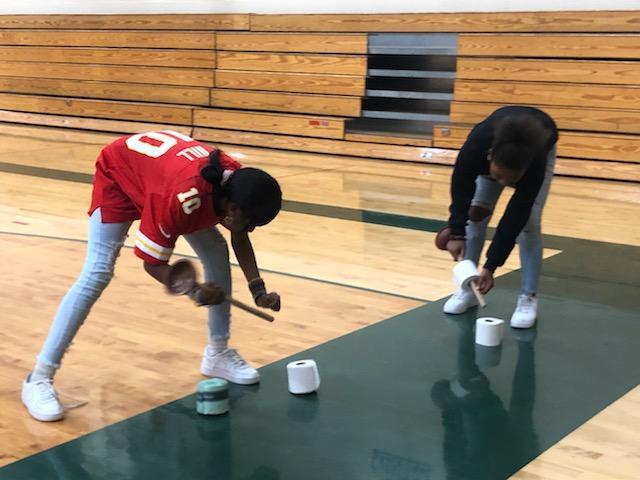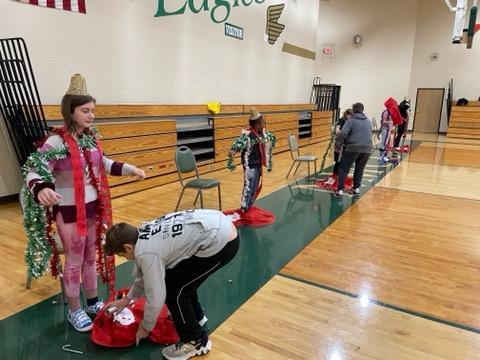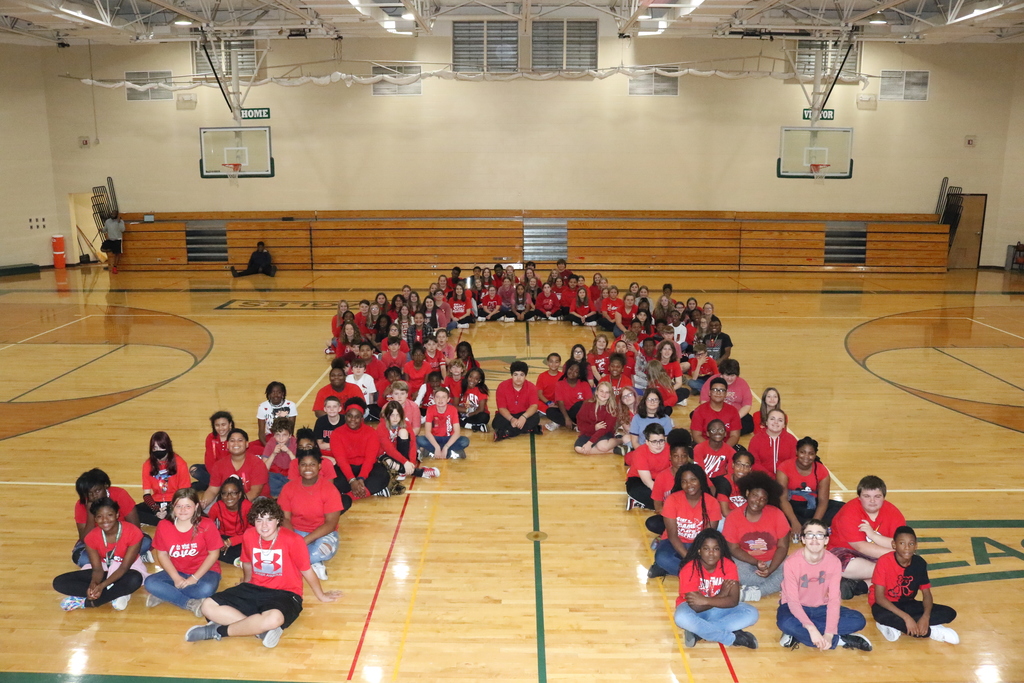 NMCCMS Scholastic Book Fair begins Monday and goes through 11:00am Friday. 7th grade shops Monday 8th grade shops Tuesday 6th grade shops Wednesday Any student who brings money Thursday and Friday may return to make purchases

NMCMS Lady Eagles up 13-1 at half vs Kennett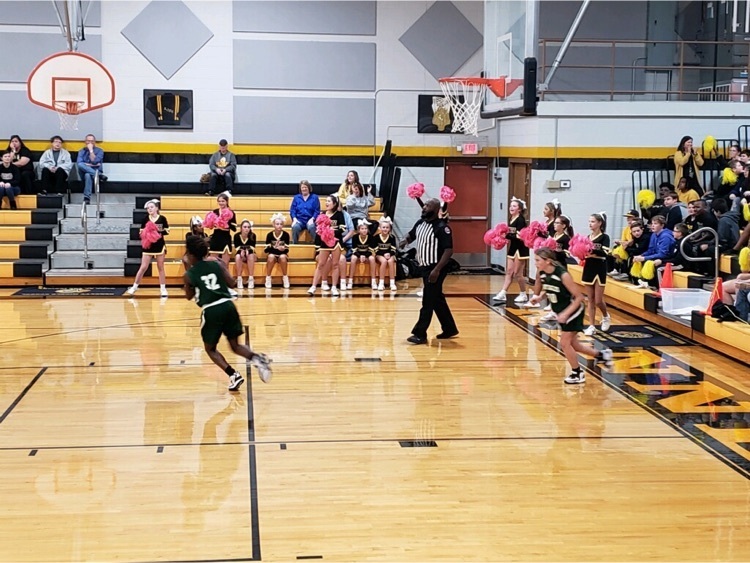 The Middle School Girls Basketball game will be today 10/27 at Kennett. Start time is 12....there will be no concessions.
Remeber it's RED RIBBON WEEK at CMS!! The theme of each day is below in the attached picture.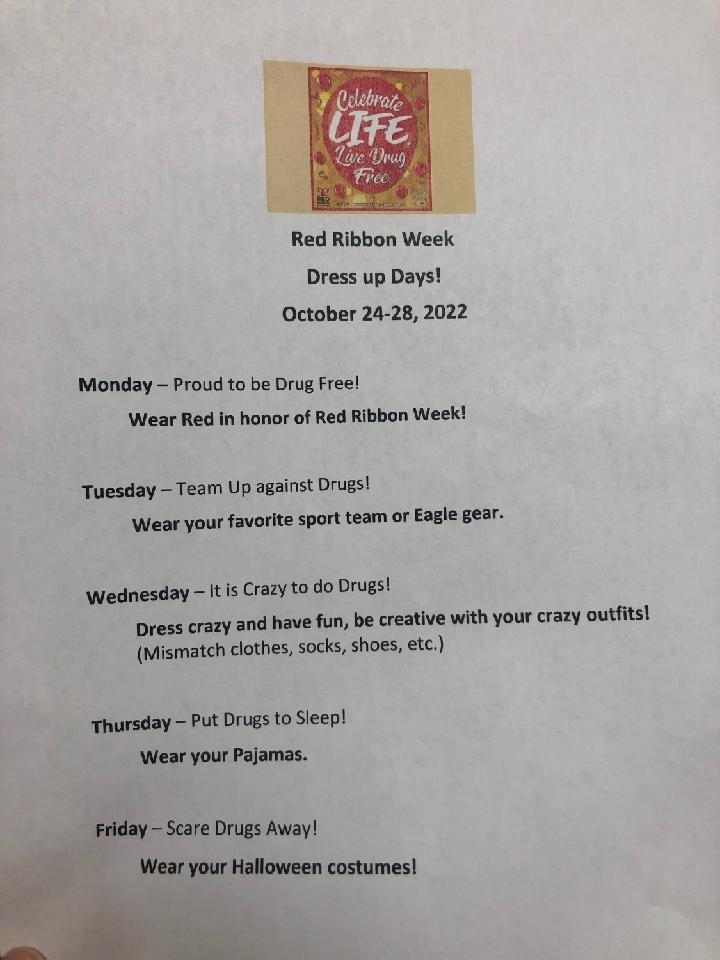 I almost forgot to give a big shout out to our leaders of the CMS student section KJ & Grae. They stayed and cleaned up the gym after a game on Thursday. Thank you young ladies for being a great example of the Eagle Way!!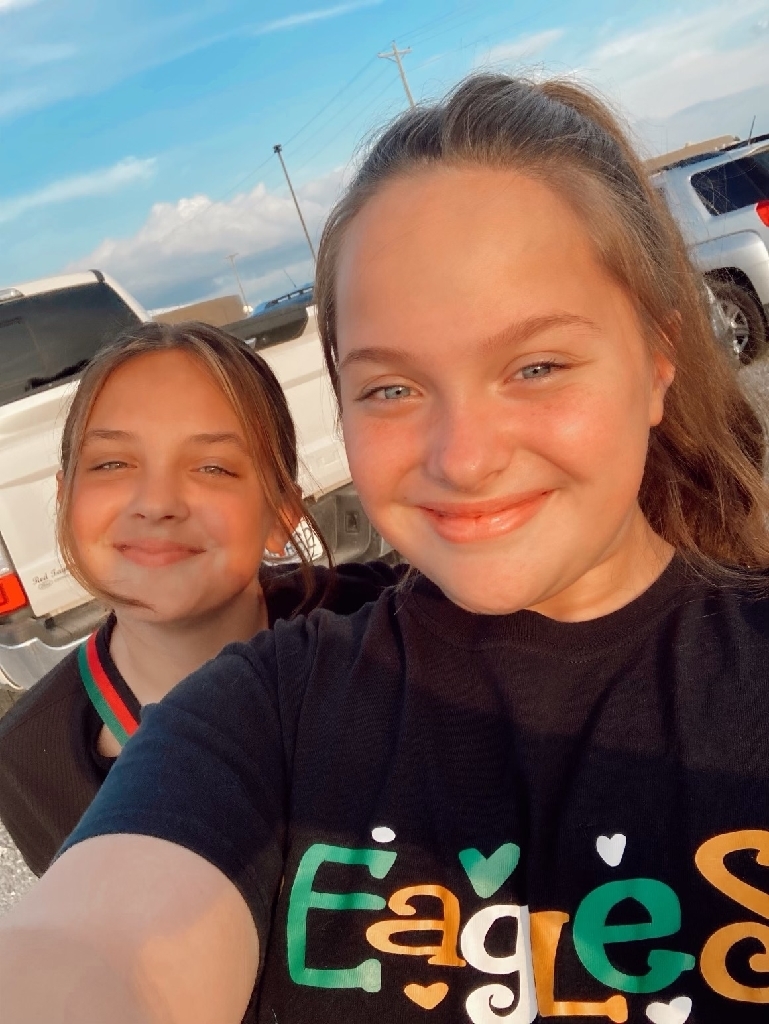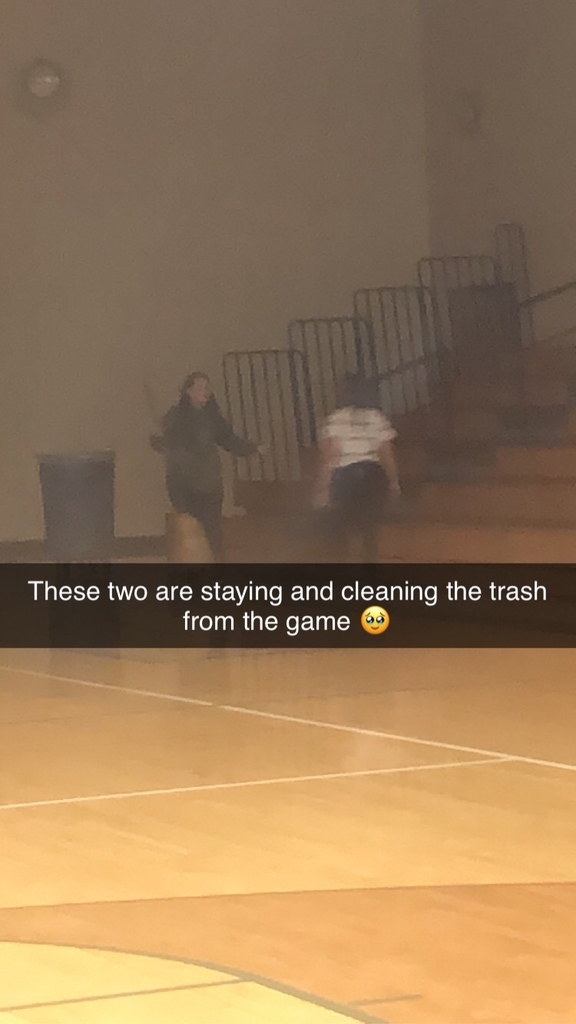 The Missouri Department of Conservation will sponsor a hunter education skills session on Tuesday, October 25th, at the New Madrid Public Safety Center, located at 342 U.S. Hwy 61 New Madrid, MO 63869. The skills session will be held from 6 p.m. to 10 p.m. Students must complete the first half of their curriculum by either taking an online hunter education course at
www.mdc.mo.gov
or contacting the New Madrid Police Station to receive a student manual and completing it. Once one of the two options has been completed, students can register for the scheduled skills session to complete the second half of the mandated requirement. Those successfully completing the course will receive a hunter education certification card from the Missouri Department of Conservation. Such certification is mandatory before a hunter can purchase a hunting permit in many states and Canadian Provinces. Anyone who is 16 years of age, or was born after Jan. 1, 1967, is required to be certified before purchasing a firearms permit in the state of Missouri. Certification is limited to students 11 years of age or older. Students under the age of 16 should bring proof of age. If applicable, students should bring their Heritage Card or any hunting, fishing or trapping permit they have previously purchased. Pre-registration is required for the skills session and can be done online at
www.mdc.mo.gov
. Any person who is 16 years of age or older has the option to complete all requirements to obtain their hunter education certification online. To learn more visit
www.mdc.mo.gov
. Anyone with questions about the hunter education program can contact New Madrid County Conservation Agent Christopher Barnes at 573-326-0886.

Because we have tremendous school spirit, the Eagle has officially landed in the NMCC gymnasium foyer💚🦅 #NmcEagleNation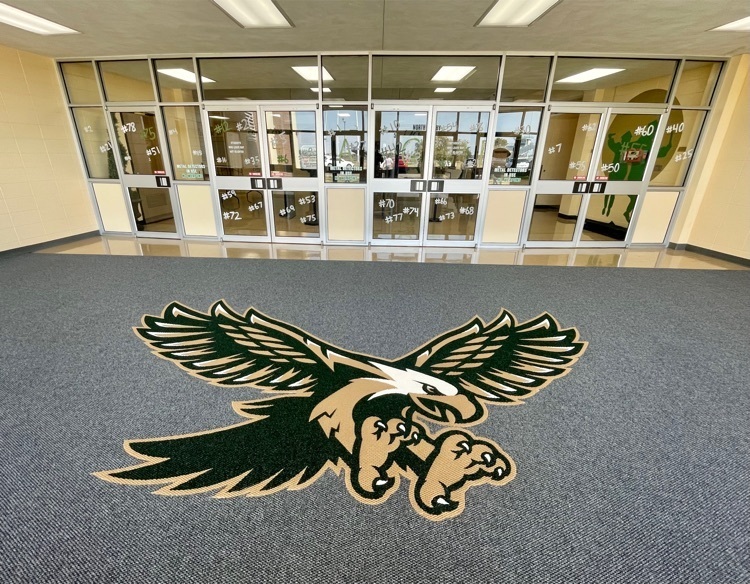 Reminder: NO SCHOOL for students on Friday, October 7th (teacher work day) or Monday, October 10th (Columbus Day) Have a great weekend and we will see everyone on Tuesday October 11th
A couple more from Science labs!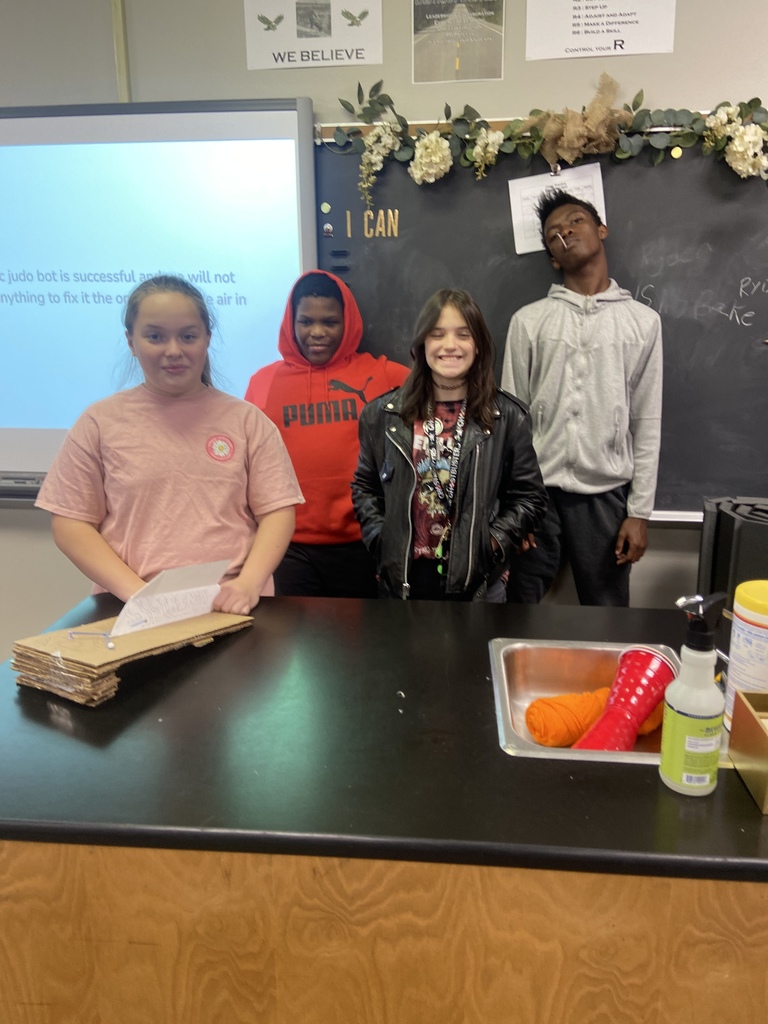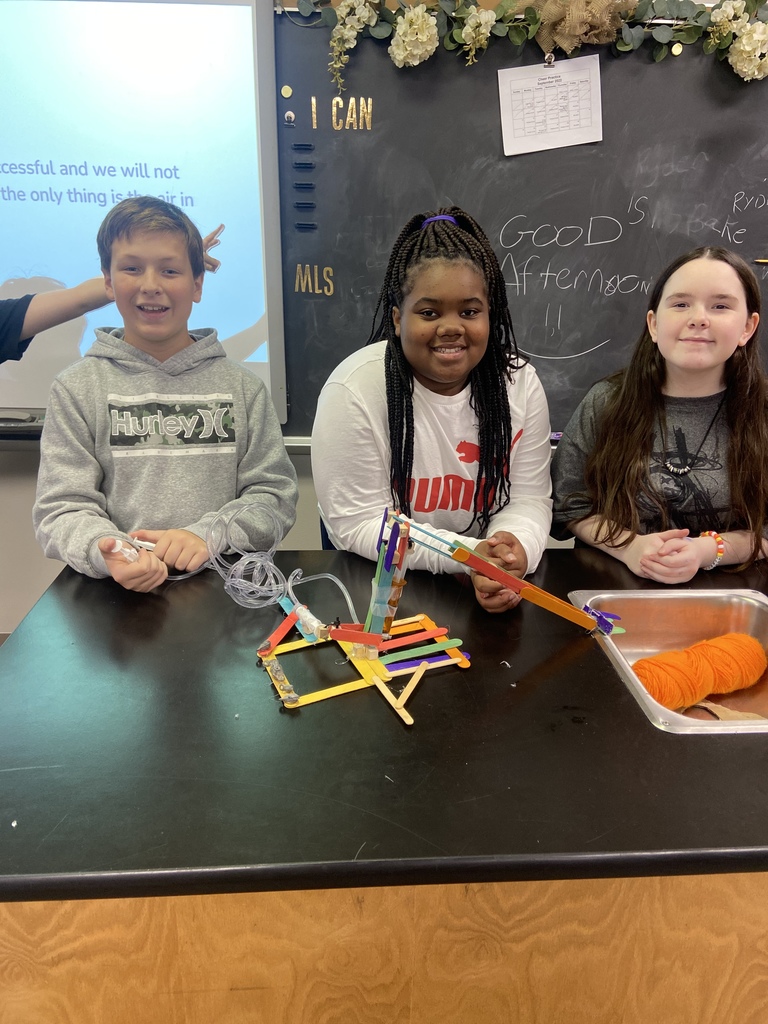 These students worked hard to build variations of: JudoBot's, airplane launchers, balloon cars, foosball and pinball machines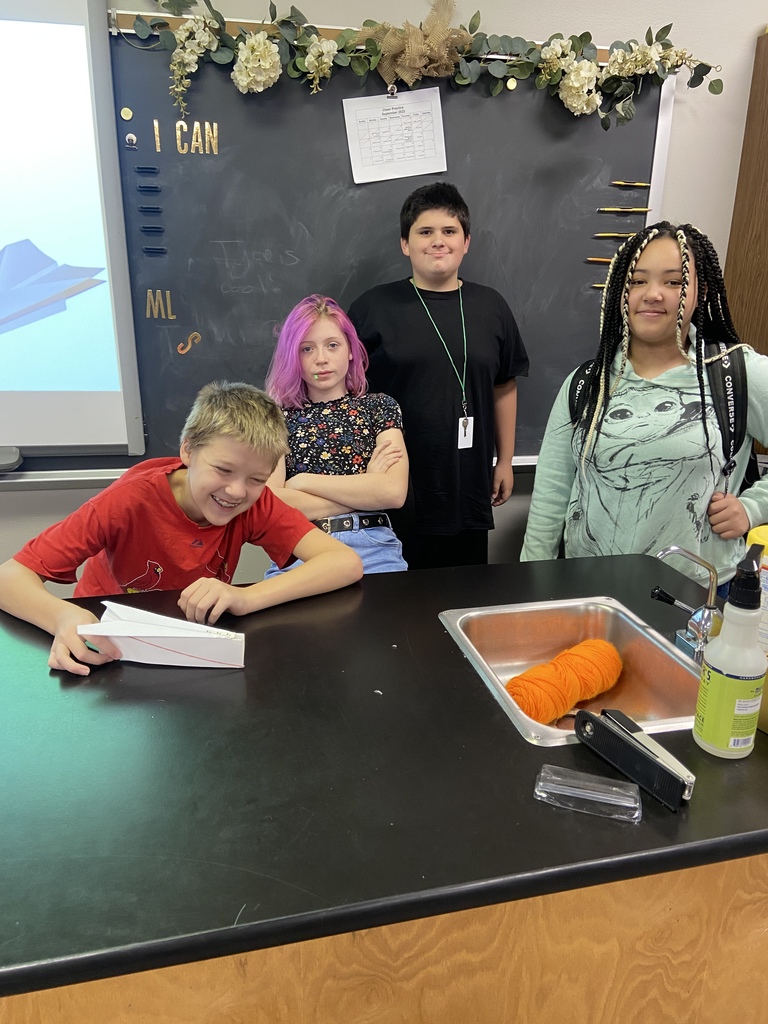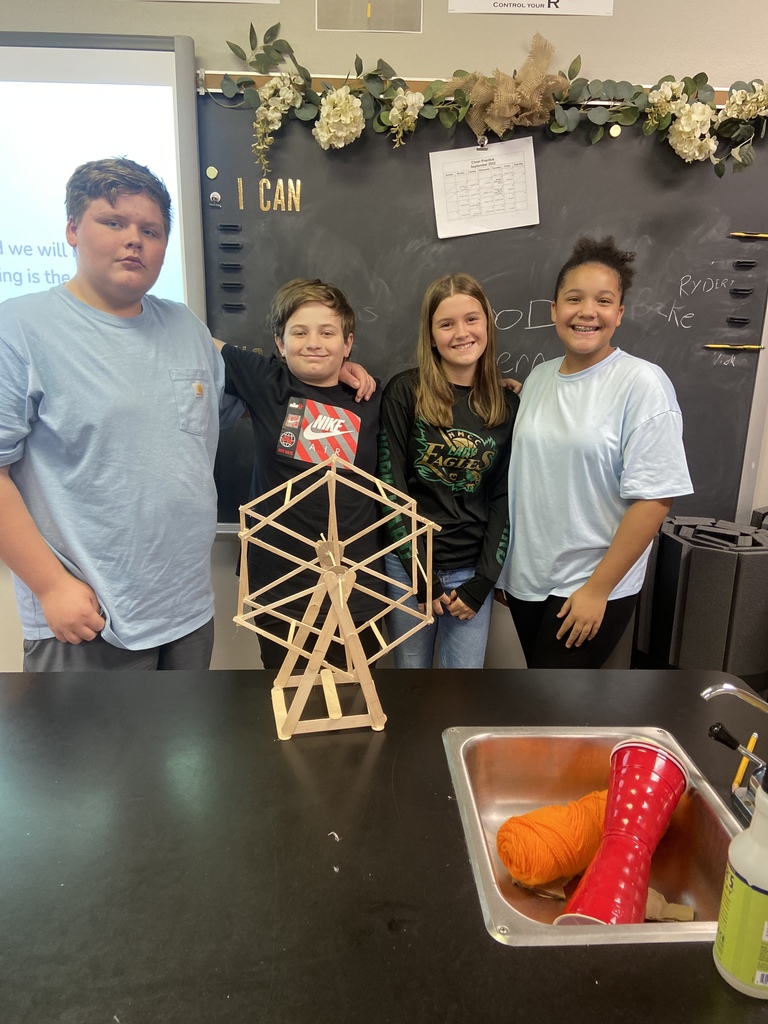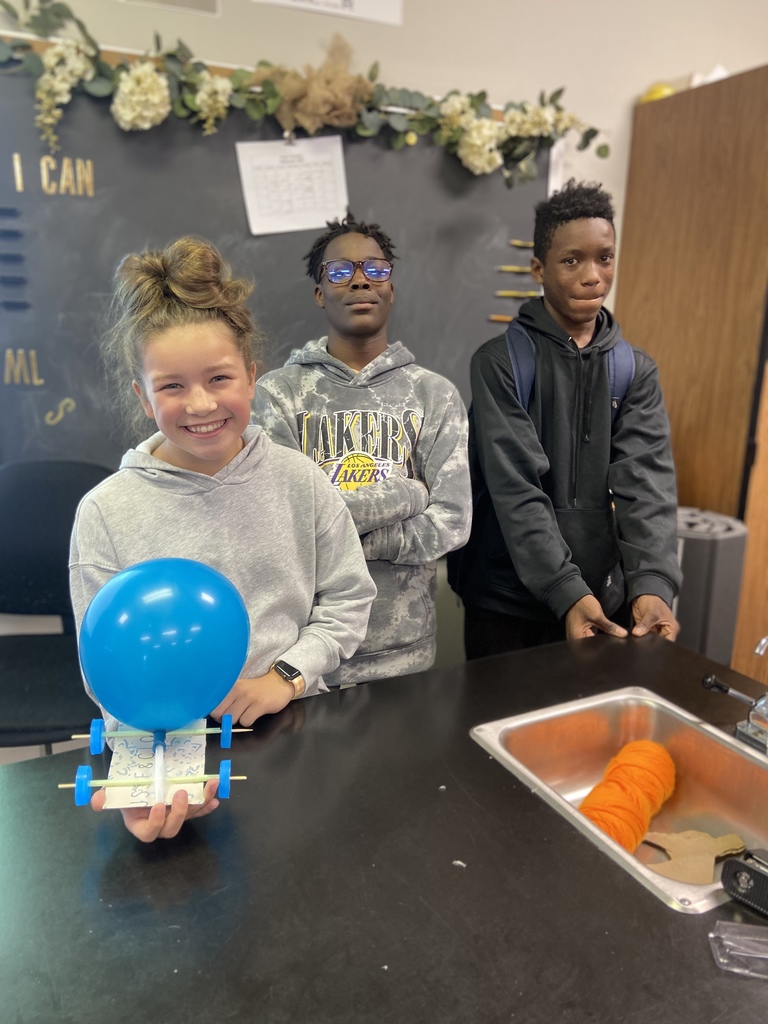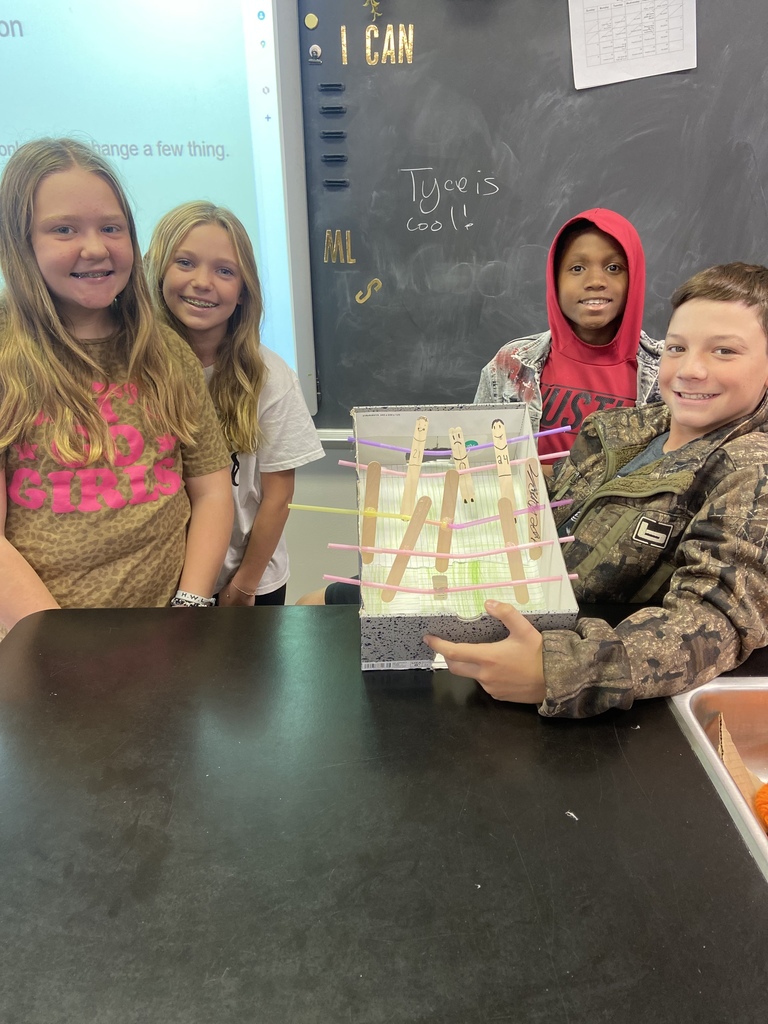 Students in Miss Baker's 7th grade science class completed their Variables and Design unit by using the engineering and design process to create prototypes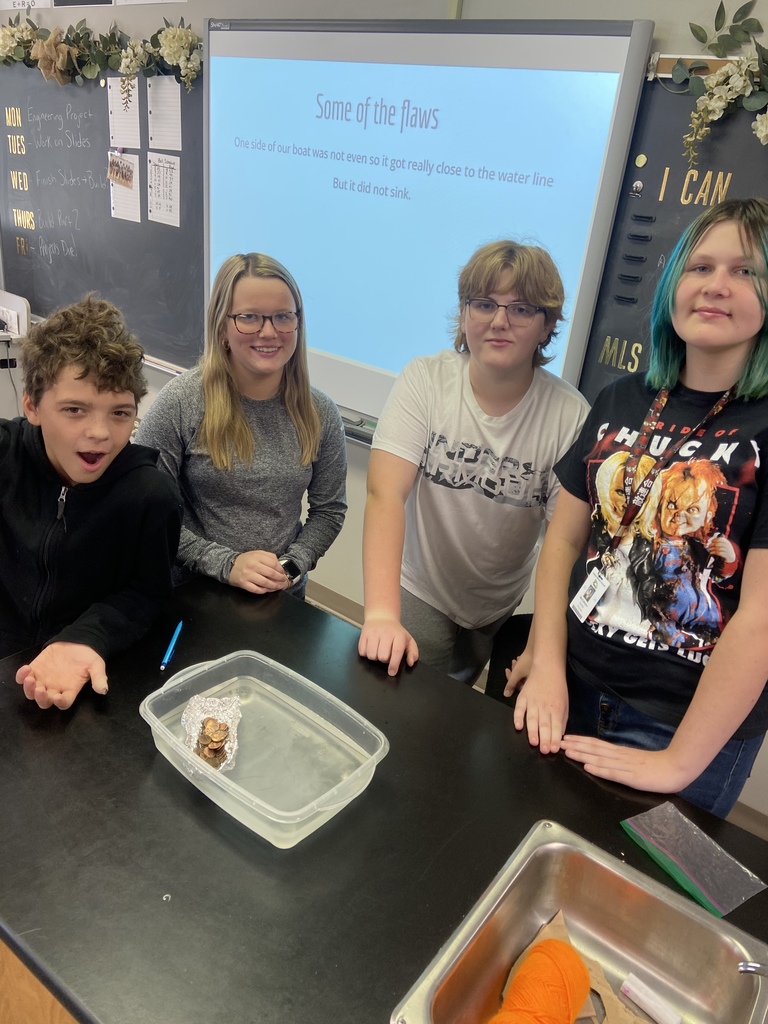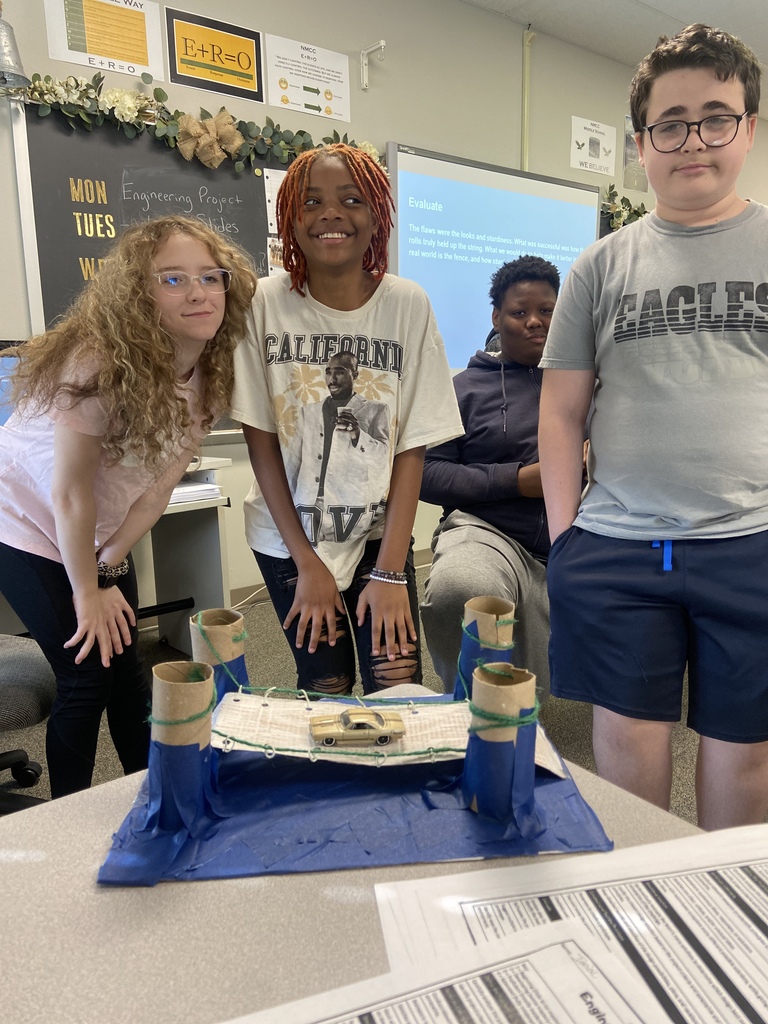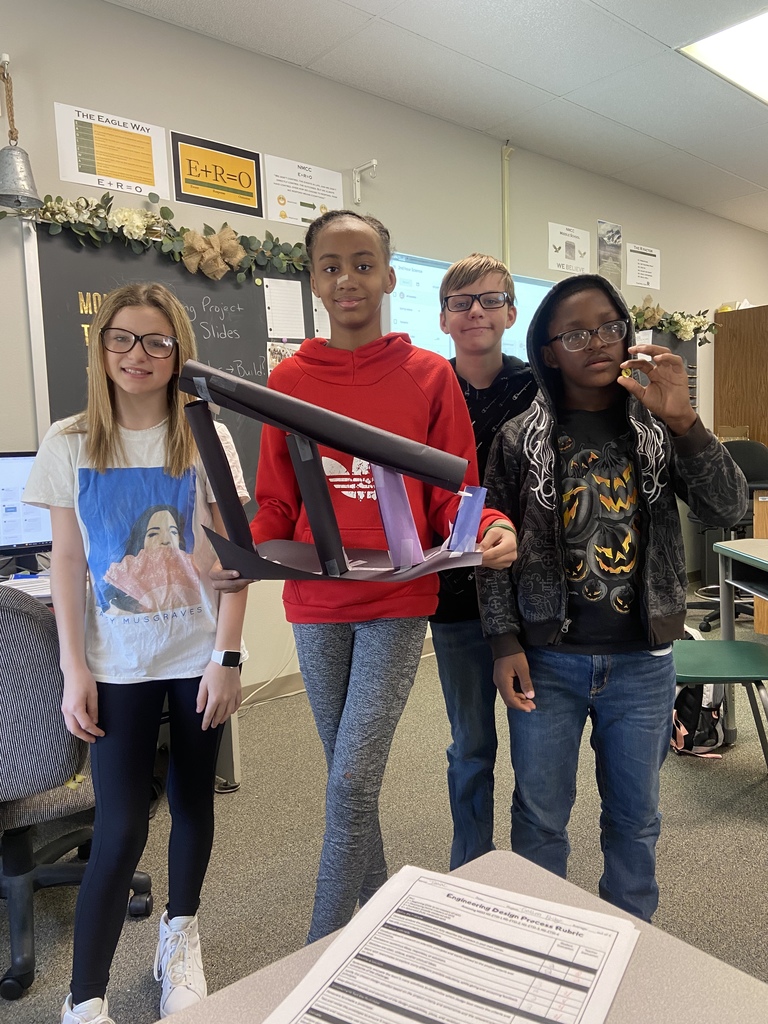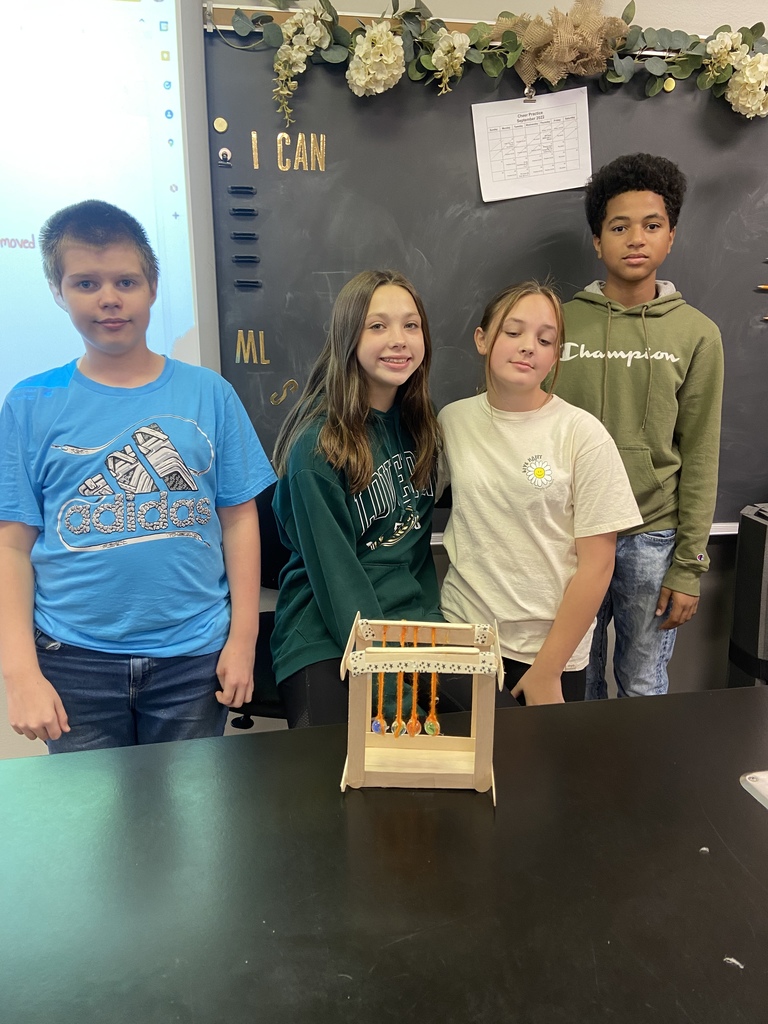 October Newsletter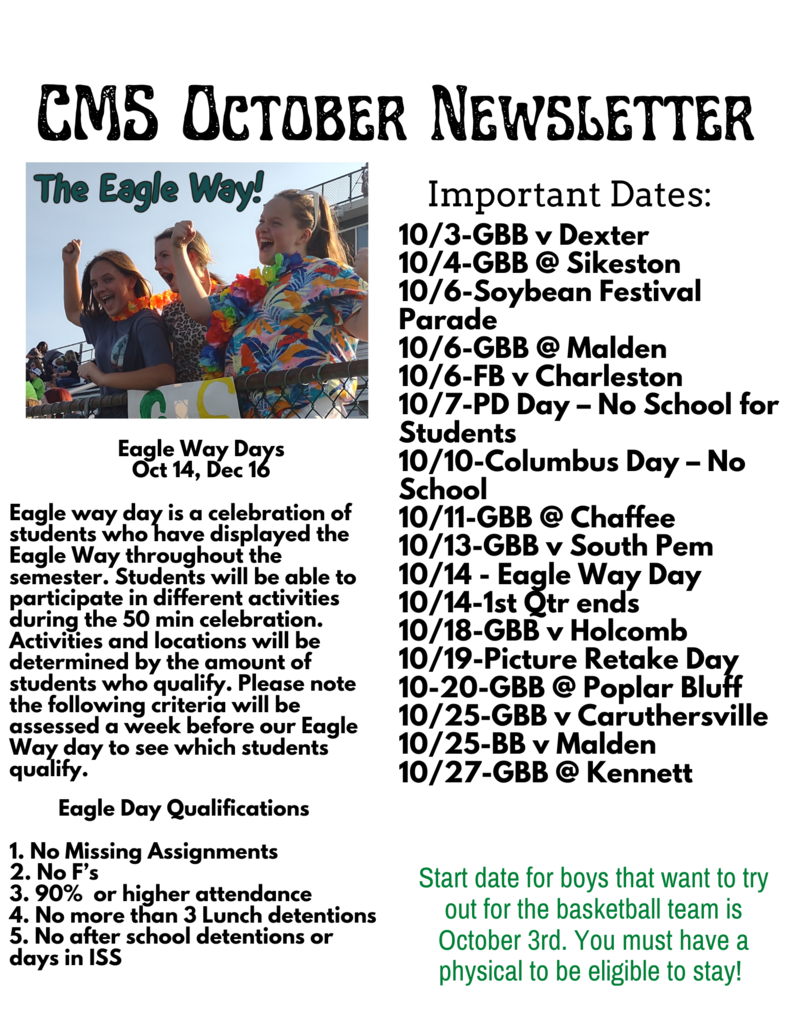 CMS girls putting in work in the CMS weight room!! The boys get there chance next week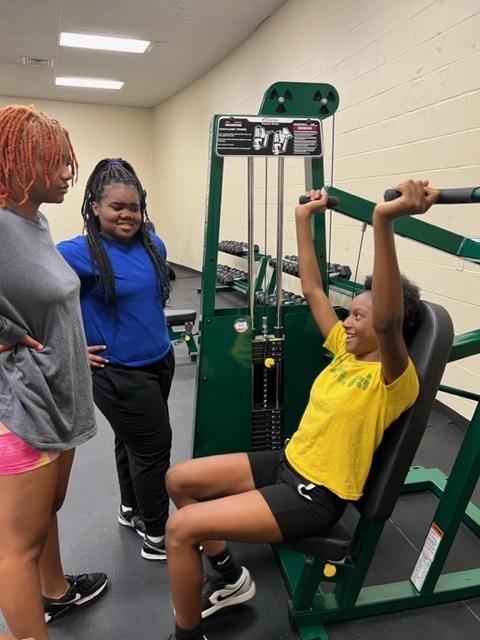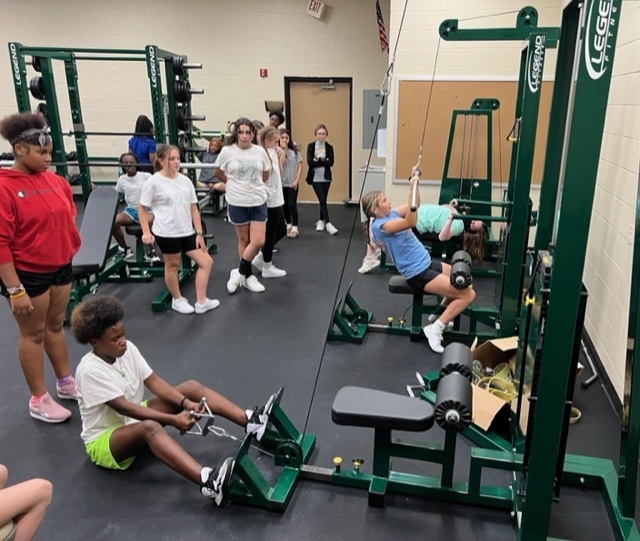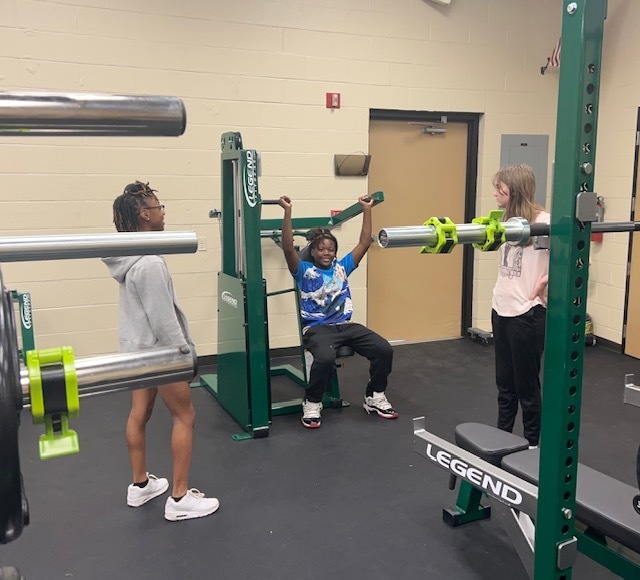 Failure is no an option update.