School Pictures Sept 9th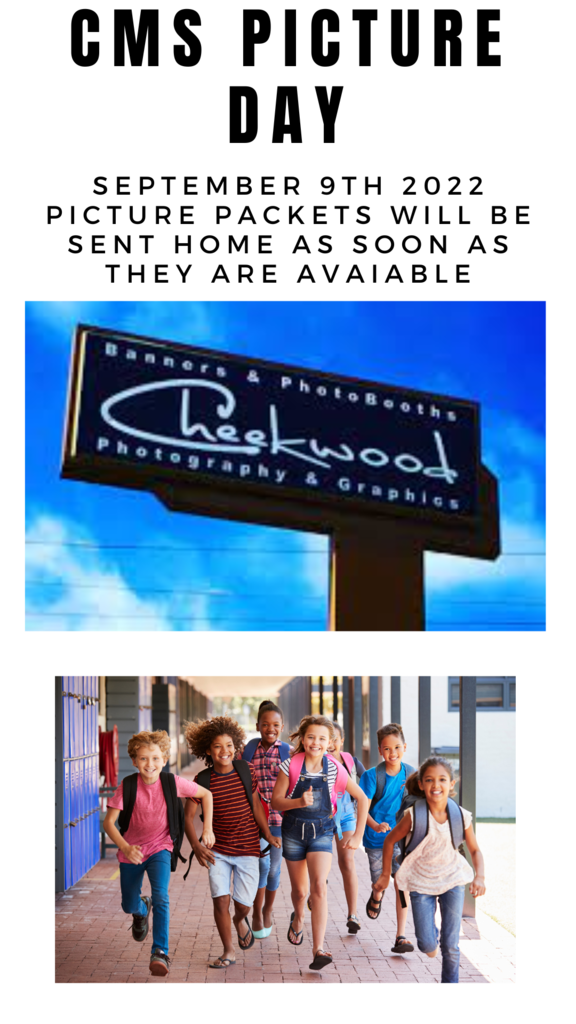 CMS Principal, Mr. Moss and his CMS students are having a great day❤️🦅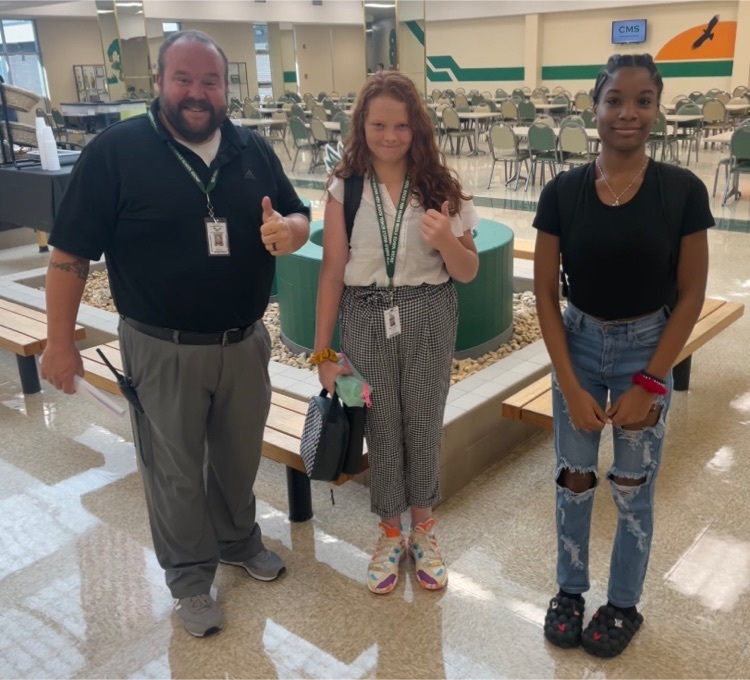 ❤️🦅CMS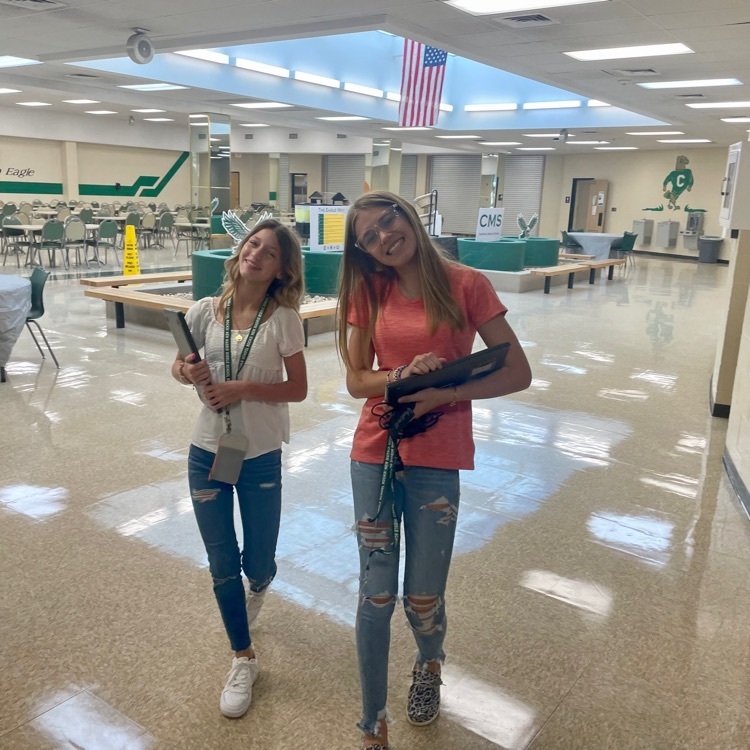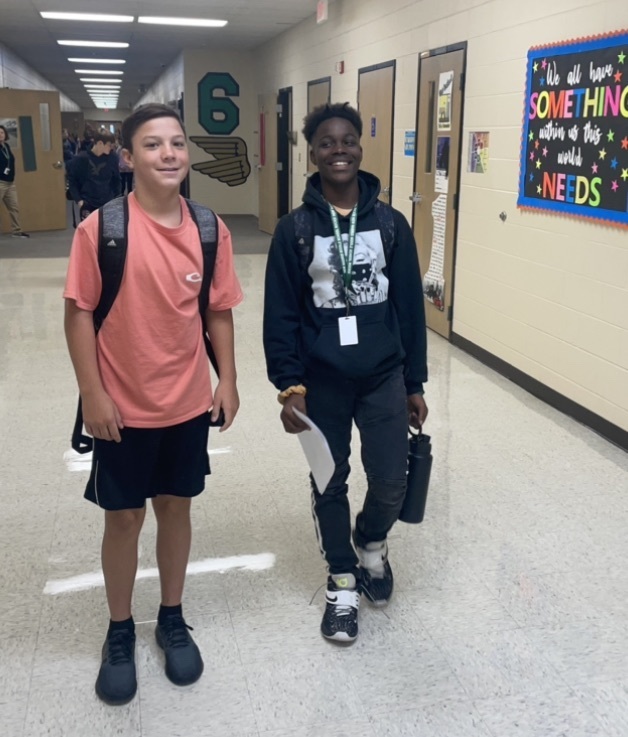 YAY BAND❤️🦅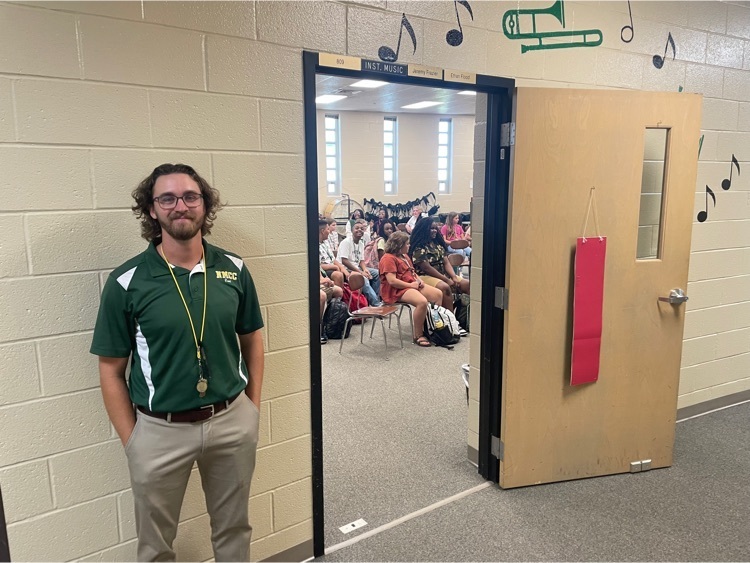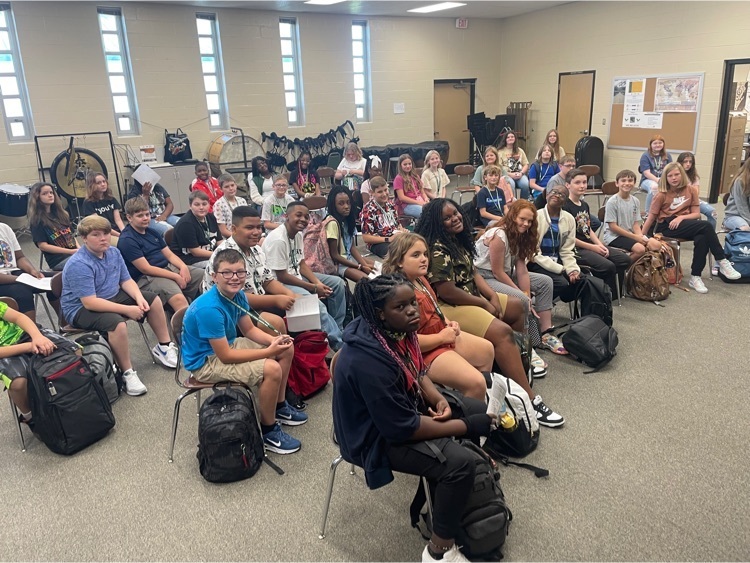 Can't wait to see everyone tomorrow morning. CMS BELIEVES IN OUR STUDENTS.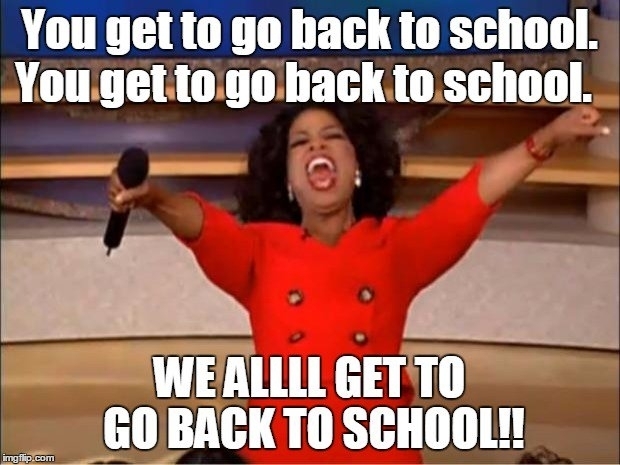 CMS faculty and staff BELIEVE in our school!! Ask us about the wheelbarrow!! See you Monday!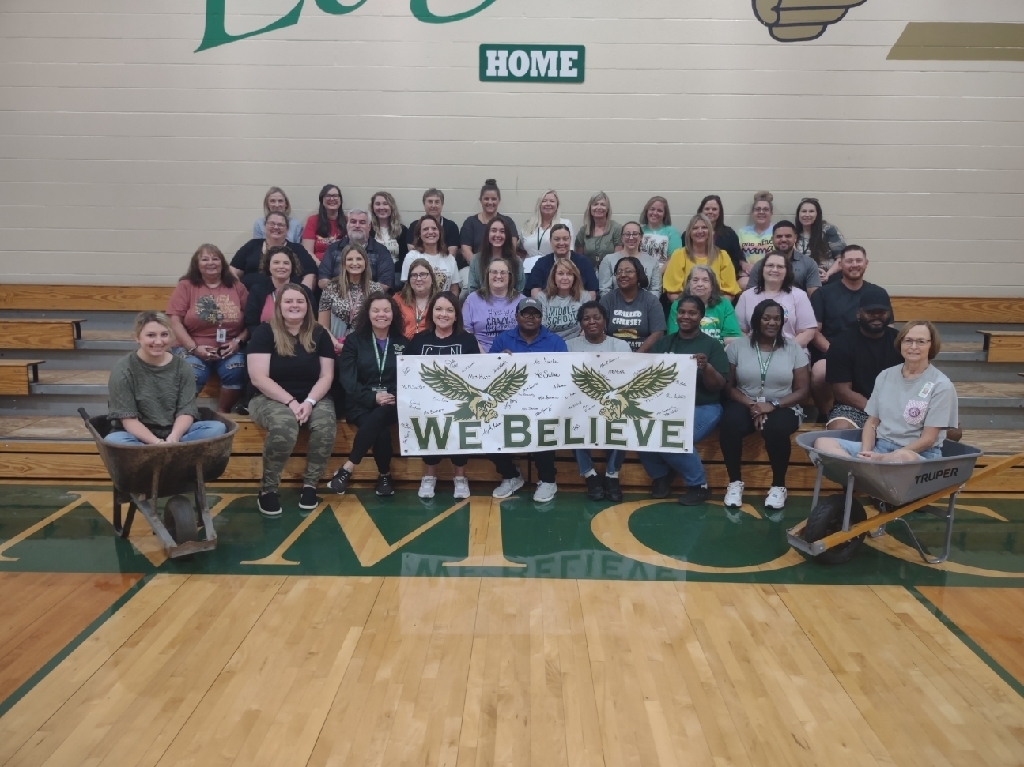 Reminder: Tomorrow (Friday, August 19) NMCR1 School & District Offices will be CLOSED due to a planned power outage at NMCC for electrical panel upgrades (power will be completely off at NMCC High School, which means all R1 phones & internet will be down district-wide tomorrow). School starts Monday August 22,2022!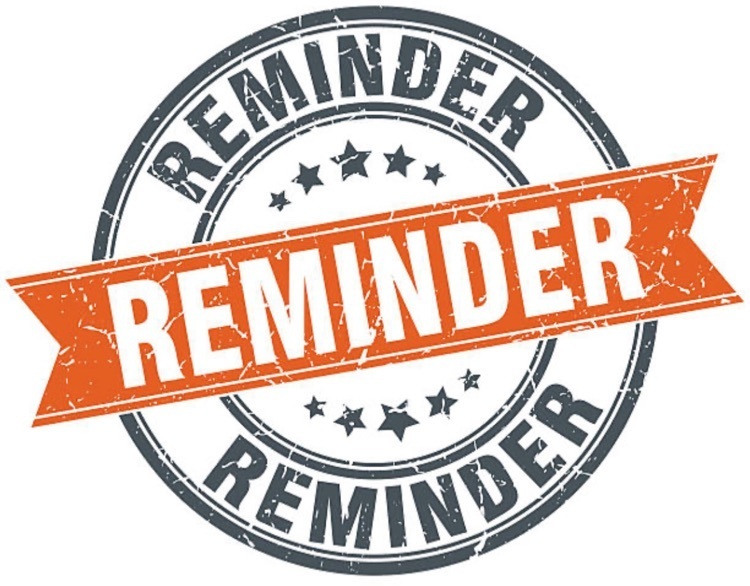 Check out the big winners of the CMS scavenger hunt!! Team 5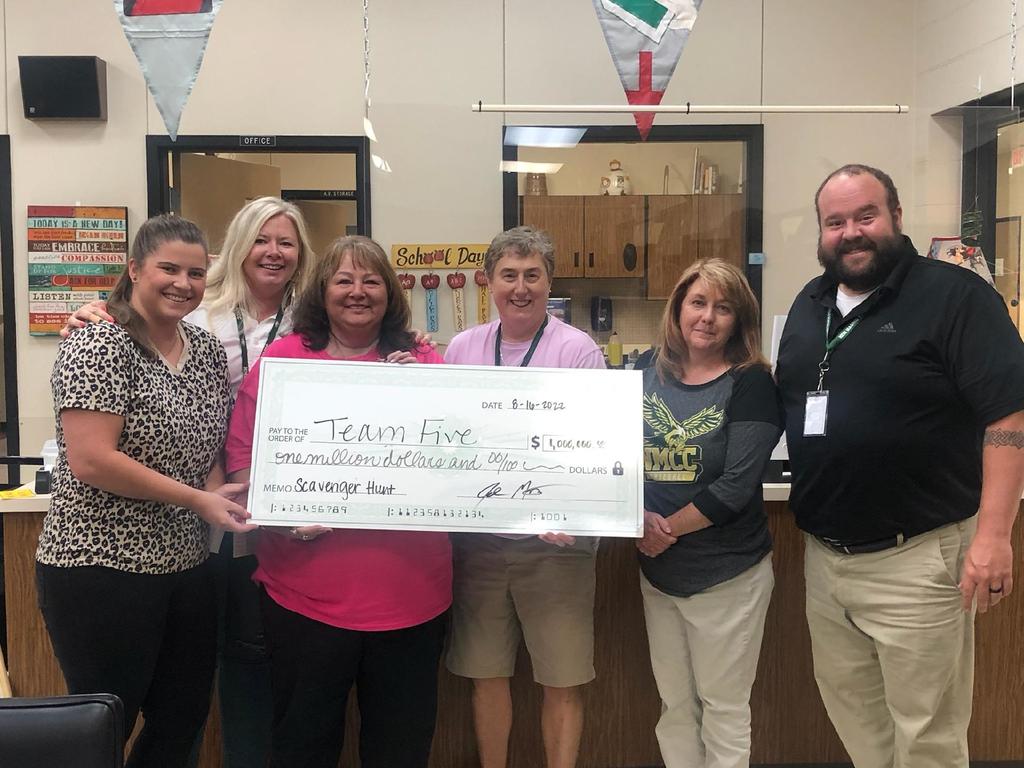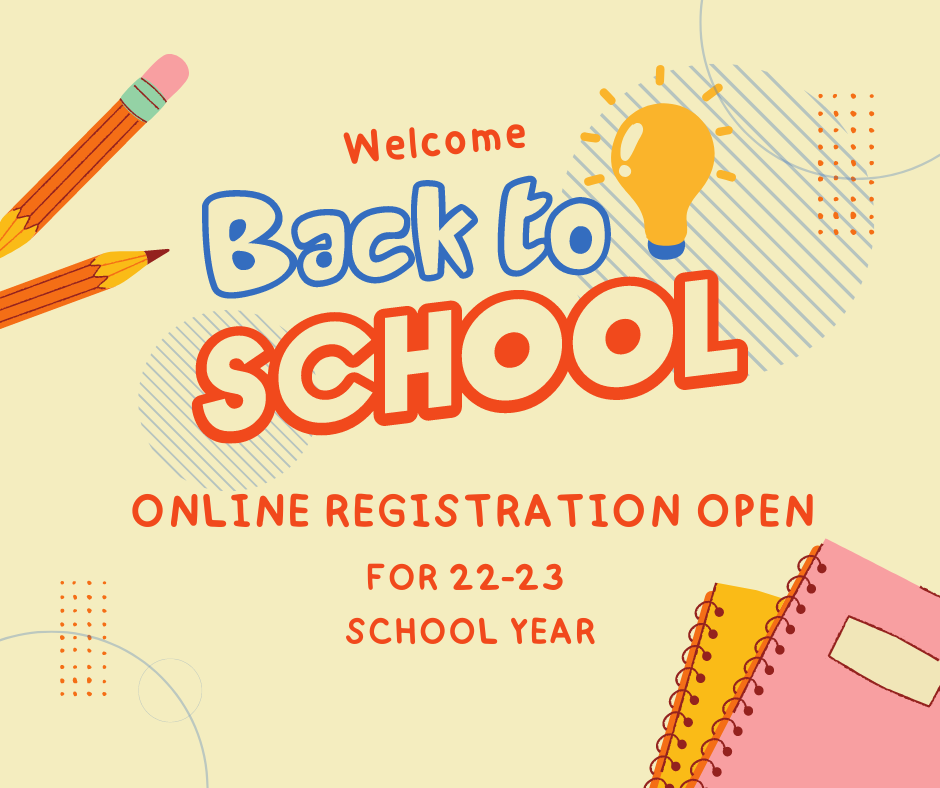 Check out the new signs that will be displayed in each classroom at CMS. Please ask us what they mean at our open house August 17th from 4-7! Hope to see you then!!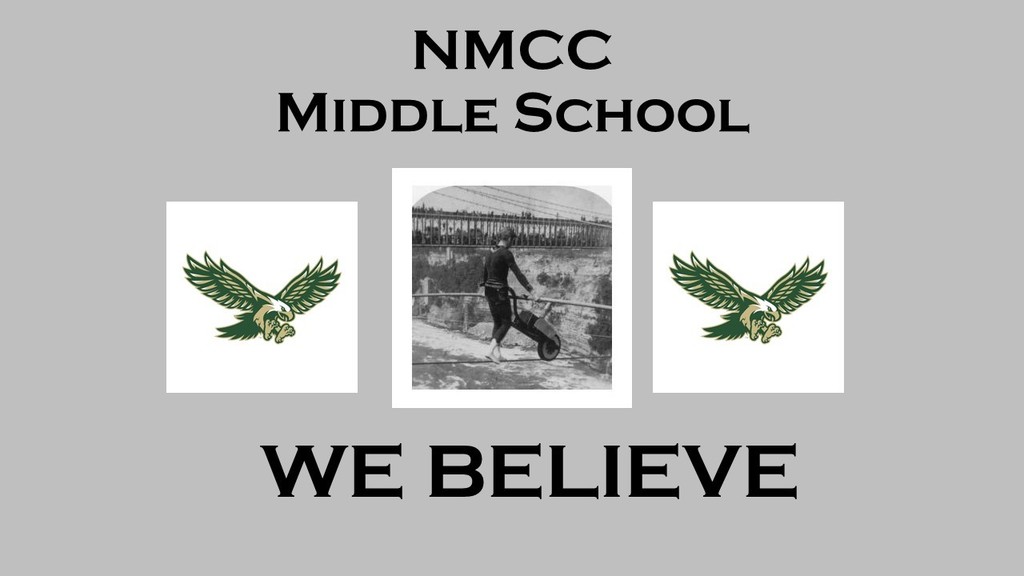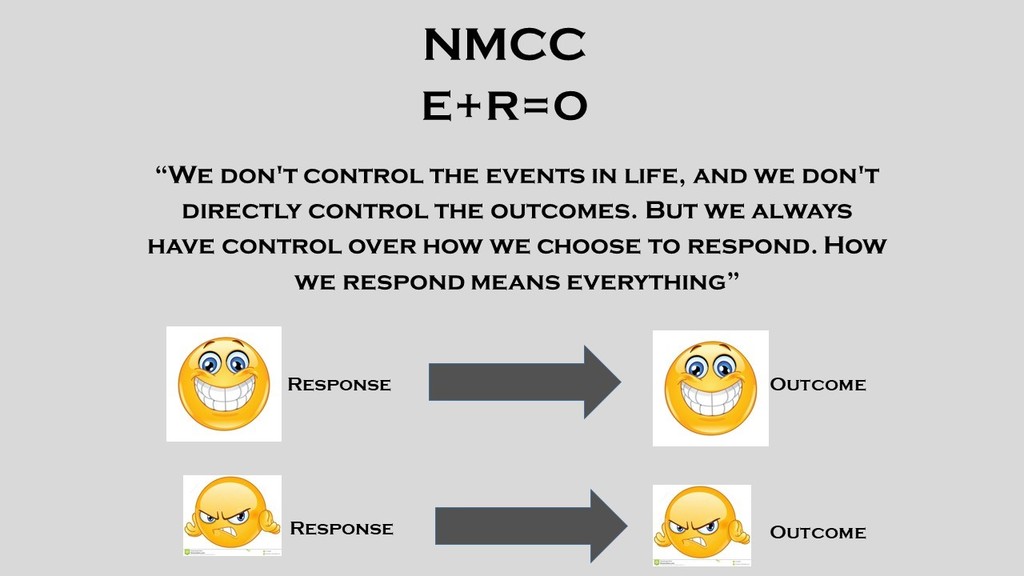 Check out the fresh new look in the MS commons! A special thank you to our custodians for all their help getting OUR school clean and ready.

Dear NMCR1: Check out these upcoming dates/times for Open Houses, Office Hours, and Start of School (see image)!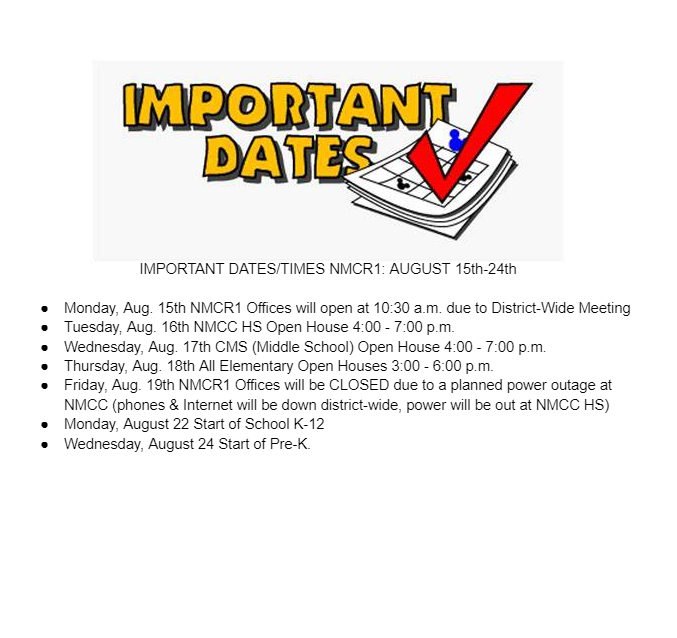 CMS Football camp begins Monday, August 8, from 9-12. Wear tennis shoes and bring cleats if you have them. *must have physical on file to participate.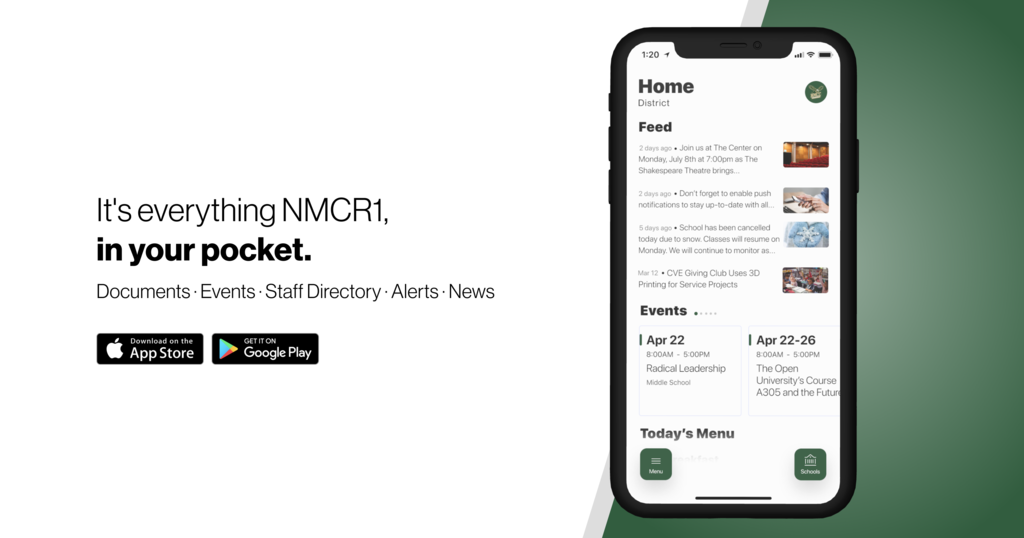 Online Registration for the 22-23 School Year is now open! If you have any questions please contact your students school.