All NMCC players and cheerleaders are safe and on the interstate headed home.

💚🦅Congratulations to everyone who had a hand in these new 2022 banners! Let's work hard and get some more NMCC!

💚🦅CMS 7th Grade Basketball wins the home-opener over Charleston 23-13, capped off by this exciting basket at the buzzer by Lola Atchley!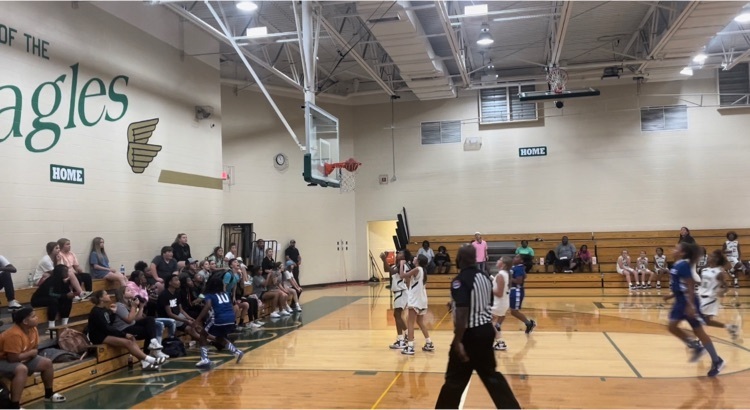 City of New Madrid has restored power to NMCC and CMS. NME will be restored shortly. Phones and internet should be restored within the next 10 minutes.

Power is currently out in the city of New Madrid; therefore power is also out at NMCC, CMS, NME. Phones and internet are out district wide. We are waiting on word from the city on whenu power will be restored. We will provide updates as soon as possible. All students are safe.


NMCC Cheer Team has been working all summer and is in competition form as NMCC football leads 50-0 in its season opener vs East Prairie in front of a packed house💚🦅

❤️🦅We have the best school counselors, and they were busy the 1st week😊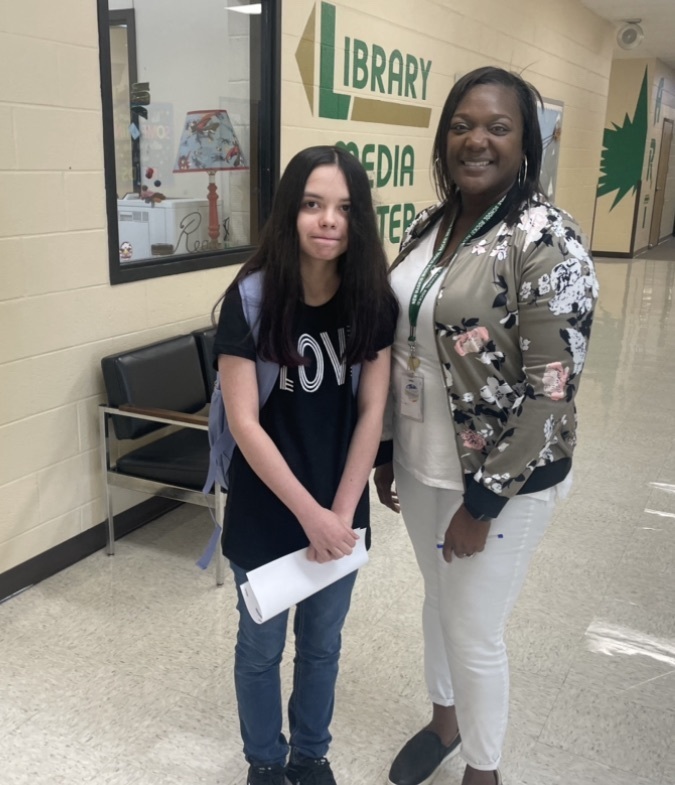 ❤️🦅 In case you missed it… NMCC has a NEW state of the tech greenhouse!!!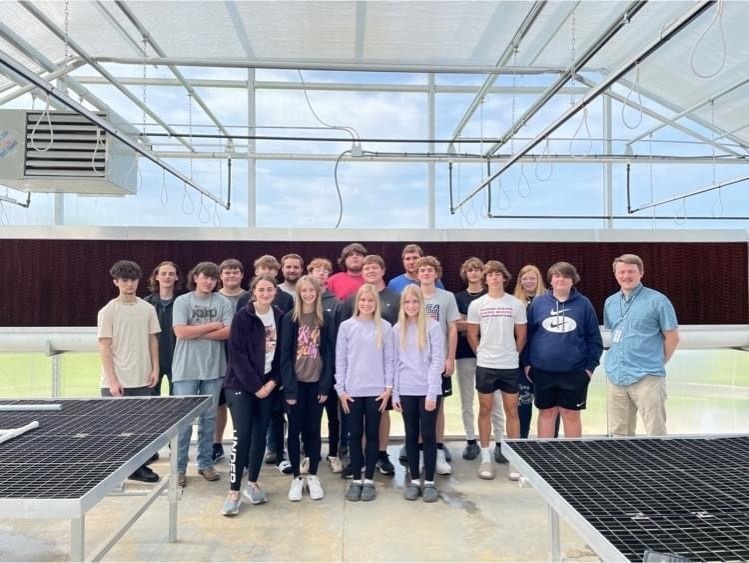 ❤️🦅NMCC Back to School Bash 2022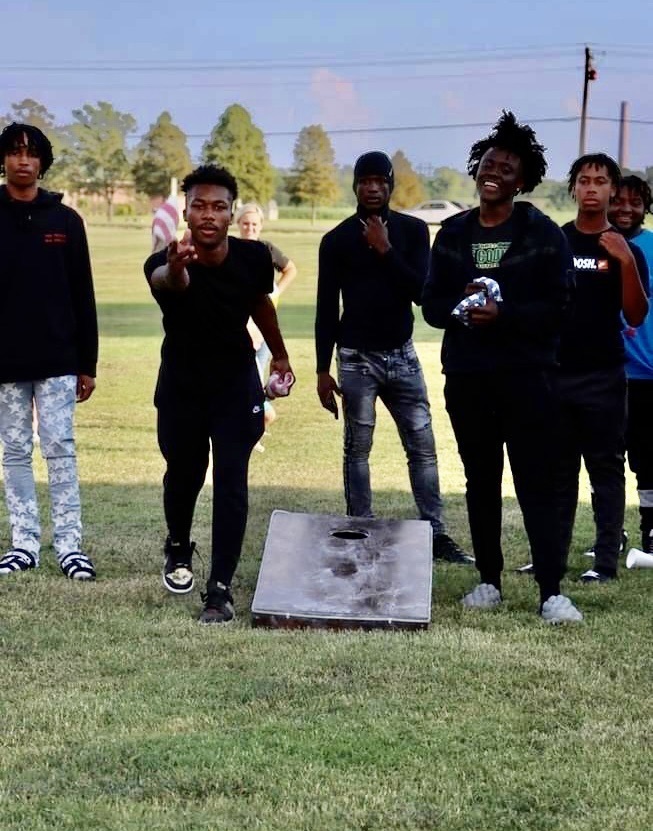 NMCC TSC Pre-Apprentice Electricians (2nd & 1st year students pictured) are already on the job in their 1st week under the watchful eye of Mr. Clark❤️🦅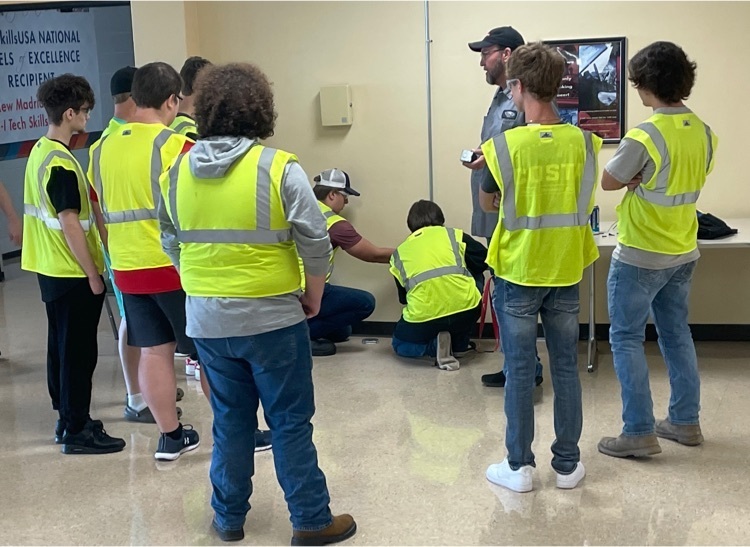 ❤️🦅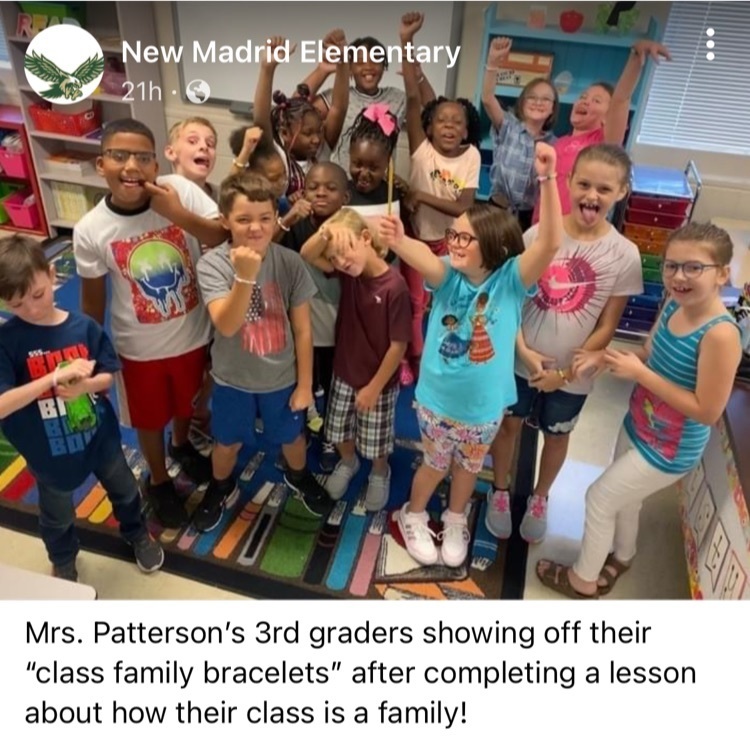 ❤️🦅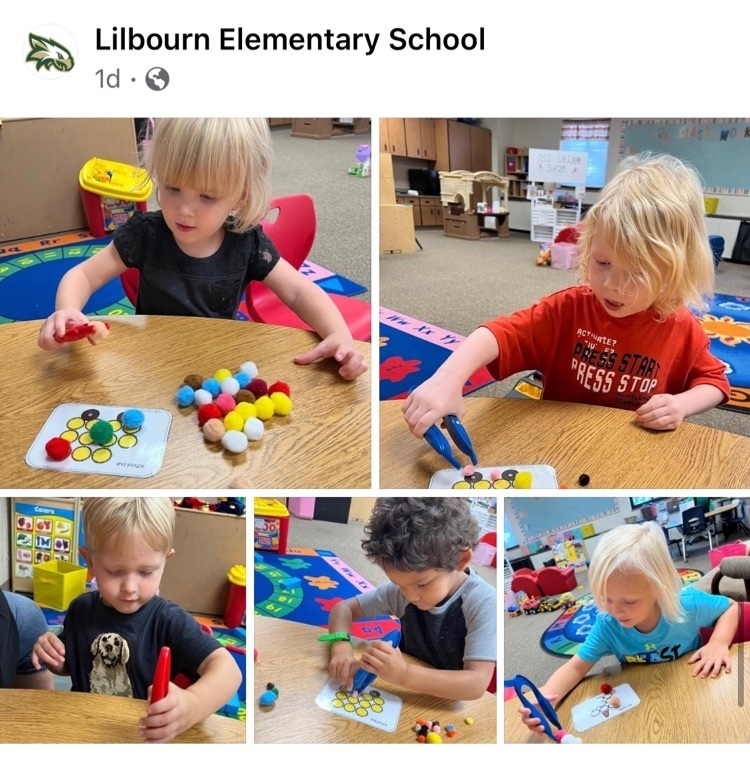 ❤️🦅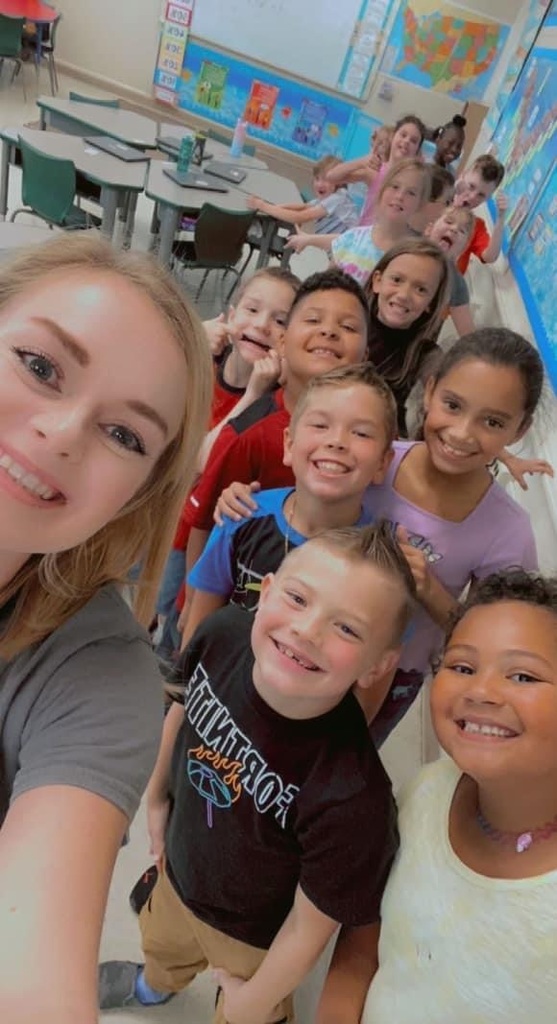 ❤️🦅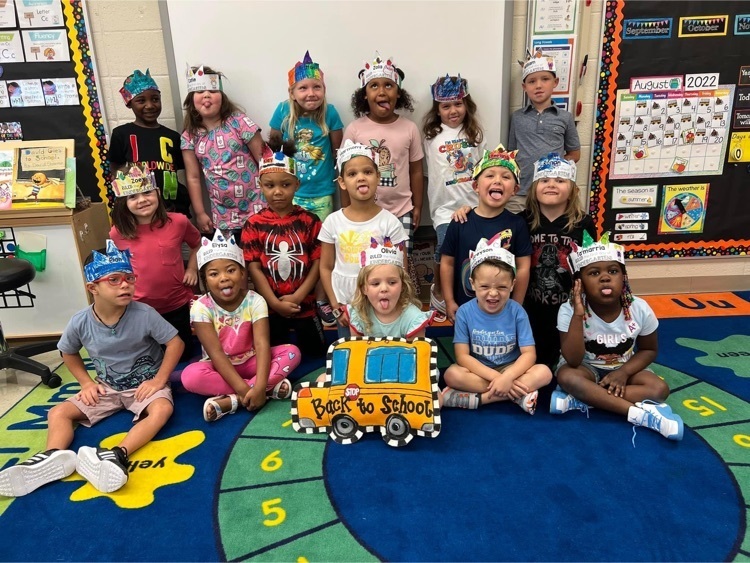 NMCC Football opens today at St. Gen vs. Richmond! Go Eagles ❤️🦅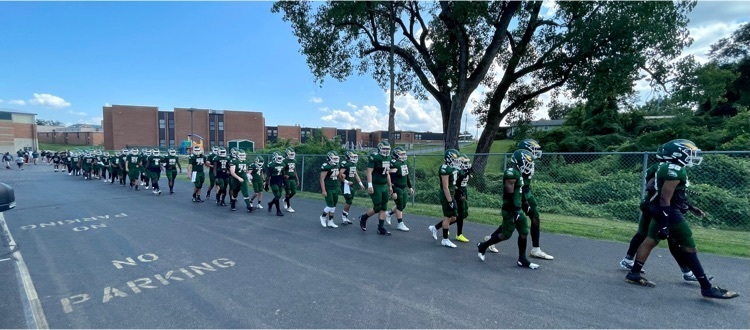 Every school had a fantastic 1st day! NMCR1❤️🦅Best students EVER!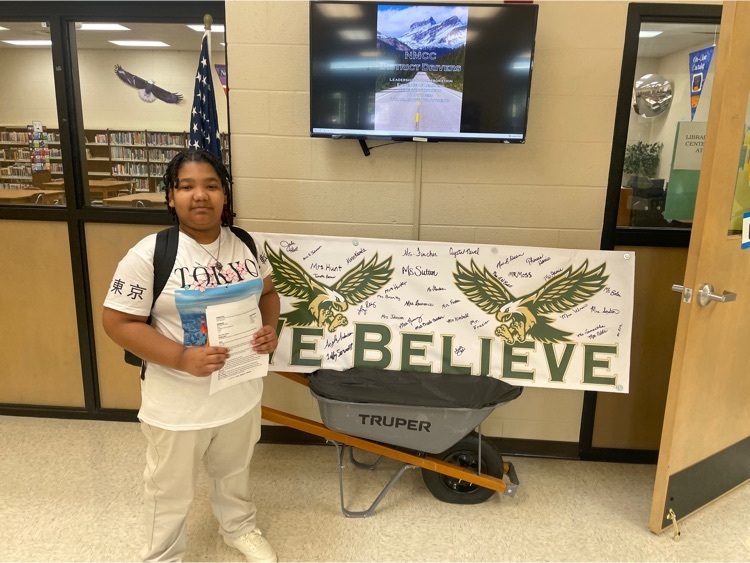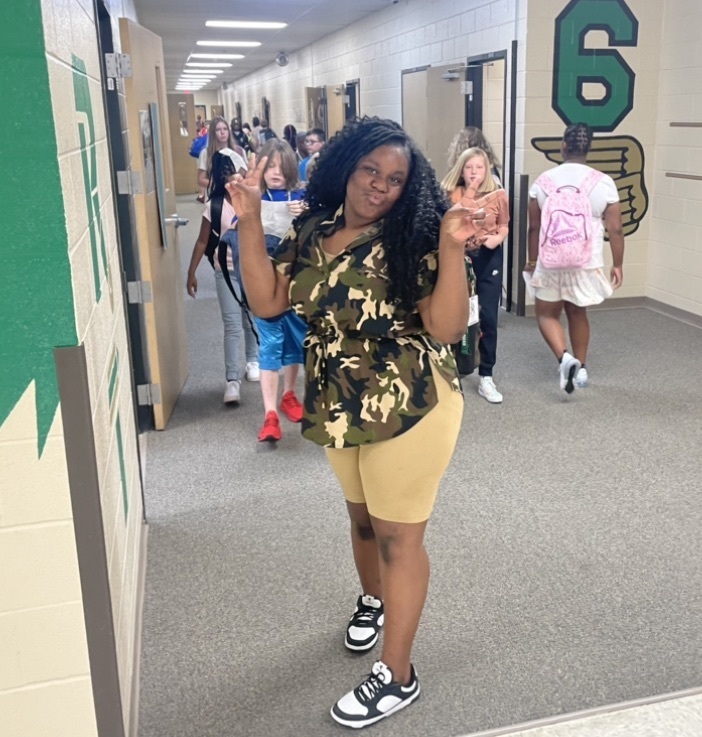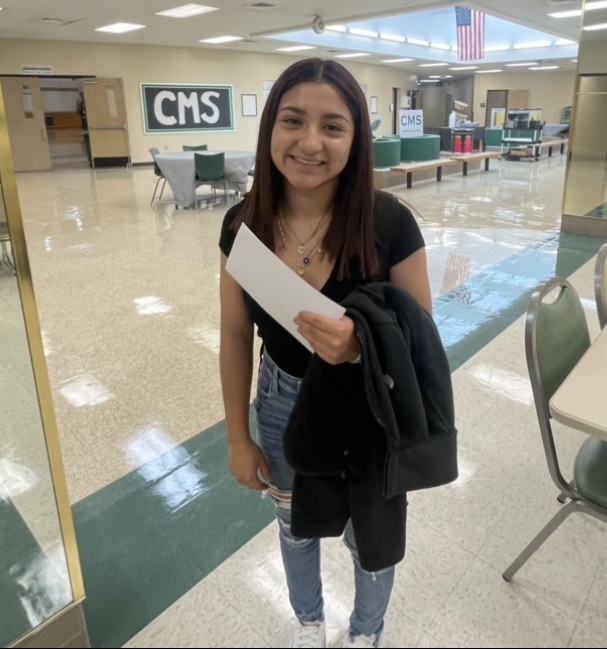 Rise and shine Eagles ❤️🦅 A beautiful first day back has begun! See you all in a little while 😊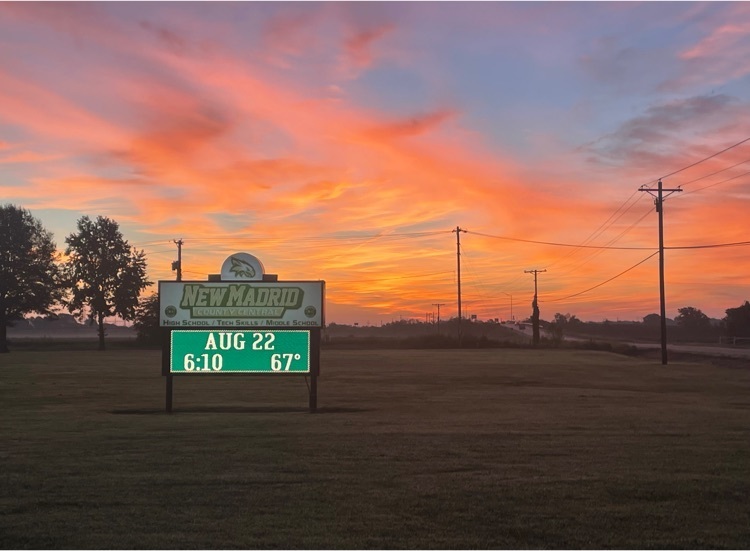 ❤️🦅New Madrid Elementary Faculty & Staff has tested the new playground equipment, and they are READY! SEE YOU MONDAY❤️🦅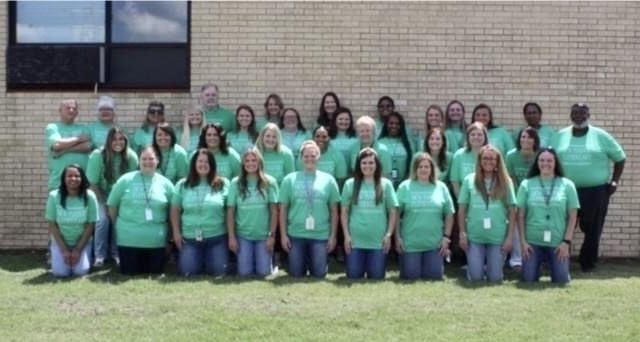 ❤️🦅Matthews Elementary Faculty & Staff: "WE CAN HARDLY WAIT TO SEE YOU MONDAY!"❤️🦅