CORRECTION: Follow us on Twitter! Search NmcEagleNation @nmceaglenation ❤️🦅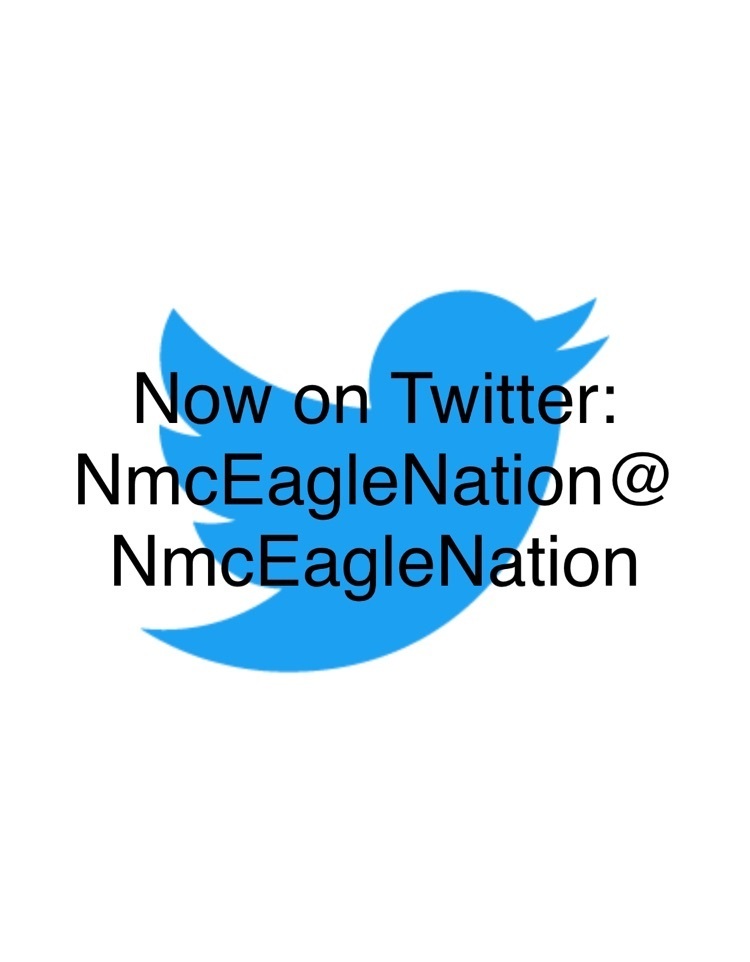 New signage is going up today at NMCC. Notice anything new? We've got spirit yes we do!!!❤️🦅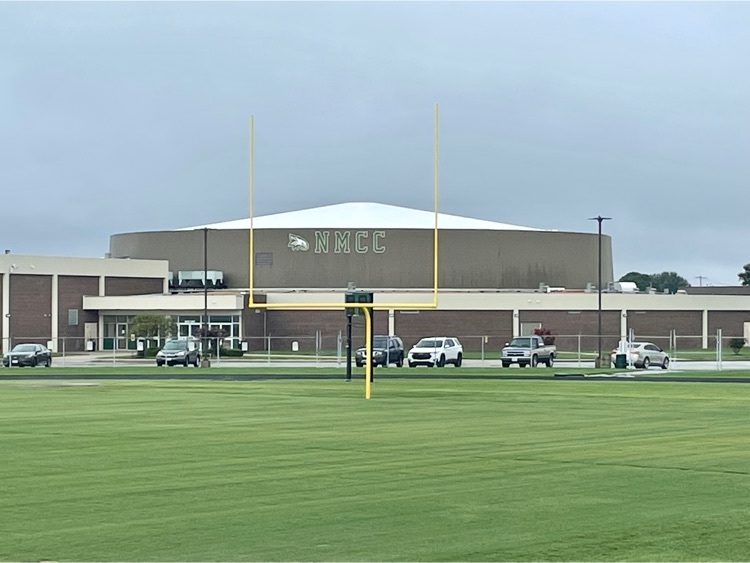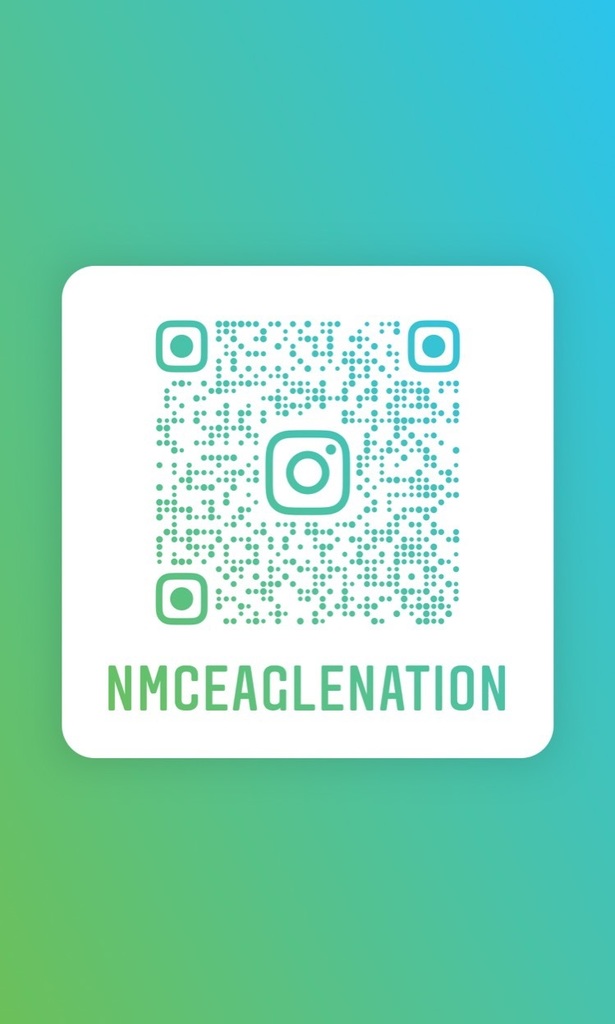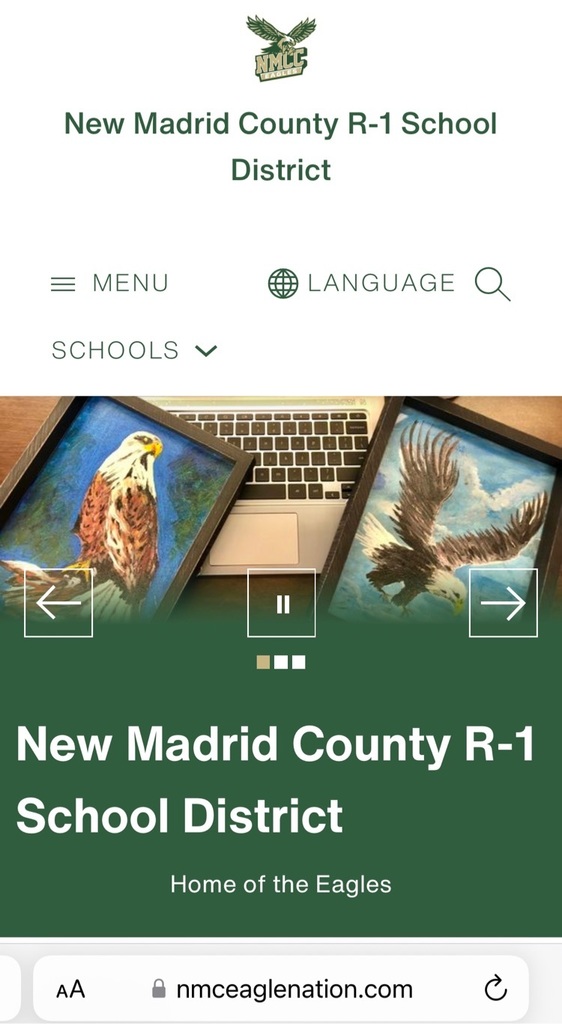 NmcEagleNation.com: Our website is being upgraded and will be down this morning. Sorry for any inconvenience it may cause.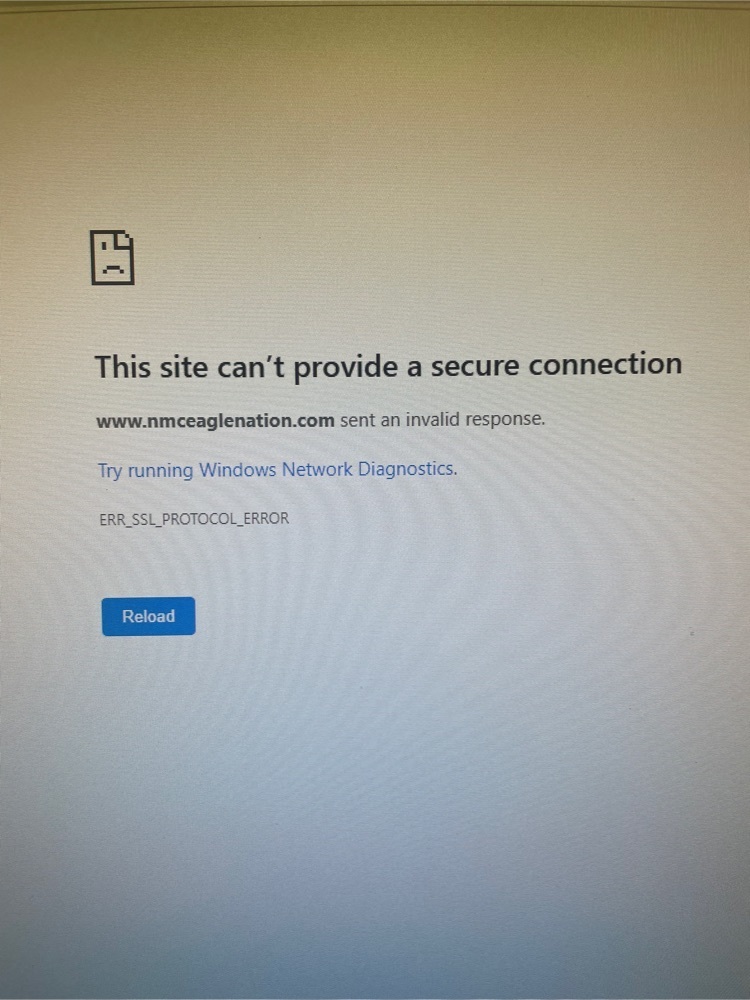 NMCR1 playgrounds cont…Matthews Elementary early grades' playground has been moved around and upgraded to add new swings :))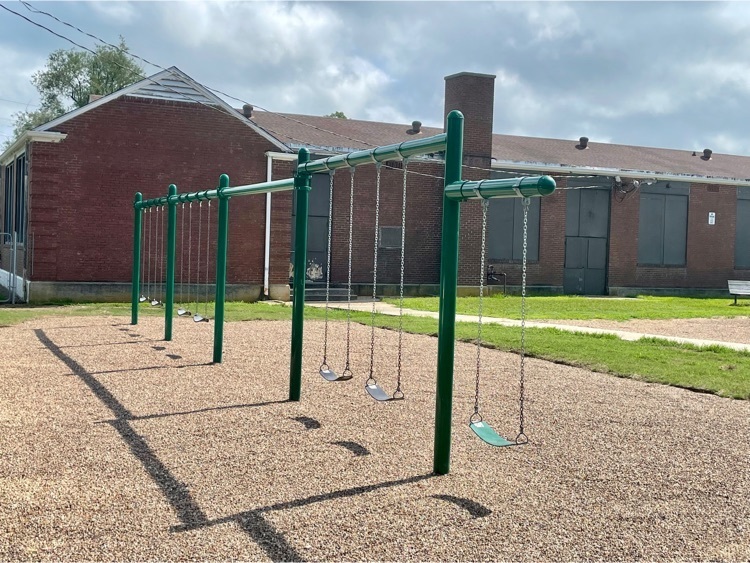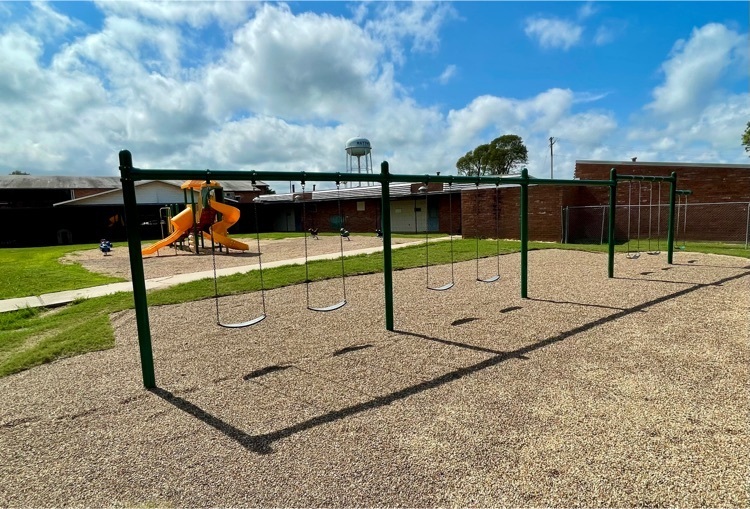 (As reported today by the Standard Democrat/Weekly Record) A big "FIRST" for school safety in this region: The NMCR1 Board has taken another innovative step toward school safety: ALL R-1 classrooms will be equipped with SafeDefend this fall, EMPOWERING EVERY CLASSROOM TEACHER in a security crisis❤️🦅 (see video below re SafeDefend)
https://youtu.be/ILY3HV0n2Aw

Lilbourn is getting a basketball court!!! The 4 new goals are up, and concrete will be poured asap! All NMCR1 playgrounds are seeing improvements this summer. ❤️🦅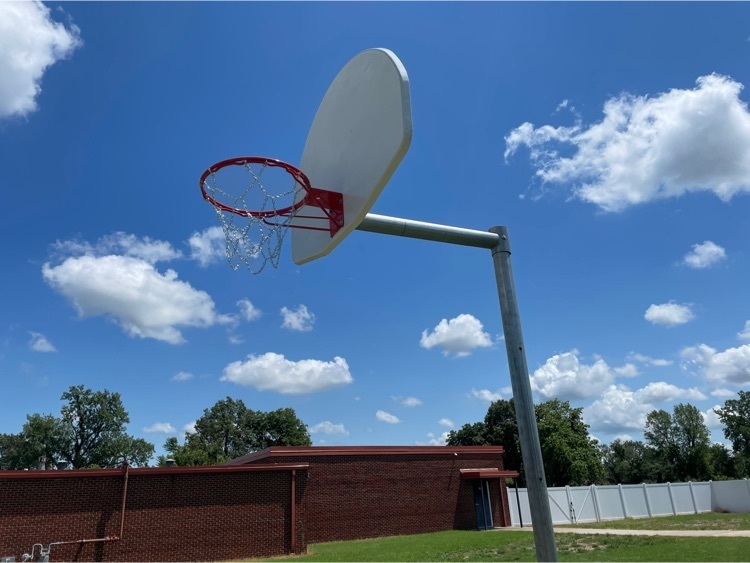 With school security and safety being a top priority for our school district, NMCC hosted an active threat response training course for our local law enforcement officers. Officers from New Madrid County, New Madrid City, Portageville and NMCC School Resource Officers attended the two-day training event, which was provided at no cost to the agencies by New Madrid Police Department . The training focused on a single officer's response to an active threat.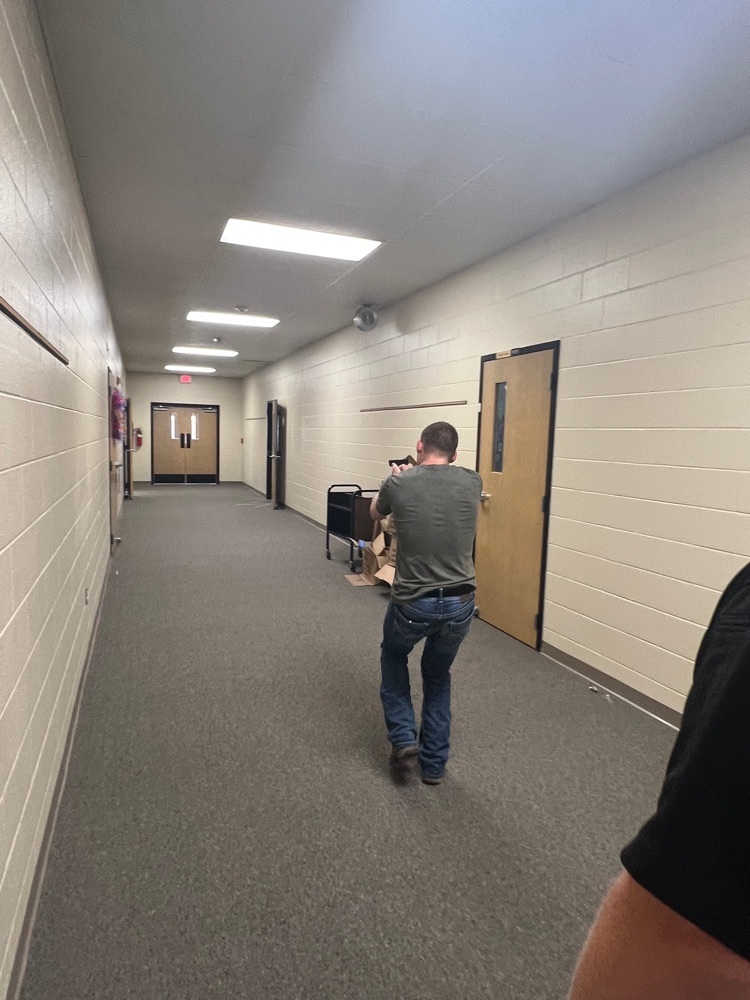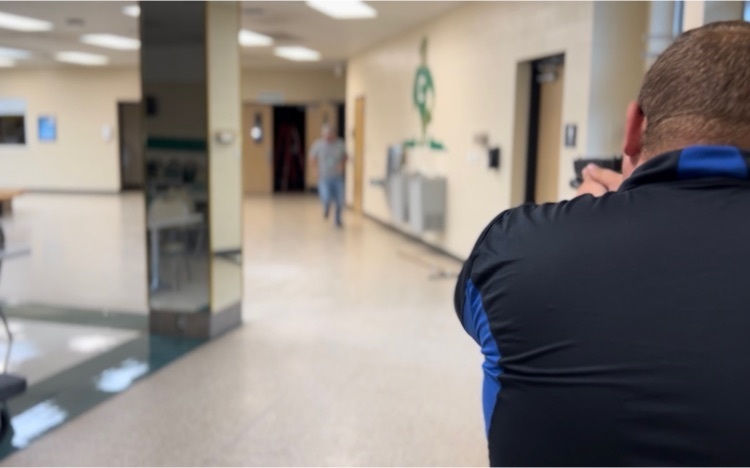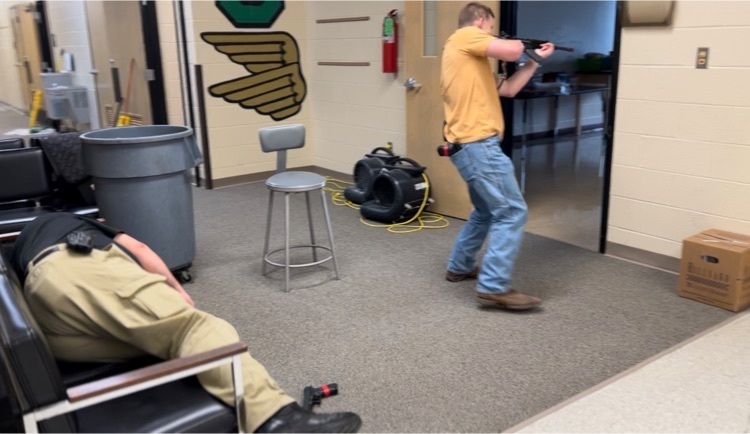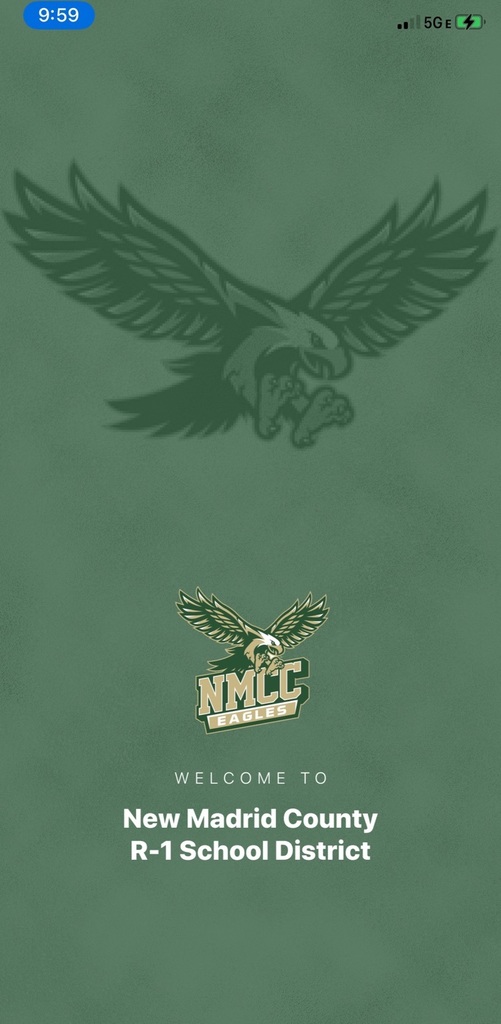 Before vs After: Our NMCC HS gymnasium is ready❤️🦅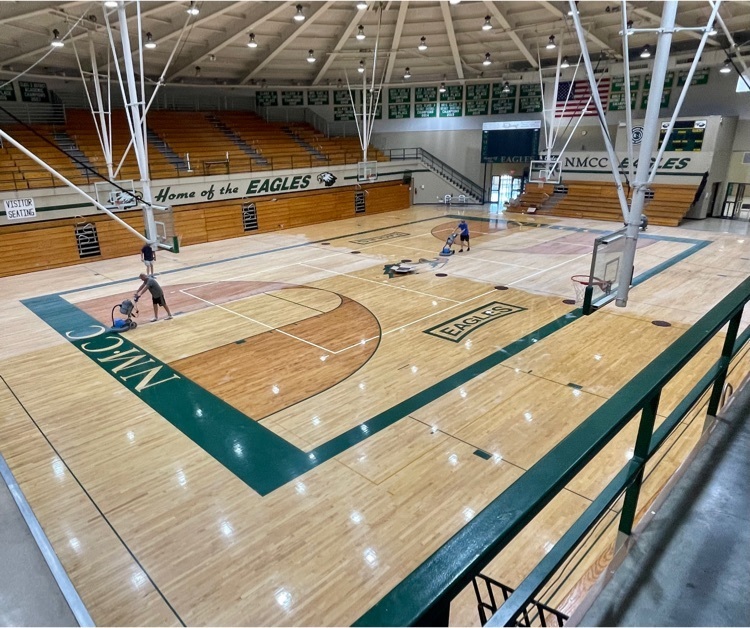 Thank you to our NMCR1 Special Education summer staff for the countless hours of preparation you pour into your vital work❤️🦅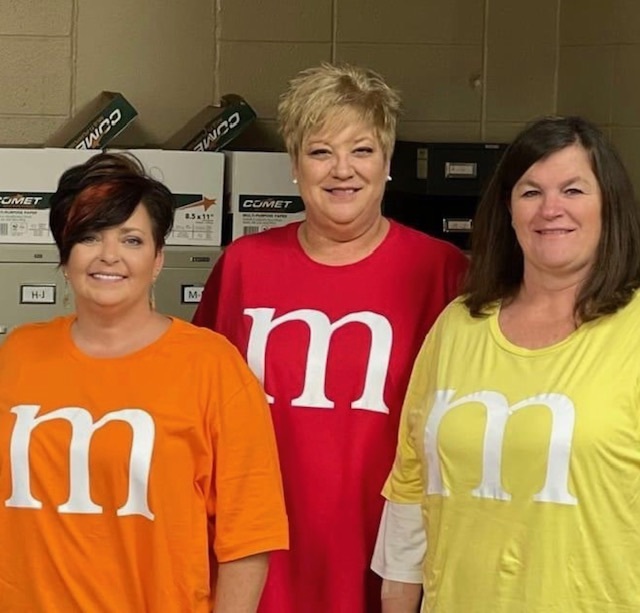 Thanks to the Lilbourn Elementary summer crew for all you do for our kids ❤️🦅 Pictured: Meredith Edwards, Ashley Long, Roy White Jr., and Andrea White.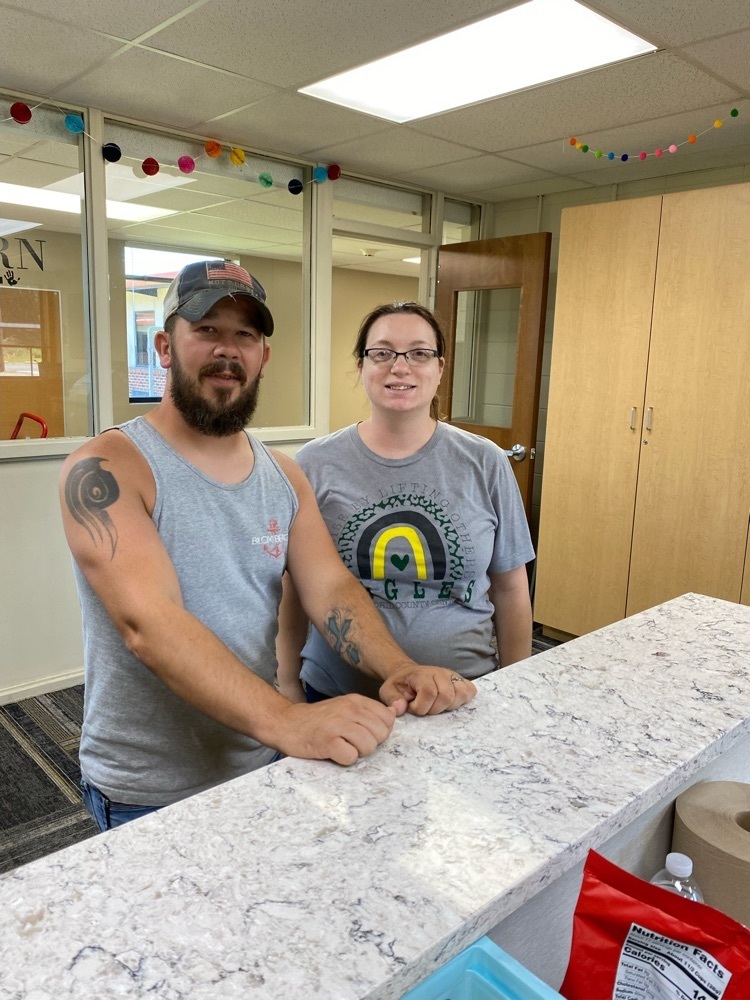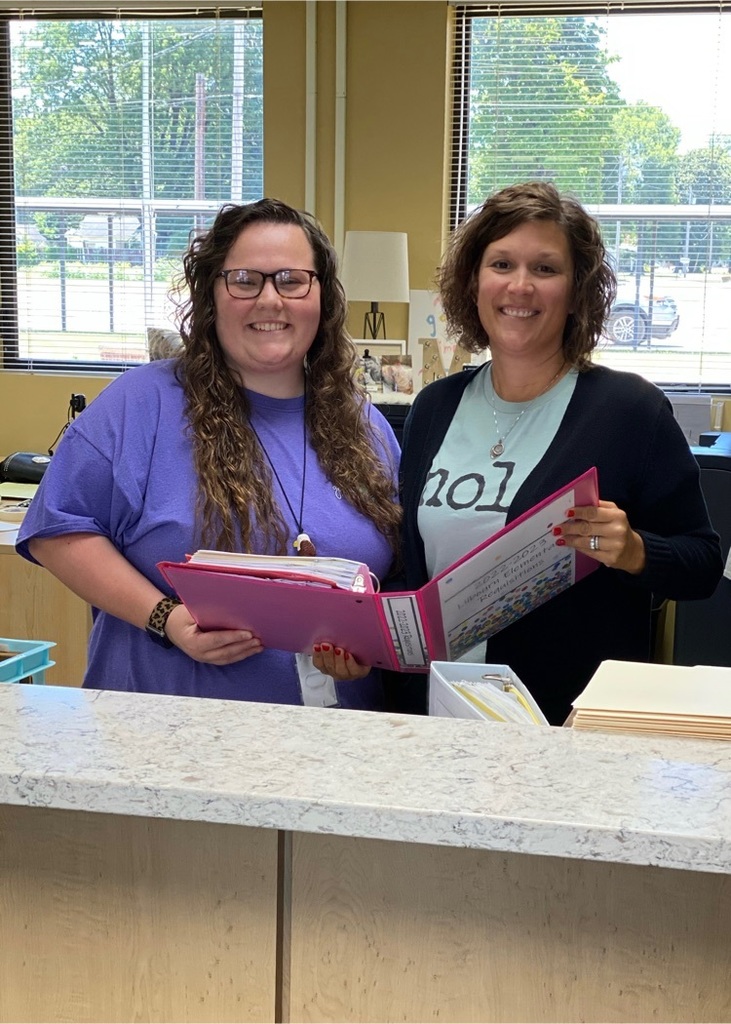 NMCR1 District Office operates behind the scenes all summer so our schools have everything they need for a safe and reliable start, from one start to the next start of school (repeat) ❤️🦅Back row: Anthony Roberts, Gina Smith, Stephanie McElroy, Anthony Young. Front row: Hailey Brewer, Tammie Graham, Lisa Broyles, and Heather Schuerenberg.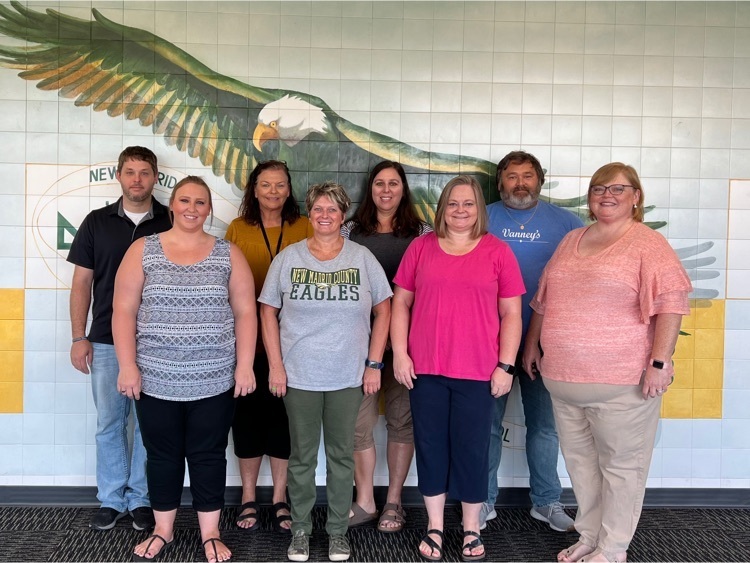 Thank you Matthews Elementary summer staff❤️🦅 Allen Fry, Kenny Yates, LeeAnn Gremard, Ruth Matlock, Tony Comstock.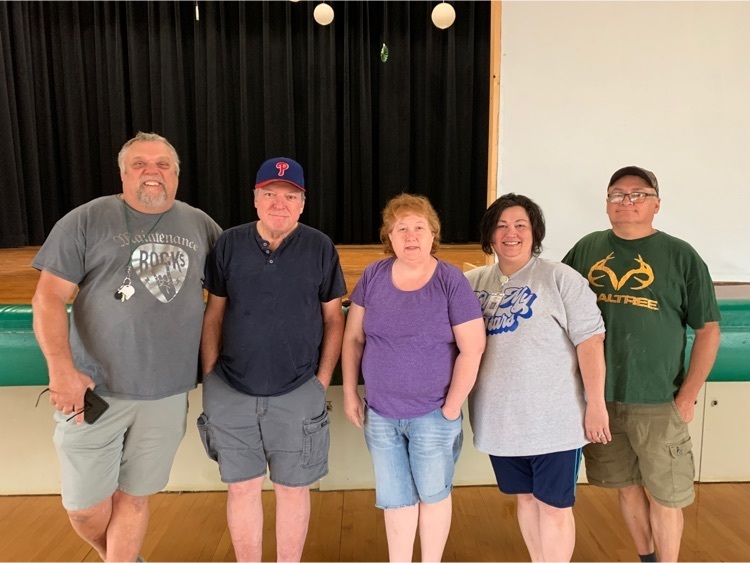 Thanks CMS Summer Staff for working during the summer to get Central Middle School ready to go ❤️🦅left to right: Angela Anderson, Tiffany Sorrels, Julie Hall, Judson Hall, Samantha Jolly, Linda Shaw, and Linda White